SSO fighters together with gunners destroyed several units of the enemy "Hurricane" anti-aircraft guns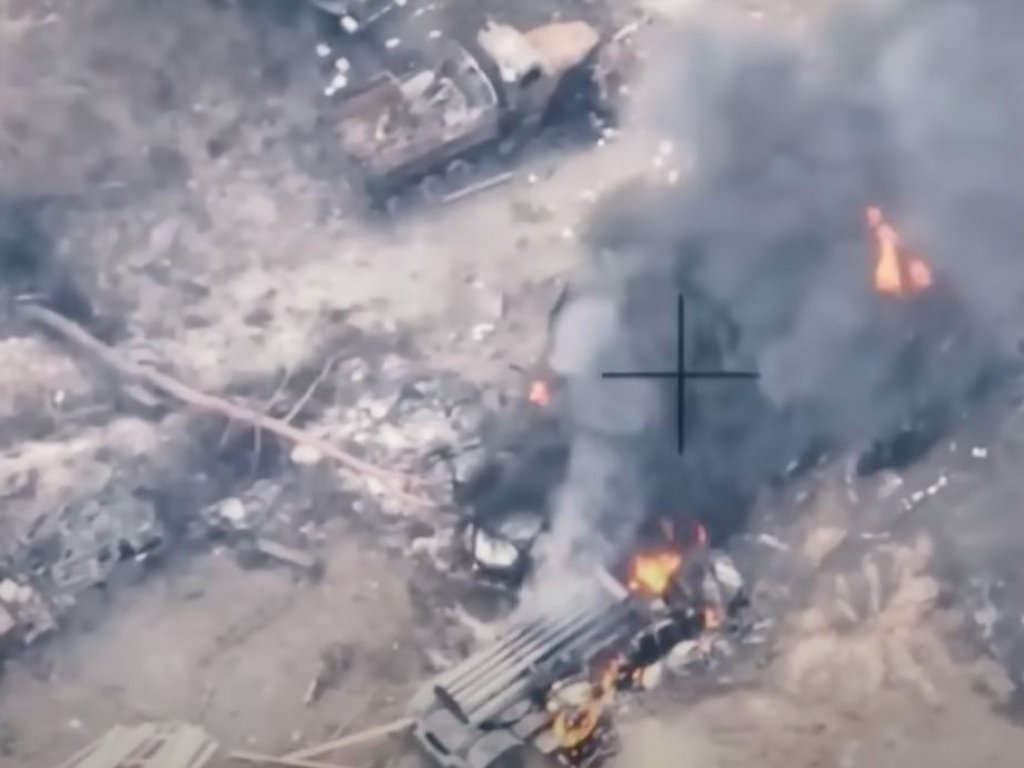 The defense forces of Ukraine continue to systematically destroy the means of defeating the enemy. Now special attention is paid to the enemy's artillery.
Fighters of the Special Operations Forces, together with the gunners, discovered and destroyed several units of the Uragan MLRS and their auxiliary equipment.
The relevant video was published on the SSO YouTube channel.
The military noted that they first conducted reconnaissance from drones, dropped a few "salutes", and then adjusted fire.
It was also noted that the occupiers hid their MLRS and the necessary equipment in a convenient place, from where they fired at Ukrainian positions.
"The occupiers brought their "Hurricanes" MLRS and all the necessary equipment for their operation to a very convenient place for themselves, as they thought. And as it is, unfortunately, they traditionally prepared to shell the positions of the defense forces. And the most terrible thing is to hunt down the civilian population ," the report says.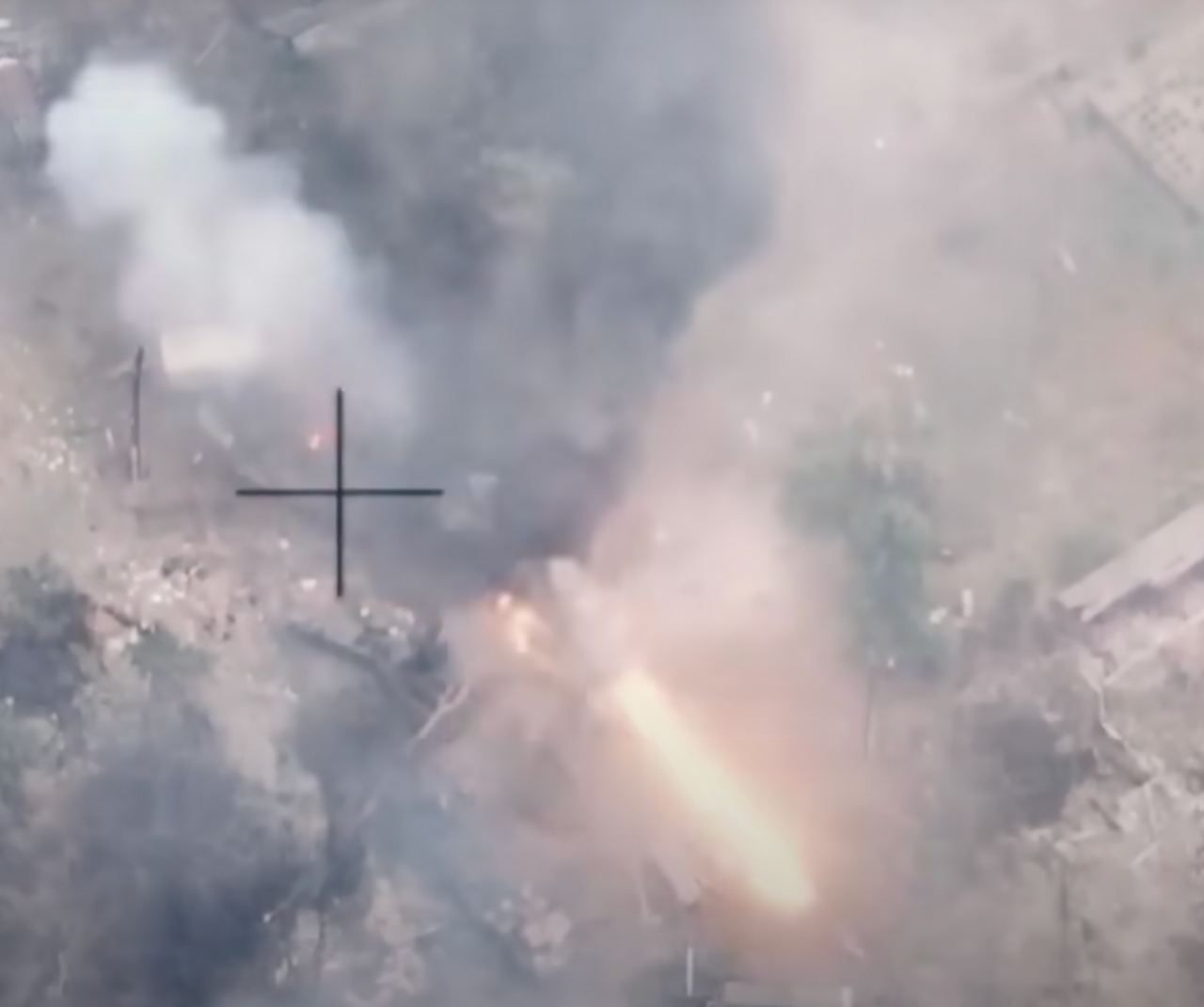 Their plans were interrupted by Ukrainian artillery fire.

The day before, the soldiers of the Special Operations Forces of the Armed Forces of Ukraine discovered an enemy convoy - 6 "Uragan" anti-aircraft guns, transport and charging vehicles, fuel tankers, trucks, and fire control vehicles. Armored vehicles were also recorded - BTR and BMP. All this equipment was also destroyed by Ukrainian artillery.
Read also:
The losses of the invaders are approaching 250 thousand soldiers - data from the General Staff
How Russia hit high-rise residential buildings in Ukraine this year
Ukraine stopped one step away from the "bronze" at the Fencing Championship in women's team saber
Explosions in Moscow: the Ministry of Defense of the Russian Federation commented on the night attack by drones
The Armed Forces of Ukraine destroyed the Strela-10 enemy air defense system near Bakhmut (VIDEO)
Ukrainian defenders eliminated the Russian top colonel Yevgeny Vashunin, who commanded the "Leningrad Regiment"
China secretly sold drones to Russia for more than $100 million - Politico