SSO of Ukraine showed unique shots of snipers in the war (VIDEO)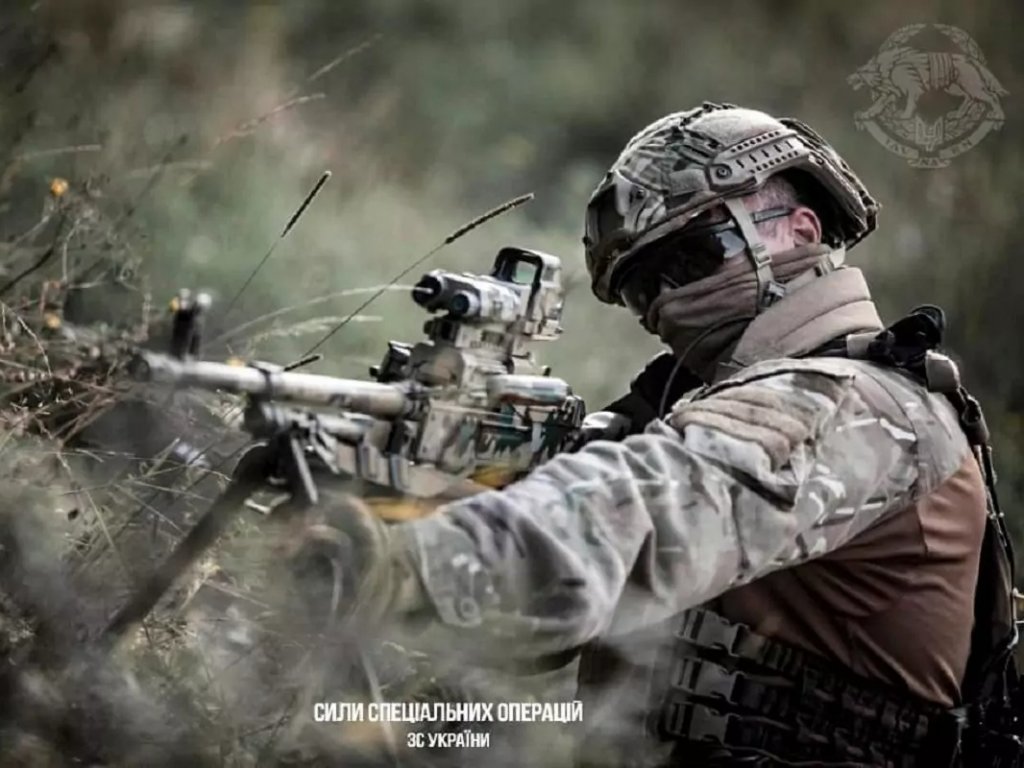 SSO of Ukraine published a video of the work of special snipers. The video was published on the YouTube channel of the Special Operations Forces of Ukraine. It is explained that the sniper-special officer waited when the enemy gathered together, and then struck suddenly.
"We show you a video of the real work of a sniper SSO of Ukraine. These unique shots were taken by our soldiers in one of the areas where the Special Operations Forces work, "the statement reads.
The video shows that the Russian soldiers, unsuspecting, moved freely through the unprotected area. The Russians themselves came out to meet the bullets, timely and accurately fired by a sniper SSO of Ukraine.
About SSO of Ukraine
Special Operations Forces of the Armed Forces of Ukraine - a separate type of forces of the Armed Forces of Ukraine, which includes special purpose units and units of information and psychological special operations.
Units are staffed with specialists who have special capabilities in the areas of intelligence, direct actions and military support to perform complex, dangerous, sometimes politically sensitive operations conducted by the SSO Command of Ukraine.
Read also:
Regular speeding: a people's deputy from "Batkivshchyna" Andrii Nikolayenko hit an 18-year-old girl to death
The losses of the invaders are approaching 250 thousand soldiers - data from the General Staff
How Russia hit high-rise residential buildings in Ukraine this year
Ukraine stopped one step away from the "bronze" at the Fencing Championship in women's team saber
Explosions in Moscow: the Ministry of Defense of the Russian Federation commented on the night attack by drones
The Armed Forces of Ukraine destroyed the Strela-10 enemy air defense system near Bakhmut (VIDEO)
Ukrainian defenders eliminated the Russian top colonel Yevgeny Vashunin, who commanded the "Leningrad Regiment"