The 72nd brigade ZSU captured a Wagnerian pilot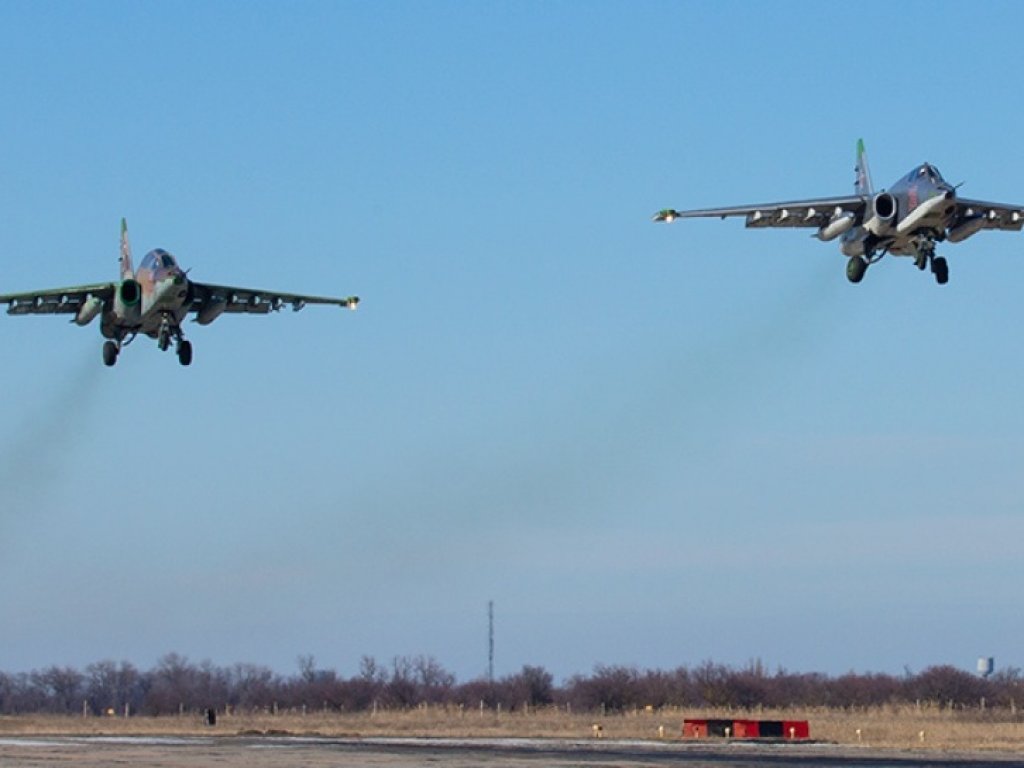 Soldiers of the 72nd mechanized brigade of the Armed Forces of Ukraine, on June 18, shot down an attack aircraft Su-25 of the Armed Forces of the Russian Federation and captured its pilot.
An enemy plane was shot down near Svitlodarsk from the Igla portable anti-aircraft missile system.
The journalist Yury Butusov reported about it.
The captured pilot was Major of the Air Force of the Russian Federation Andrei Vladimirovich Fedorchukov, who admitted during interrogation that he was a mercenary of the private military company Wagner.
He takes part in hostilities against Ukraine for a mercenary's salary of 205,000 rubles a month.
"Fedorchuk showed during interrogation that the purpose of his attack was a company base of the Armed Forces. He used to fly to bomb Ukrainian cities, "wrote journalist Butusov.
The journalist also noted that Fedorchuk is very hopeful for the exchange, because he understands that he is a mercenary and he may not be put up for exchange, and he may suffer for his crimes.
accurate navigation than the Russian Air Force's onboard navigation aids.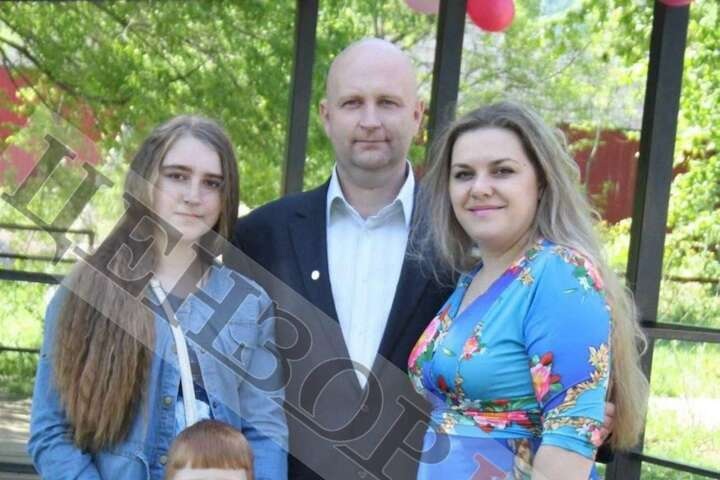 Butusov noted that due to heavy losses of combat aircraft and helicopters of the Russian Armed Forces began to hire pilots, which they no longer have.
We will remind, in the beginning of summer, in Ukraine the rare armored car of so-called "Wagner's Private Military Company" was noticed .
The footage, which was reportedly taken in the Donbass region of Ukraine, shows a damaged and abandoned armored personnel carrier called "Chekan".
The main role of the armored vehicle is to transport troops to combat theaters, where there is a high risk of encounters with mines and improvised explosive devices.
Read also:
The losses of the invaders are approaching 250 thousand soldiers - data from the General Staff
How Russia hit high-rise residential buildings in Ukraine this year
Ukraine stopped one step away from the "bronze" at the Fencing Championship in women's team saber
Explosions in Moscow: the Ministry of Defense of the Russian Federation commented on the night attack by drones
The Armed Forces of Ukraine destroyed the Strela-10 enemy air defense system near Bakhmut (VIDEO)
Ukrainian defenders eliminated the Russian top colonel Yevgeny Vashunin, who commanded the "Leningrad Regiment"
China secretly sold drones to Russia for more than $100 million - Politico