The Armed Forces have already destroyed more than 33,000 Russians and more than 1,450 tanks
The situation regarding the Russian invasion The total combat losses of the enemy from 24.02 to 17.06 were approximately:
personnel - about 33,150 (+200) people were liquidated,
tanks - 1,456 (+7) units,
armored combat vehicles - 3,563 (+18) units,
artillery systems - 734 (+5) units,
MLRS - 233 (+3) units,
air defense means - 97 (+0) units,
aircraft - 215 (+2) units,
helicopters - 180 (+1) units,
UAV operational and tactical level - 593 (+2),
cruise missiles - 129 (+0),
ships / boats - 13 (+0) units,
of motor vehicles and tank trucks - 2 496 (+2) units,
special equipment - 55 (+0).
The enemy suffered the greatest losses in the Bakhmut direction.
Data are being updated.
Beat the occupier! Let's win together! Our strength is in the truth!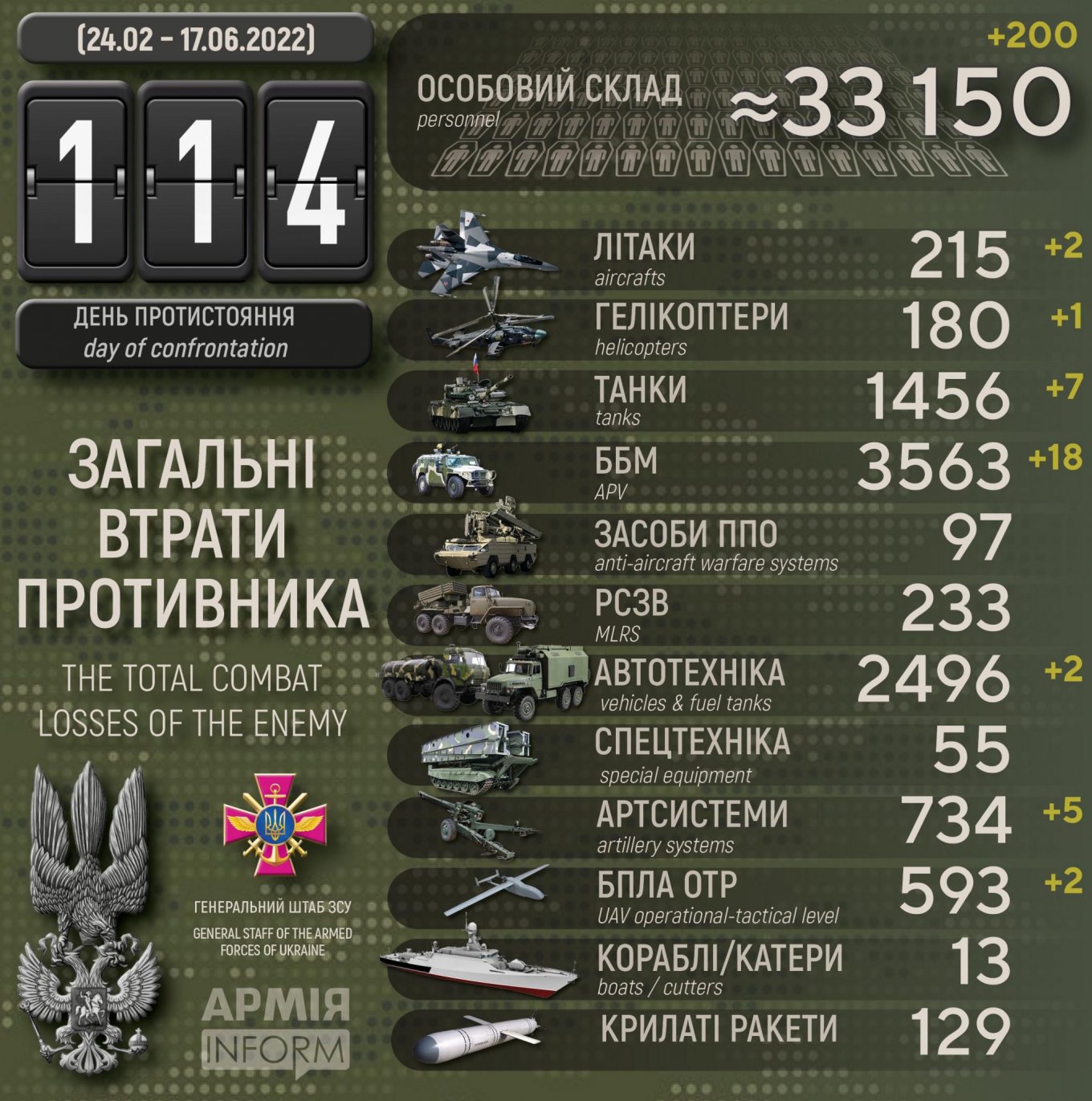 Aerorozvidka always for collaboration! Only it allows to achieve synergy and defeat the enemy.


This video shows the highlights of the successful operations of the R18 bomber from February 24, 2022, to the present day, which involved units of various security and defense forces – the Security Service of Ukraine, the Central Intelligence Agency, Defense Ministry, National Guard, Special Operations Forces, and many others.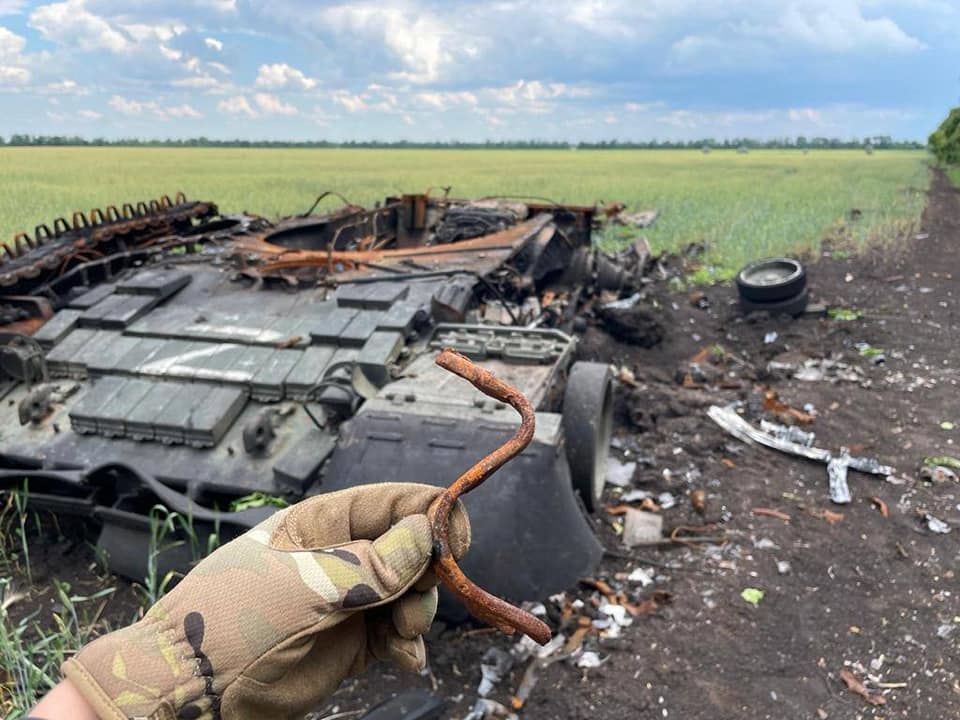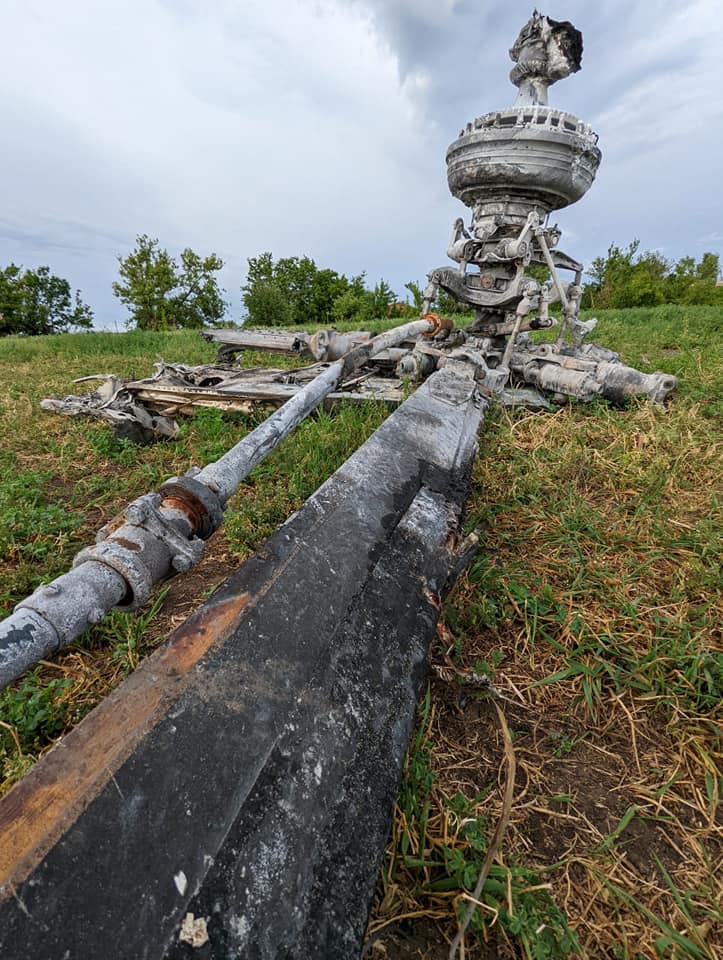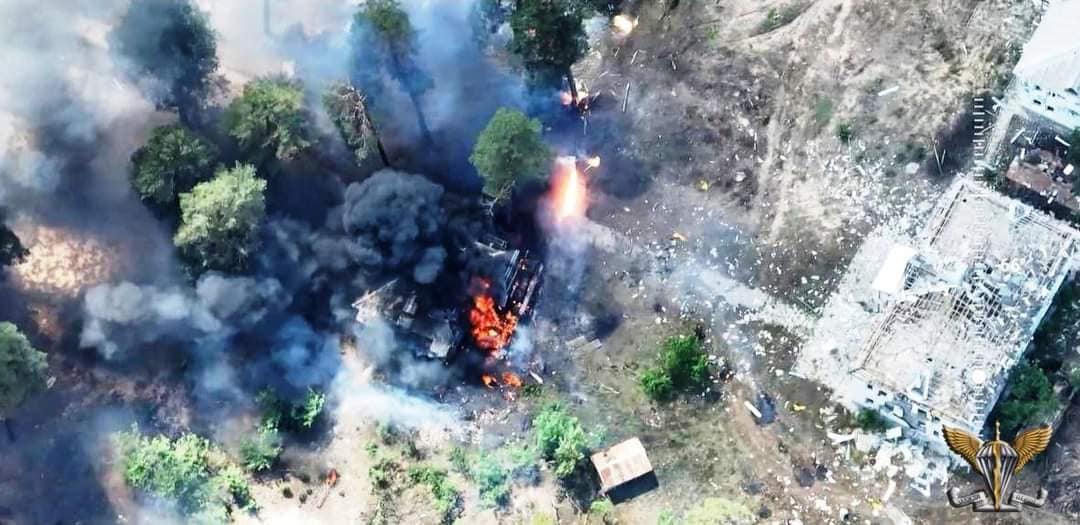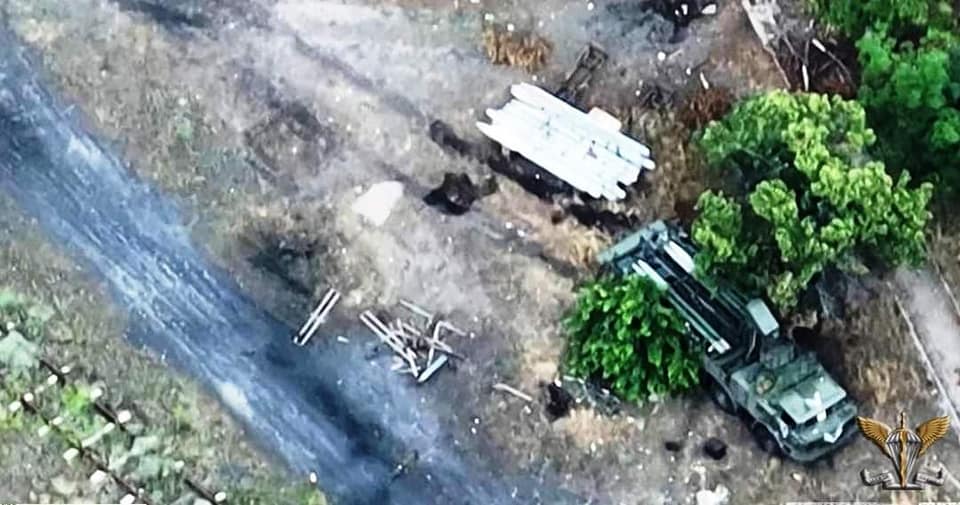 Read also:
The losses of the invaders are approaching 250 thousand soldiers - data from the General Staff
How Russia hit high-rise residential buildings in Ukraine this year
Ukraine stopped one step away from the "bronze" at the Fencing Championship in women's team saber
Explosions in Moscow: the Ministry of Defense of the Russian Federation commented on the night attack by drones
The Armed Forces of Ukraine destroyed the Strela-10 enemy air defense system near Bakhmut (VIDEO)
Ukrainian defenders eliminated the Russian top colonel Yevgeny Vashunin, who commanded the "Leningrad Regiment"
China secretly sold drones to Russia for more than $100 million - Politico