The Armed Forces of the Kherson region destroyed the Russian Podlet-K1 radar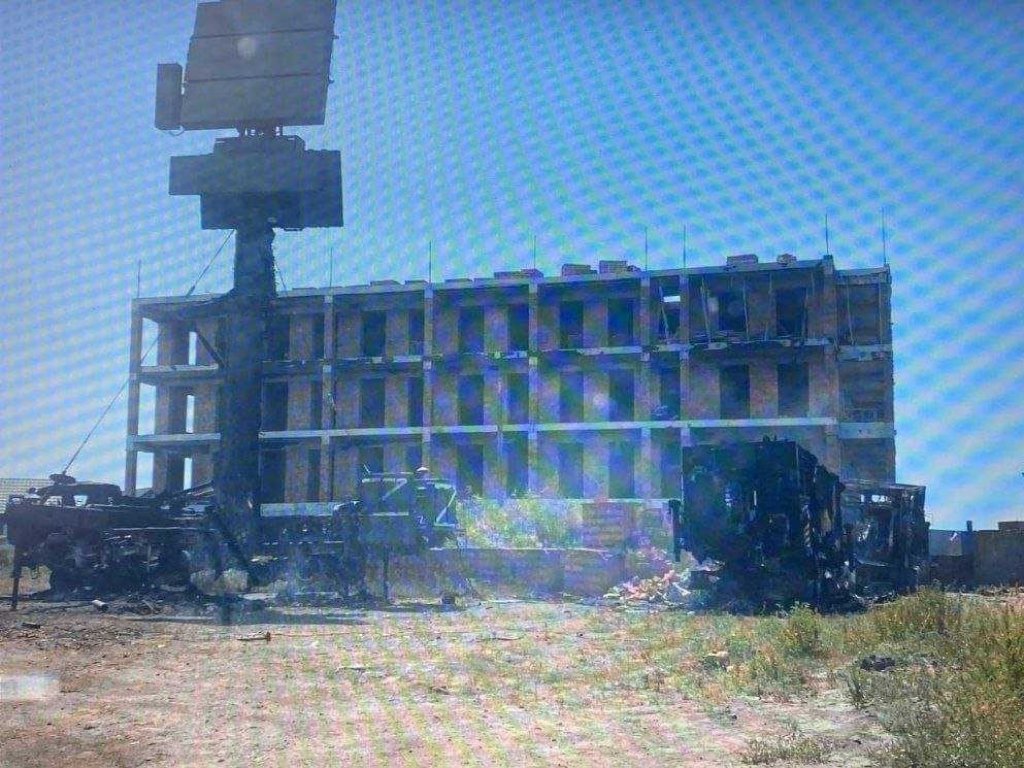 The Ukrainian military destroyed the modern Russian radar station 48Y6-K1 "Podlet-K1". A photo of the destroyed equipment was published on social networks.
According to preliminary data, the radar with the characteristic marking of the occupiers with the letter "Z" was destroyed as a result of a missile strike a few days ago.
Network users found out that the destroyed radar was located in the village of Lazurne in the Skadovsky district of the Kherson region on the Black Sea coast.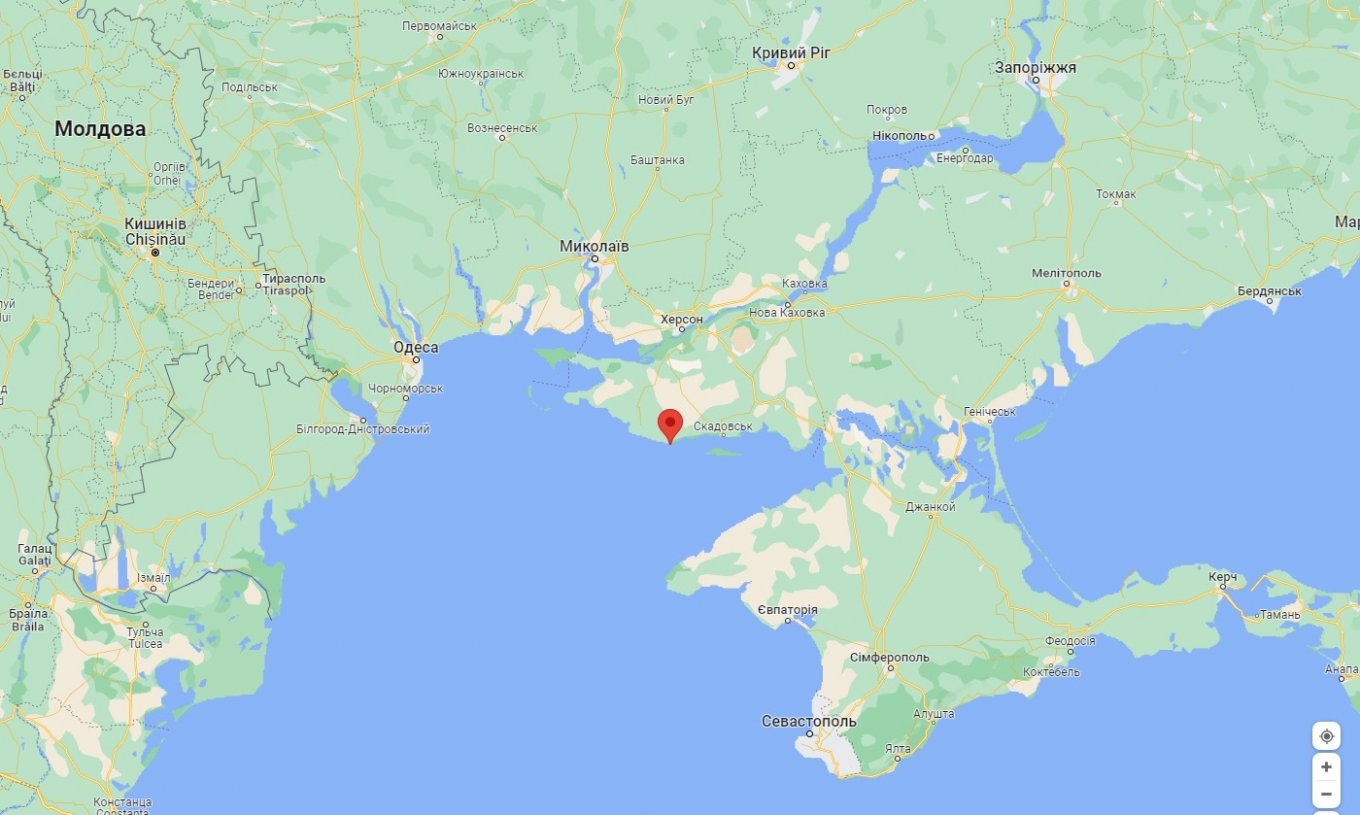 The Russian mobile radar station was deployed in a stationary position and monitored the surrounding situation in the air.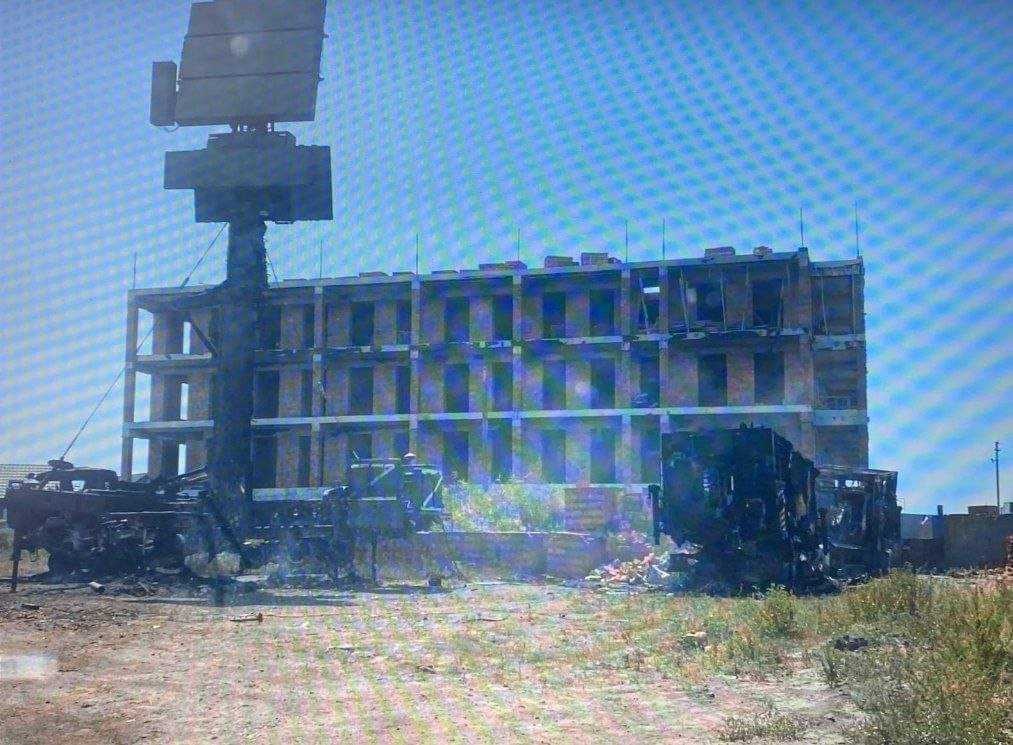 The 48Y6-K1 "Podlet-K1" complex includes an antenna post and a control kung and a mobile electric generator, they are placed on separate KAMAZ wheeled chassis.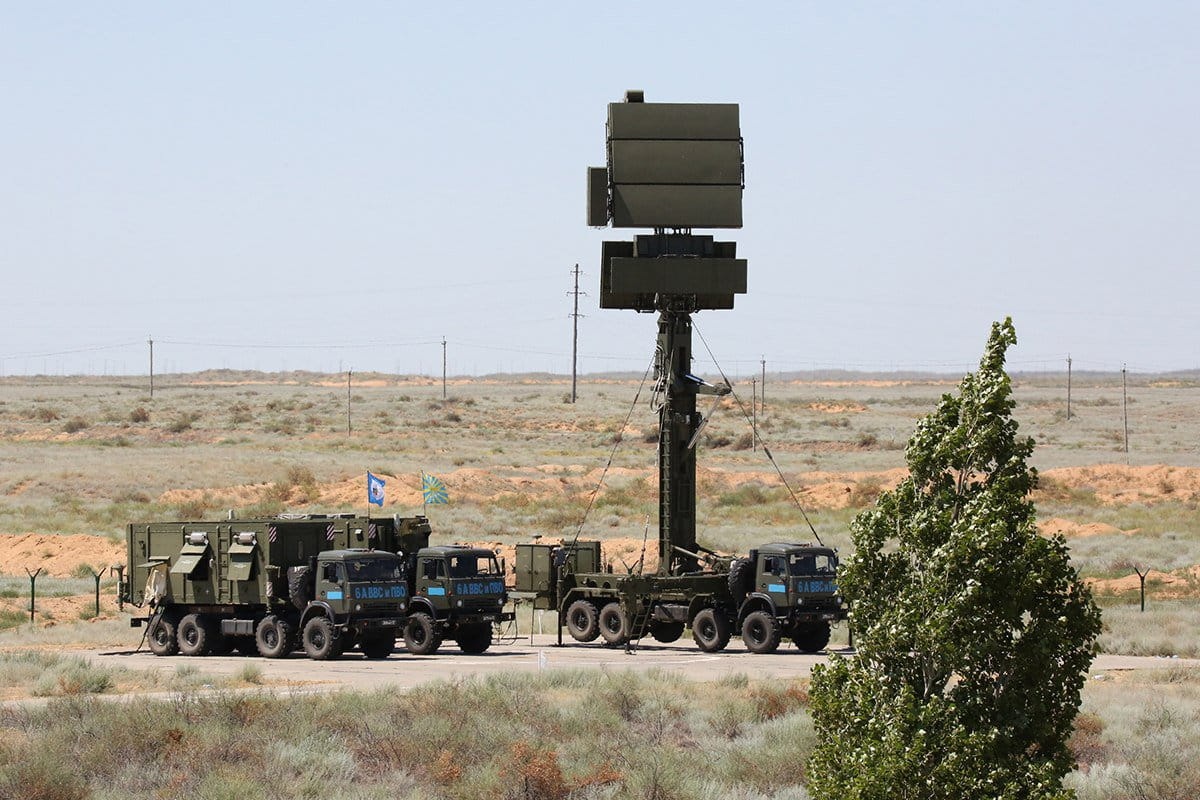 Testing of this radar began in 2010. The first deliveries of "Podlet-K1" to the Air Defense Forces of the Russian Federation began in 2015.
The complex is designed to provide target guidance for S-300, S-400 and similar air defense systems.
The universal mobile solid-state three-coordinate radar station "Podlet-K1" was created to detect small-sized, low-speed and low-flying air targets at low and extremely low altitudes in a complex obstacle environment.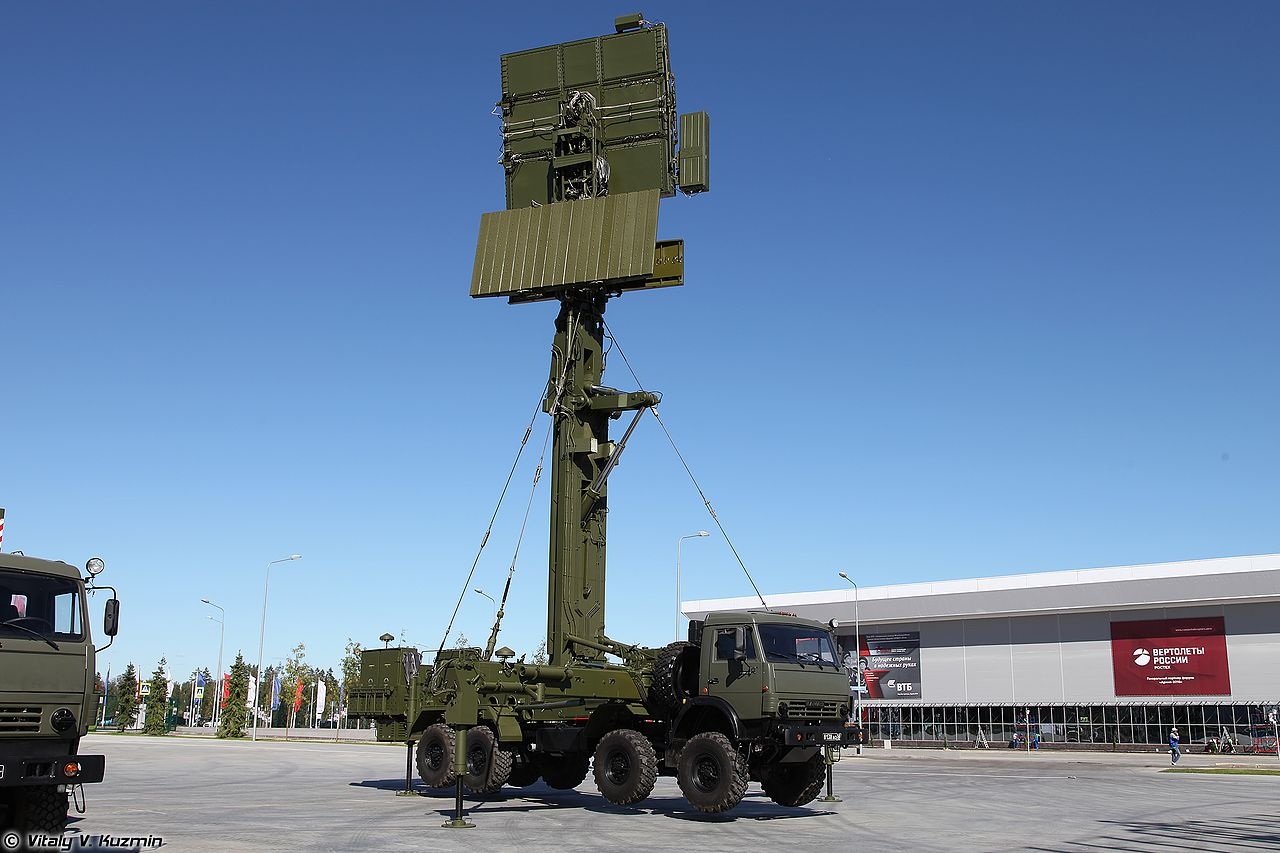 First of all, it is used to detect cruise missiles, unmanned aerial vehicles and other aviation systems.
It is these radars that the Russians are now supplementing the S-400 air defense systems in important directions.
According to the developers, "Podlet-K1" is allegedly capable of detecting aerial objects at a maximum distance of up to 300 kilometers at heights of up to 10 kilometers. At the same time, the number of targets simultaneously accompanied by the complex is at least 200.
Read also:
The losses of the invaders are approaching 250 thousand soldiers - data from the General Staff
How Russia hit high-rise residential buildings in Ukraine this year
Ukraine stopped one step away from the "bronze" at the Fencing Championship in women's team saber
Explosions in Moscow: the Ministry of Defense of the Russian Federation commented on the night attack by drones
The Armed Forces of Ukraine destroyed the Strela-10 enemy air defense system near Bakhmut (VIDEO)
Ukrainian defenders eliminated the Russian top colonel Yevgeny Vashunin, who commanded the "Leningrad Regiment"
China secretly sold drones to Russia for more than $100 million - Politico