The Armed Forces of Ukraine successfully used HIMARS - enemy command posts destroyed (video)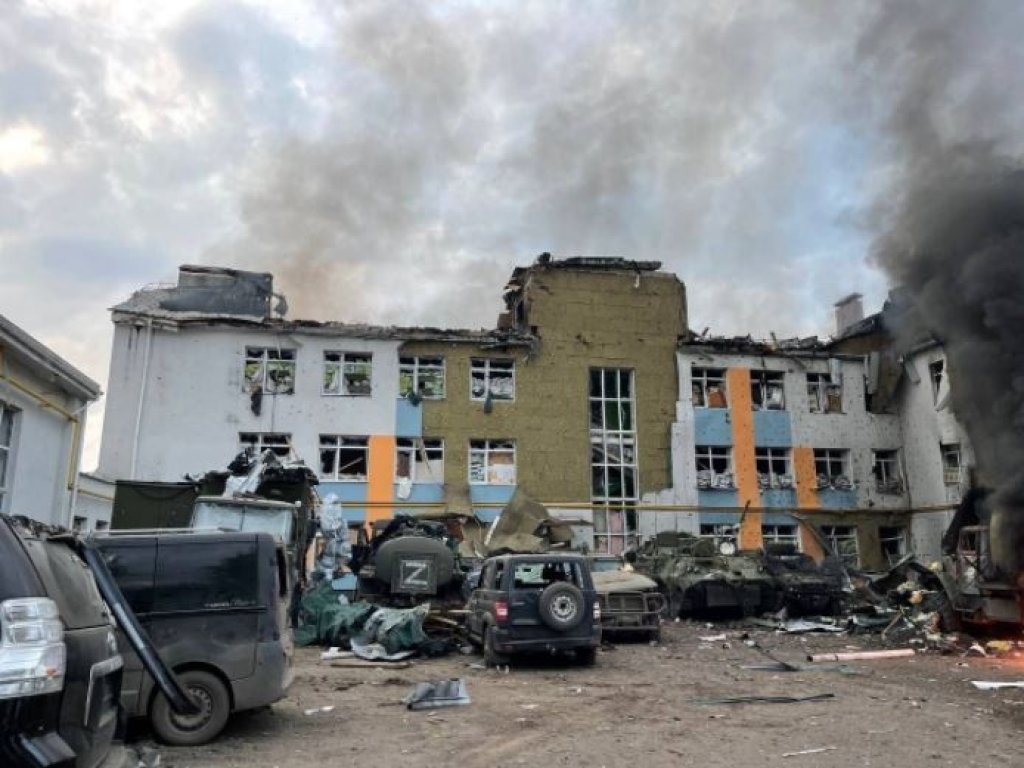 Own source in Ukrainian intelligence, as a result of the use by the Ukrainian Armed Forces of the American HIMARS multiple launch rocket systems in the Donbas, the command posts of the Russian occupying forces were successfully hit.
In particular, on June 24, the command post of the 20th Army of the Western Military District of the Armed Forces of the Russian Federation (military unit 89425, Voronezh), stationed in the school building, was destroyed. As a result of the strike, a significant number of officers of the army headquarters were struck, and enemy equipment was disabled.
The source provided photos and videos of the results of the fire.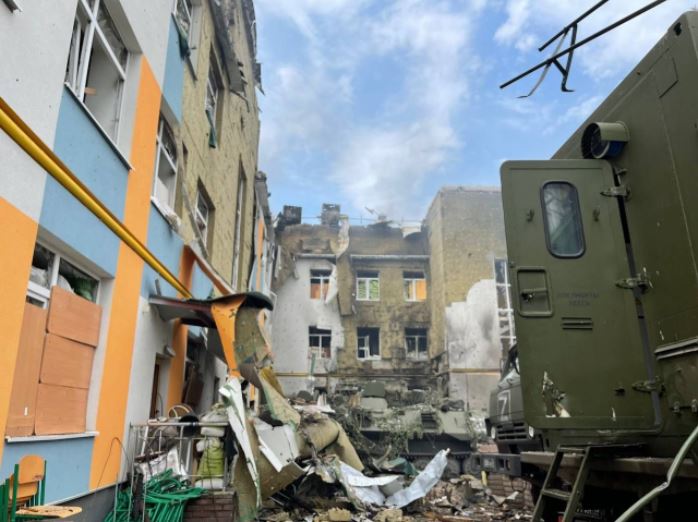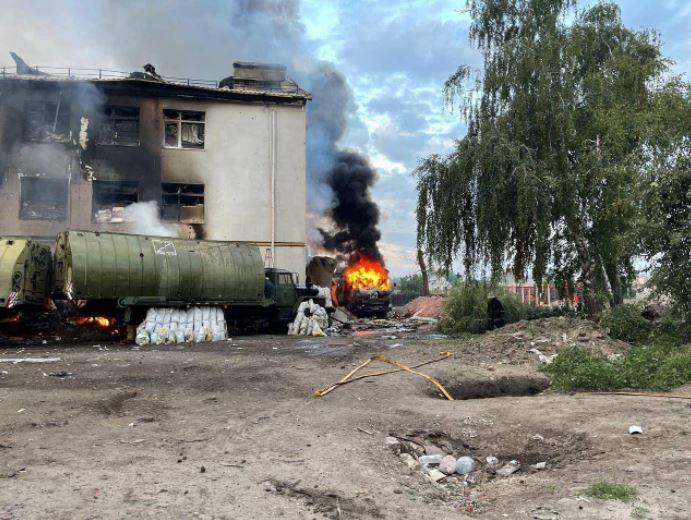 Also, from June 23 to 24, the forward command post of the airborne troops of the Armed Forces of the Russian Federation was hit. The strike destroyed a significant amount of equipment, weapons and manpower of the enemy, including the elimination of one of the commanders of the 106th Airborne Division of the RF Armed Forces, Colonel Vasiliev A.V. (military unit 55599, Tula).
Read also:
In Russia, a junkie son killed his mother, threw her body off the balcony and killed himself by cutting off his penis
Spanish media: Putin's ex-wife sells apartments in Spain
Original sabotage: employees of a Russian defense company "spoiled" Pantsyr air defense system for a blogger's money (PHOTOS)
Analogies of wars: Soviet-Afghan vs. Russian-Ukrainian
Ukrainian Armed Forces destroy enemy electronic warfare system "Palantyn" (video)
How are Russian athletes in uniform going to infiltrate the Olympics? An investigation by Glavkom
Ukrainian paratroopers show how they destroyed a Russian Terminator armored personnel carrier