The Kharkiv Teroborona destroyed the enemy's EW complex for combating drones from a drone (VIDEO)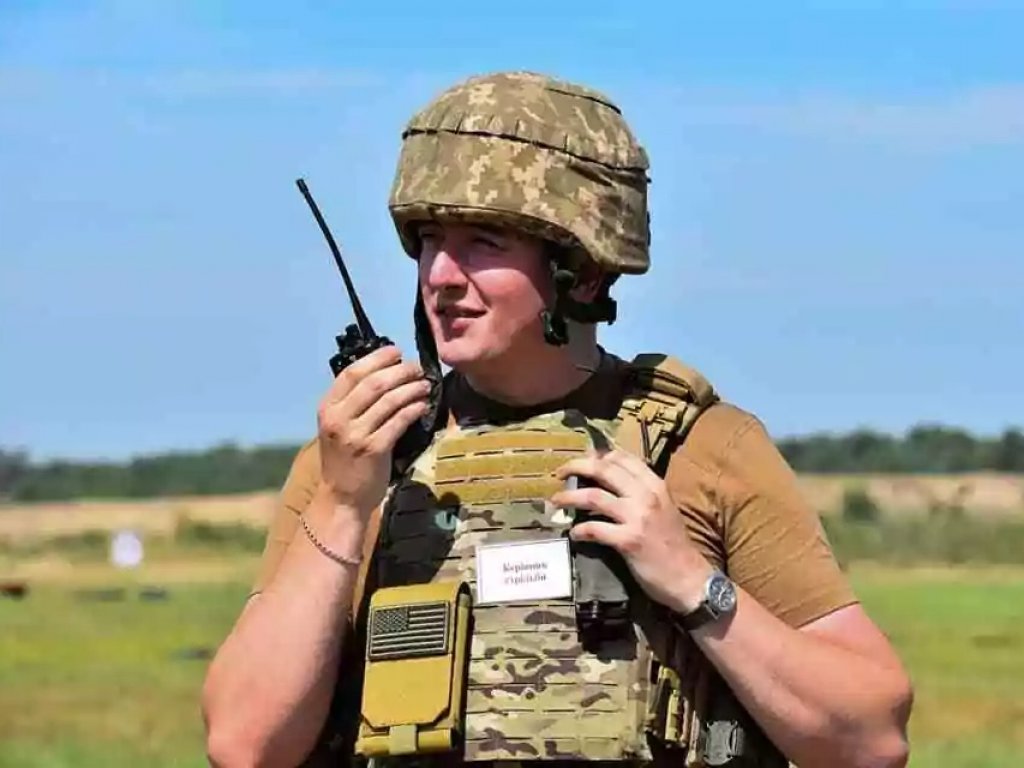 Scouts of the Kharkiv separate territorial defense brigade destroyed the enemy radio-electronic warfare complex "Sylok" with the help of a drone.
The video was published on the Facebook page of the Regional Directorate of the Territorial Defense Forces "East" of the Armed Forces of Ukraine.
Ironically, this complex is designed to neutralize UAVs using electronic warfare.
"The irony is that our guys forgot why this complex was developed in the swamps, so they worked on it……. from a UAV," the message reads.
The "Sylok" complex is capable of automatically detecting aerial objects, determining their coordinates and muting them on different operating frequency ranges. Control and communication channels of drones are muffled at a distance of up to 4 km from the base point.
Neutralization of unmanned aerial vehicles occurs without physical impact on the target. The device in automatic mode finds the UAV, determines the coordinates, and then disables the control, telemetry and communication channels, as a result of which the drones are unusable.
Read also:
In Russia, a junkie son killed his mother, threw her body off the balcony and killed himself by cutting off his penis
Spanish media: Putin's ex-wife sells apartments in Spain
Original sabotage: employees of a Russian defense company "spoiled" Pantsyr air defense system for a blogger's money (PHOTOS)
Analogies of wars: Soviet-Afghan vs. Russian-Ukrainian
Ukrainian Armed Forces destroy enemy electronic warfare system "Palantyn" (video)
How are Russian athletes in uniform going to infiltrate the Olympics? An investigation by Glavkom
Ukrainian paratroopers show how they destroyed a Russian Terminator armored personnel carrier