The marines showed the assault on the village on tanks and Turkish "Kirpi" (VIDEO)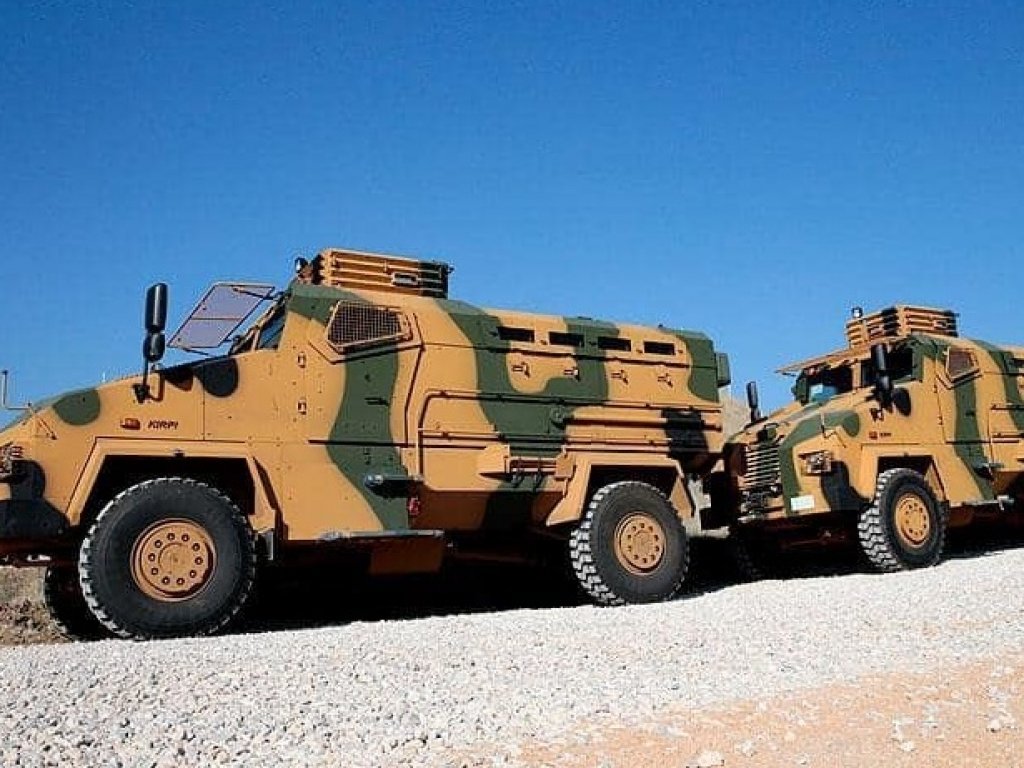 The Ukrainian marines demonstrated the assault on Russian positions in one of the occupied villages.
The video with the work of the Ukrainian military was published by the Command of the Naval Forces of the Armed Forces of Ukraine.

In the assault, the Ukrainian marines used tanks and Turkish Kirpi armored vehicles.
Turkish "Kirpi" play the role of BMP infantry fighting vehicles in combat.
In August this year, the Turkish government handed over 50 Kirpi armored vehicles to Ukraine.
The supply of armored vehicles to the Armed Forces of Ukraine was the result of a government agreement, and not an agreement between Ukraine and the company that produces these armored vehicles.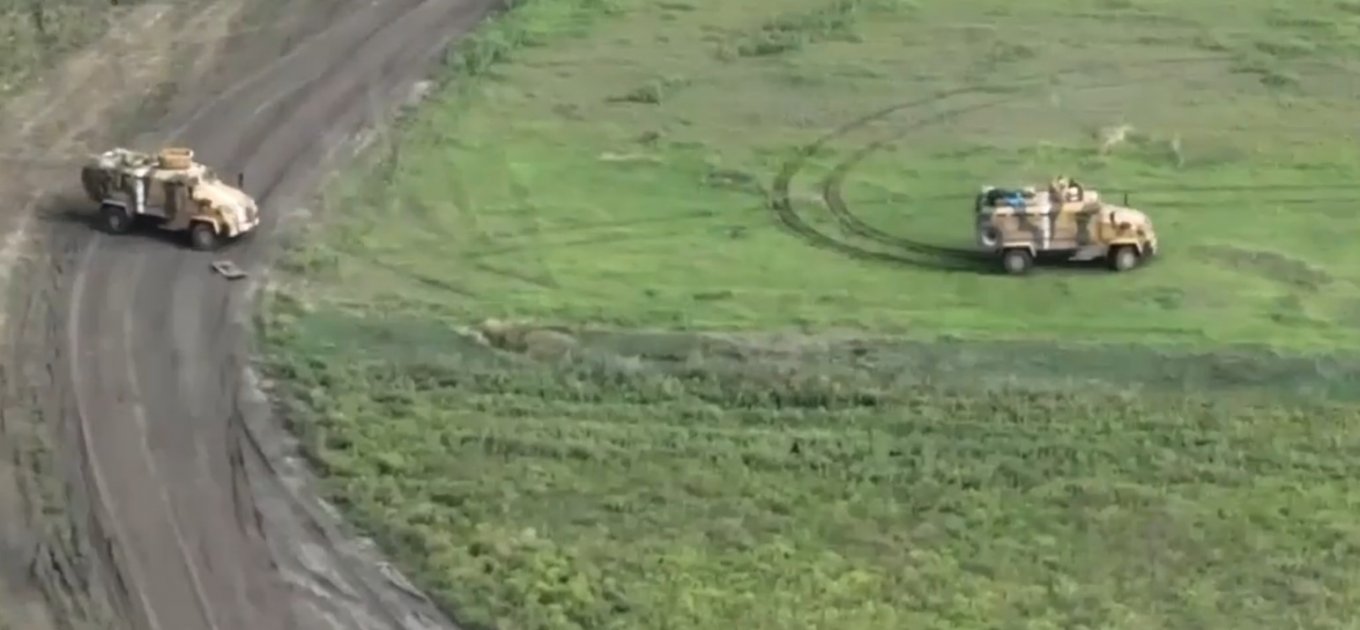 "Kirpi" has a single-body armored cab with four bulletproof windows and cushioned seats.
The engine is located in front of the Kirpi armored vehicle, and the crew is located in the middle part. The troop compartment stretches from the center to the rear of the hull.
The vehicle is equipped with anti-mine and blast-resistant seats, Kirpi 4 × 4 is able to accommodate up to 13 personnel, including the driver, machine gunner and commander.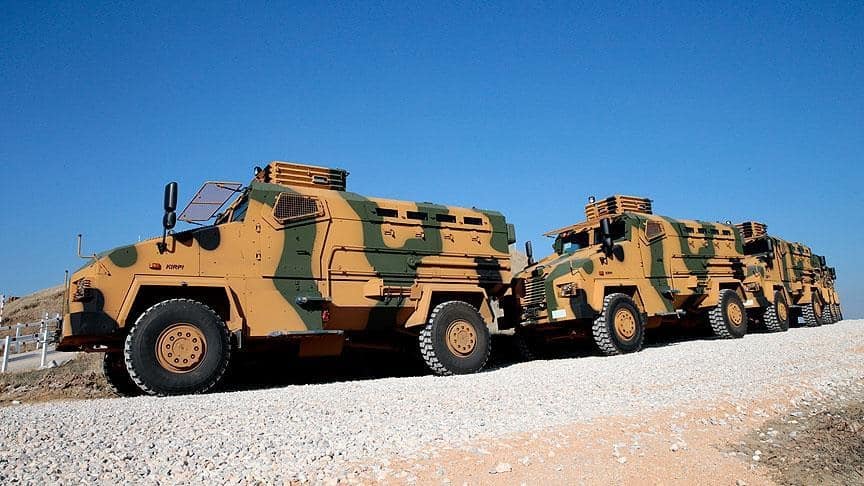 Read also:
Regular speeding: a people's deputy from "Batkivshchyna" Andrii Nikolayenko hit an 18-year-old girl to death
The losses of the invaders are approaching 250 thousand soldiers - data from the General Staff
How Russia hit high-rise residential buildings in Ukraine this year
Ukraine stopped one step away from the "bronze" at the Fencing Championship in women's team saber
Explosions in Moscow: the Ministry of Defense of the Russian Federation commented on the night attack by drones
The Armed Forces of Ukraine destroyed the Strela-10 enemy air defense system near Bakhmut (VIDEO)
Ukrainian defenders eliminated the Russian top colonel Yevgeny Vashunin, who commanded the "Leningrad Regiment"