The military of Ukraine installed a jet system on the chassis "Unimog"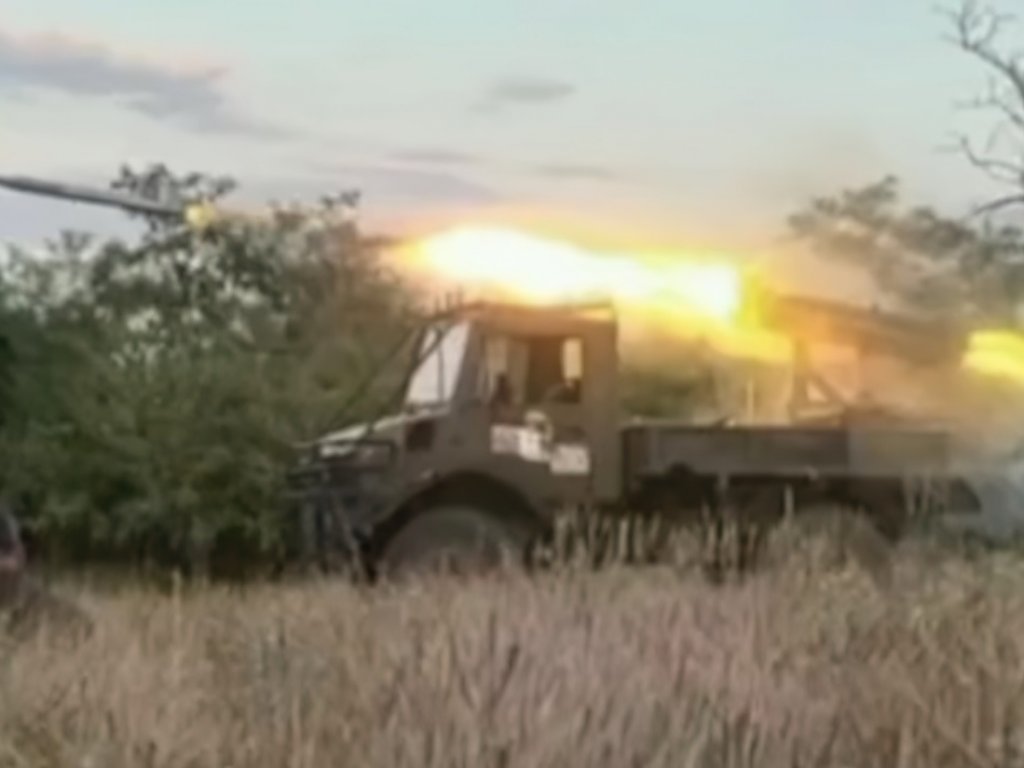 The Armed Forces of Ukraine use their own modernized multiple rocket launchers in combat.
One such modernized jet system was demonstrated by analysts from Ukraine Weapons Tracker.
The launcher was mounted on a Unimog chassis.
The Unimog family of multifunctional all-wheel drive medium-duty trucks is manufactured by Daimler Truck, a division of Daimler AG under the Mercedes-Benz brand.
Along with the German army, Unimog is used by many different armies, including Ukraine.
The machines are used as armored personnel carriers, medical aid vehicles and mobile command centers equipped with radio communication (radio stations).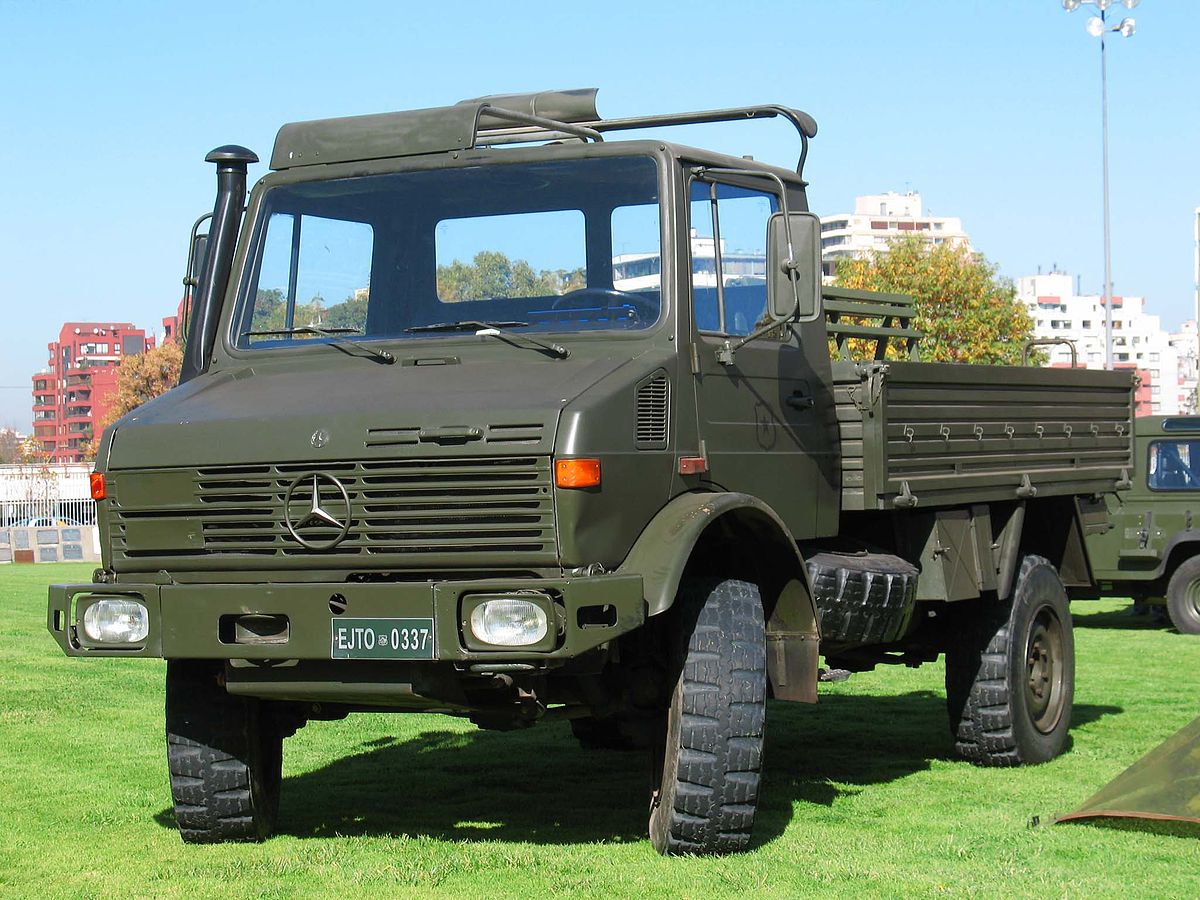 Ukraine is not the first country to use Unimog for multiple rocket launchers. For example, the Argentine SLAM Pampero MRL had 16 rails on the Unimog chassis.
Ukrainian MLRS on the Unimog chassis received four guides for launching 122-mm missiles from BM-21 "Hail".
The modernized Ukrainian MLRS must be mobile, fire quickly and change position.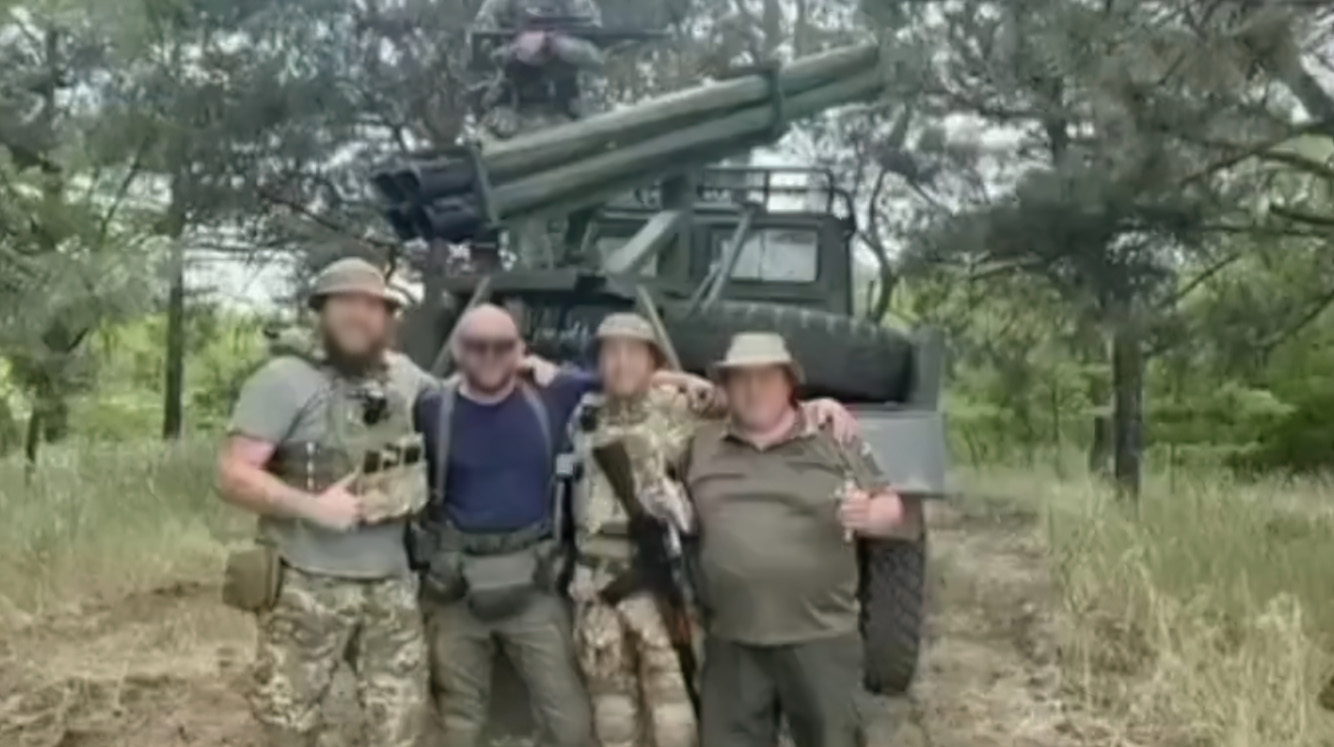 In March 2022, ambulances based on Unimog were handed over to Ukraine.
Immediately 50 cars became part of the humanitarian aid of the European Union.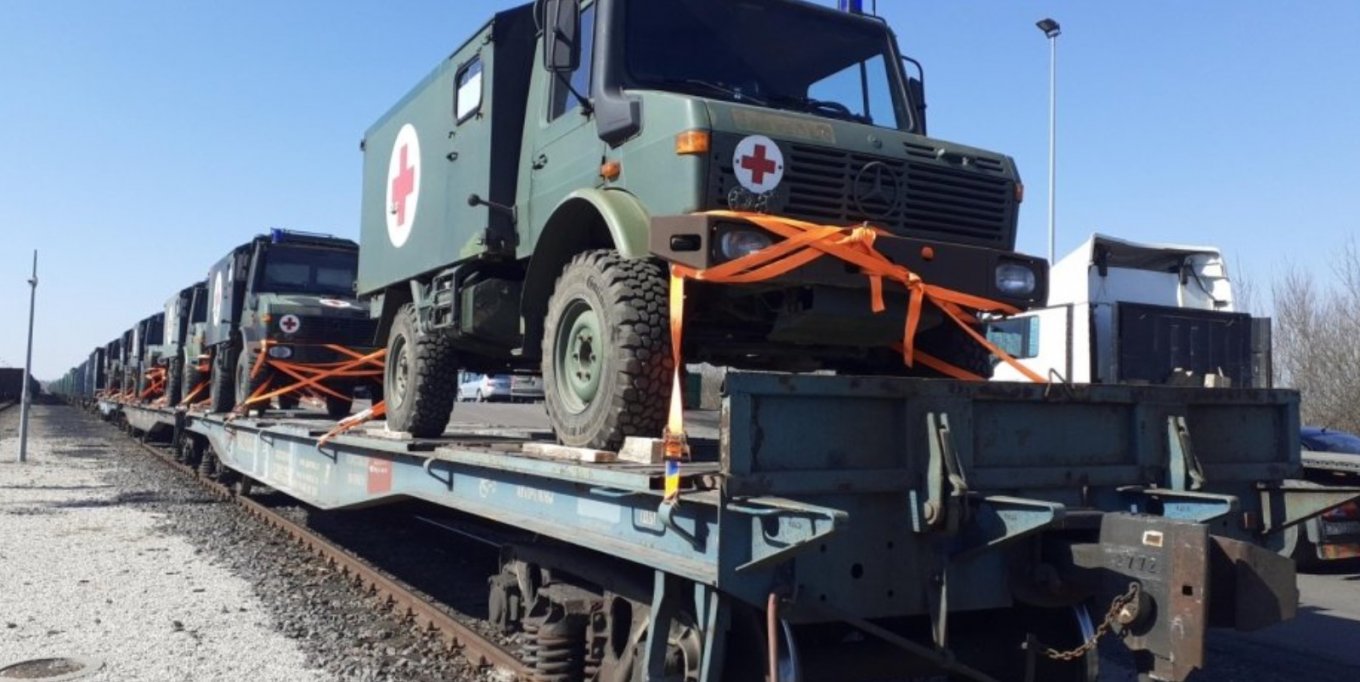 Read also:
In Russia, a junkie son killed his mother, threw her body off the balcony and killed himself by cutting off his penis
Spanish media: Putin's ex-wife sells apartments in Spain
Original sabotage: employees of a Russian defense company "spoiled" Pantsyr air defense system for a blogger's money (PHOTOS)
Analogies of wars: Soviet-Afghan vs. Russian-Ukrainian
Ukrainian Armed Forces destroy enemy electronic warfare system "Palantyn" (video)
How are Russian athletes in uniform going to infiltrate the Olympics? An investigation by Glavkom
Ukrainian paratroopers show how they destroyed a Russian Terminator armored personnel carrier