"The Russian world in all its glory". Video from Sievierodonetsk: the city has turned into a pyre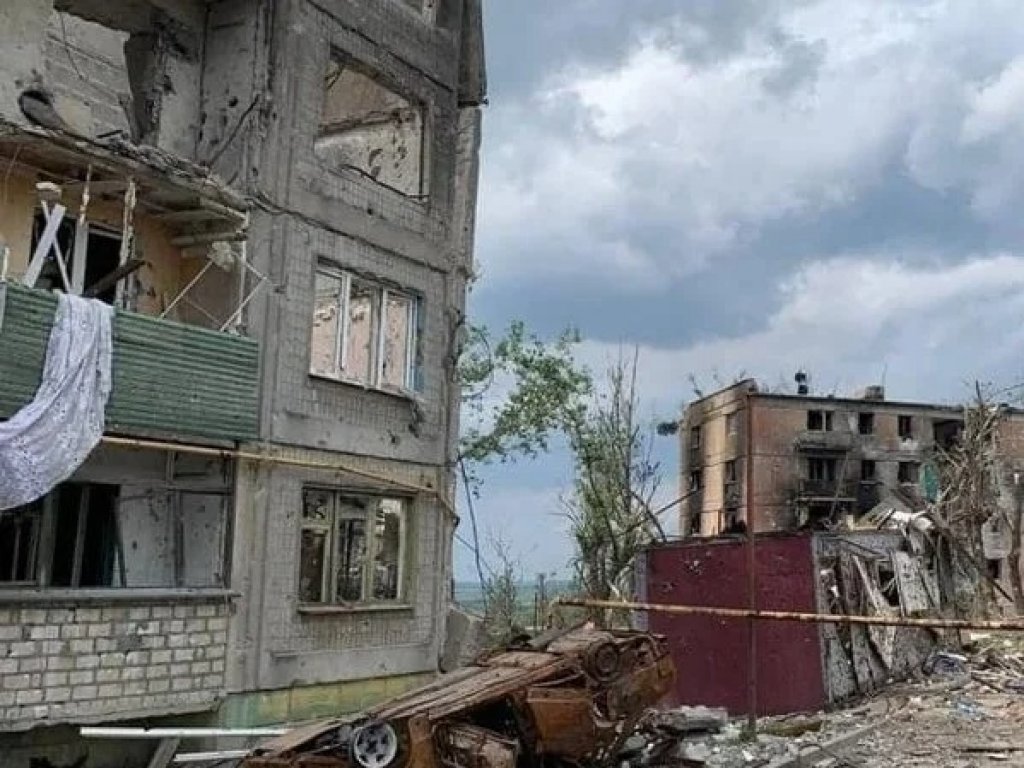 The head of the Luhansk Regional Military Administration showed what the city of Sievierodonetsk looks like now, which the Russian occupation forces have turned into a pile of rubble.
Gaidai posted a video on his Telegram account showing the Ice Palace in Sievierodonetsk.
"The Russians deliberately threw shells at the Ice Palace. And not only it - many religious buildings that were legends of Severodonetsk were destroyed. The scorched city is barely alive, the orcs are mocking the local population, not providing normal living conditions. There is no electricity, gas, water, mobile communication, medicine, education... but there are heating stations, fake repairs, flooded high-rise buildings and sweet propaganda. The "Russian World" in all its glory," wrote the head of the OVA.
Russian troops captured Sievierodonetsk in late June, and the city was destroyed by 90% as a result of the Russian occupiers' actions. It started the winter without heating and almost no electricity.

Read also:
In Russia, a junkie son killed his mother, threw her body off the balcony and killed himself by cutting off his penis
Spanish media: Putin's ex-wife sells apartments in Spain
Original sabotage: employees of a Russian defense company "spoiled" Pantsyr air defense system for a blogger's money (PHOTOS)
Analogies of wars: Soviet-Afghan vs. Russian-Ukrainian
Ukrainian Armed Forces destroy enemy electronic warfare system "Palantyn" (video)
How are Russian athletes in uniform going to infiltrate the Olympics? An investigation by Glavkom
Ukrainian paratroopers show how they destroyed a Russian Terminator armored personnel carrier