The Ukrainian Armed Forces showed how the "Bohdana" self-propelled gun fired at the Russian occupiers on Snake Island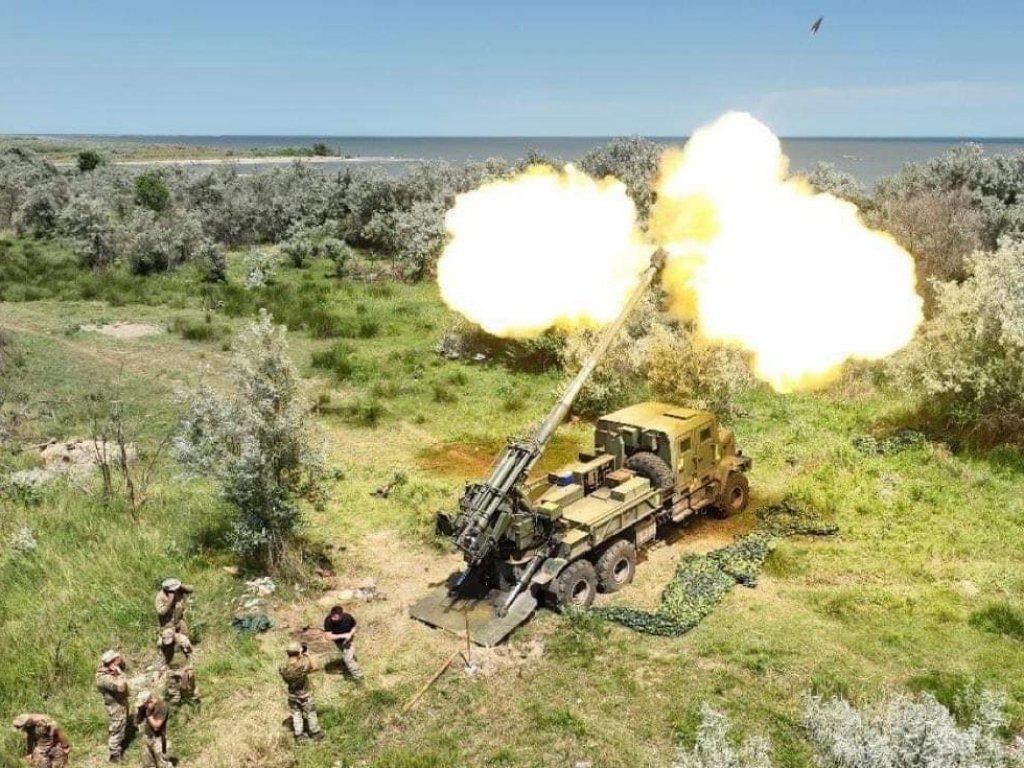 The Ukrainian military, in particular, used the domestic experimental wheeled self-propelled howitzer "Bohdan" caliber 155-mm for strikes on the Snake Island captured by the Russians in the Black Sea.
This became known from a video published by the Armed Forces.
The Commander-in-Chief of the Armed Forces of Ukraine Valery Zaluzhny reported that the occupiers left Zmiiny Island, unable to withstand the fire of Ukrainian artillery, missile and air strikes.
He thanked the soldiers defending the Odesa region from the Russian invaders: "I thank the defenders of Odesa, who took maximum measures to liberate a strategically important part of our territory."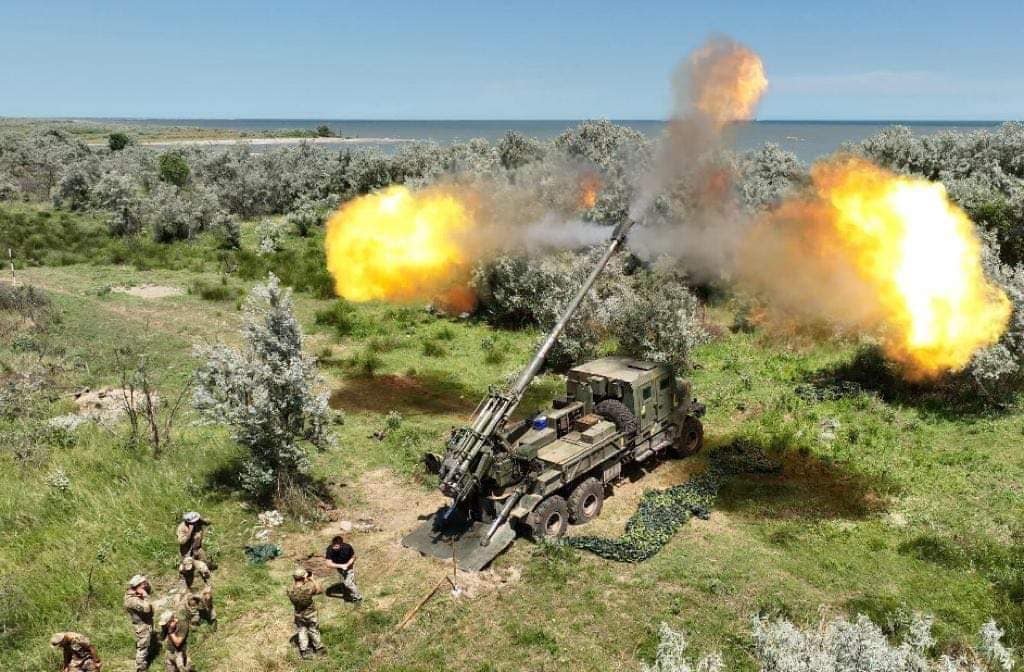 General Zaluzhnyi also thanked the developers and manufacturers of the domestic self-propelled guns "Bohdan" and foreign partners who help Ukraine.
"A low bow to the designers and manufacturers of the Ukrainian self-propelled howitzer "Bohdan", which played an important role in the liberation of the island. Thanks to foreign partners for the provided means of defeat".
At the beginning of May, it became known that the Ukrainian wheeled self-propelled howitzer "Bohdan" caliber 155 mm destroys enemies . The domestic self-propelled howitzer is used to destroy military equipment, positions and personnel of the Russian occupation forces.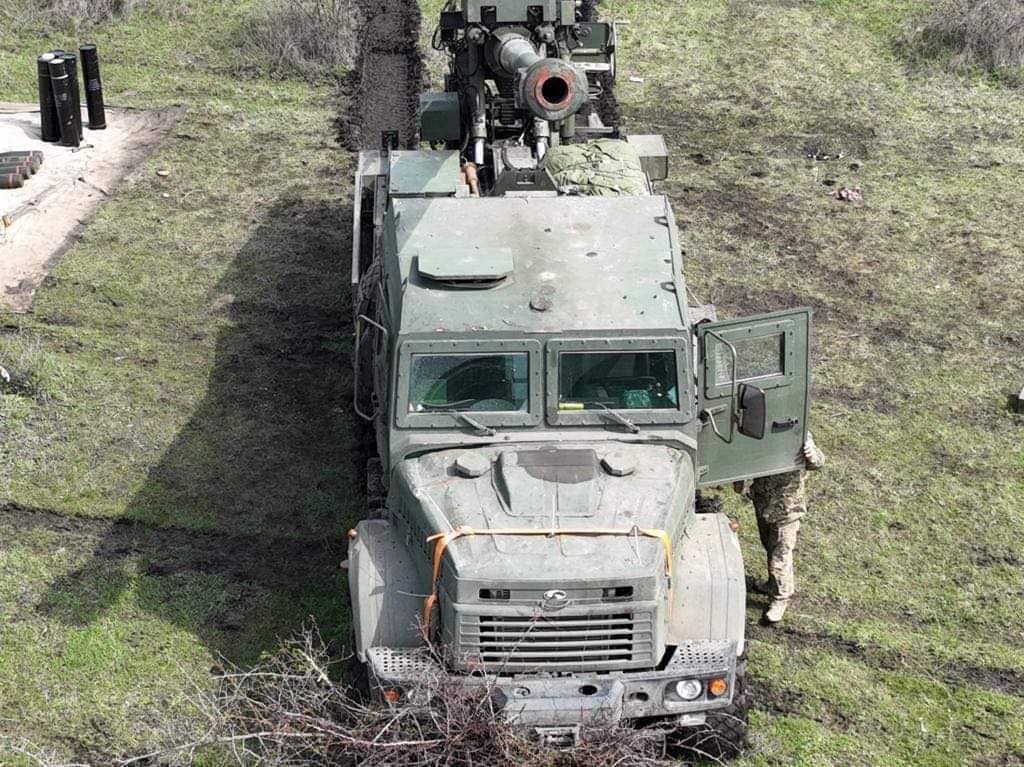 "Bohdana" is the first howitzer in the "NATO" caliber of 155 mm, which was developed by Ukrainian specialists of the domestic defense and industrial complex
According to the developer of the promising ACS, the Kramatorsk Heavy Machine Tool Plant, the firing range of a conventional projectile from a wheeled 155-mm self-propelled howitzer is up to 40 km.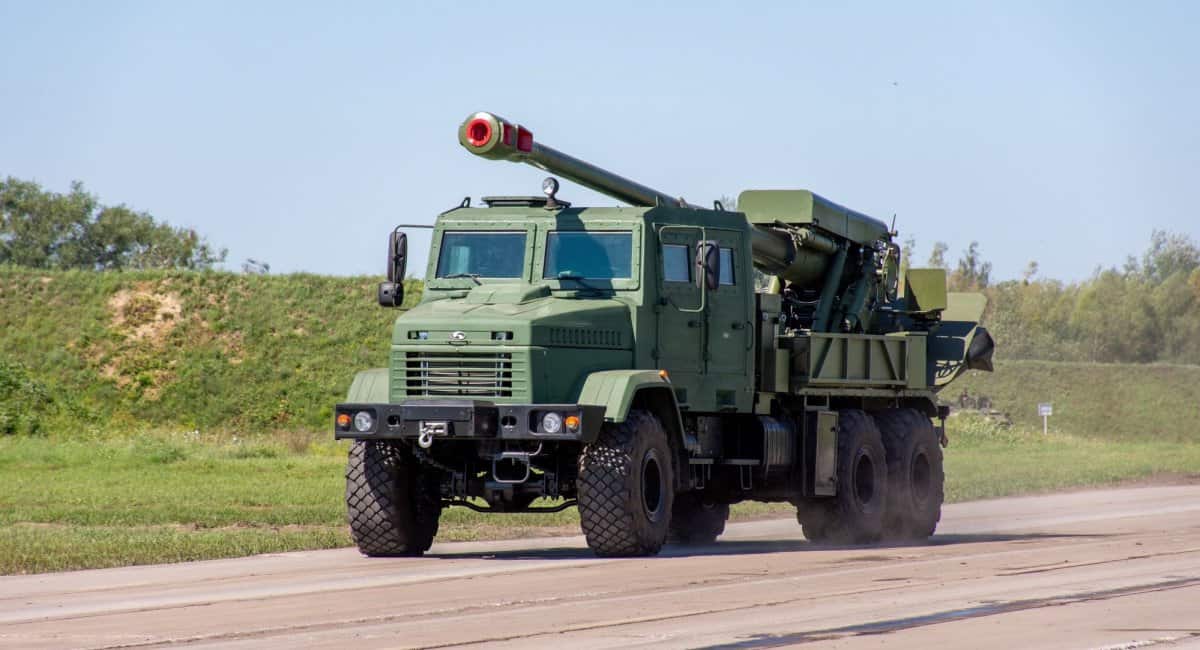 The "Bohdana" ACS was demonstrated for the first time in July 2018. After carrying out all the necessary state tests and accepting the "Bohdana" into service, it was expected to deploy its serial production.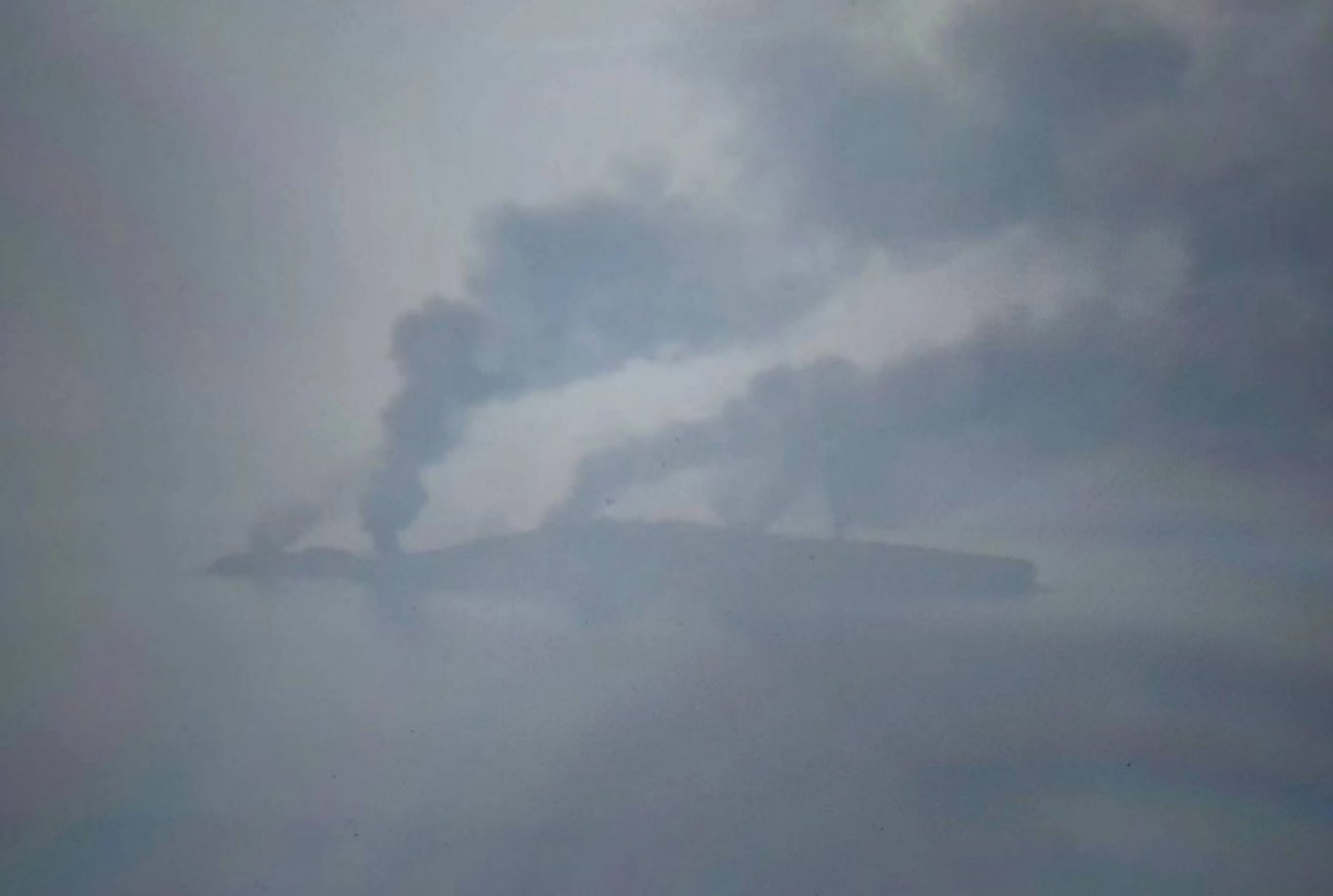 Read also:
The losses of the invaders are approaching 250 thousand soldiers - data from the General Staff
How Russia hit high-rise residential buildings in Ukraine this year
Ukraine stopped one step away from the "bronze" at the Fencing Championship in women's team saber
Explosions in Moscow: the Ministry of Defense of the Russian Federation commented on the night attack by drones
The Armed Forces of Ukraine destroyed the Strela-10 enemy air defense system near Bakhmut (VIDEO)
Ukrainian defenders eliminated the Russian top colonel Yevgeny Vashunin, who commanded the "Leningrad Regiment"
China secretly sold drones to Russia for more than $100 million - Politico