"They said to shoot": a Pskov paratrooper told about the order of commanders not to take Ukrainian fighters prisoner. Video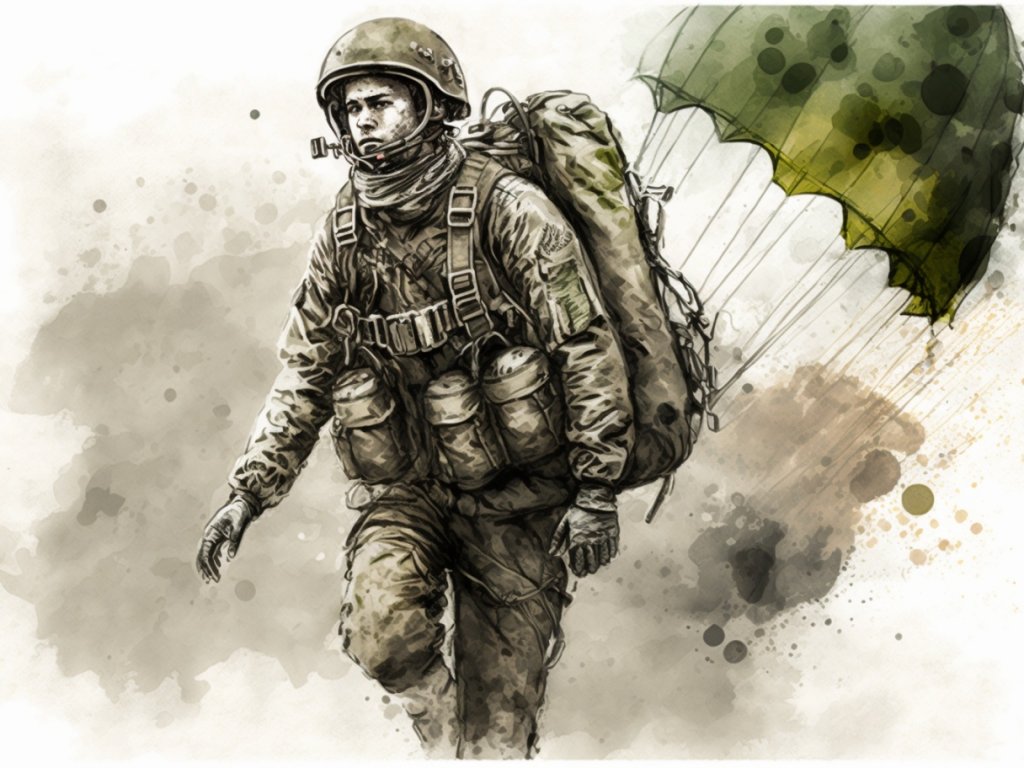 A prisoner of war Russian occupant-paratrooper confessed to the criminal order of his leadership. The invaders were ordered not to take the AFU soldiers as prisoners, but to shoot them, which is a violation of the laws and customs of war.

The Russian said this during interrogation. Ukrainian journalist and war correspondent Andriy Tsaplienko shared the corresponding video in Telegram. He did not specify where it was filmed (to see the video, scroll to the end of the page).
The Russian soldier looks very young. He went to war against Ukraine on mobilization and serves in the Pskov 76th Guards Airborne Assault Division.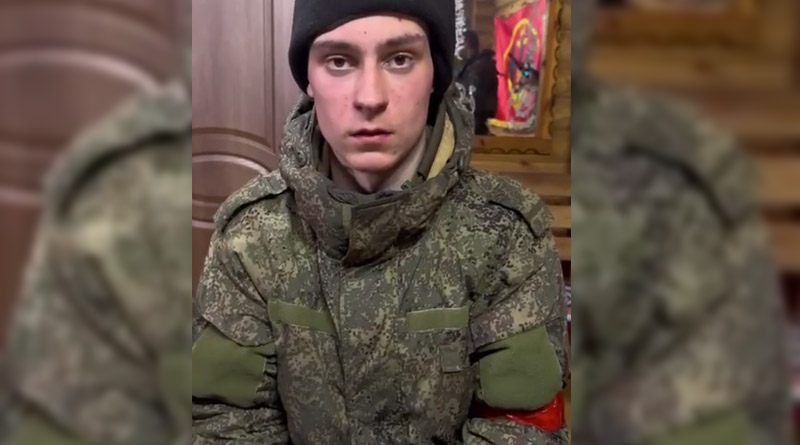 "And how many of you are so young there?" - the Russian soldier was asked. He replied that there were four companies.
The invader confirmed that he had heard orders to shoot Ukrainian defenders even if they were willing to surrender. "Even if they don't have machine guns or armor," he noted.
Tsaplienko stressed that this video is proof of another war crime of the army of the aggressor country.
Read also:
In Russia, a junkie son killed his mother, threw her body off the balcony and killed himself by cutting off his penis
Spanish media: Putin's ex-wife sells apartments in Spain
Original sabotage: employees of a Russian defense company "spoiled" Pantsyr air defense system for a blogger's money (PHOTOS)
Analogies of wars: Soviet-Afghan vs. Russian-Ukrainian
Ukrainian Armed Forces destroy enemy electronic warfare system "Palantyn" (video)
How are Russian athletes in uniform going to infiltrate the Olympics? An investigation by Glavkom
Ukrainian paratroopers show how they destroyed a Russian Terminator armored personnel carrier