"This will be target number 1," the general commented on a possible strike on the Kerch bridge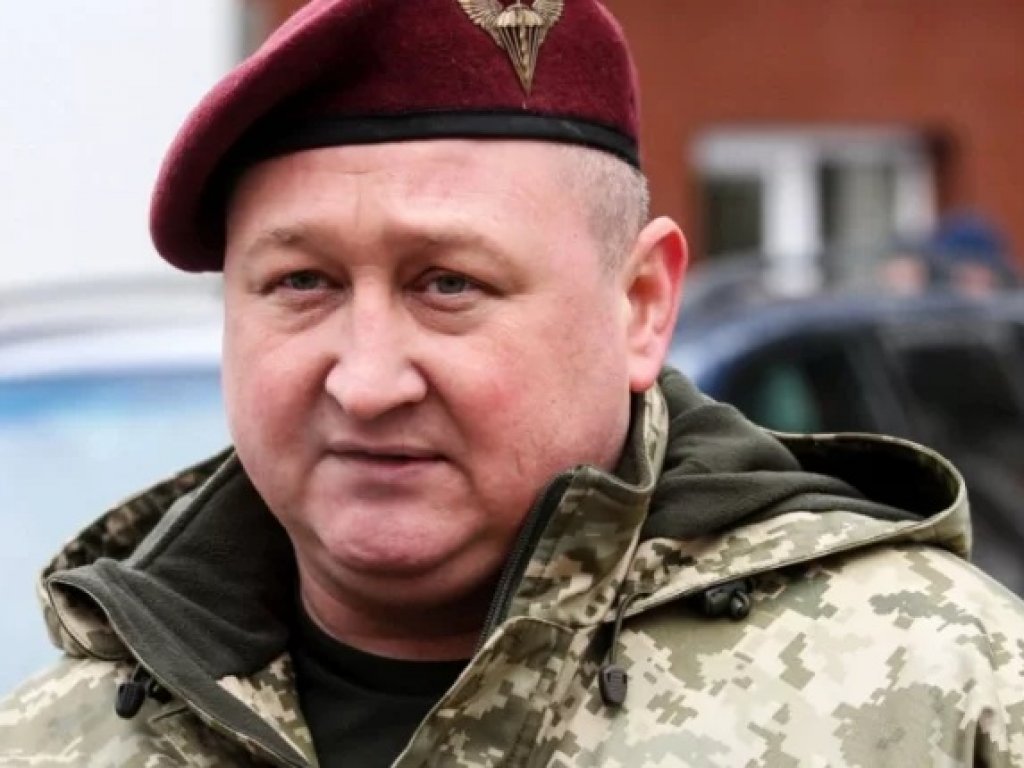 The Kerch bridge is one of the main targets of the Ukrainian military after receiving Western weapons. About this in an interview with "Crimea. Realities," said Major General of the Armed Forces of Ukraine Dmitry Marchenko.
"Yes, one hundred percent. This is not a secret either for their military or for our military. Neither for their civilians, nor for our civilians. This will be the number one target to hit. We, as the main gut of pulling up reserves, just have to cut it off. As soon as this gut is cut off, they will start to panic," said Dmitry Marchenko.

According to him, after that, those who ran in Crimea with Russian flags "will quickly get Ukrainian ones and will run with them."
Read also:
In Russia, a junkie son killed his mother, threw her body off the balcony and killed himself by cutting off his penis
Spanish media: Putin's ex-wife sells apartments in Spain
Original sabotage: employees of a Russian defense company "spoiled" Pantsyr air defense system for a blogger's money (PHOTOS)
Analogies of wars: Soviet-Afghan vs. Russian-Ukrainian
Ukrainian Armed Forces destroy enemy electronic warfare system "Palantyn" (video)
How are Russian athletes in uniform going to infiltrate the Olympics? An investigation by Glavkom
Ukrainian paratroopers show how they destroyed a Russian Terminator armored personnel carrier