"This will be target number 1," the general commented on a possible strike on the Kerch bridge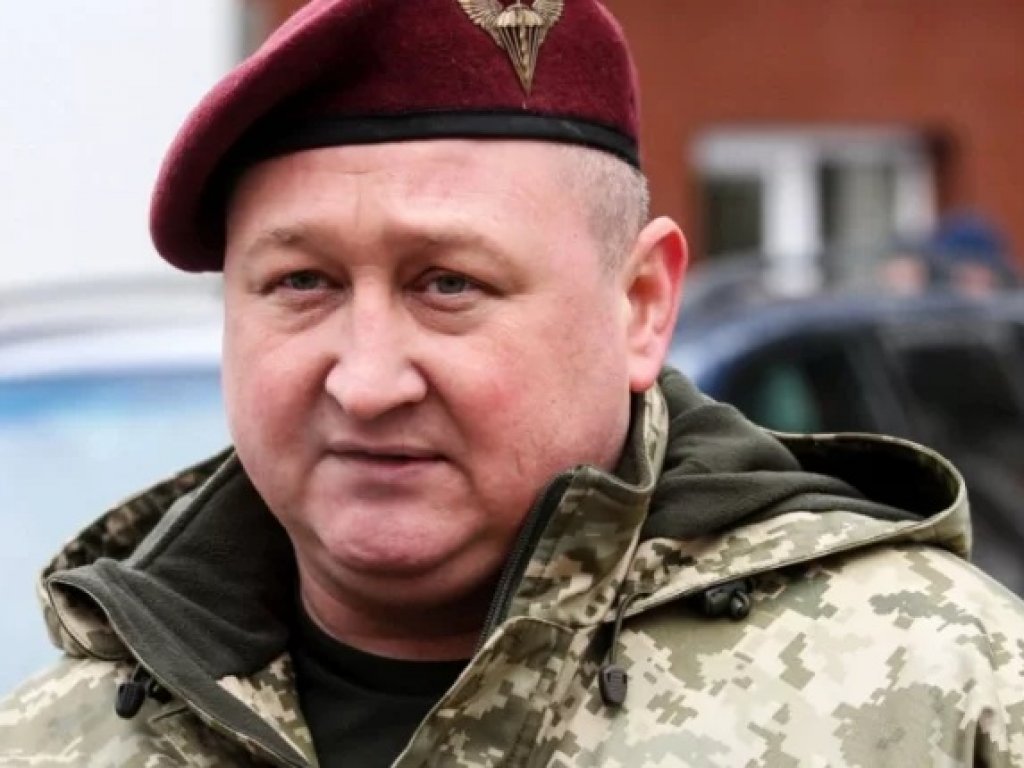 The Kerch bridge is one of the main targets of the Ukrainian military after receiving Western weapons. About this in an interview with "Crimea. Realities," said Major General of the Armed Forces of Ukraine Dmitry Marchenko.
"Yes, one hundred percent. This is not a secret either for their military or for our military. Neither for their civilians, nor for our civilians. This will be the number one target to hit. We, as the main gut of pulling up reserves, just have to cut it off. As soon as this gut is cut off, they will start to panic," said Dmitry Marchenko.

According to him, after that, those who ran in Crimea with Russian flags "will quickly get Ukrainian ones and will run with them."
Read also:
TOP-10 war crimes committed by the Russian army in Ukraine
The Ukrainian military struck at occupiers on border of the Nikolaev and Kherson areas
413 CRIMES AGAINST JOURNALISTS AND THE MEDIA IN UKRAINE COMMITTED BY RUSSIA IN FOUR MONTHS OF WAR
Gunners from the howitzer M777 destroyed the enemy battery 2C3 "Acacia"
The Russians claim that their military unit in Perevalsk was fired upon by HIMARS
Since the beginning of the Russian invasion, almost 35.5 thousand invaders have been "demilitarized"