Ukraine destroyed the latest Russian tank, which the occupiers have just adopted (Photo)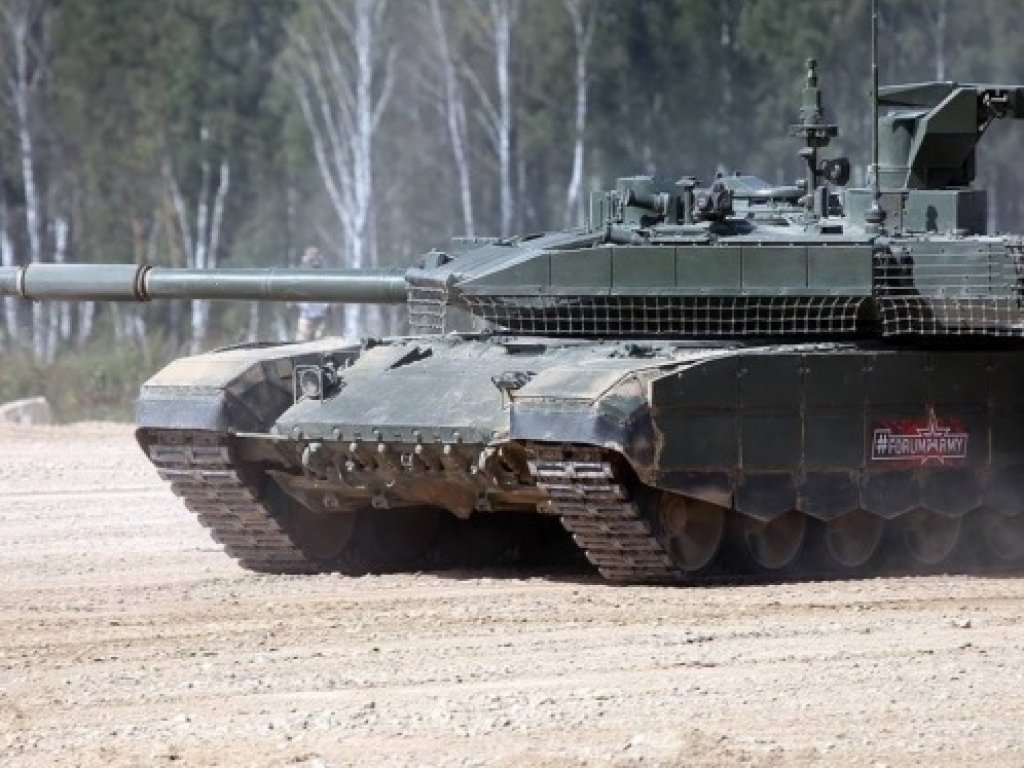 During the fighting in the Kharkiv region, the Ukrainian military destroyed the newest tank of the T-90 "Breakthrough" racists. This model was adopted by the Russian army only in 2020.
This was announced by journalist Andriy Tsaplienko in his Telegram channel, myukraineis reports .
According to him, this is the first confirmed case of liquidation of such a tank in the world. Also in this battle, the orcs lost MTLB and BMP.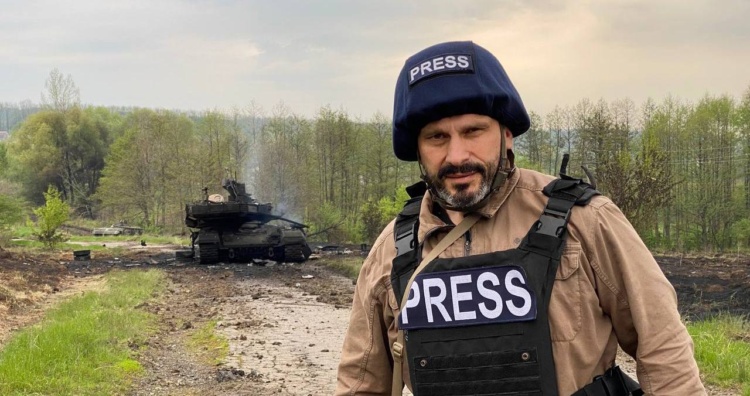 "Today's harvest of defenders of Kharkiv region. Russian T-90 tank. Still smoking. This village in the Kharkiv region was recently liberated by the Ukrainian military. But this morning the Russian occupiers tried to enter it again. As you can see, they did not do well, "Tsaplienko wrote in his Telegram channel.
Note that the T-90M "Breakthrough" is a modified version of the T90A tank. The main feature of the machine is the new design of the tower with multi-layered armor and placement of ammunition outside the combat unit. In total, there are a little more than fifty such tanks.
Read also: Is Belarus preparing for war? The army began a sudden test of response forces
The total combat losses of the Russian Federation from 24.02 to 05.05