Ukraine entered the top 40 most powerful states in the world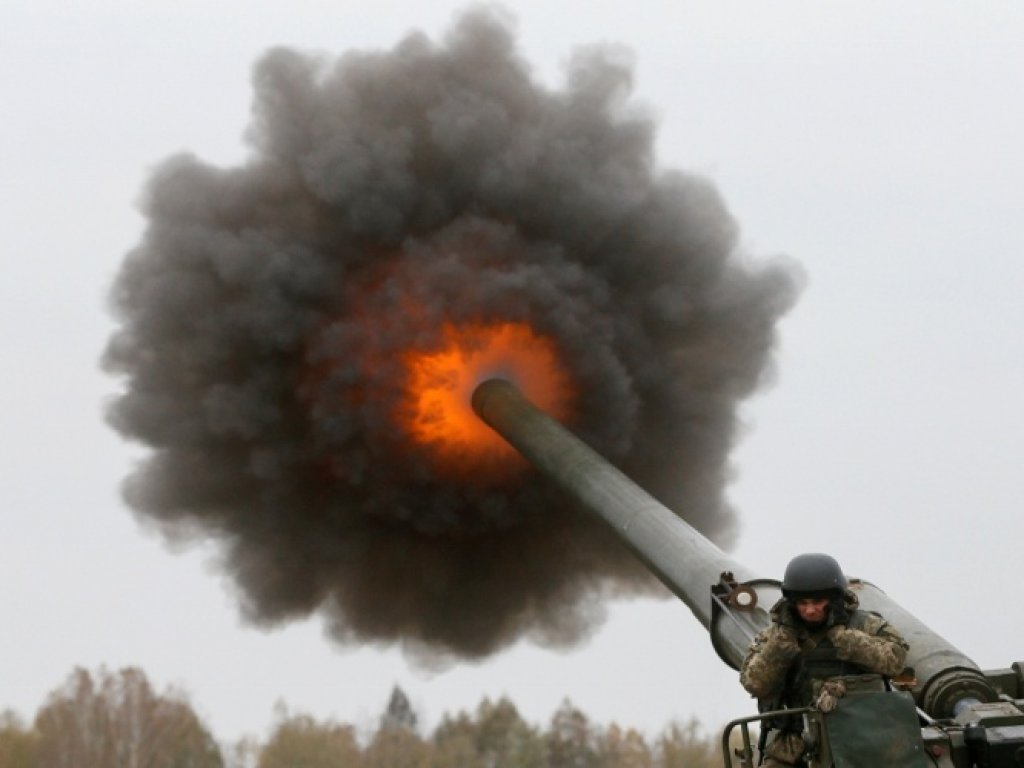 Outstripped Finland, Poland and Argentina
In the ranking of the 80 most powerful countries in the world, Ukraine took 39th position (up 6 points in a year), according to the American magazine USNews & World Report . The list was compiled by analysts from the BAV Group and the Wharton School of the University of Pennsylvania, taking into account factors such as economics , political influence, military power and leadership in the world, including participation in international alliances.
Thus, Ukraine managed to overtake, for example, Finland, Poland and Argentina in the list. True, experts were guided by some data on our country, which can hardly be called plausible.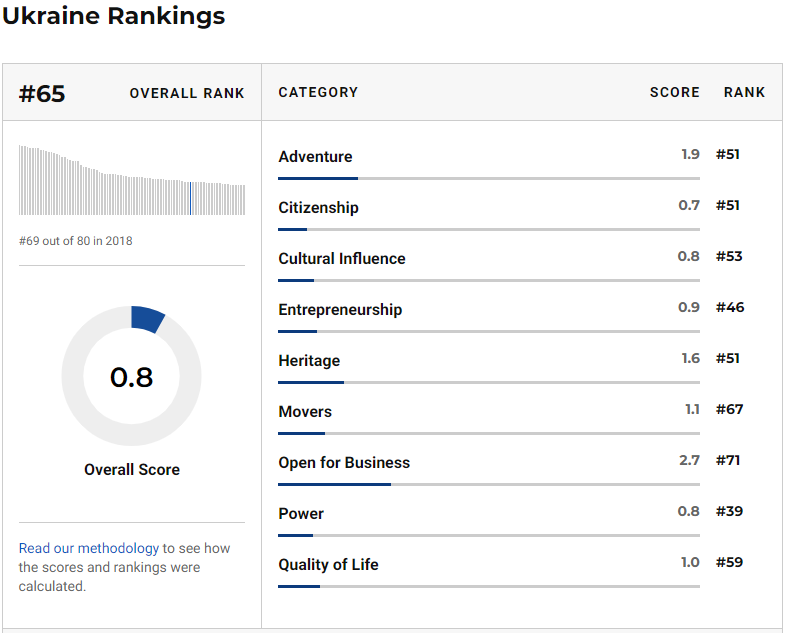 For example, when allocating seats, they took into account that the population of Ukraine is 44.8 million people. Although, according to the State Statistics Service, since the beginning of 2019, the country's population has decreased by almost 200 thousand people and as of October 1 amounted to 41.96 million people.
The top ten winners of the rating look like this:
USA;
Russia;
China;
Germany;
Great Britain;
France;
Japan;
Israel;
Saudi Arabia;
South Korea (the only country that has changed its position from 2018, moving the UAE to 11th place).
The rating of countries is closed mainly by the Baltic states: Lithuania, Slovakia, Slovenia, Latvia and Estonia.
Recall that at the end of November, Ukraine also entered the top ten European countries in the number of payments using wearable devices, such as watches, bracelets, etc., of which there are already more than 30 types.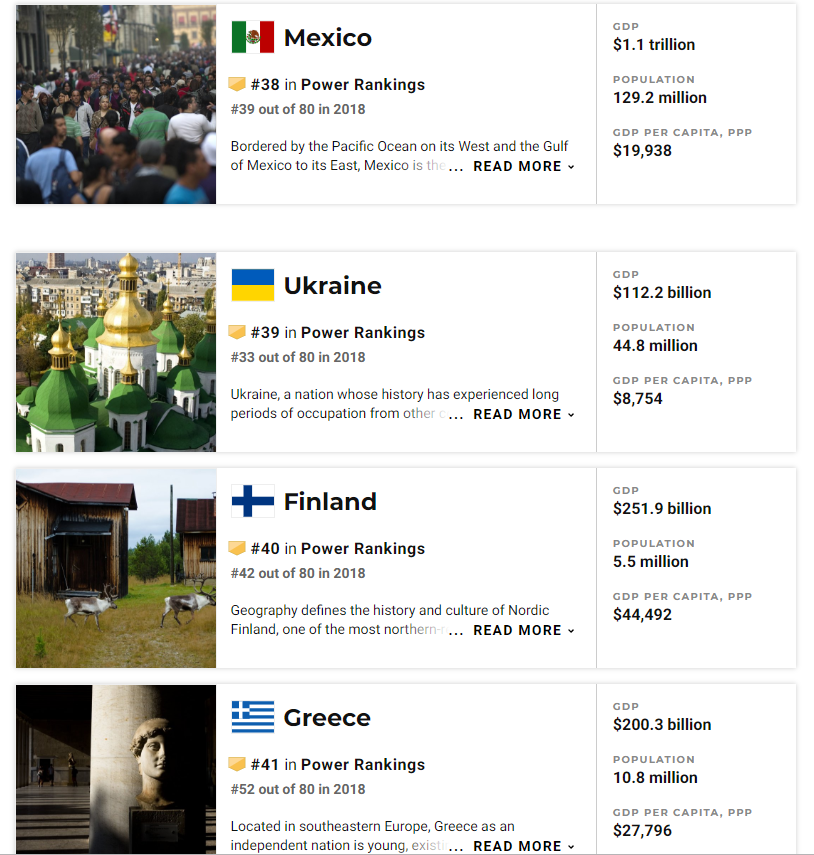 Read also:
Regular speeding: a people's deputy from "Batkivshchyna" Andrii Nikolayenko hit an 18-year-old girl to death
The losses of the invaders are approaching 250 thousand soldiers - data from the General Staff
How Russia hit high-rise residential buildings in Ukraine this year
Ukraine stopped one step away from the "bronze" at the Fencing Championship in women's team saber
Explosions in Moscow: the Ministry of Defense of the Russian Federation commented on the night attack by drones
The Armed Forces of Ukraine destroyed the Strela-10 enemy air defense system near Bakhmut (VIDEO)
Ukrainian defenders eliminated the Russian top colonel Yevgeny Vashunin, who commanded the "Leningrad Regiment"