Ukrainian artillery destroyed the Russian UR-77 "Snake Horynich" in Kharkiv region (VIDEO)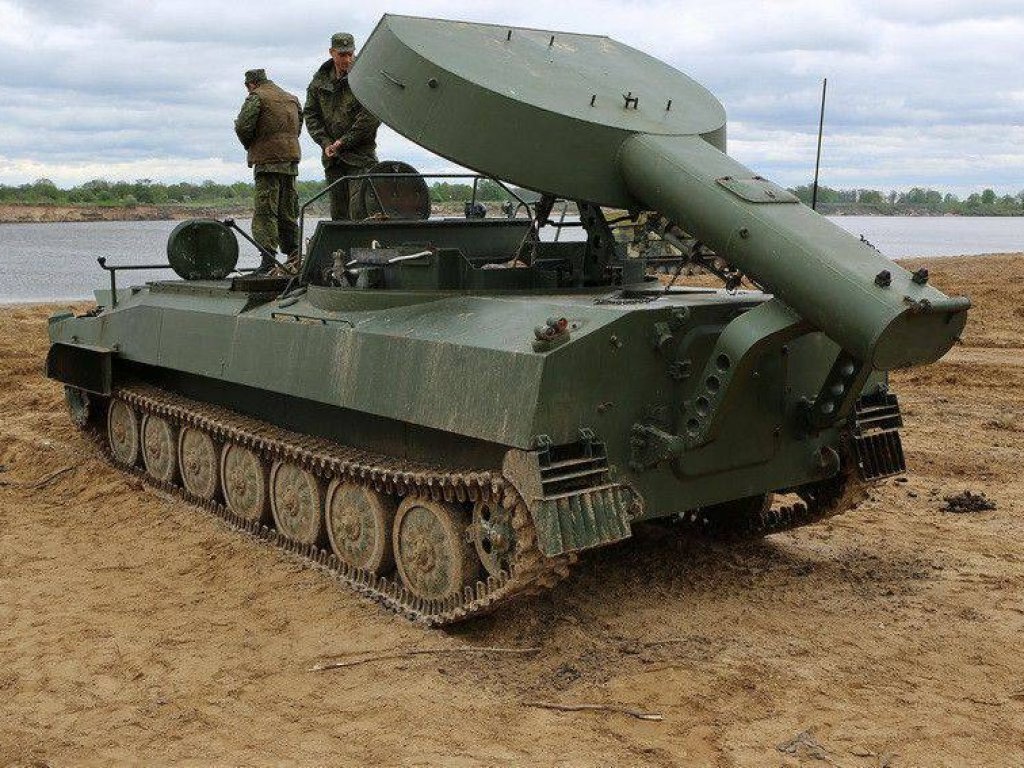 Gunners of the 92nd OMBr together with the soldiers of the 112th Terrodefense Brigade destroyed the Russian UR-77 self-propelled demining unit, known as the "Horynych Snake".
This was reported on the Facebook page of the 112 territorial defense brigade.
According to the military, the UR-77 of the occupiers is a rather rare trophy, so videos with a "hunt" for such equipment can be seen infrequently.
This time, the Russian installation was tracked down by the Teroboronov forces, after which information about the location of the UR-77 was passed on to their comrades from the 92nd OMBr. After that, "Snake Horynich" got acquainted with the fire of Ukrainian artillery.
"UR-77 is a super rare trophy! Have you ever seen a hunt for this car? Soldiers of the 112th Brigade of the Territorial Defense Forces of the Armed Forces of Ukraine in the Kharkiv region among the forest thickets tracked down and together with the gunners of the 92nd OMBr. of the basket chieftain Ivan Sirk, destroyed the Russian UR-77 self-propelled jet demining unit. Jewelry work!", the military wrote.
About UR-77
UR-77 was created on the basis of the self-propelled howitzer 2C1 "Gvozdika". Serially produced since 1978. UR-77 is capable of making moves in anti-tank minefields during combat. The width of the passage is about 6 meters, and the length is from 80 to 90 meters.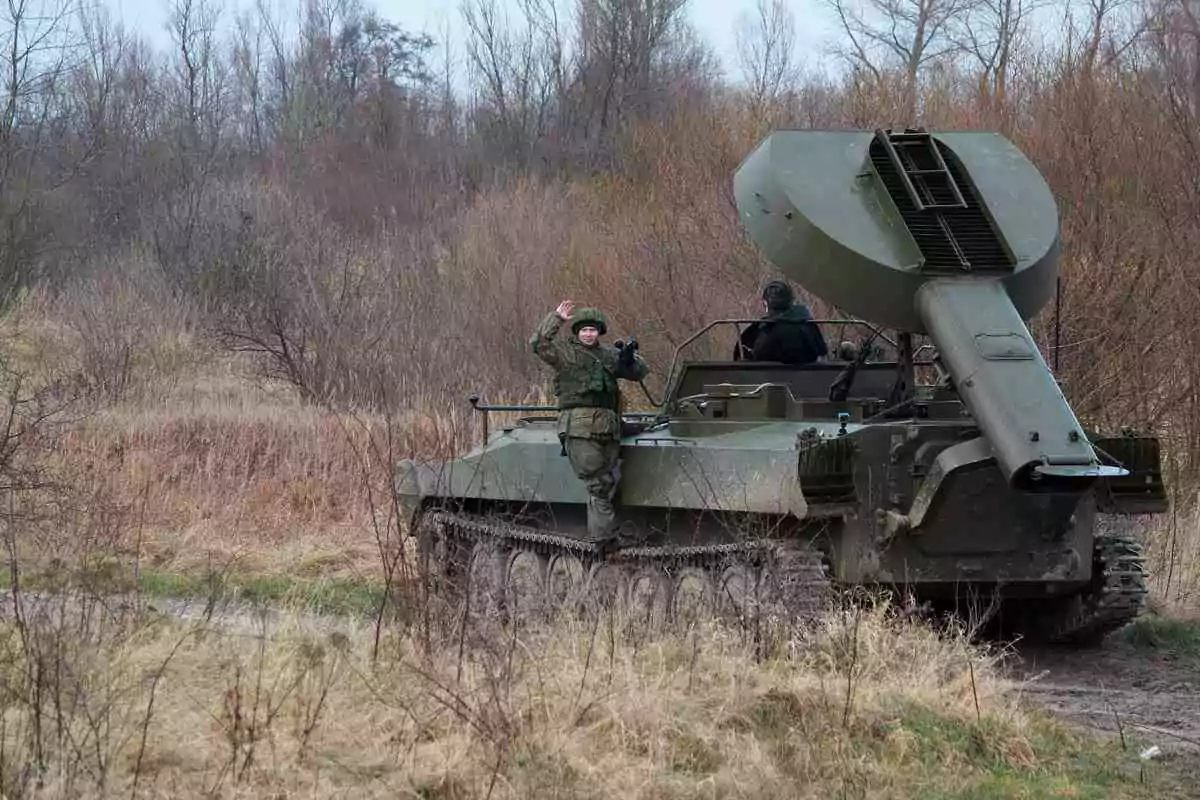 Demining occurs after detonation of the charge — the shock wave from its explosion causes the mechanical detonators of the mines to operate. However, complete demining is not guaranteed. For example, mines that have double pressure detonators, anti-personnel mines of tension action can remain cocked.
Read also:
Regular speeding: a people's deputy from "Batkivshchyna" Andrii Nikolayenko hit an 18-year-old girl to death
The losses of the invaders are approaching 250 thousand soldiers - data from the General Staff
How Russia hit high-rise residential buildings in Ukraine this year
Ukraine stopped one step away from the "bronze" at the Fencing Championship in women's team saber
Explosions in Moscow: the Ministry of Defense of the Russian Federation commented on the night attack by drones
The Armed Forces of Ukraine destroyed the Strela-10 enemy air defense system near Bakhmut (VIDEO)
Ukrainian defenders eliminated the Russian top colonel Yevgeny Vashunin, who commanded the "Leningrad Regiment"