Ukrainian e-sports team NAVI won the BLAST tournament in Portugal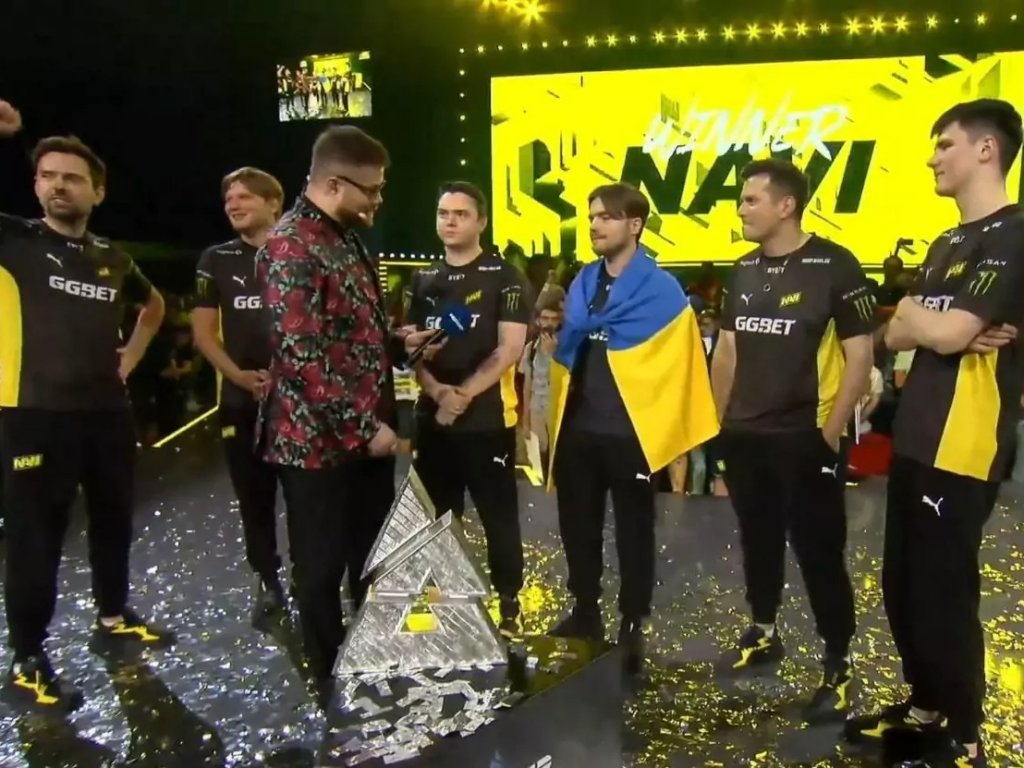 The Ukrainian e-sports team NAVI won its first tournament in 2022 - the Portuguese BLAST Spring Finals, which took place in Lisbon on June 15-19.
In the final, the Ukrainians beat Vitality. The match lasted for two victories and the Ukrainian team won 2: 0 - 16: 8 on Mirage and 16: 5 on Overpass. For the victory, NAVI won $ 200,000 and a ticket to the BLAST Premier: World Final 2022, which will be held in December.
According to gameinside , the top player of the match was Ukrainian Oleksandr s1mple Kostilev, who set a record: he became the first player in history to collect 20 medals for the best player of the tournament.
During the tournament, the record of the Ukrainian-language broadcast was broken, at the peak of which more than 29,000 spectators watched Twitch alone.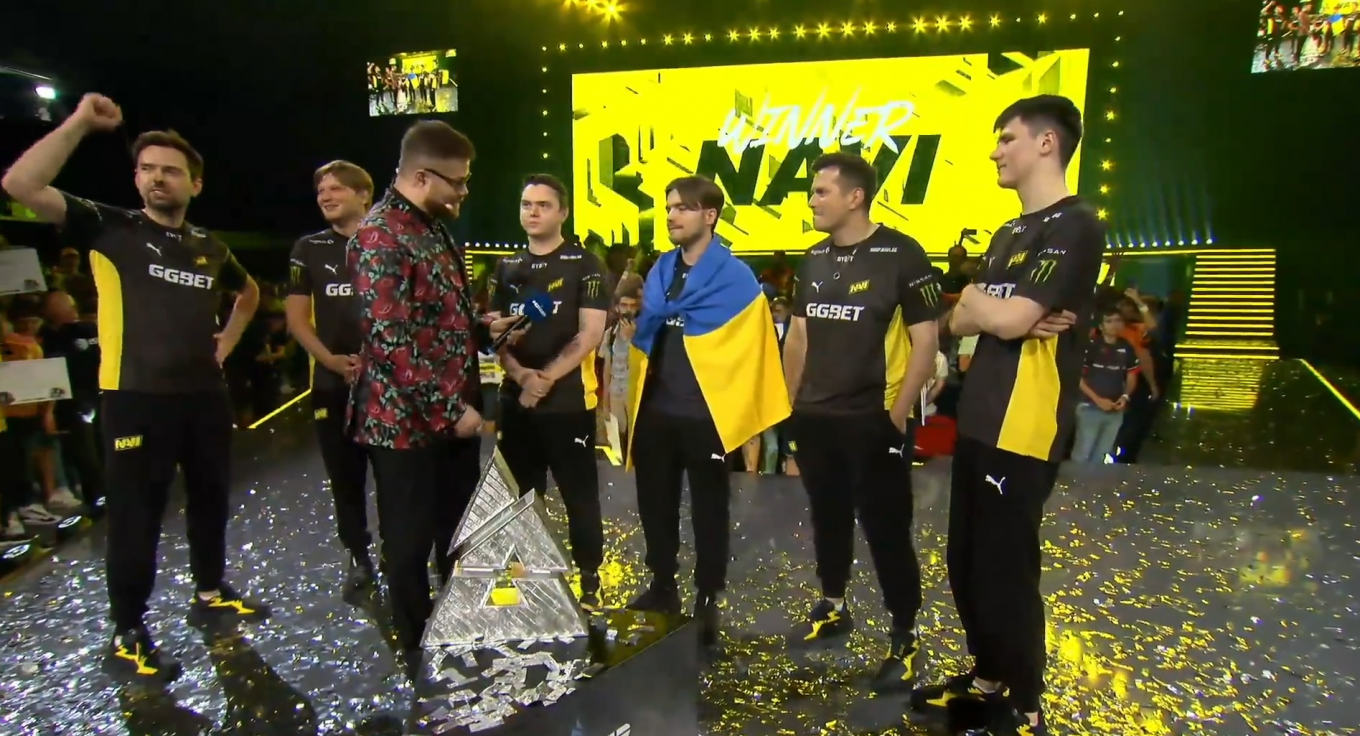 About Natus Vincere, abbreviated Na'Vi
Natus Vincere, abbreviated Na'Vi - Ukrainian e-sports organization. In 2010, the team won three major tournaments in one year.
In 2022, on the second day of the full-scale war, Natus Vincere issued an official statement condemning Russia's actions and stating that together Ukrainians will cope with the common misfortune. NAVI leader Oleksandr s1mple Kostilov transferred more than 1.5 million hryvnias to support the Armed Forces. The organization also terminated its partnership with the Russian holding company ESFORCE, which publicly denied Russia's aggression.

In May, NAVI expelled Russian Kirill BoombI4 Mikhailov. NAVI consists of two Russians - Ilya Perfecto Zalutsky and Denis electronic Sharipov.


Read also:
The losses of the invaders are approaching 250 thousand soldiers - data from the General Staff
How Russia hit high-rise residential buildings in Ukraine this year
Ukraine stopped one step away from the "bronze" at the Fencing Championship in women's team saber
Explosions in Moscow: the Ministry of Defense of the Russian Federation commented on the night attack by drones
The Armed Forces of Ukraine destroyed the Strela-10 enemy air defense system near Bakhmut (VIDEO)
Ukrainian defenders eliminated the Russian top colonel Yevgeny Vashunin, who commanded the "Leningrad Regiment"
China secretly sold drones to Russia for more than $100 million - Politico