Ukrainian tanks destroyed Russian artillery in the south (VIDEO)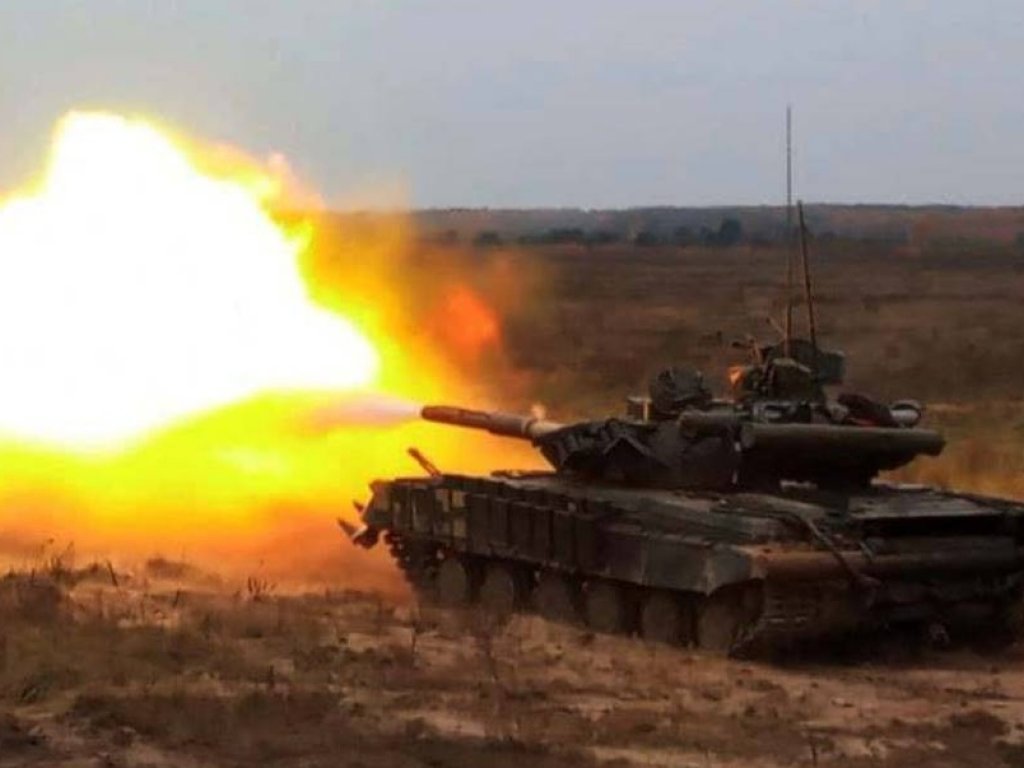 Ukrainian forces defeated the artillery positions of the Russian occupying forces in the south.
Tanks of the Armed Forces of Ukraine attacked the enemy.

Tankers worked from closed firing positions.
A Russian artillery unit armed with 152-mm Msta-B trailed howitzers was hit.
Enemy artillery was neutralized by servicemen of the Kakhovka task force and released a video of their combat work at the front.
"Tank subunits of the Kakhovka operational group of troops delivered a fire strike from closed firing positions at enemy artillery mounts," the report says.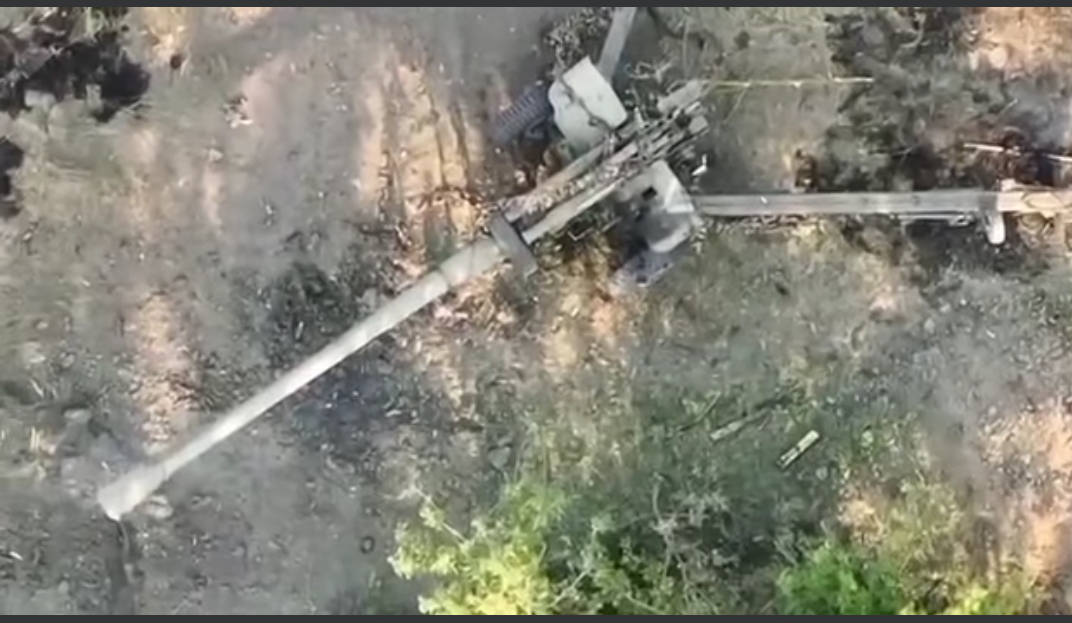 The military of the Armed Forces of Ukraine noted that the Russian invaders suffered considerable losses in military equipment and artillery.
Note that it is traditional for tanks to fire direct or semi-direct fire at targets that the gunner of the combat vehicle observes through sighting devices. This is how enemy targets are usually hit at a maximum distance of 4-5 km from the tank.
Read also:
Ukrainian Su-27s came to protect the skies of Bakhmut
A mercenary from PMC Wagner Andriy Medvedev fought against Ukraine for 4 months, and now he has quietly fled to Norway and is seeking political asylum there
Russia started to hit cities with S-400 48N6DM missiles: where they hit, threat and counteraction
Over 100,000 Russian occupiers were eliminated
That's what's going on there Snake Island on the 299th day of the war. Photos
The Rashists will now have less ammunition: a powerful explosion 40 km from Bakhmut (video)
Consequences of the attack on Kyiv: Air defense shot down 13 out of 13 Shaheds. But the debris damaged the houses