Ukrainian tanks destroyed Russian artillery in the south (VIDEO)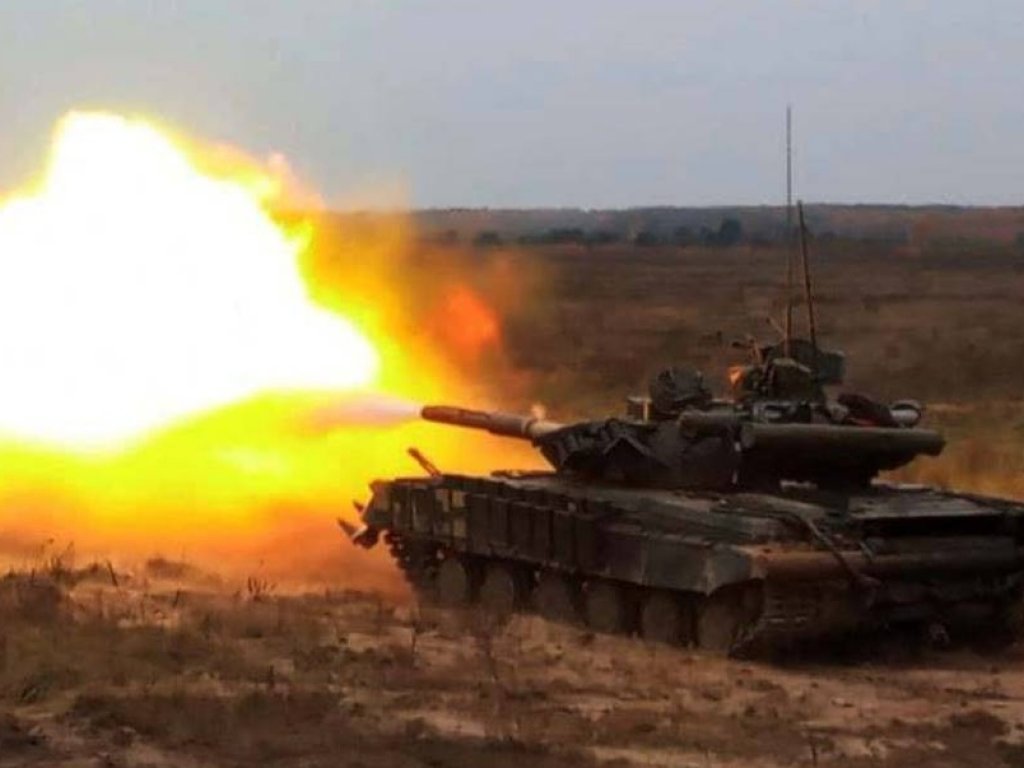 Ukrainian forces defeated the artillery positions of the Russian occupying forces in the south.
Tanks of the Armed Forces of Ukraine attacked the enemy.

Tankers worked from closed firing positions.
A Russian artillery unit armed with 152-mm Msta-B trailed howitzers was hit.
Enemy artillery was neutralized by servicemen of the Kakhovka task force and released a video of their combat work at the front.
"Tank subunits of the Kakhovka operational group of troops delivered a fire strike from closed firing positions at enemy artillery mounts," the report says.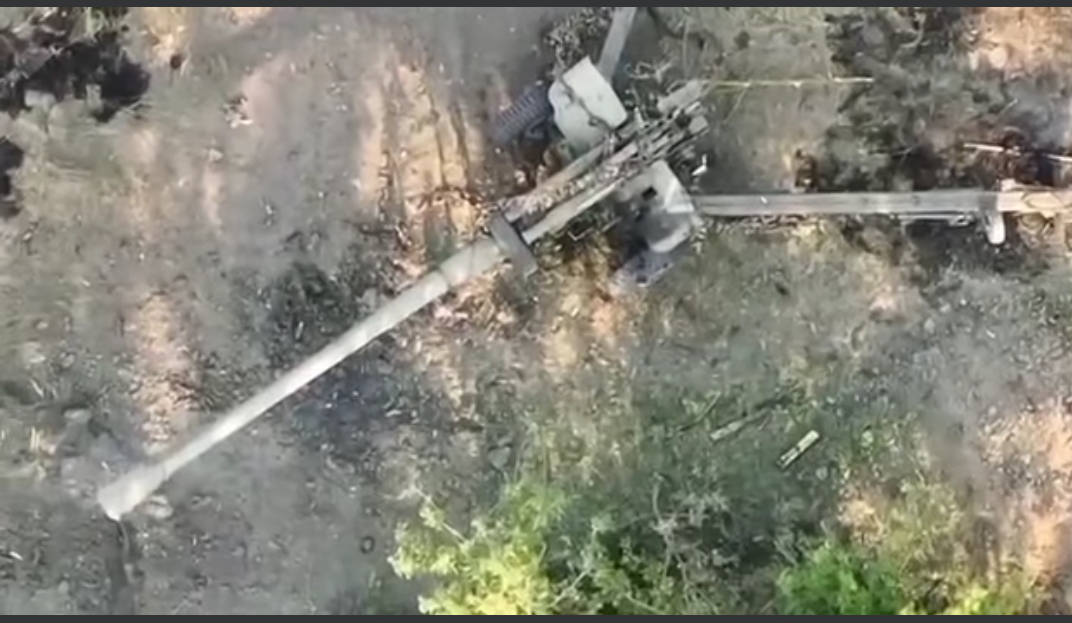 The military of the Armed Forces of Ukraine noted that the Russian invaders suffered considerable losses in military equipment and artillery.
Note that it is traditional for tanks to fire direct or semi-direct fire at targets that the gunner of the combat vehicle observes through sighting devices. This is how enemy targets are usually hit at a maximum distance of 4-5 km from the tank.
Read also:
The losses of the invaders are approaching 250 thousand soldiers - data from the General Staff
How Russia hit high-rise residential buildings in Ukraine this year
Ukraine stopped one step away from the "bronze" at the Fencing Championship in women's team saber
Explosions in Moscow: the Ministry of Defense of the Russian Federation commented on the night attack by drones
The Armed Forces of Ukraine destroyed the Strela-10 enemy air defense system near Bakhmut (VIDEO)
Ukrainian defenders eliminated the Russian top colonel Yevgeny Vashunin, who commanded the "Leningrad Regiment"
China secretly sold drones to Russia for more than $100 million - Politico