Ukrainian troops continue offensive operations in the Kharkov region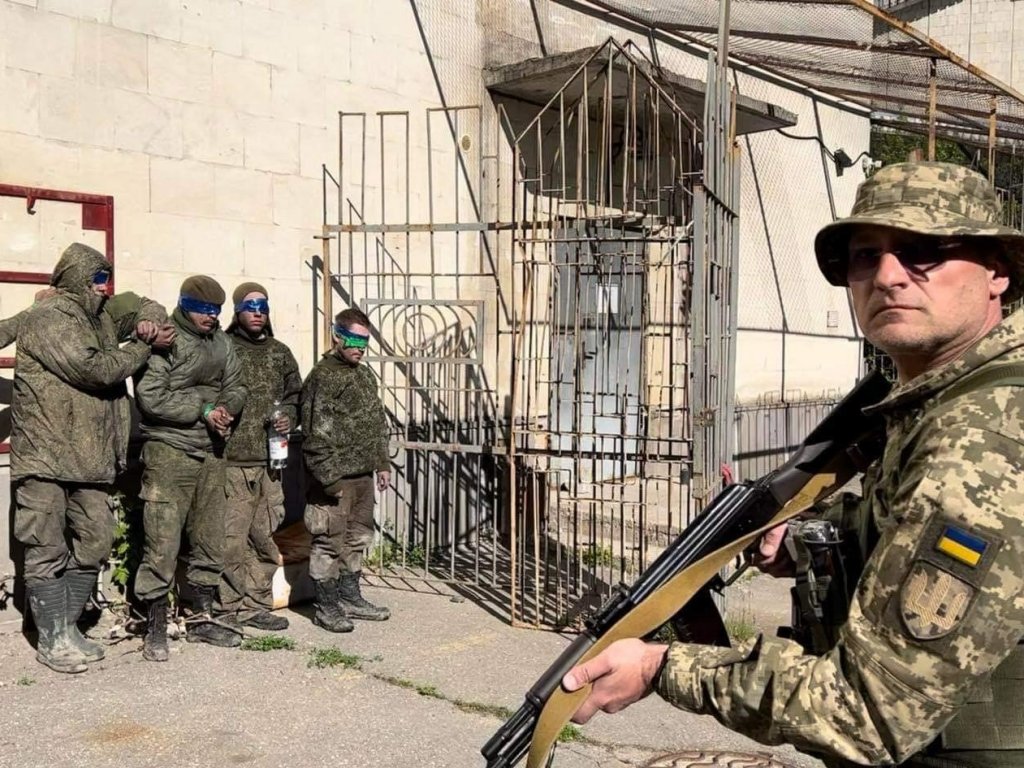 The defeat of Russian troops in Shestakovo. On May 5, the Ukrainian army liberated the village of Shestakovo near Kharkov, the Russian stronghold in the village was defeated.
Reported by journalist Yuri Butusov
At the moment, 8 servicemen of various Russian units have been taken prisoner, mainly from the 25th motorized rifle brigade of the RF Armed Forces. The count of destroyed and captured equipment and personnel continues, and a cleansing operation is underway.
The homeless look and non-standard shoes of the Russian military should not be surprising. The shoes and uniforms of the RF Armed Forces are of very poor quality, which is why the Russian military is always looting and looting in order to get dressed, put on shoes and keep warm. Logistics in the Russian army and support are very primitive. In uniform, they are removed for reporting in the rear, for propaganda, and on the front line they look something like this, they put on stolen warm clothes under the bottom of their pea jackets, often they put civilian clothes on top.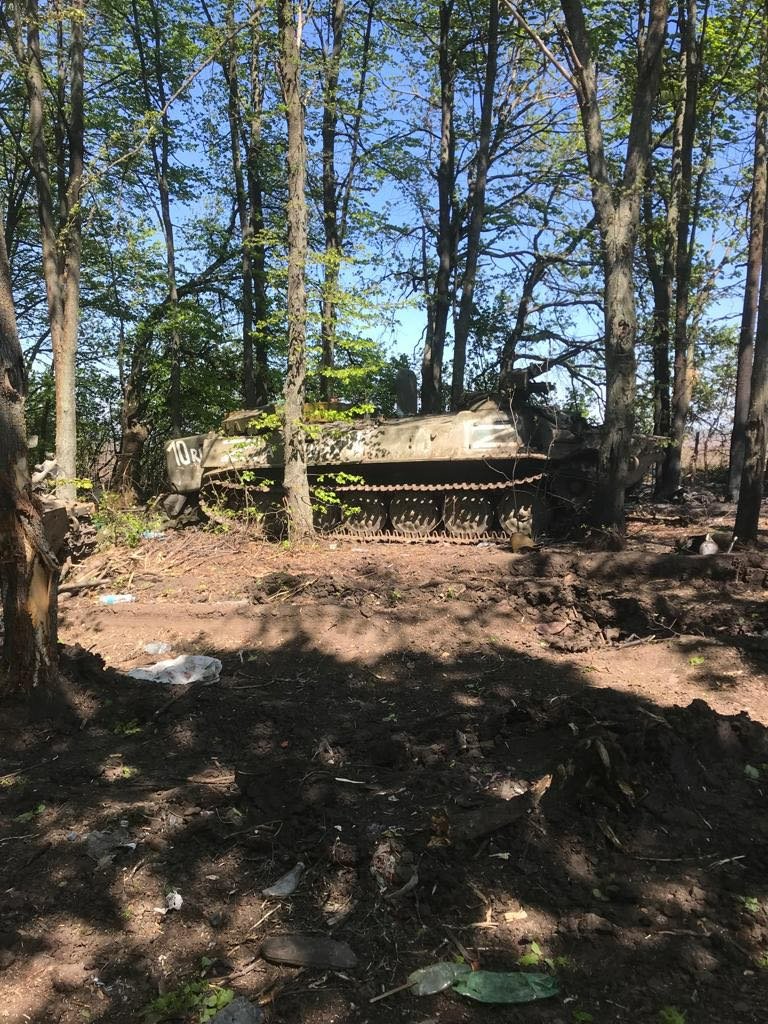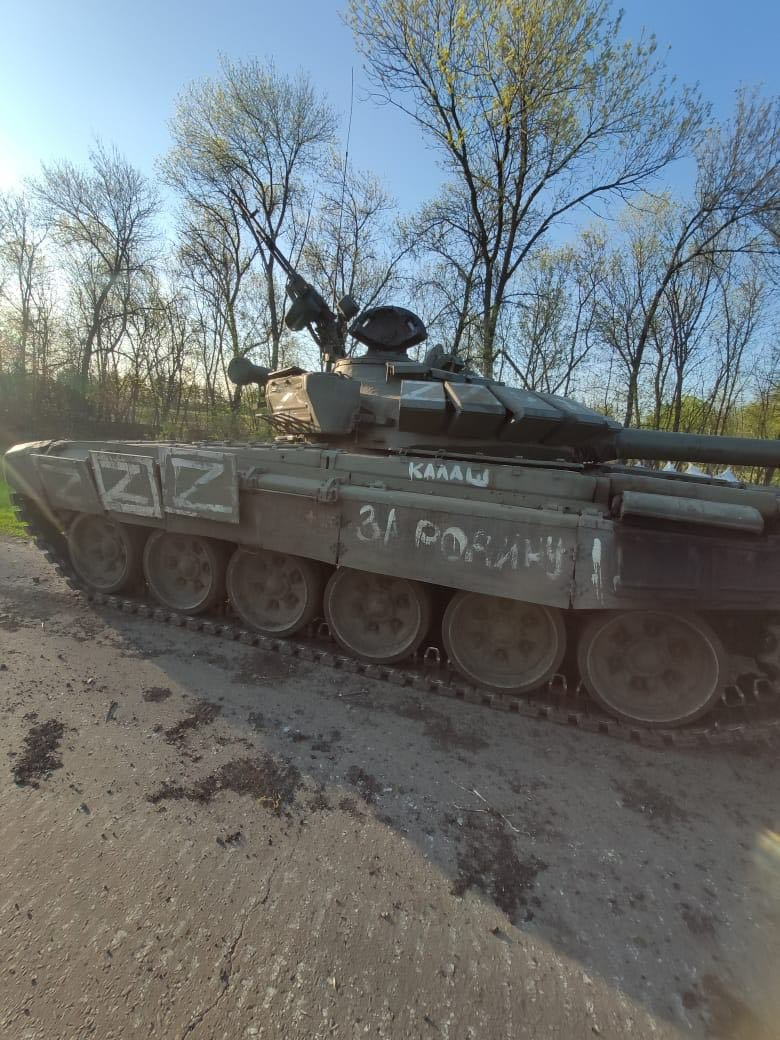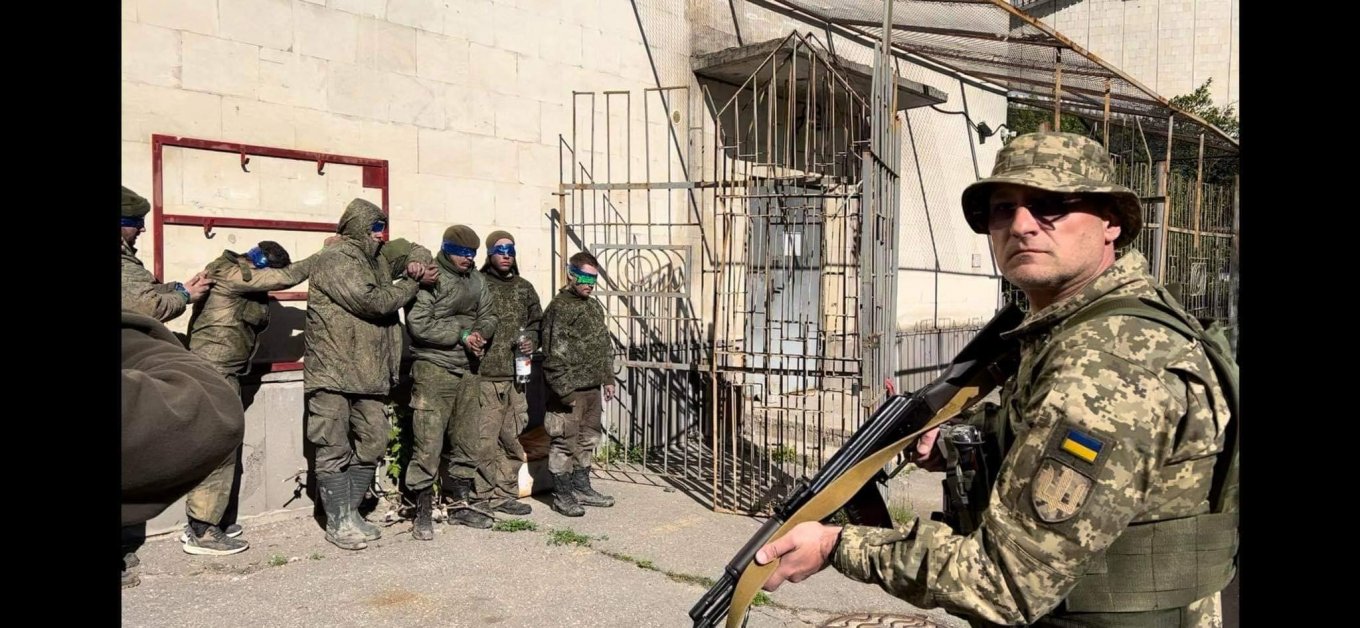 Read also: The Russian Frigate "Admiral Makarov" was hit by a "Neptune" missile
In the war with Ukraine, Russia lost 24,900 troops, 1,110 tanks, 199 aircraft and 2,686 armored combat vehic