Ukrainian troops launched a counteroffensive in the Kharkiv region - Zaluzhny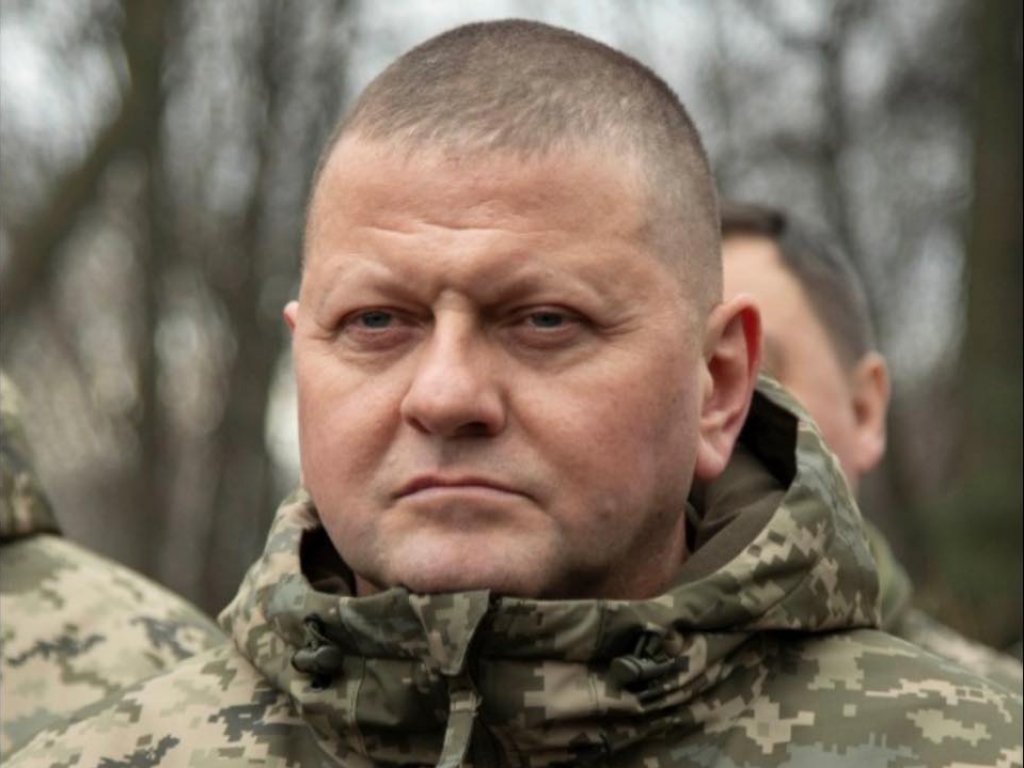 The Ukrainian military counterattacked in the Kharkiv and Izyum directions.
This was announced by the Commander-in-Chief of the Armed Forces of Ukraine Valery Zaluzhny during a conversation with the head of the Joint Chiefs of Staff Mark Millie.
He also said that the Russians have moved their main efforts to the Luhansk direction, where fierce fighting continues in the area of ​​Popasnaya, Kreminnaya and Torsky.
In addition, Zaluzhny stressed the resumption of the use of cruise missiles by the Russians. Therefore, according to the commander-in-chief, Ukraine needs M142 HIMARS and M270 MLRS missile systems.
The situation in Raisins
In early April, Izyum came under Russian occupation. the Russians use the city as a springboard for further attempts to attack, in particular, the Donetsk region. According to The New York Times , the Chief of the General Staff of the Russian Federation Valery Gerasimov even came to Izyum to lead the Russian invasion from there.
On May 2, Stepan Maselskyi, head of the Izium Civil-Military Administration , said he had been out of touch with the city for a week. According to VCA estimates, the city has about ten thousand inhabitants (before the war there were more than 45 thousand inhabitants).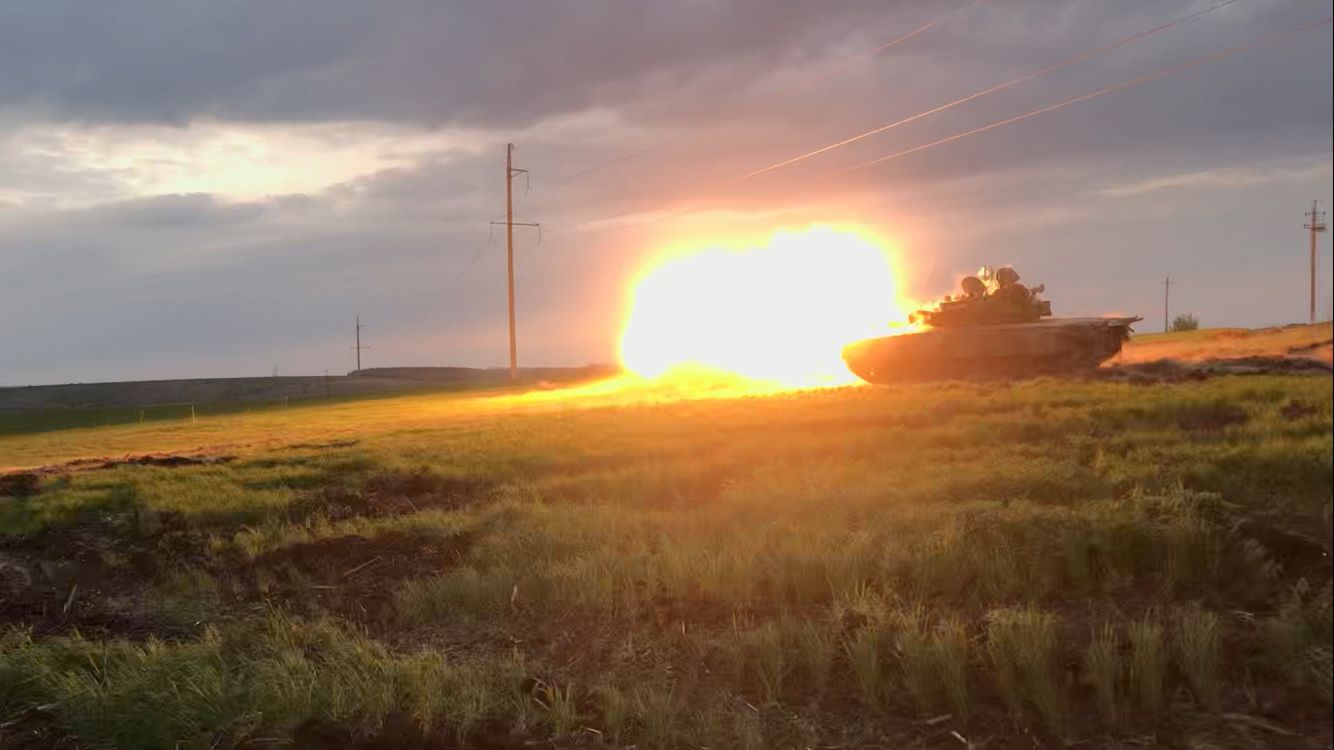 Read also: Is Belarus preparing for war? The army began a sudden test of response forces
The total combat losses of the Russian Federation from 24.02 to 05.05