Ukraine needs M142 HIMARS and M270 MLRS missile systems - Valery Zaluzhny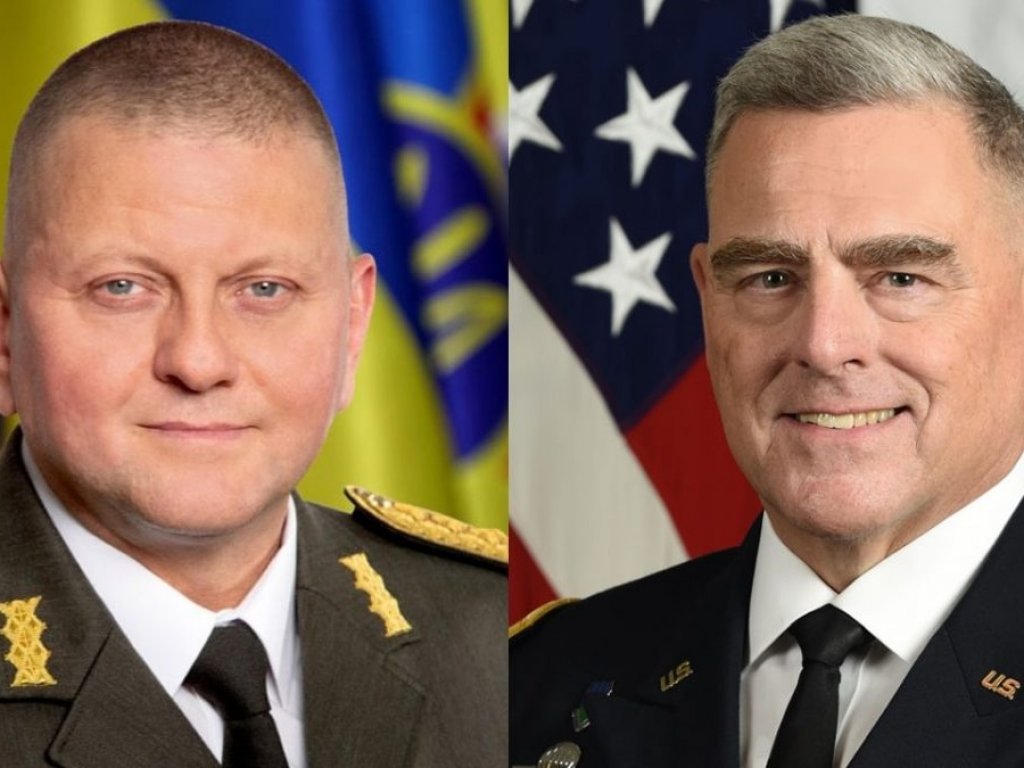 The situation regarding the Russian invasion. The Commander-in-Chief of the Armed Forces of Ukraine, General Valery Zaluzhny, had another conversation with the Chairman of the Joint Chiefs of Staff, General Mark Millie, talking about the counteroffensive in Kharkiv and Izium and emphasizing Ukraine's need for HIMARS and MLRS MLRS.
This was announced by the Commander-in-Chief of the Armed Forces of Ukraine on Facebook.
"Traditionally, he informed his American counterpart about the operational situation. In particular, the relocation of the main enemy efforts to the Luhansk direction, where fierce fighting continues in the area of ​​Popasna, Kreminna and Torsky, as well as the transition of Ukrainian defense forces to counter-offensive operations in the Kharkiv and Izyum directions.
He emphasized the resumption of the use of cruise missiles by the Russian aggressor. The main purpose of these actions is to destroy the logistical routes of military-technical assistance to Ukraine. Thus, during the day on May 3, the enemy used 14 cruise missiles fired from TU-160 strategic bombers from the Caspian Sea. As of the north of the past day, 8 launches of cruise missiles were recorded on our territory. Therefore, the issue of providing Ukraine with M142 HIMARS and M270 MLRS volley fire systems is very important, "said General Valery Zaluzhny.
He expressed deep gratitude to Western partners for their assistance to Ukraine.
"I am deeply grateful to our partners for their assistance to Ukraine. We are successfully overcoming all the difficulties associated with the acquisition of new weapons and equipment through cooperation and support at all levels. Today, our military is not only intensively learning to use and maintain NATO weapons, but also shares its combat experience with partners, "the Commander-in-Chief of the Armed Forces added.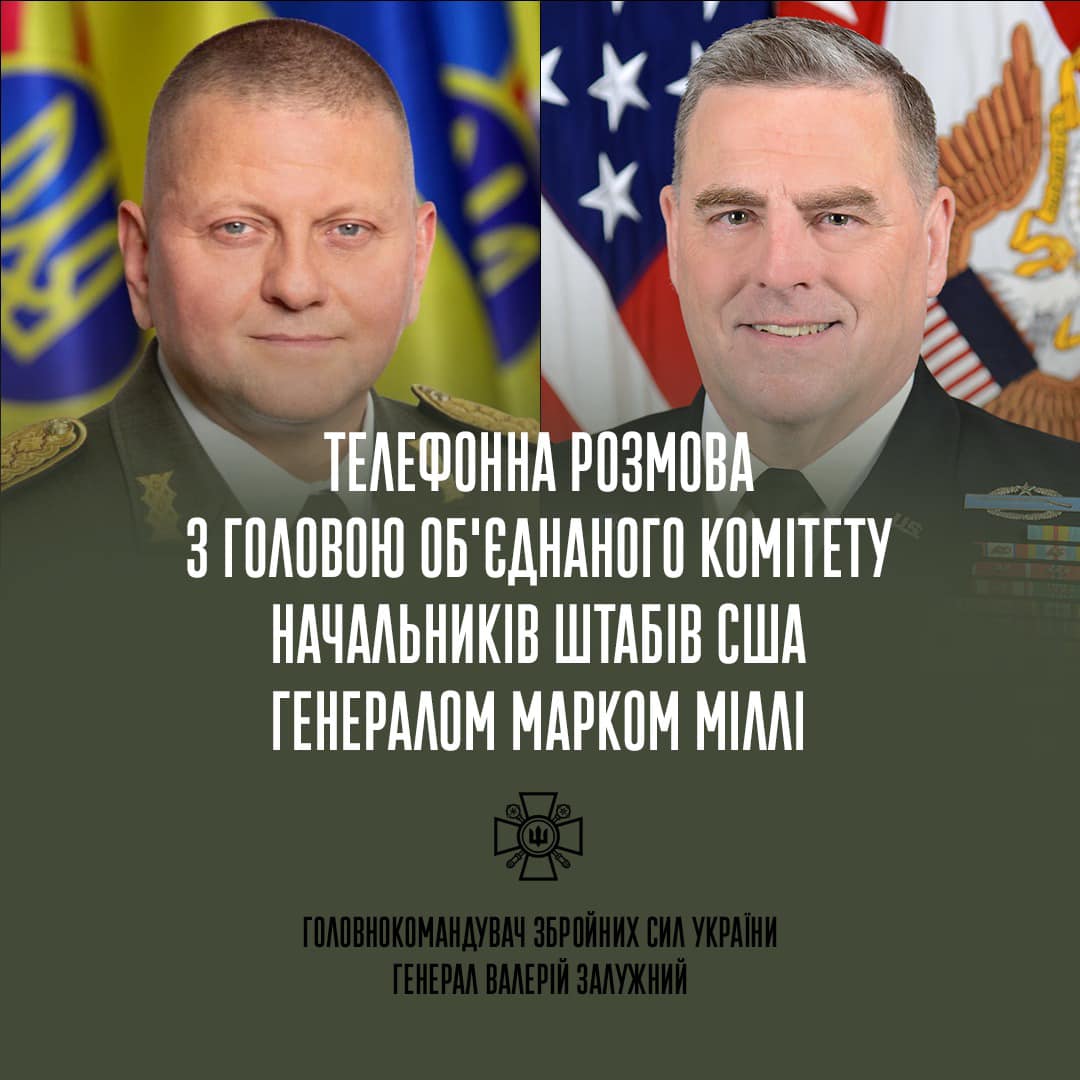 Read also: Is Belarus preparing for war? The army began a sudden test of response forces
The author of the words about the Russian ship after captivity: They did not know who said it. I would not return home