White House says weapons have already been handed over to Ukraine to de-occupy south - CNN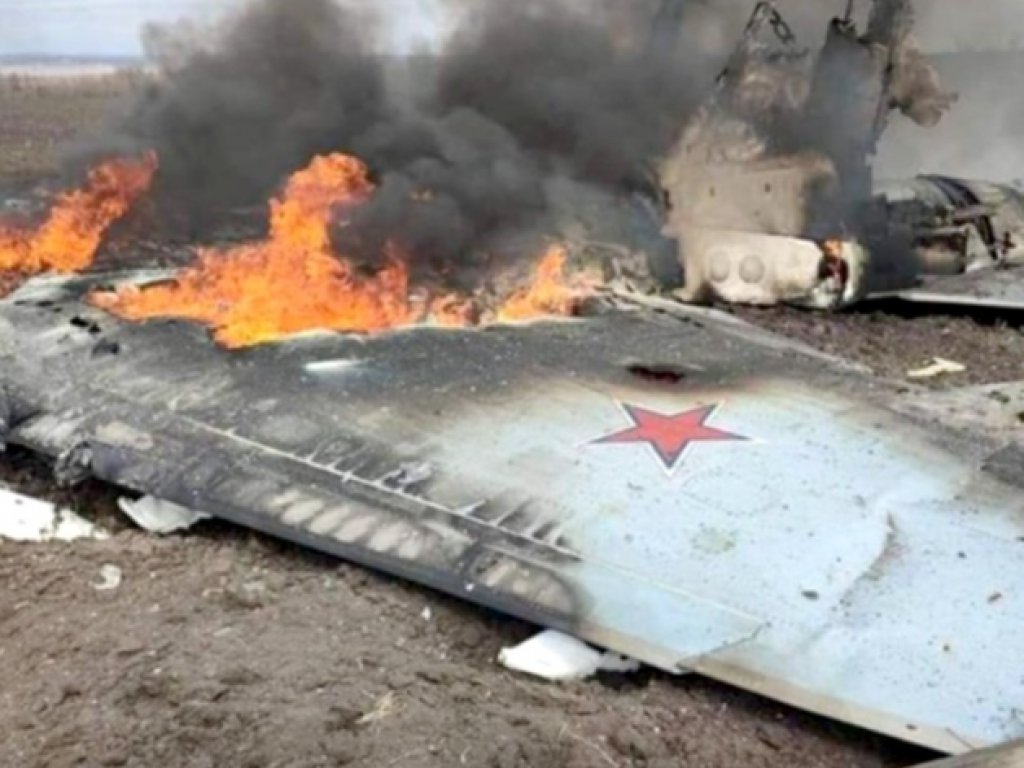 In recent months, the administration of US President Joe Biden has been supplying Ukraine with weapons for an offensive operation in the south. Kyiv made specific requests for high-tech weapons from the Pentagon and received most of the declared positions.
This was reported by CNN, citing a senior official in the White House. Secretary of Defense Lloyd Austin and high-ranking US General Mark Milley were in constant contact with the Office of the President in order to understand the needs of the Ukrainian troops in the liberation of the occupied territories.

"These packages were common knowledge, but at that time it was not known that they were specifically designed in part to supply an already launched counter-offensive," the report said.
Kyiv has asked the Pentagon for weapons, including more ammunition, artillery and Javelins, in several presidential aid packages provided to Ukraine over the past two months, the official said.
Read also:
In Russia, a junkie son killed his mother, threw her body off the balcony and killed himself by cutting off his penis
Spanish media: Putin's ex-wife sells apartments in Spain
Original sabotage: employees of a Russian defense company "spoiled" Pantsyr air defense system for a blogger's money (PHOTOS)
Analogies of wars: Soviet-Afghan vs. Russian-Ukrainian
Ukrainian Armed Forces destroy enemy electronic warfare system "Palantyn" (video)
How are Russian athletes in uniform going to infiltrate the Olympics? An investigation by Glavkom
Ukrainian paratroopers show how they destroyed a Russian Terminator armored personnel carrier