Xi Jinping signed a directive on "non-military operations" of the Chinese army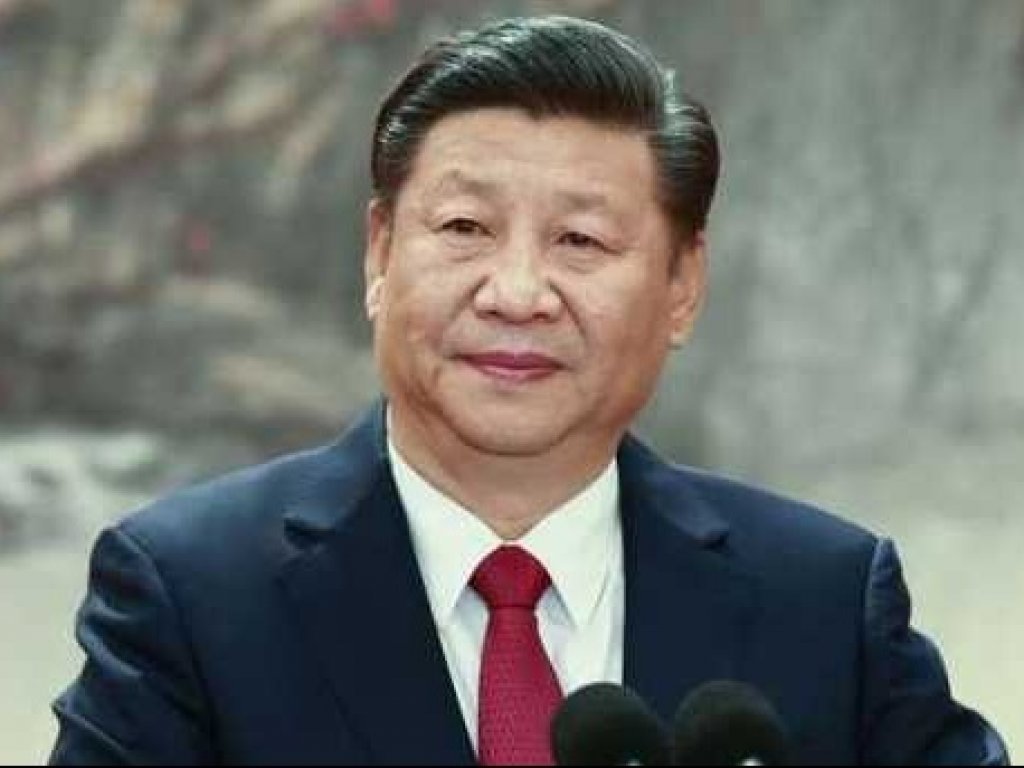 Chinese leader Xi Jinping has signed a directive allowing "non-military" use of China's military. The decree comes into force on June 15.
This was reported by Radio Free Asia .
The decision is worrying that Beijing may be preparing for an invasion of Taiwan under the guise of a "special operation," the newspaper said.
The full text of the document is currently unavailable. The Chinese state agency Xinhua reported that the directive systematically regulates the organization and command, types of operations, operational support and political work.
" These plans are aimed at protecting people's lives and property, protecting national sovereignty, security and development interests, as well as protecting world peace and regional stability ," Xinhua said.
It is noted that the document consists of 6 sections, which "serve as a legal basis for military operations other than war."
Radio Free Asia emphasizes that the message came after Ukrainian President Volodymyr Zelensky called for a diplomatic solution to the threat of military action in the Taiwan Strait.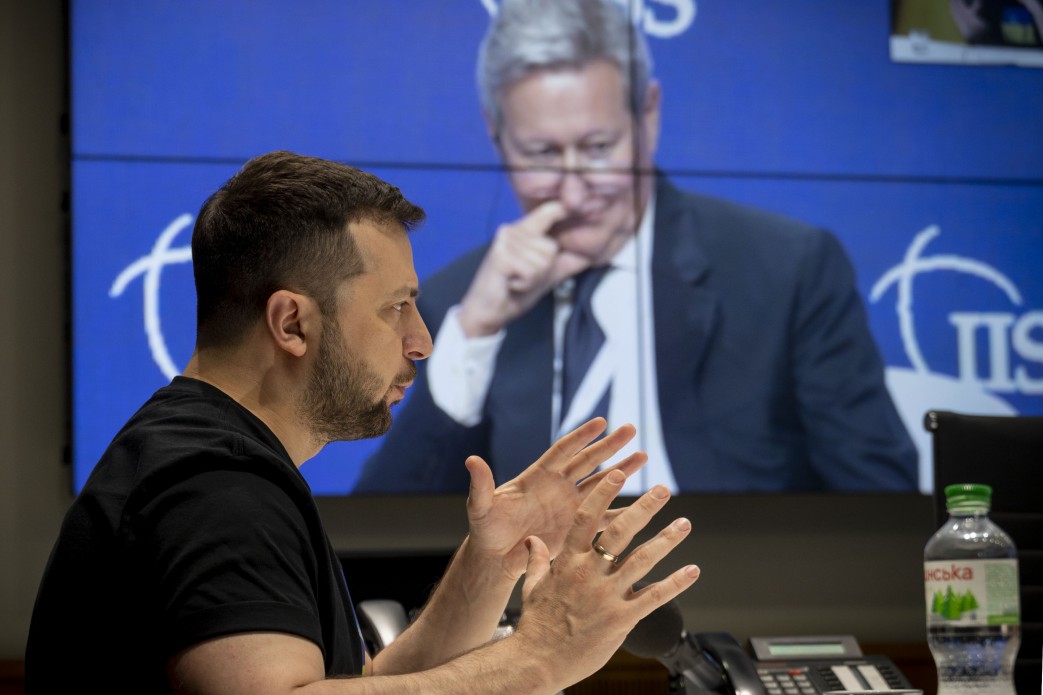 He made the remarks on June 11, speaking at the 19th Shangri-La Dialogue Asian Security Summit, answering questions about what can be done to counter China's campaign of economic and military coercion against Taiwan.
It will be recalled that the day before, China's Defense Minister said that the country did not consider Russia an ally and did not supply it with weapons.
Read also:
In Russia, a junkie son killed his mother, threw her body off the balcony and killed himself by cutting off his penis
Spanish media: Putin's ex-wife sells apartments in Spain
Original sabotage: employees of a Russian defense company "spoiled" Pantsyr air defense system for a blogger's money (PHOTOS)
Analogies of wars: Soviet-Afghan vs. Russian-Ukrainian
Ukrainian Armed Forces destroy enemy electronic warfare system "Palantyn" (video)
How are Russian athletes in uniform going to infiltrate the Olympics? An investigation by Glavkom
Ukrainian paratroopers show how they destroyed a Russian Terminator armored personnel carrier