Zelenskyy offers Turkey and the UN to continue the work of the "grain corridor" without the Russian Federation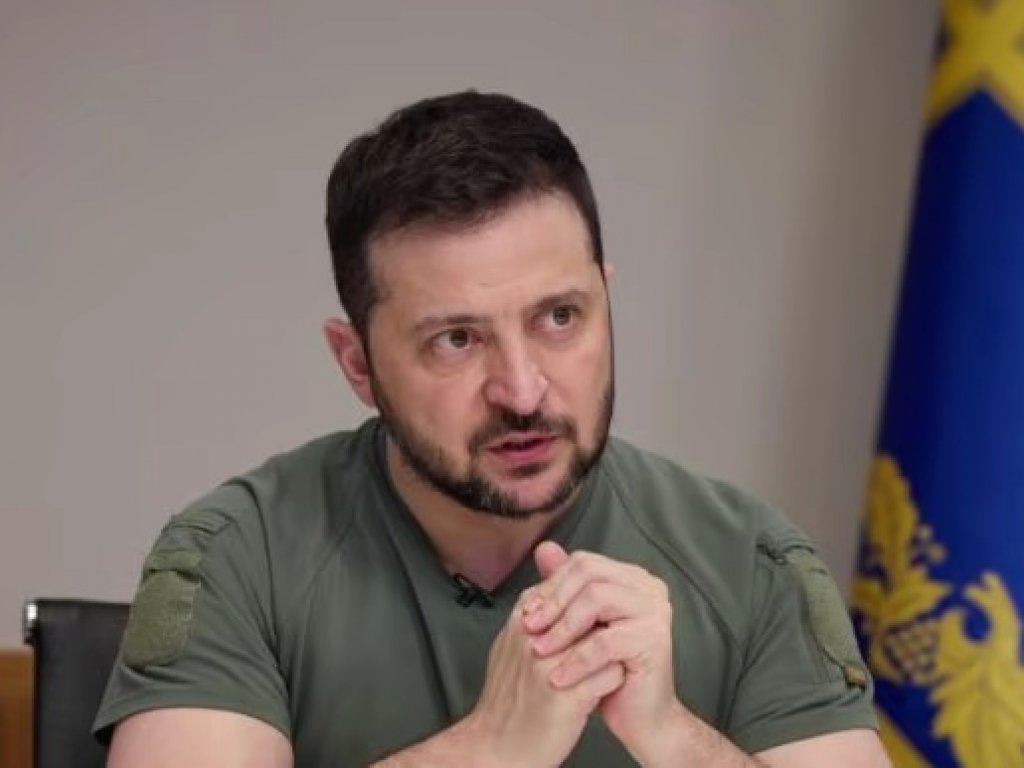 Ukraine turned to Turkey and the UN with a proposal to continue the functioning of the "grain corridor" within the Black Sea Grain Initiative without Russia, which withdrew from the agreement on Monday.
Source: President Volodymyr Zelenskyy said in an evening address on Monday, "European Truth" reports
Details: The head of state emphasized that Ukraine did not conclude any agreements with Russia, and the agreement on grain export was signed with Turkey and the UN.
Direct speech : "The Black Sea grain initiative can and should work without Russia in the future... It remains valid. The only thing that remains now is its careful implementation, the decisive pressure of the world on the terrorist state."
More details: He announced that he has sent official letters to Turkish President Recep Tayyip Erdogan and UN Secretary-General Antonio Guterres with a proposal to continue the work of the Black Sea Grain Initiative or its counterpart in a tripartite format.
Direct language: "Ukraine, the UN, and Turkey can jointly ensure the operation of the food corridor and the inspection of ships. And this is necessary for everyone in the world."
What preceded this:
On July 17, Kremlin spokesman Dmitry Peskov announced the suspension of the "grain agreement" . Russia also announced the withdrawal of shipping safety guarantees within the framework of the Black Sea Grain Initiative, which ceased to operate on Monday, July 17.
At the same time, Turkish President Recep Tayyip Erdoğan said that he believes that the Russian President actually wants to continue the so-called "grain agreement" and will talk to him about it.
Read also:
The losses of the invaders are approaching 250 thousand soldiers - data from the General Staff
How Russia hit high-rise residential buildings in Ukraine this year
Ukraine stopped one step away from the "bronze" at the Fencing Championship in women's team saber
Explosions in Moscow: the Ministry of Defense of the Russian Federation commented on the night attack by drones
The Armed Forces of Ukraine destroyed the Strela-10 enemy air defense system near Bakhmut (VIDEO)
Ukrainian defenders eliminated the Russian top colonel Yevgeny Vashunin, who commanded the "Leningrad Regiment"
China secretly sold drones to Russia for more than $100 million - Politico