30 OMBr jewelry defeated the occupiers' tank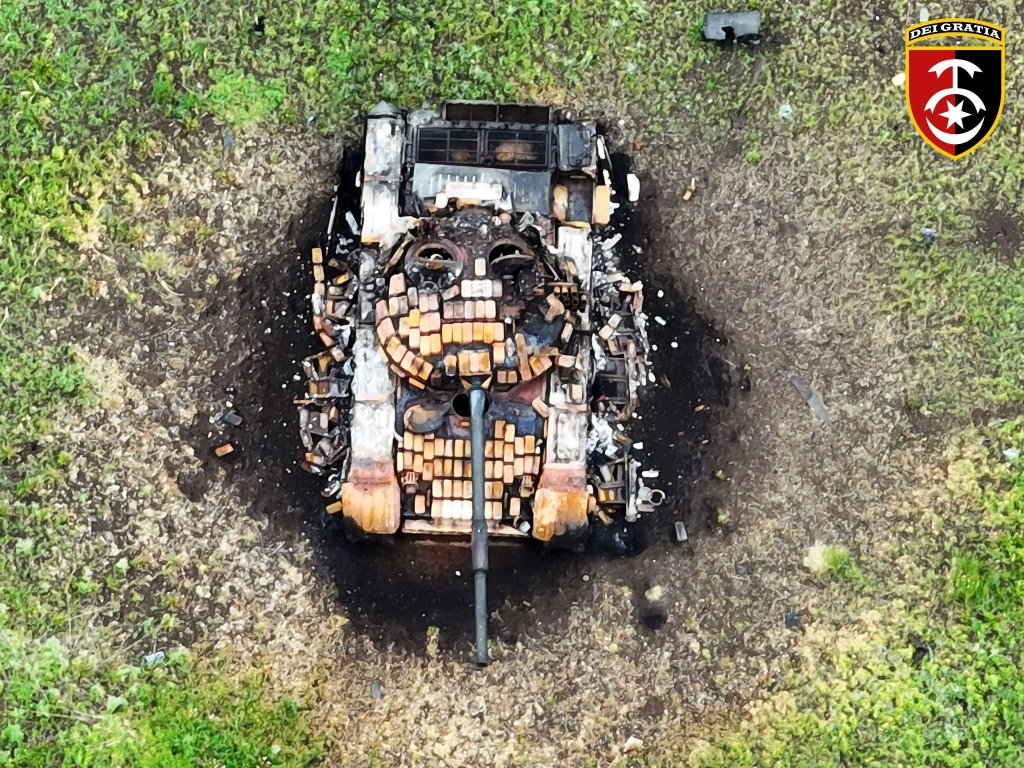 Soldiers of the 30th separate mechanized brigade named after Prince Constantine of Ostroh destroyed an enemy tank and seized trophy weapons.
Atmospheric photos were published on the brigade's Facebook page.
"Russian equipment looks better when it is completely destroyed, and the occupier's weapons shoot more accurately against themselves in the possession of the Ukrainian military," wrote the soldiers of the 30th Brigade of the Armed Forces.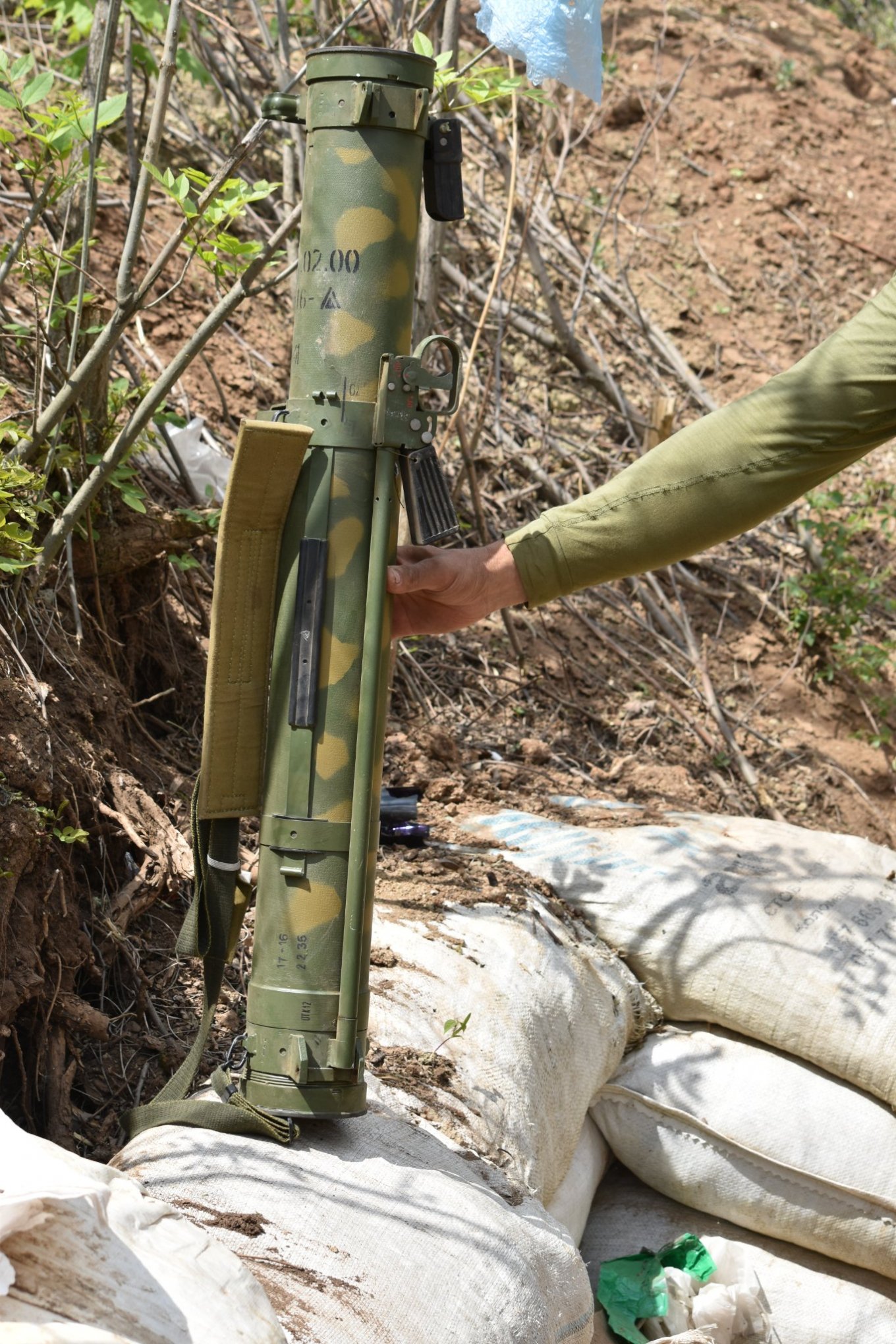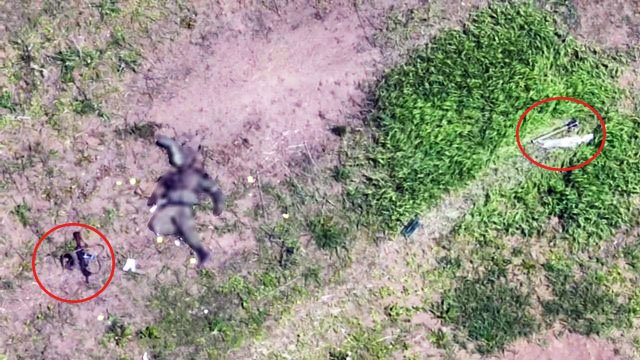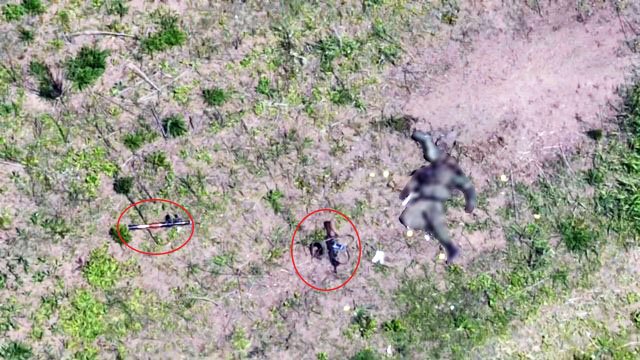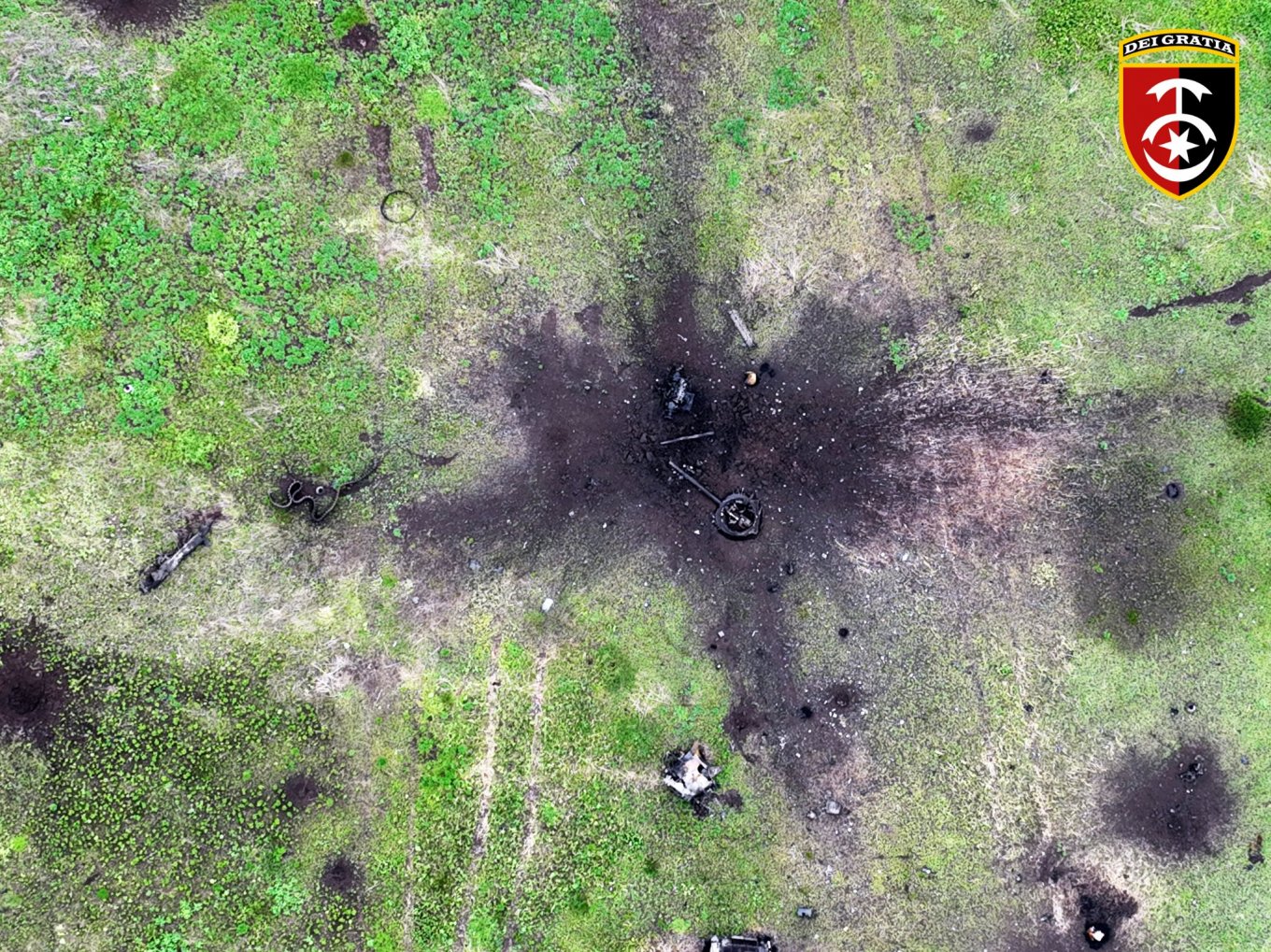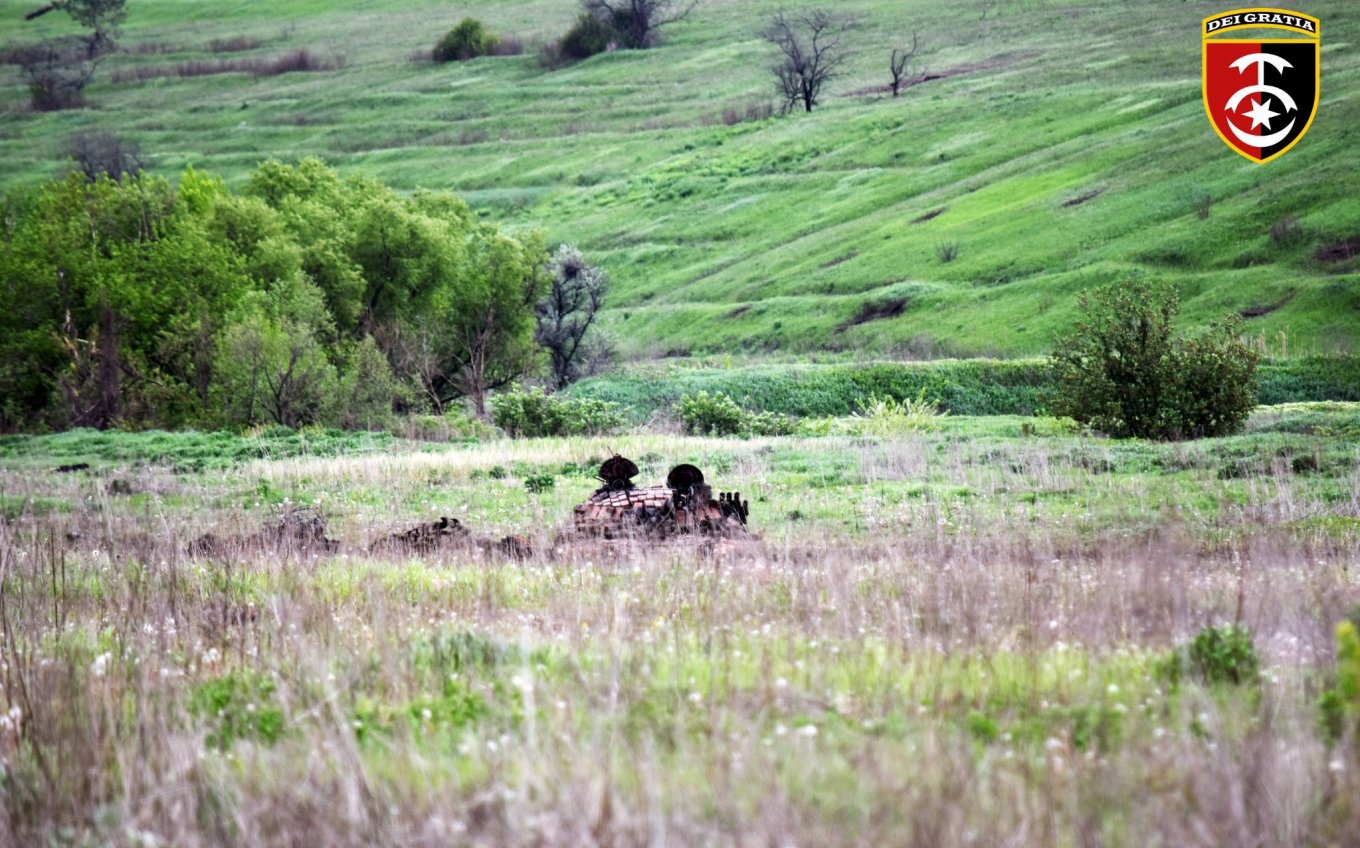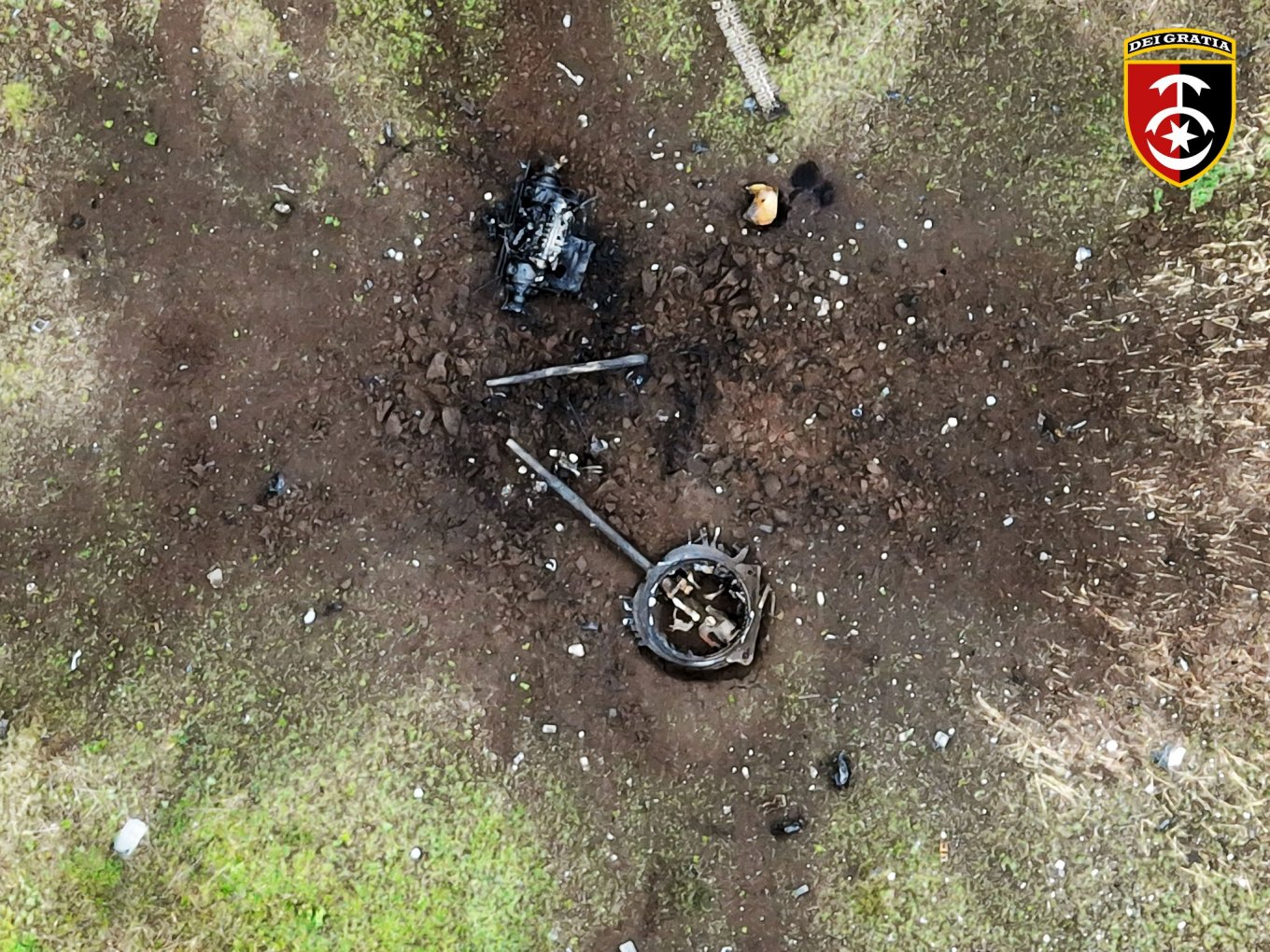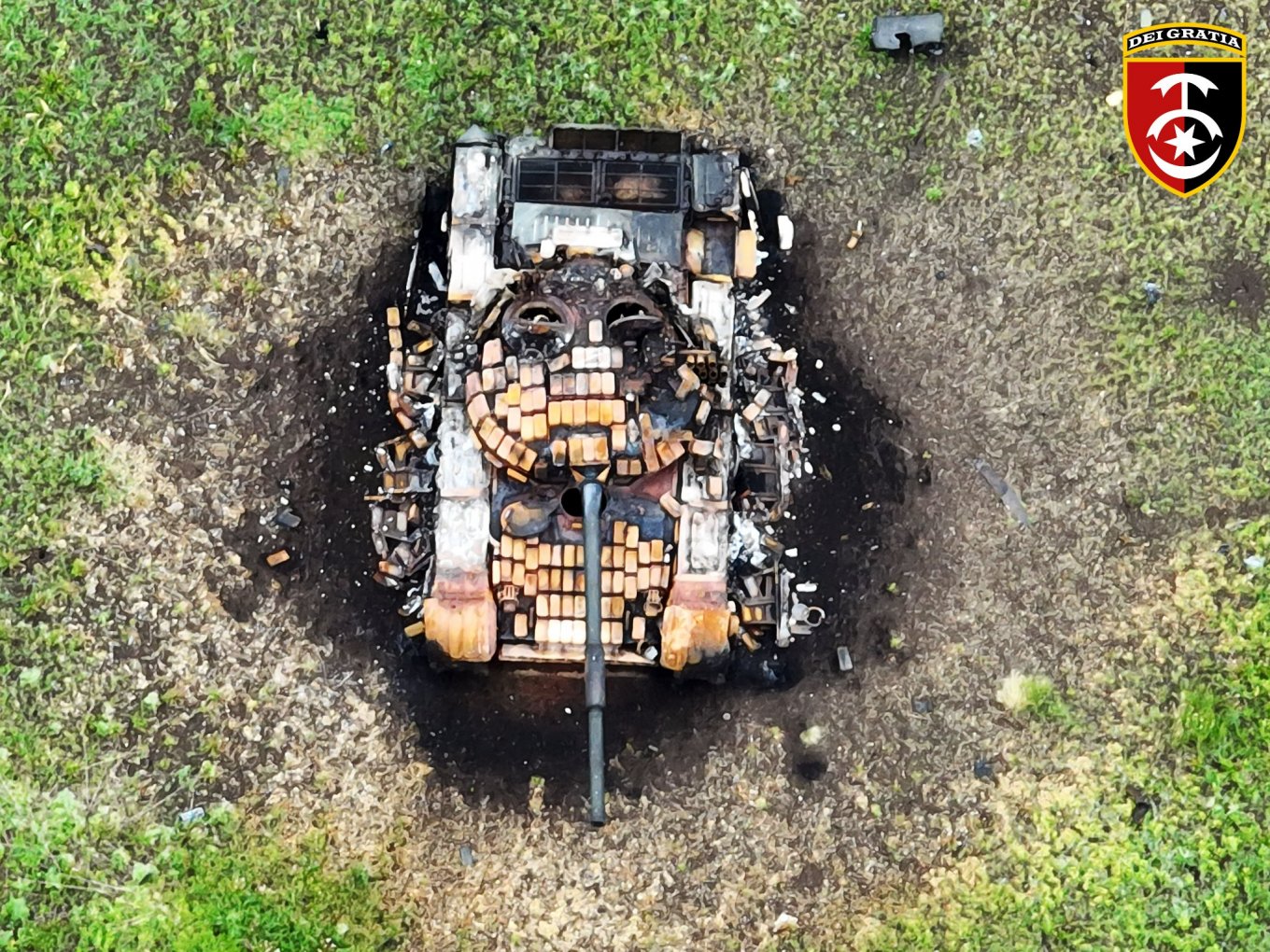 About 30 OMBr
30th separate mechanized brigade named after Prince Konstantin Ostroh - the formation of mechanized troops in the Land Forces of the Armed Forces of Ukraine. According to the organizational and staffing structure, it is a part of OK "North".
During the war in eastern Ukraine in 2014, the brigade fought hard. Since 2018, the brigade has been named Prince Constantine of Ostroh - Commander of the Grand Duchy of Lithuania in the Middle Ages.
Read also:
The losses of the aggressor in Ukraine increased daily by 300 servicemen - the General Staff of the Armed Forces of Ukraine
"Hell has descended to earth": phosphorus bombs were dropped on Azovstal for the first time. VIDEO
Battle group K2 stopped the attack of enemy tanks in Donetsk region (VIDEO)
The Azov Regiment showed photos of wounded soldiers in Azovstal