"Hell has descended to earth": phosphorus bombs were dropped on Azovstal for the first time. VIDEO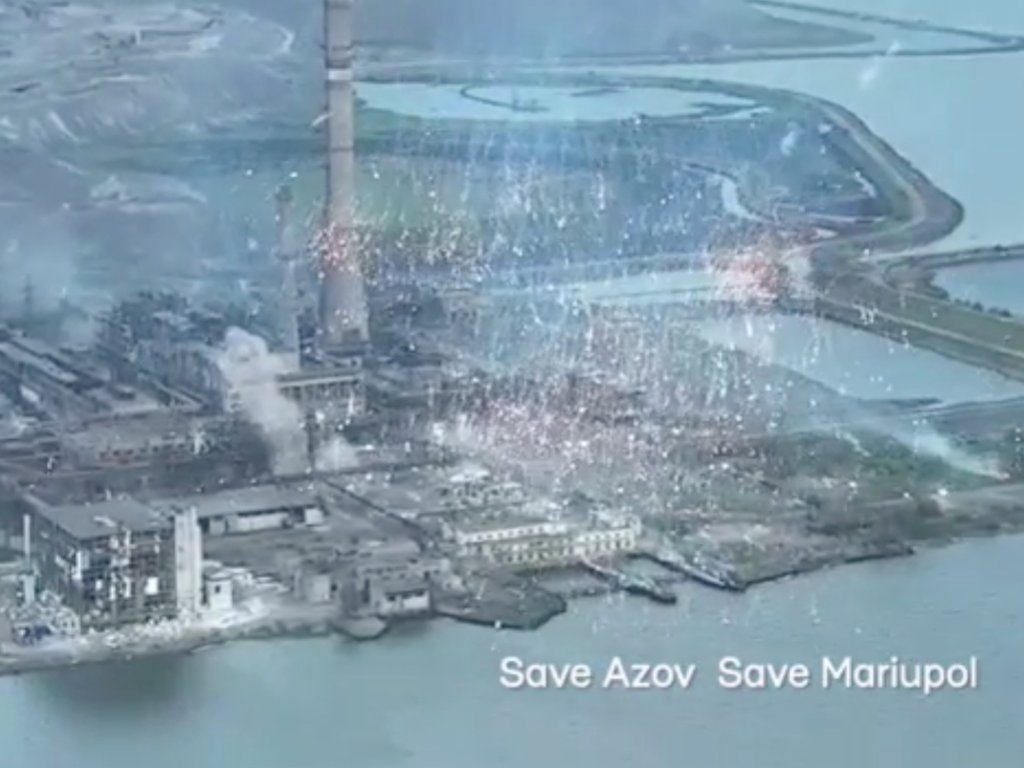 For the first time, the Russian occupiers used phosphorus bombs against Ukrainian defenders at Azovstal.
On May 14, bombs were dropped on a plant in Mariupol, adviser to the mayor Petro Andryushchenko told Telegram.
"The occupiers themselves claim that 9M22C incendiary shells with thermite layers were used. The combustion temperature is about 2-2.5 thousand degrees Celsius. It is almost impossible to stop the combustion. Hell went to earth. In Azovstal. It is incredible how our defenders behave," he said. he noted.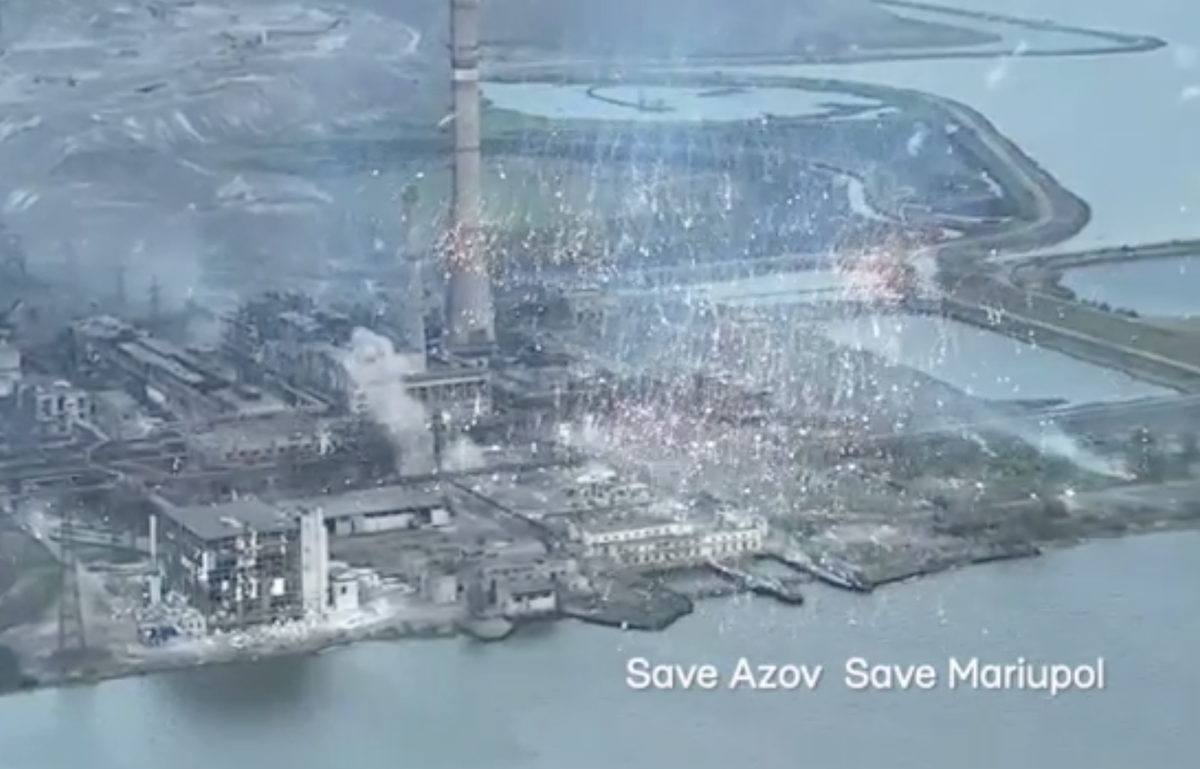 Yesterday, May 14, directly from the stage of "Eurovision-2022", which takes place in the Italian city of Turin, the representative of Ukraine - the Kalush Orchestra called on the world to save Mariupol and the people of "Azovstal".
"Save Mariupol, save Azovstal now!" - Kalush Orchestra from the stage of the Eurovision final called to save the fighters from "Azovstal".
It will be recalled that the other day paramedic from the legendary Azov Regiment Hassan called on the band from the Eurovision-2022 stage to shout to the world and help release Ukrainian defenders from the blocked Azovstal plant.
Read also: The occupiers launched a ground operation to seize the Azovstal plant
Azovstal: Marine commander turns to Ilona Mask for help in evacuation
The Azov Regiment showed photos of wounded soldiers in Azovstal
Chinese journalists managed to accidentally film the flight of Russian tank T-72B3 into space near Mariupol