Kalush Orchestra from the stage called on the world to save the military in Azovstal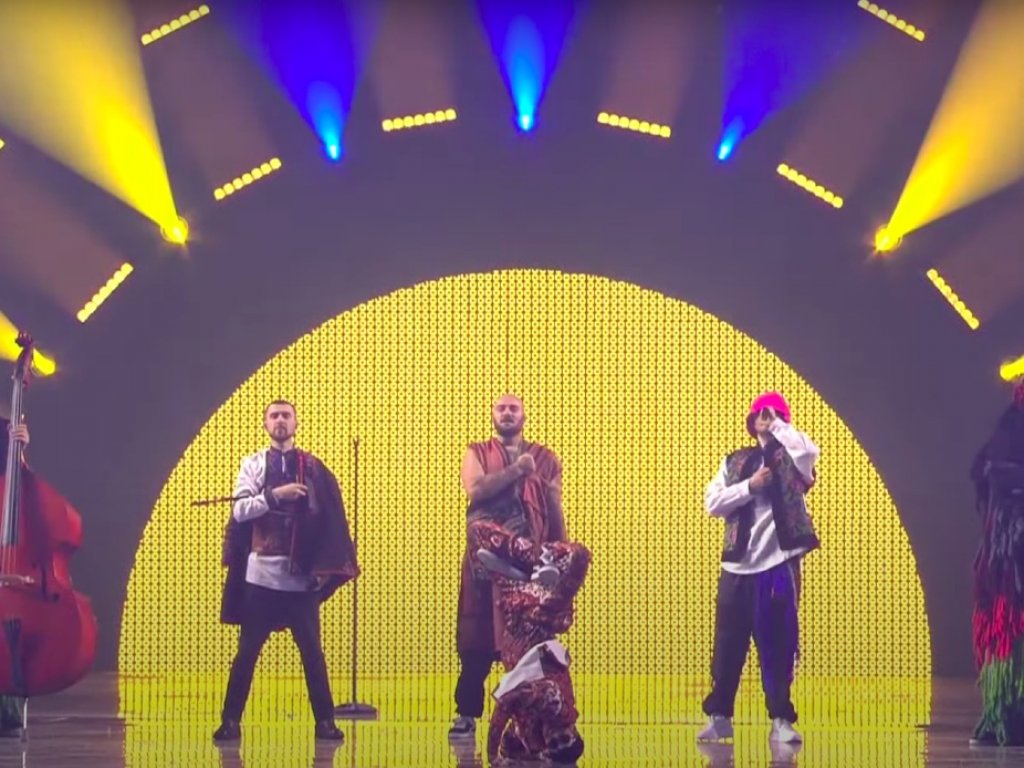 The frontman of the Kalush Orchestra spoke important words for the whole of Ukraine during his performance at the Eurovision 2022 final.
Today, May 14, directly from the stage of "Eurovision-2022", which takes place in the Italian city of Turin, the representative of Ukraine - the Kalush Orchestra called on the world to save Mariupol and the people of "Azovstal".
"Save Mariupol, save Azovstal now!" - Kalush Orchestra from the stage of the Eurovision final called to save the fighters from "Azovstal".
It will be recalled that the other day paramedic from the legendary Azov Regiment Hassan called on the band from the Eurovision-2022 stage to shout to the world and help release Ukrainian defenders from the blocked Azovstal plant.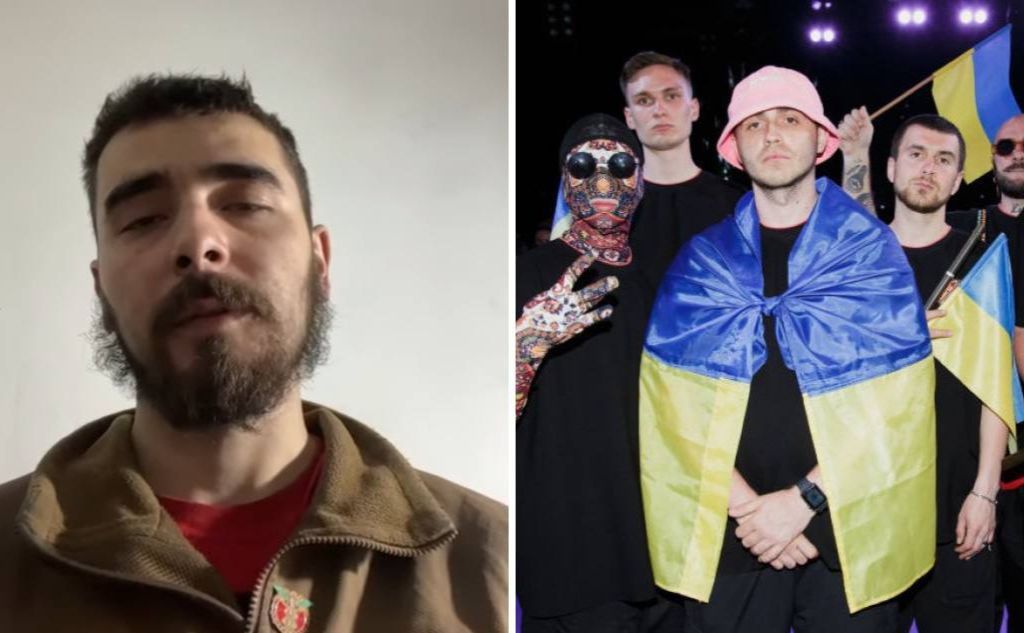 "Guys, you now have a unique chance to address the world community from the stage, especially regarding the disaster in Mariupol. You will be heard! Please do not miss this chance! Let the European community know that music is more connected to the pain of its people than ever before. Please… ", - wrote in Hassan in his story on Instagram.
Read also: The occupiers launched a ground operation to seize the Azovstal plant
Azovstal: Marine commander turns to Ilona Mask for help in evacuation
The Azov Regiment showed photos of wounded soldiers in Azovstal
Chinese journalists managed to accidentally film the flight of Russian tank T-72B3 into space near Mariupol