The occupiers launched a ground operation to seize the Azovstal plant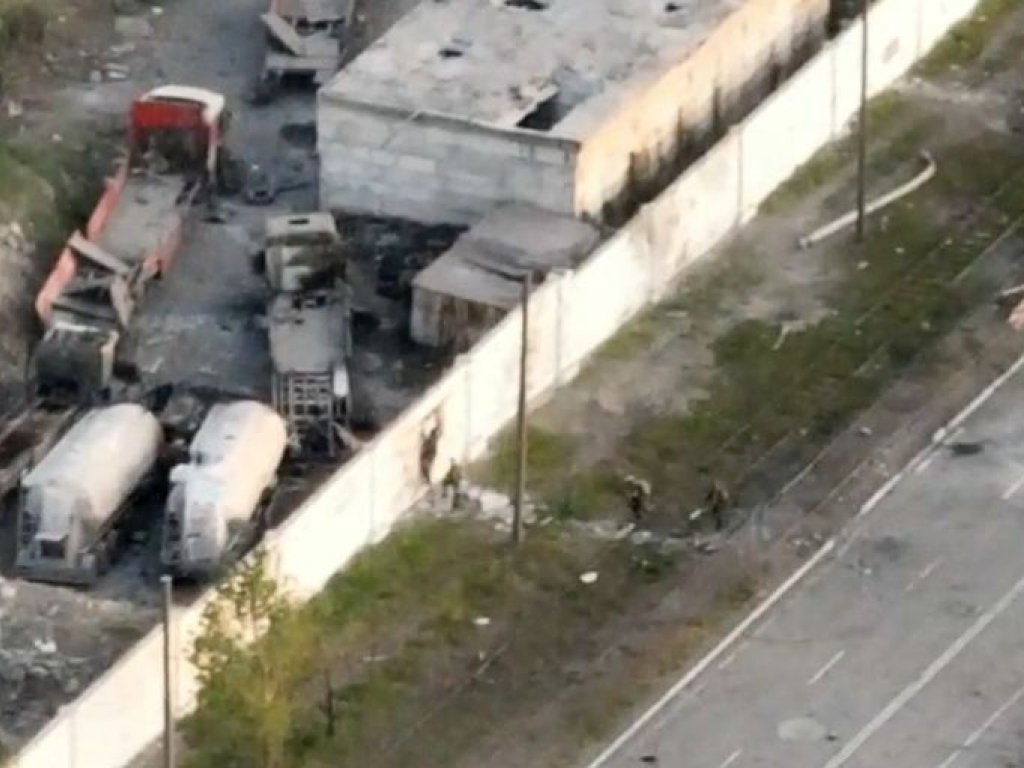 Russian invaders do not stop trying to seize the Azovstal plant in occupied Mariupol. The adviser to the mayor of Mariupol Petro Andryushchenko reported about it.
Ukrainian soldiers defending the city keep the defense in full encirclement and constantly carry out counterattacks, which lead to significant losses of the enemy in manpower and equipment.
Today, May 13, the Russians launched a ground operation against Ukrainian defenders.
"The occupiers are trying to break into the ground under cover of shelling. Almost live. The situation is becoming more complicated day by day, "the adviser to the mayor of Mariupol wrote in the Telegram.
The occupiers are trying to break the resistance of Ukrainian soldiers, constant bombardment of aircraft and artillery shelling.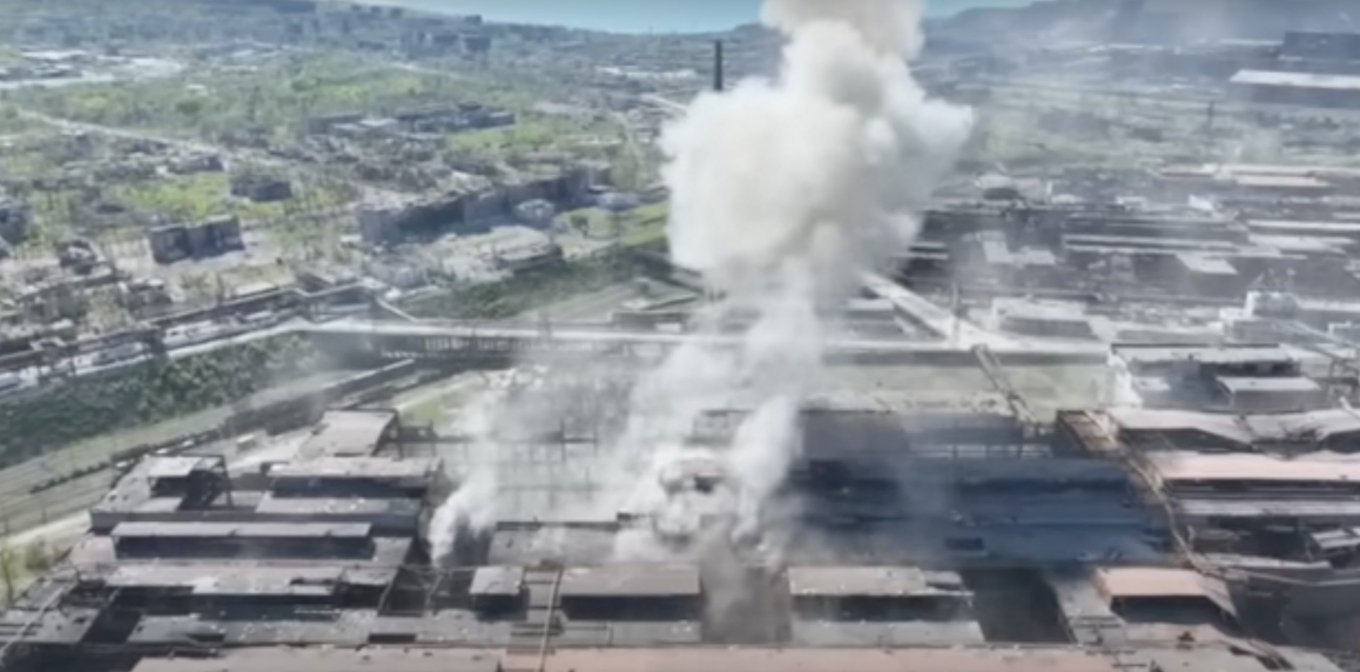 The General Staff recently said that it was difficult to unblock Mariupol by military means, which could lead to significant losses.
According to the military, a significant number of troops are needed to unblock Mariupol. Units of the Armed Forces of Ukraine are now 150-200 km from the occupied city.
The representative of the General Staff stressed that the planning of any operations is not a topic for public discussion.
He also added that ammunition, communications and medicine had previously been delivered to Mariupol, but this possibility disappeared after the information became public.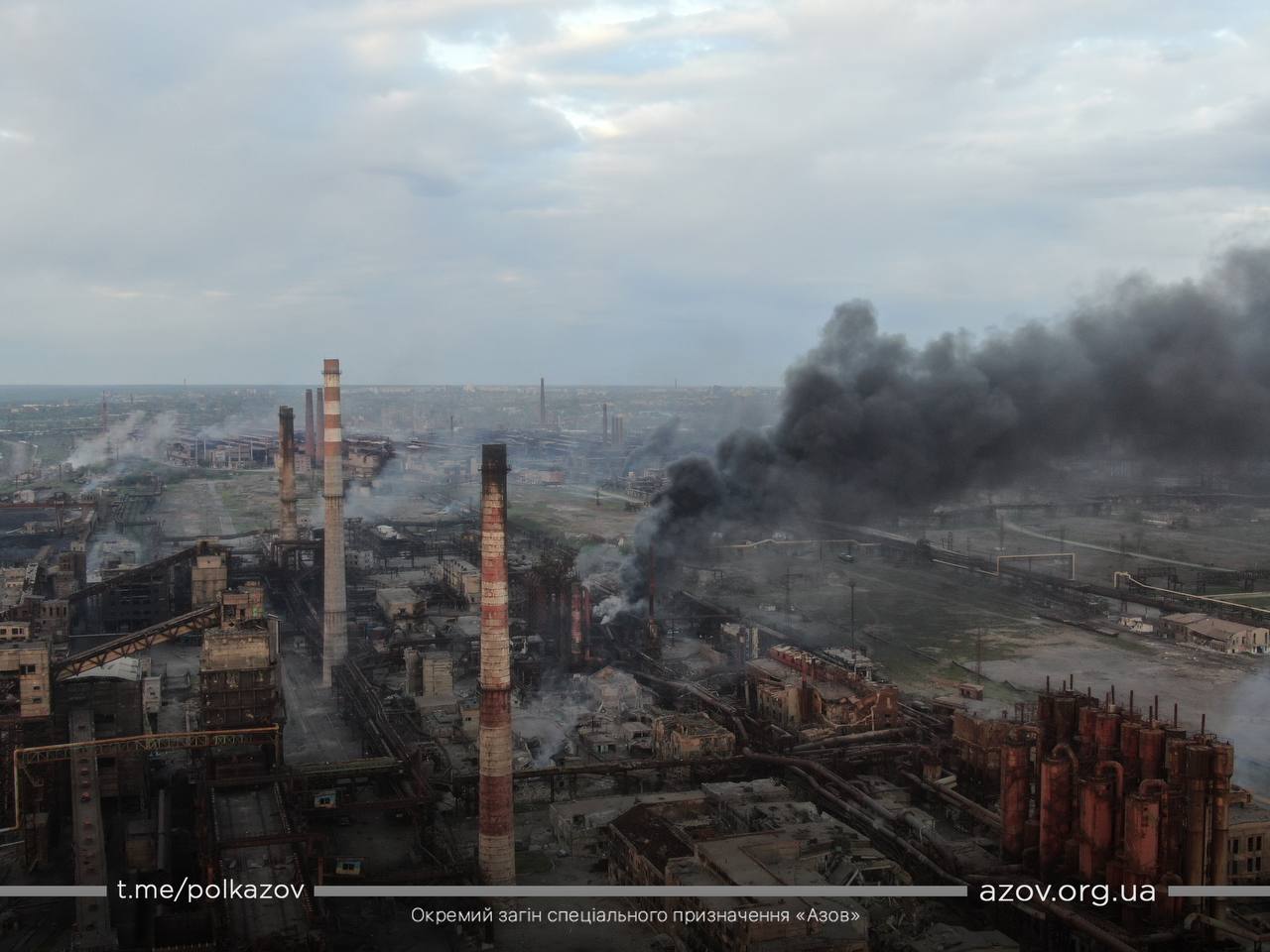 Soldiers of the NMU Azov Regiment, who remain in Mariupol together with other Ukrainian units, continue to repel the enemy's attempts to storm Azovstal.
The military emphasizes that they are not going to surrender to the occupiers and are carrying out the order of the General Staff to keep the defense.
Read also: 200 enemy planes and almost 27,000 occupiers - the losses of the Russian army
Azovstal: Marine commander turns to Ilona Mask for help in evacuation
The Azov Regiment showed photos of wounded soldiers in Azovstal
Chinese journalists managed to accidentally film the flight of Russian tank T-72B3 into space near Mariupol