66% of Europeans support Ukraine's accession to the EU: most - in Portugal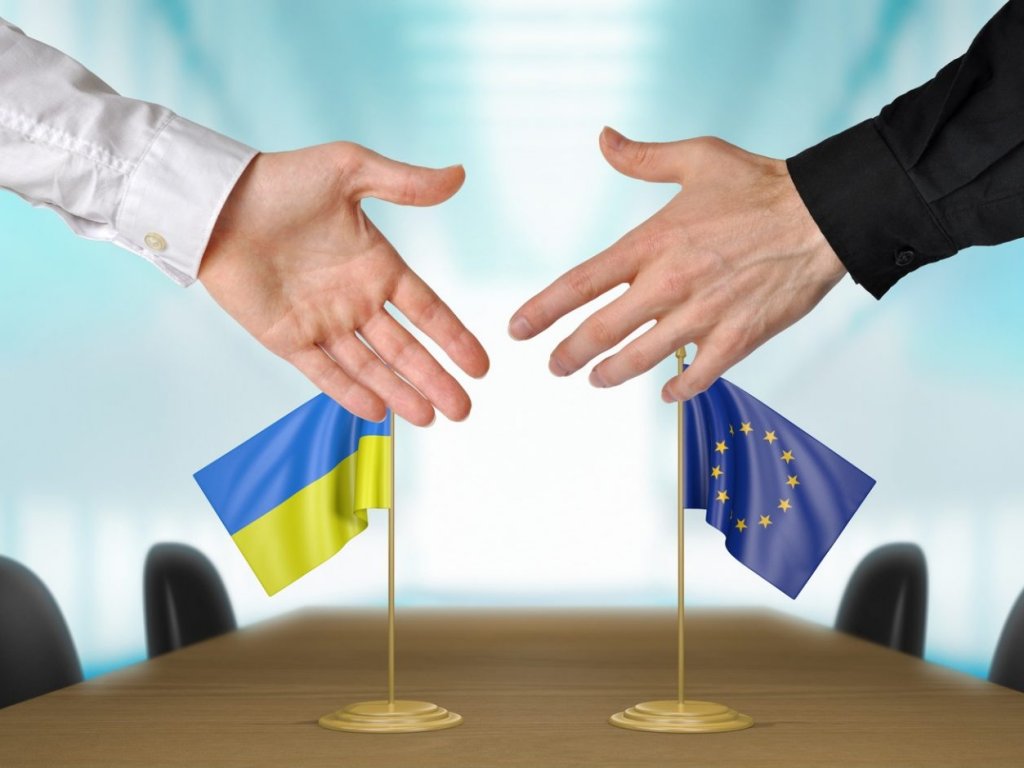 The majority of EU citizens support Ukraine's economic and humanitarian support, anti-Russian sanctions and even the idea of ​​Ukraine's accession to the EU when it is ready.
This is stated in the April Flash Eurobarometer survey.
Thus, 66% of EU citizens are in favor of Ukraine's accession to the EU when it is ready. The greatest support for this idea is among residents of Portugal (87%), Estonia (83%), Lithuania (82) and Poland (81%). On the other hand, Hungary (48%), Bulgaria (51%) and Luxembourg (52%) are the least willing to see Ukraine in the EU.
For reference . The polls were conducted in 27 EU member states from April 13 to 20. It was conducted online. A total of 26,066 people were interviewed.
EU citizens supported Ukraine in other issues as well. For example, 93% of people approve of providing humanitarian aid to Ukrainian war victims, 88% support the reception of Ukrainian refugees, and 80% support financial support for Ukraine.
71% of EU citizens believe that Ukraine is part of the European family, and 89% - sympathize with Ukrainians. Also, 80% of people approve of economic sanctions against Russia, 67% - financing the supply of military equipment to Ukraine.
On February 28, President Volodymyr Zelensky signed an application for Ukraine's membership in the European Union. On March 1, the European Parliament almost unanimously voted in favor of a resolution calling on the European Union's institutions to work to grant Ukraine EU candidate status.
Ukraine is currently in the process of completing a questionnaire to help the EU decide whether Ukraine should be a candidate. According to Deputy Prime Minister for European and Euro-Atlantic Integration Olga Stefanishina, Ukraine hopes to gain candidate status in June 2022 at the summit of European Union leaders.
Read also: Armed forces of Ukraine destroyed two boats Russia - video
"Thank you for the words we hear, for the actions we see" - Volodymyr Zelensky thanked Borys Johnson for supporting Ukraine