Armed forces of Ukraine destroyed two boats Russia - video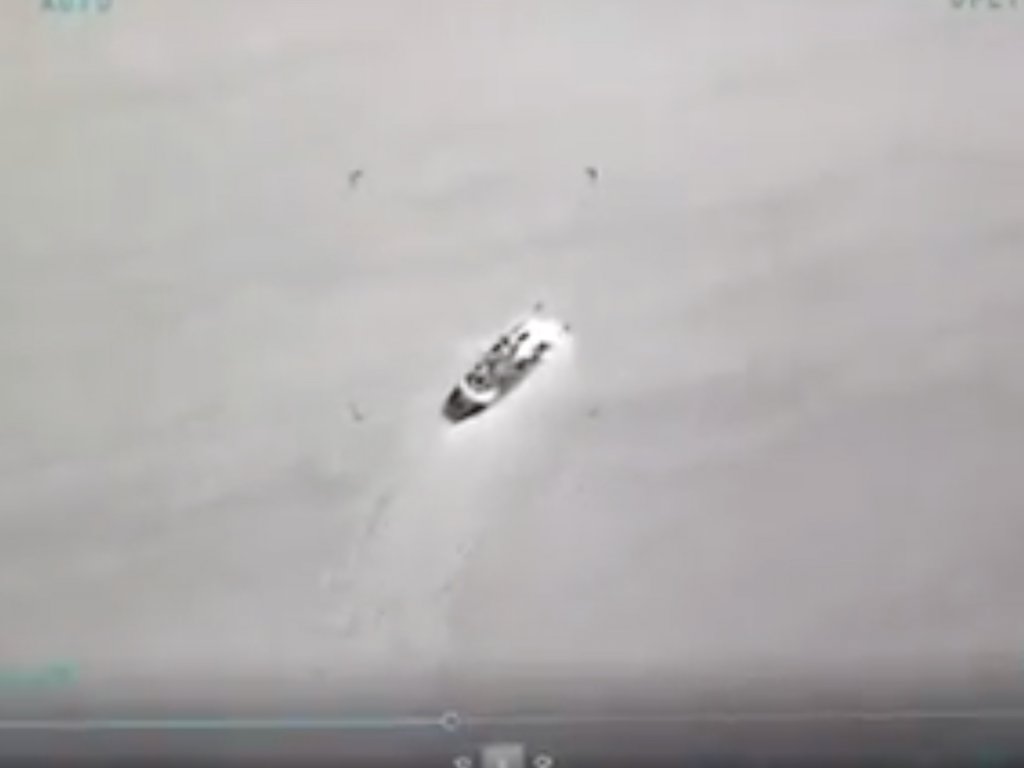 According to the Commander-in-Chief of the Armed Forces of Ukraine Valery Zaluzhny, early in the morning of 05.02.2022 two Raptor-type boats were destroyed in the area of ​​Snake Island.
The strike was carried out using the Bayraktar unmanned strike drone.
About Raptor boats
"Raptor" - the fastest craft in the Russian Navy, which can develop speeds of up to 48 knots. Crew - 3 people, it is possible to transport up to 20 Marines. The boat is armed with 14.5 and 7.62 mm machine guns.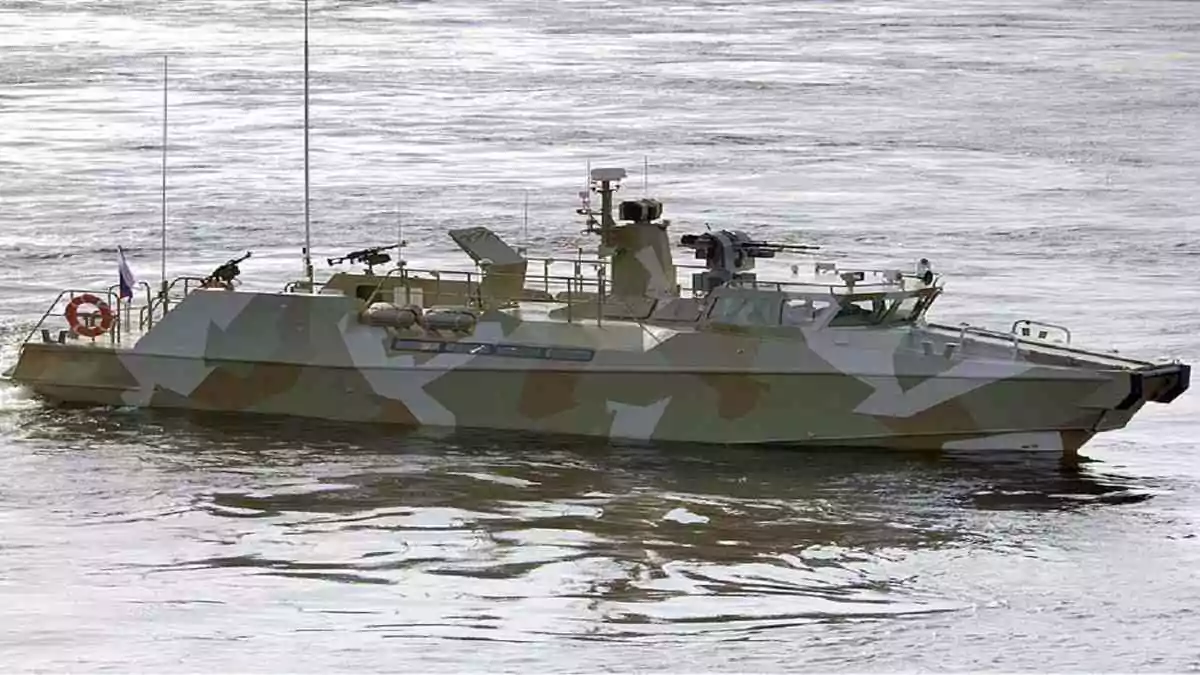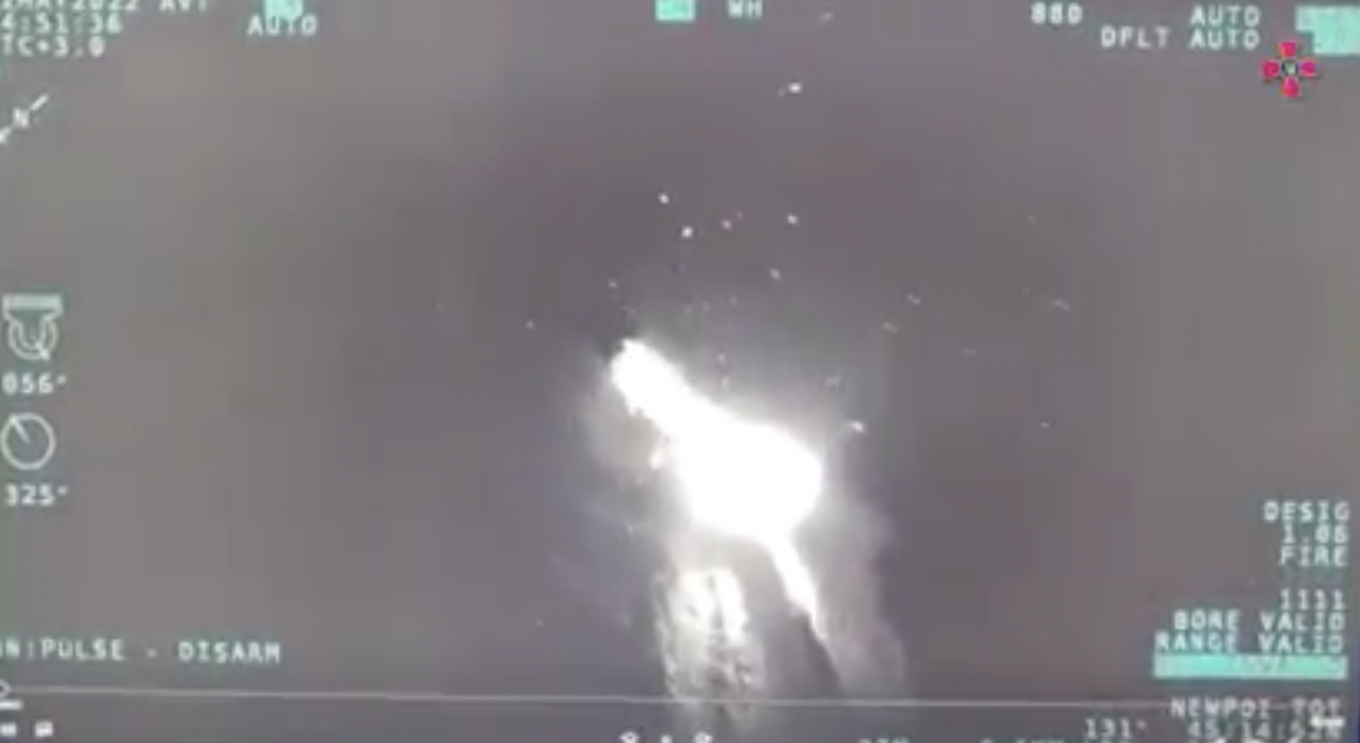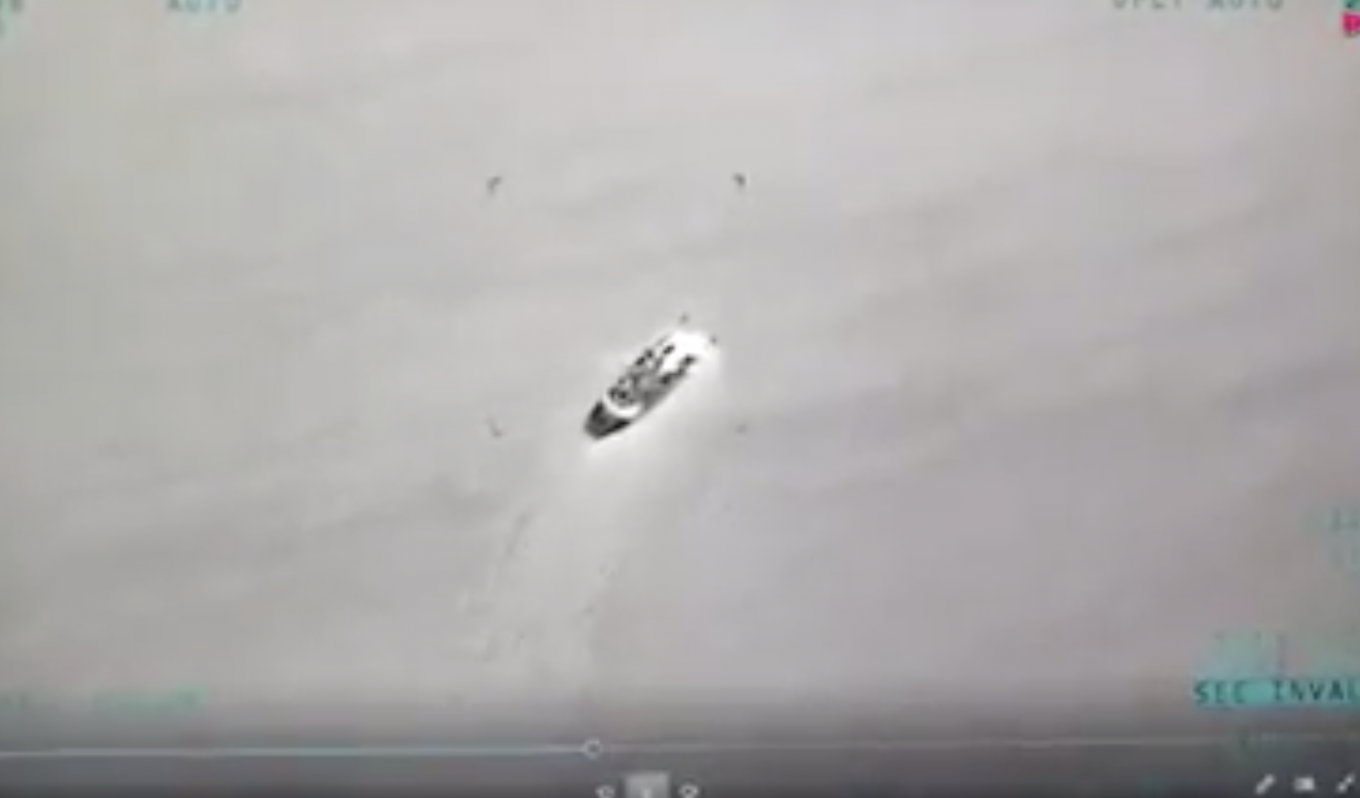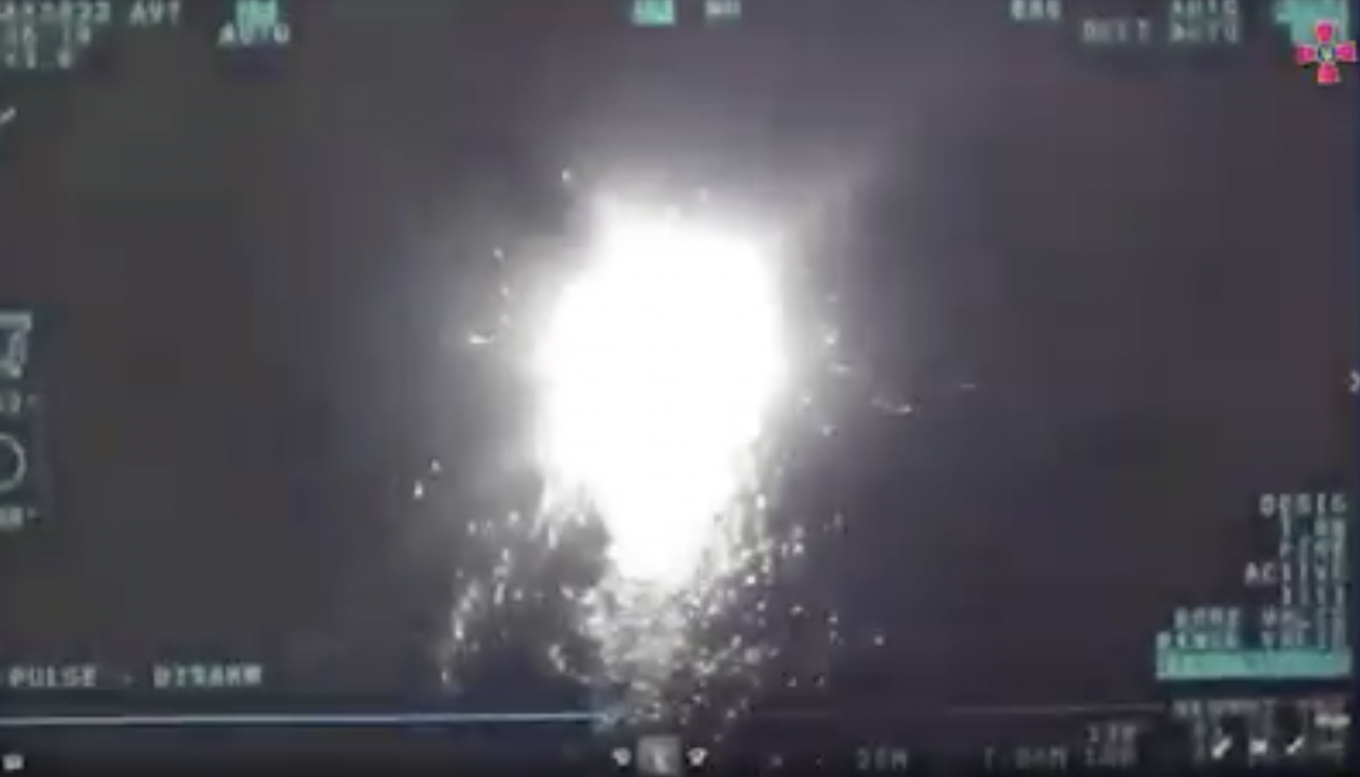 Read also: The total combat losses Russian army in Ukraine from 24.02 to 01.05 - plus 18 tanks and 300 persons
Another russian Ka-52 Shoot Down by the Air Assault Troops of Ukraine in Kharkiv Region