A 500-kilogram Russian air bomb stuck in a high-rise building was neutralized in Kharkiv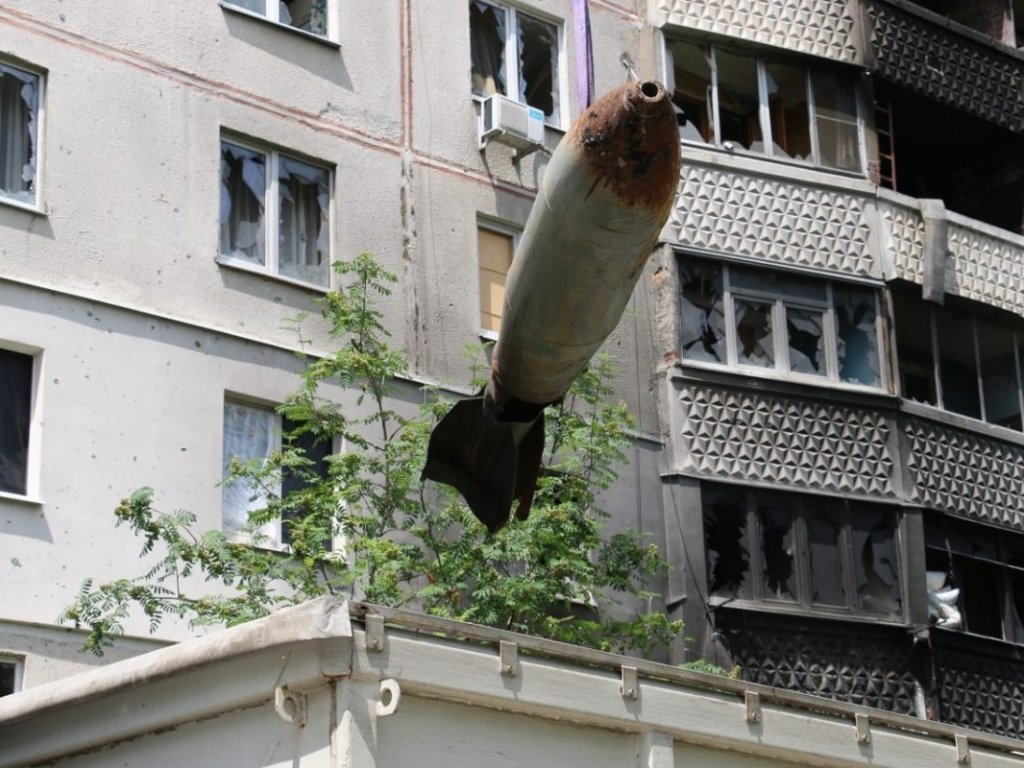 Sappers of the Interregional Center for Humanitarian Demining and Pyrotechnics of the State Emergency Service carried out a very risky operation to neutralize the FAB-500 bomb.
According to the press service of the State Emergency Service, in March a bomb was dropped on Kharkiv from a Russian plane, hit the roof of a high-rise building in North Saltovka and got stuck on its technical floor.
It is noted that then the SES pyrotechnics deactivated the bomb by unscrewing the contact detonator.
However, it was impossible to use heavy equipment to retrieve and neutralize it completely - constant shelling continued.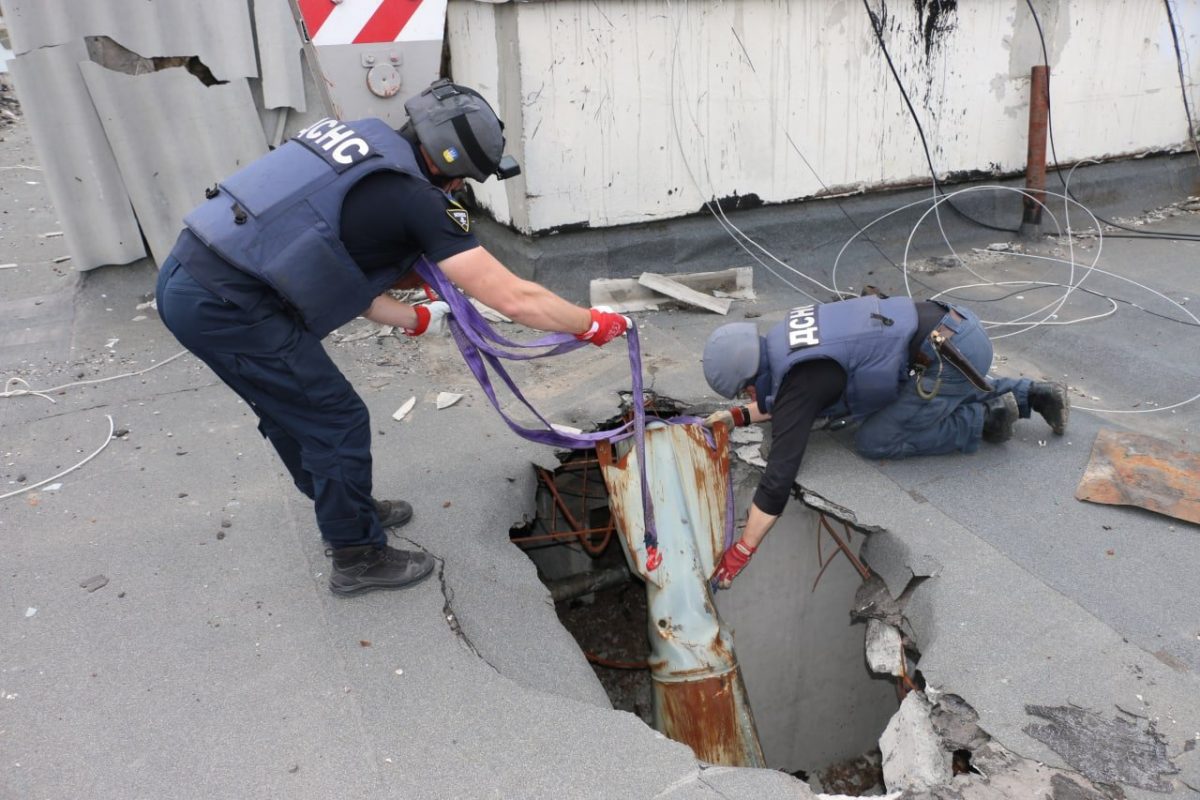 Currently, a special rescue vehicle, a forklift, a pyrotechnic vehicle, a heavy truck crane and about ten sappers and rescuers have been involved in the operation.
The bomb was removed for further disposal.
Read also:
TOP-10 war crimes committed by the Russian army in Ukraine
The Ukrainian military struck at occupiers on border of the Nikolaev and Kherson areas
413 CRIMES AGAINST JOURNALISTS AND THE MEDIA IN UKRAINE COMMITTED BY RUSSIA IN FOUR MONTHS OF WAR
Gunners from the howitzer M777 destroyed the enemy battery 2C3 "Acacia"
The Russians claim that their military unit in Perevalsk was fired upon by HIMARS
Since the beginning of the Russian invasion, almost 35.5 thousand invaders have been "demilitarized"