A 500-kilogram Russian air bomb stuck in a high-rise building was neutralized in Kharkiv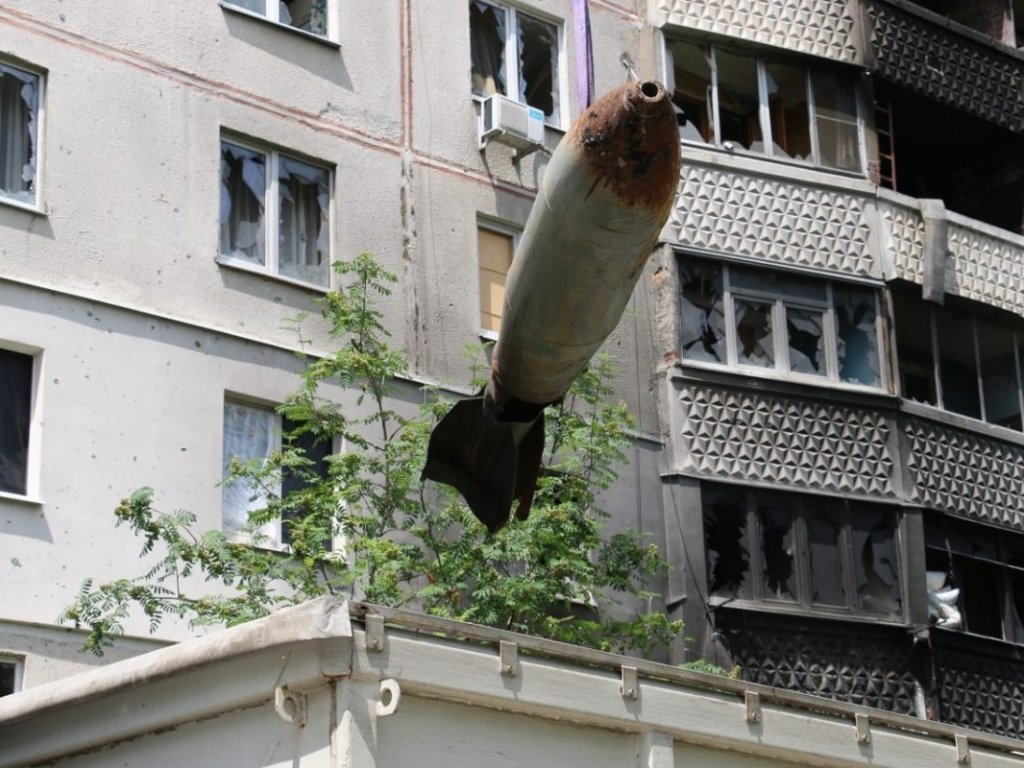 Sappers of the Interregional Center for Humanitarian Demining and Pyrotechnics of the State Emergency Service carried out a very risky operation to neutralize the FAB-500 bomb.
According to the press service of the State Emergency Service, in March a bomb was dropped on Kharkiv from a Russian plane, hit the roof of a high-rise building in North Saltovka and got stuck on its technical floor.
It is noted that then the SES pyrotechnics deactivated the bomb by unscrewing the contact detonator.
However, it was impossible to use heavy equipment to retrieve and neutralize it completely - constant shelling continued.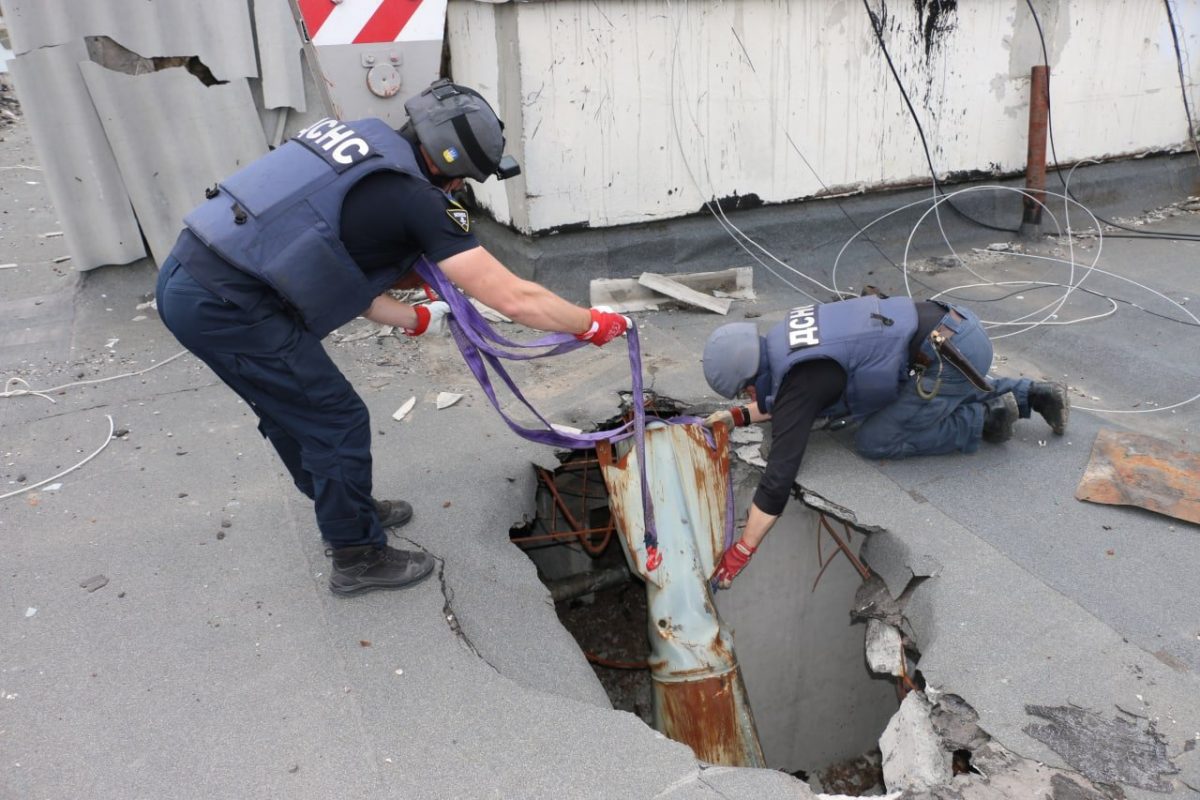 Currently, a special rescue vehicle, a forklift, a pyrotechnic vehicle, a heavy truck crane and about ten sappers and rescuers have been involved in the operation.
The bomb was removed for further disposal.
Read also:
In Russia, a junkie son killed his mother, threw her body off the balcony and killed himself by cutting off his penis
Spanish media: Putin's ex-wife sells apartments in Spain
Original sabotage: employees of a Russian defense company "spoiled" Pantsyr air defense system for a blogger's money (PHOTOS)
Analogies of wars: Soviet-Afghan vs. Russian-Ukrainian
Ukrainian Armed Forces destroy enemy electronic warfare system "Palantyn" (video)
How are Russian athletes in uniform going to infiltrate the Olympics? An investigation by Glavkom
Ukrainian paratroopers show how they destroyed a Russian Terminator armored personnel carrier