A fire on a drilling platform in the Black Sea , on which Ukrainian defenders launched a missile attack, is visible in a satellite photo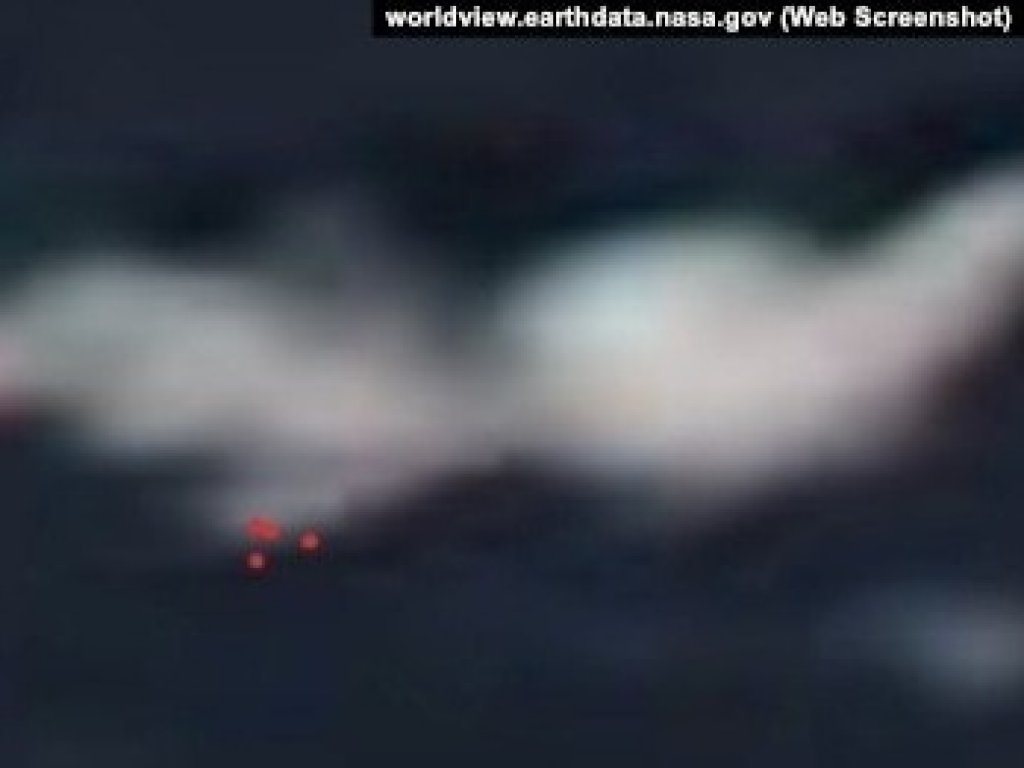 OSINT analyst H.I. Sutton wrote about this on his website on Monday, June 20. He drew attention to the fact that the fire at the Boyko tower can be seen using the NASA Worldview filter, which is used to detect forest fires in satellite images.
The images from June 22 show four fires.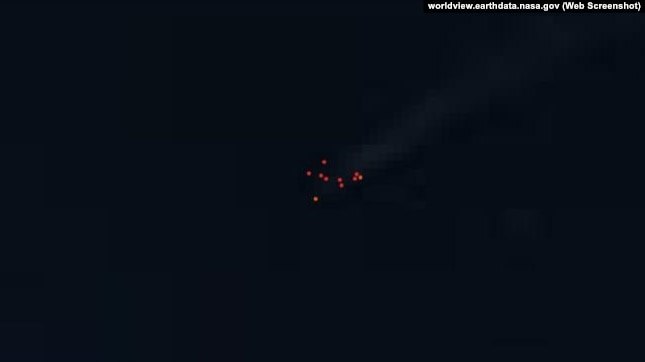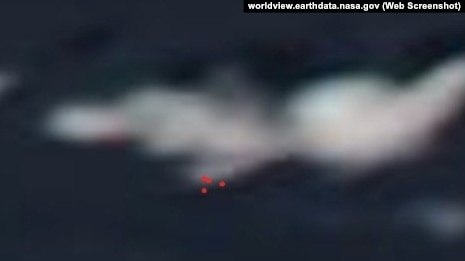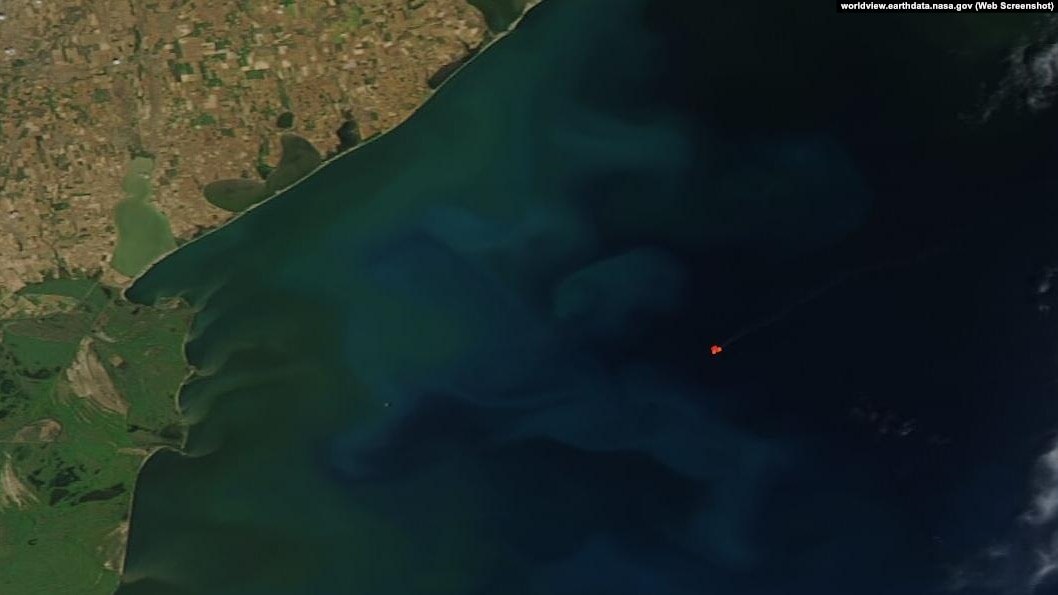 NASA satellite images recorded a fire on platform in the Black Sea "Boyko's towers"

NASA first recorded the fire on June 20, when Russian authorities accused the Ukrainian military of hitting drilling platforms, which the Ukrainian media called the "Boyko towers." There were three fires at that time.

On June 21, the fire intensified. Then the Russian authorities said that the fire approached the wells.


The fate of about 60 soldiers is unknown. Civilian personnel were not injured

"These drilling platforms were used by units of the RF Armed Forces to monitor the situation in the sea and the coastline. At least 120 people were on the platforms during the strike, of which about 30 were working personnel," journalist Roman Tsymbalyuk said.

According to the journalist's information, civilian workers were not injured during the strike and were evacuated.

"According to the military, information about the evacuation of 27 servicemen of the RF Armed Forces has been confirmed, the fate of others, about 60 people, is unknown," the journalist informed.
Read also:
In Russia, a junkie son killed his mother, threw her body off the balcony and killed himself by cutting off his penis
Spanish media: Putin's ex-wife sells apartments in Spain
Original sabotage: employees of a Russian defense company "spoiled" Pantsyr air defense system for a blogger's money (PHOTOS)
Analogies of wars: Soviet-Afghan vs. Russian-Ukrainian
Ukrainian Armed Forces destroy enemy electronic warfare system "Palantyn" (video)
How are Russian athletes in uniform going to infiltrate the Olympics? An investigation by Glavkom
Ukrainian paratroopers show how they destroyed a Russian Terminator armored personnel carrier