Armed Forces from Stugna-P lined up MT-LB on which the Russian occupiers rode from above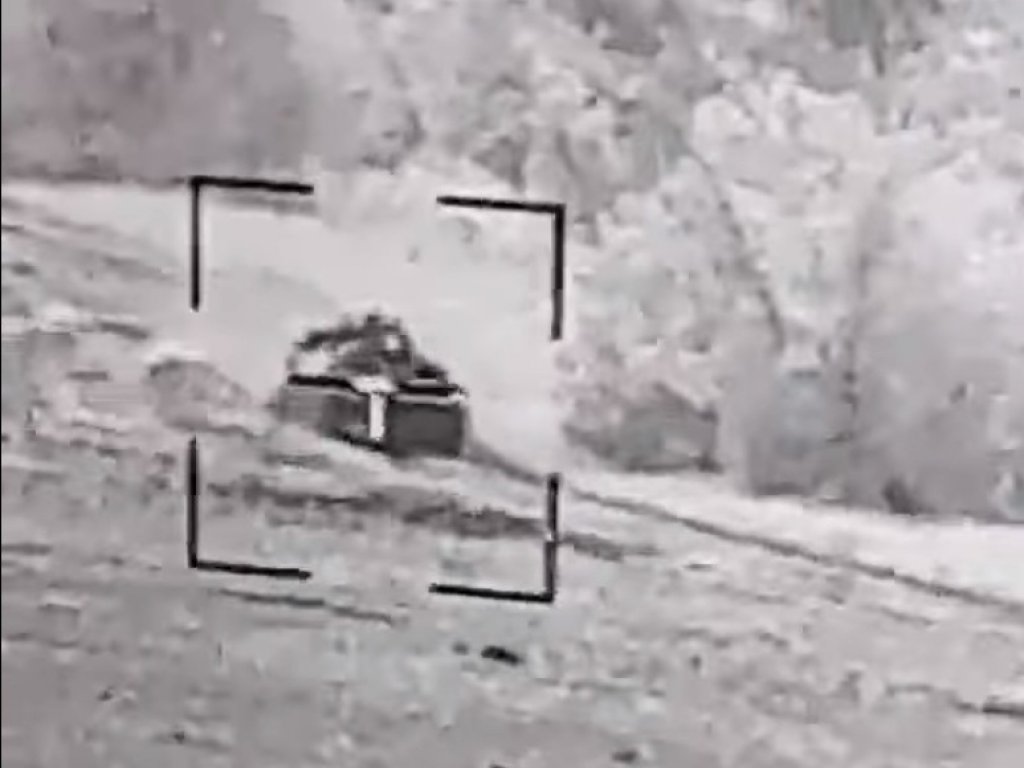 The Armed Forces of Ukraine destroyed a Russian tracked armored vehicle along with manpower.
This was reported by the 24th OMBr.
Soldiers of the 24th King Daniel Brigade successfully liquidated a group of Russian occupiers moving in armored vehicles.
Some of them were inside the armored corps, and some were outside the car.
The Ukrainian guided missile of the Stugna-P antitank complex hit a multi-purpose MT-LB tractor while moving.
Note that MT-LB is often used as a light tracked armored personnel carrier to transport personnel of units.
Therefore, it is not surprising that a certain amount of manpower of the Russian occupiers moved on this armored vehicle, including the top of the armored corps.
After the missile hit the front part of the MT-LB hull, a powerful explosion occurred, and judging by the video footage, the Russian military, which was outside, suffered serious damage.
Also, at least the crew of the armored car was injured.
During the explosion, due to high-explosive action and shock wave, the Russians were scattered in different directions.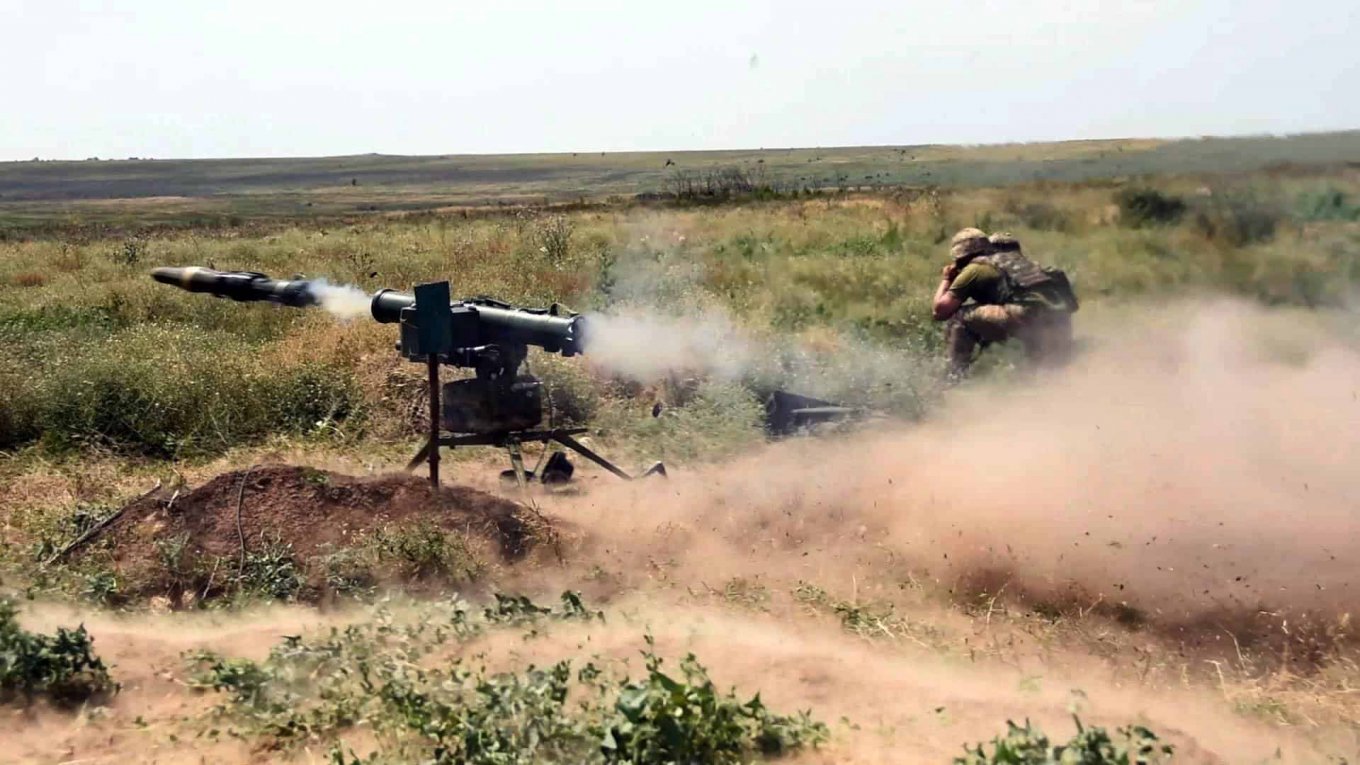 Stugna -P is a second-generation Ukrainian anti-tank missile system (ATGM). Developed by the Kyiv design bureau Luch. The complex is semi-automatic, with a laser beam guidance system. It can fire 130 or 152 mm caliber missiles with various warheads.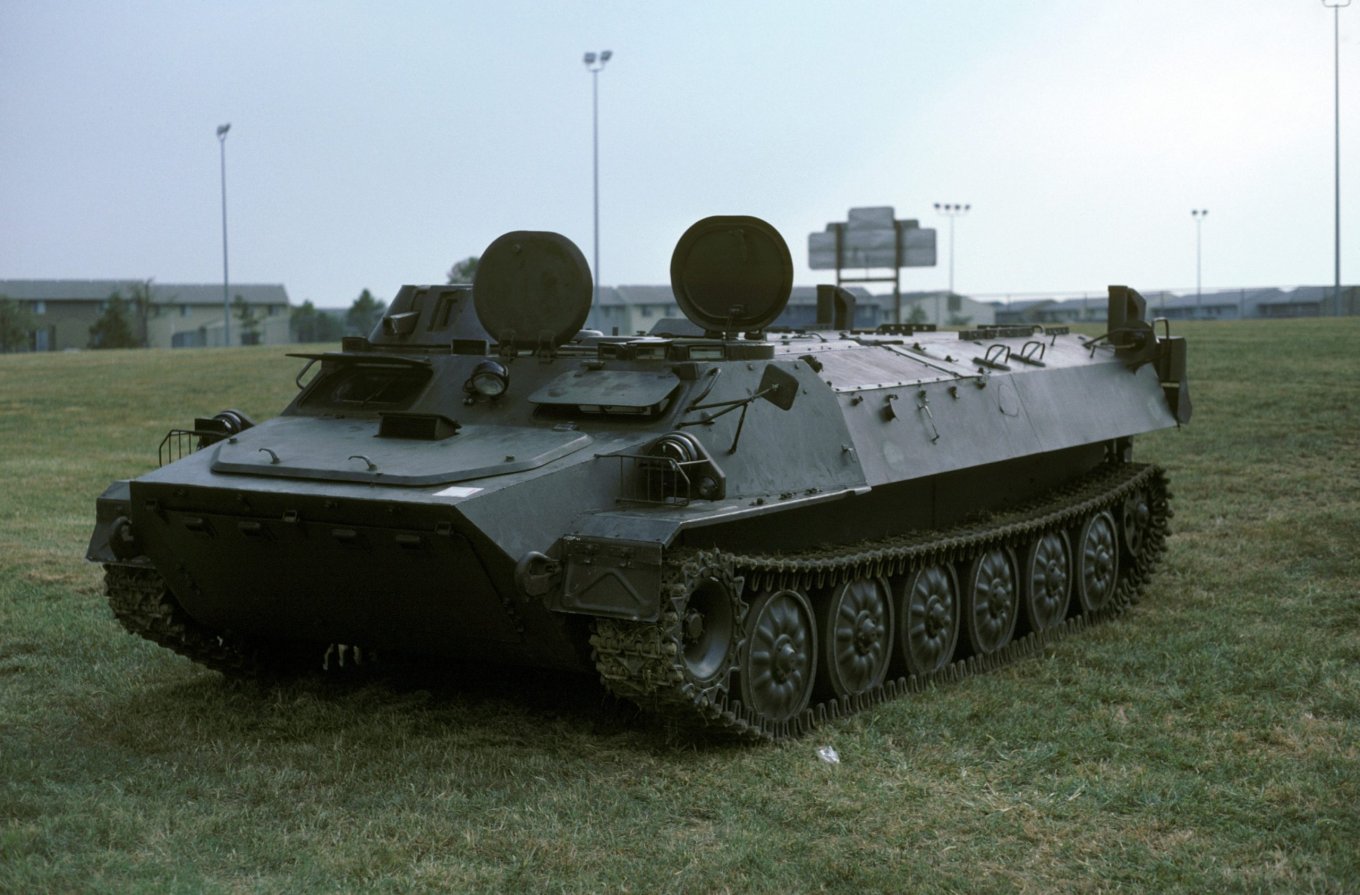 MT-LB is a multi-purpose light armored tractor. It is designed to transport people and goods, as well as an artillery tractor. In some parts it was used to transport personnel of motorized infantry units, although it was not originally intended for this role.
Read also:
The losses of the invaders are approaching 250 thousand soldiers - data from the General Staff
How Russia hit high-rise residential buildings in Ukraine this year
Ukraine stopped one step away from the "bronze" at the Fencing Championship in women's team saber
Explosions in Moscow: the Ministry of Defense of the Russian Federation commented on the night attack by drones
The Armed Forces of Ukraine destroyed the Strela-10 enemy air defense system near Bakhmut (VIDEO)
Ukrainian defenders eliminated the Russian top colonel Yevgeny Vashunin, who commanded the "Leningrad Regiment"
China secretly sold drones to Russia for more than $100 million - Politico