Armed Forces of Ukraine are Defeating russian Occupiers in Kharkiv Region - Video, Photo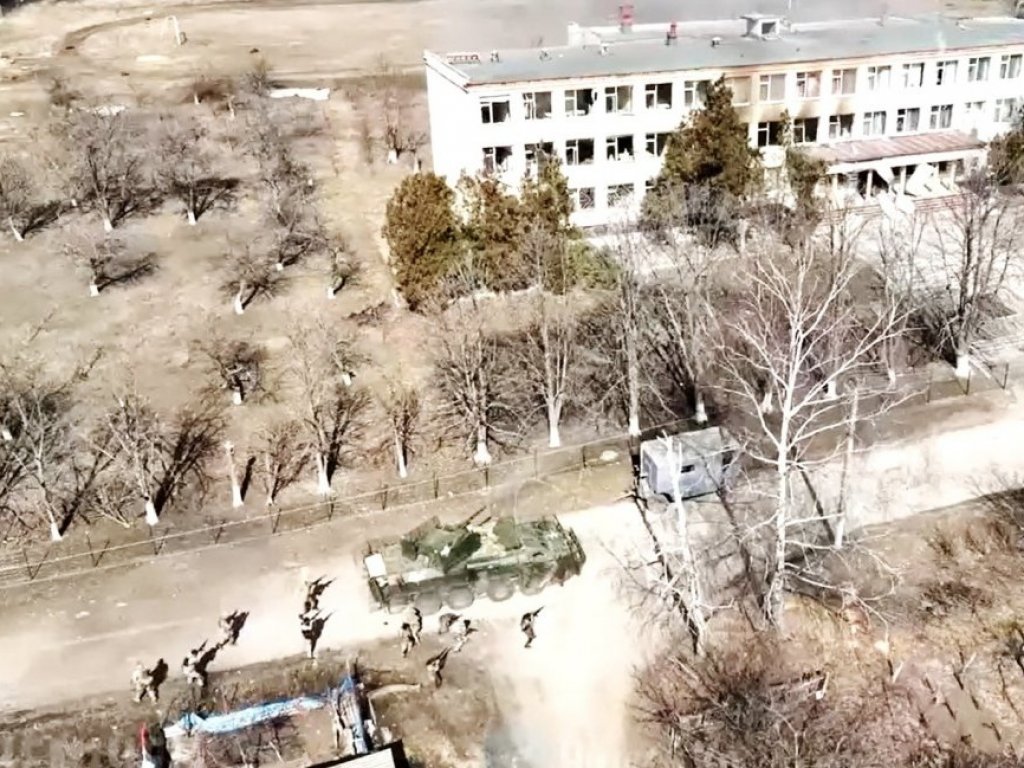 Russian occupiers were expelled from two villages in the Kharkiv region – Husarivka (situated to the East of Kharkiv) and Vilkhivka (situated to the South of Kharkiv) The Armed Forces of Ukraine knocked the Russian occupiers out of the village of Husarivka. According to the military, about 60 units of enemy equipment were destroyed.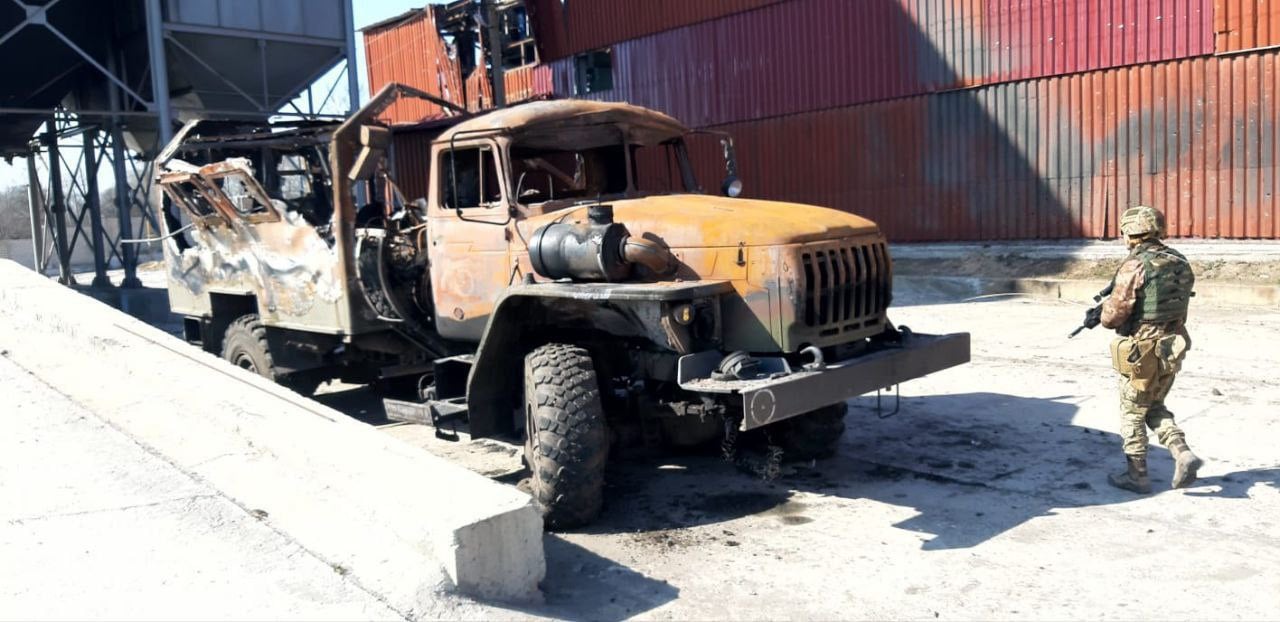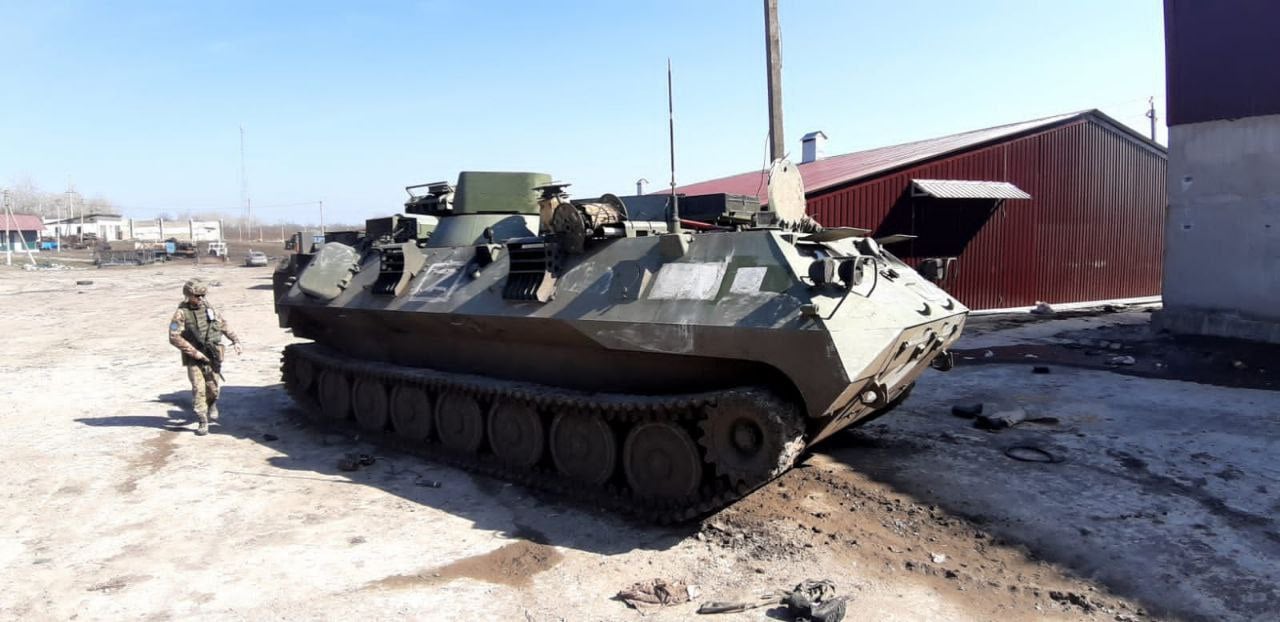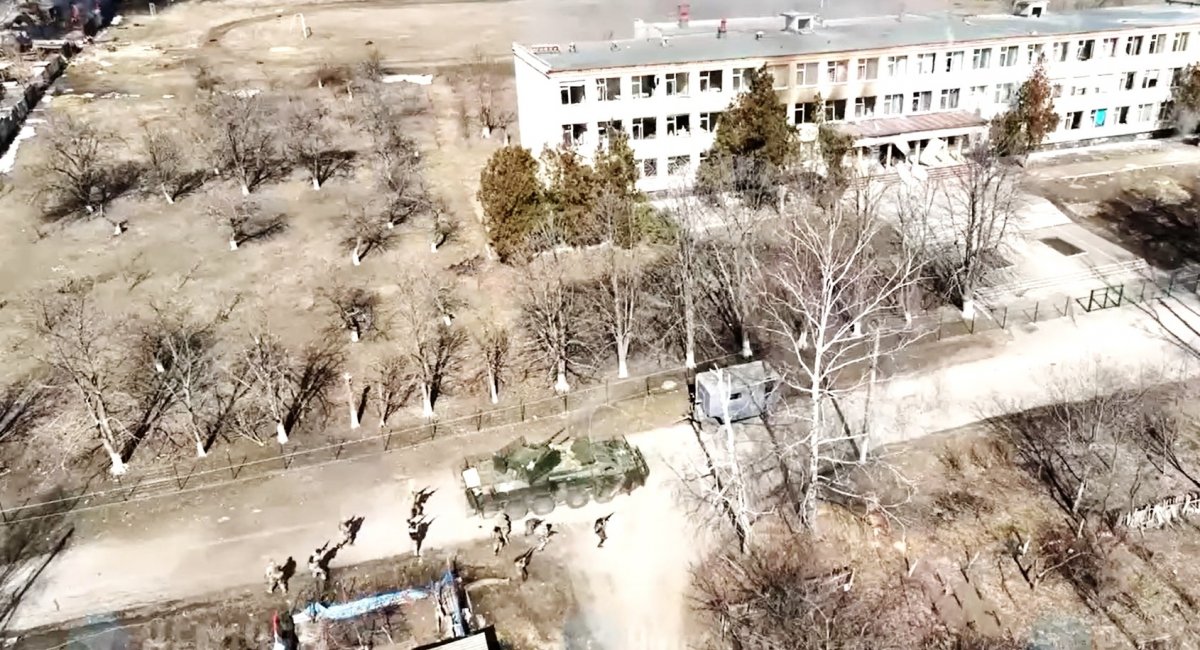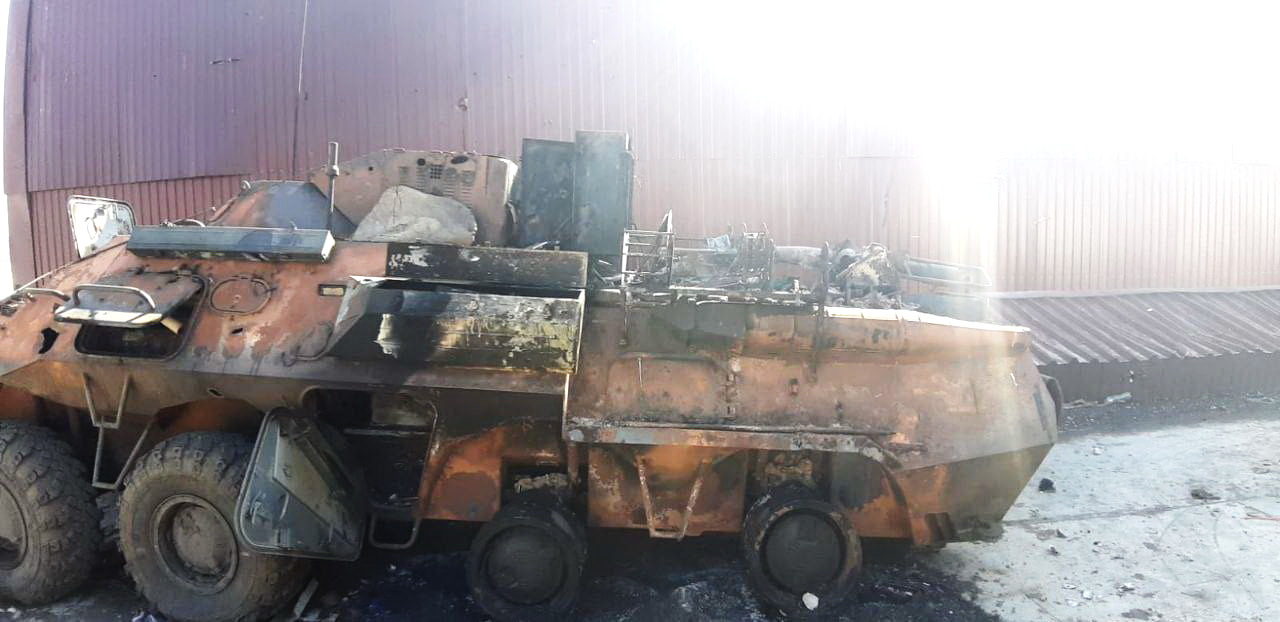 "Husarivka was occupied by 2 BTGs of the Russian occupiers with the support of Russian special forces. The occupiers were knocked out. About 60 units of equipment were destroyed," the Armed Forces of Ukraine posted on Facebook.
Russian personnel losses are being determined but are expected to exceed 100 people.
Ukrainian military also unvield video how they are liberating Vilkhivka village near Kharkiv.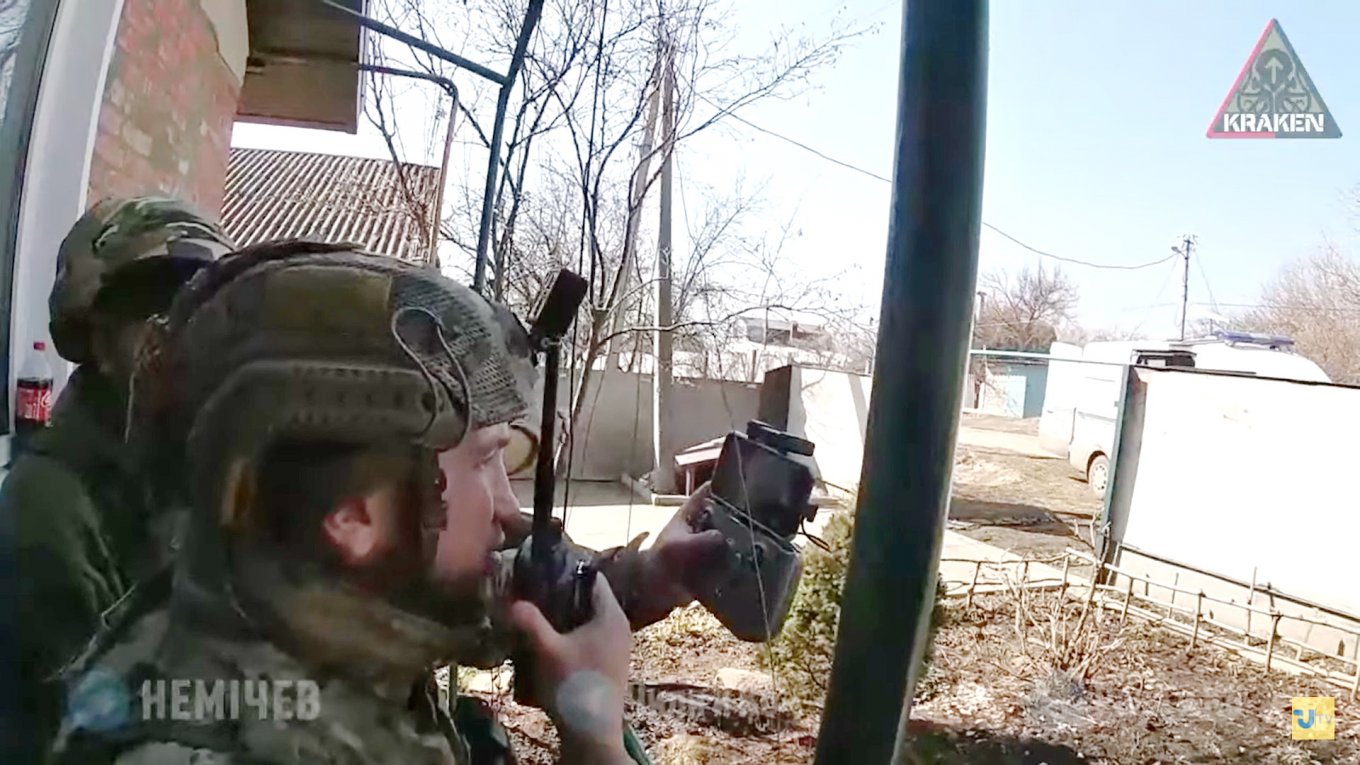 "Our unit liberated the locality of Vilkhivka during the offensive operation. About 70 units of enemy manpower, three units of equipment were eliminated. A command-staff vehicle and a multi-purpose light-armored towing vehicle were taken as trophies. Twenty-seven occupiers were taken captive," Commanders of the Kharkiv branch battalions of the Azov territorial defense, Kostiantyn Nemichev and Serhiy Velychko posted on Telegram.
The video was published on Ukrinform TV YouTube channel:
Ukraine needs your help
Stand with Ukraine and donate crypto. The funds will be used for the support of humanitarian and the Armed Forces of Ukraine.
Send BTC to this address:
1BuB5fmXdzdeZKZnqp7nh9NVCfFQ4dpDdp
Send ETH Ethereum (ERC20) to this address:
0x93e116d2bd7c188415dff7633baefa7e67b75849
Send USDT (ERC-20) to this address:
0x93e116d2bd7c188415dff7633baefa7e67b75849
Send USDT (TRC-20) to this address:
TPnVwdL9BHGnfjqoZyQQriL2iPPPgKXqpw
Read also:
The losses of the invaders are approaching 250 thousand soldiers - data from the General Staff
How Russia hit high-rise residential buildings in Ukraine this year
Ukraine stopped one step away from the "bronze" at the Fencing Championship in women's team saber
Explosions in Moscow: the Ministry of Defense of the Russian Federation commented on the night attack by drones
The Armed Forces of Ukraine destroyed the Strela-10 enemy air defense system near Bakhmut (VIDEO)
Ukrainian defenders eliminated the Russian top colonel Yevgeny Vashunin, who commanded the "Leningrad Regiment"
China secretly sold drones to Russia for more than $100 million - Politico