Arms supplies from France to Ukraine will increase - Macron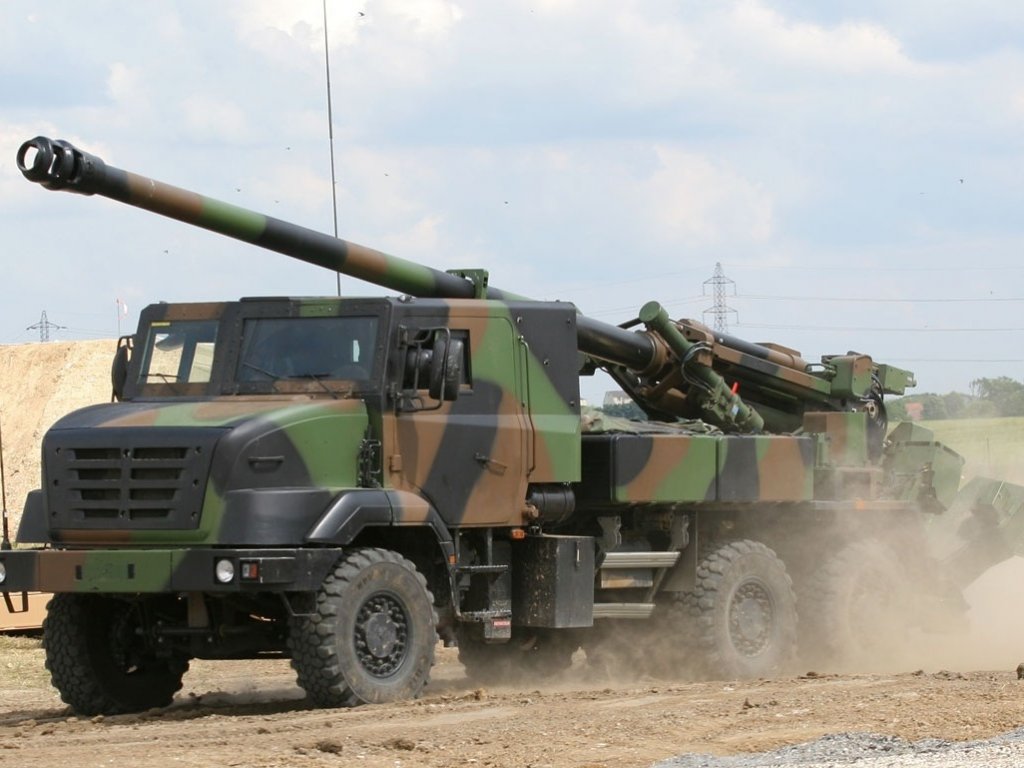 France will continue to support Ukraine in the fight against Russian aggression, including the supply of weapons.
The President of France stated this during a telephone conversation with the President of Ukraine on May 17, the Elysee Palace reported .
Emmanuel Macron assured Volodymyr Zelensky that arms supplies from France to Ukraine will increase.
"Macron has confirmed that arms supplies from France will continue and increase in the coming days and weeks, as will the delivery of humanitarian equipment," the statement said.
The French President also reaffirmed his determination to respond to all requests for support from Ukraine, including defense equipment, fuel, humanitarian aid, economic and financial support.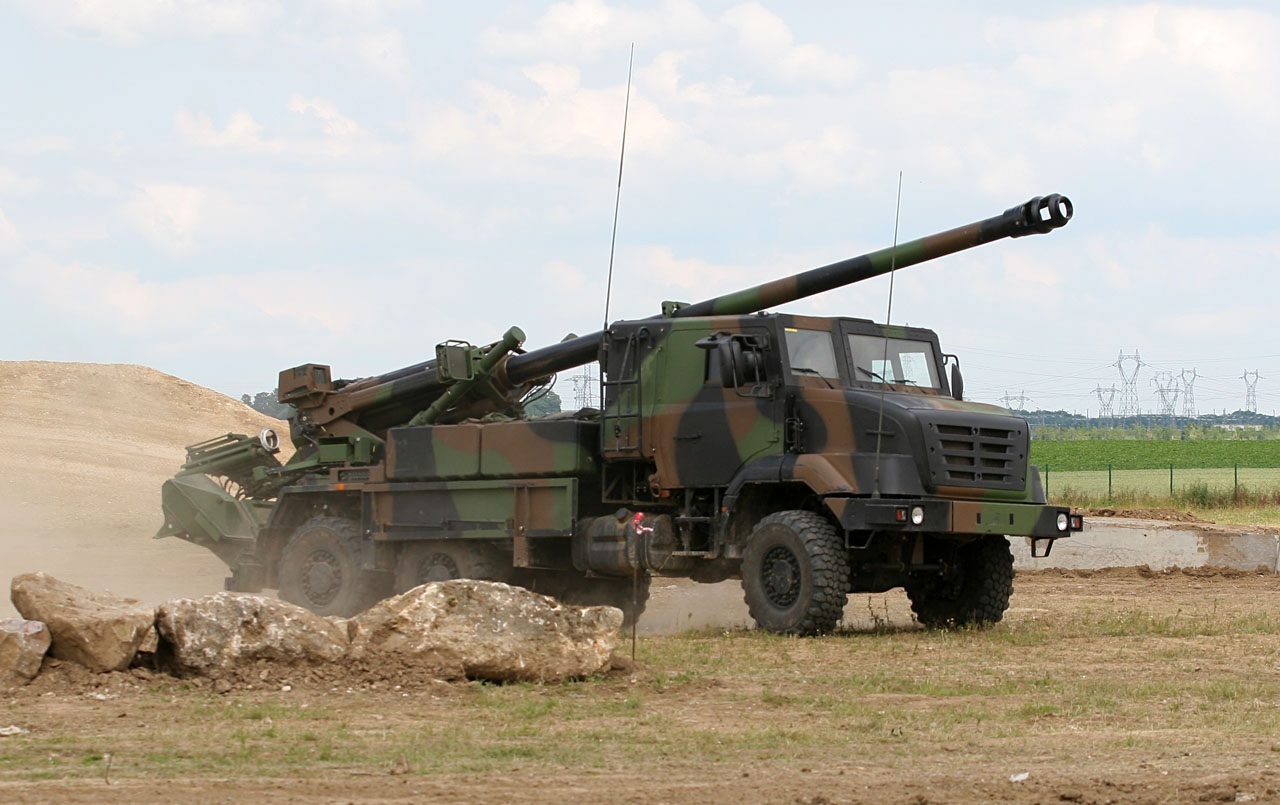 The leaders of the two countries also discussed food security issues and possible ways to export Ukrainian grain, on which the food supply of a large part of the world depends.
"The presidents discussed the security guarantees that France can provide to Ukraine under an international agreement to ensure respect for the country's sovereignty and territorial integrity," the statement said.
President Macron also confirmed to President Zelensky that Ukraine's application for EU membership will be considered by the European Council in June on the basis of an opinion from the European Commission.
In April, it became known that France is joining the pool of countries that transfer long-range artillery to Ukraine. It was announced that Ukraine will receive French 155-mm self-propelled artillery artillery CEASAR.
SAU CEASAR - French wheeled 155 mm self-propelled howitzer developed by GIAT Industries. Serially produced since 2007. 72 units were delivered to the French army. The Renault Sherpa 5 6 × 6 is used as the ACS chassis for the French army.
Last month, a second batch of fire and rescue equipment arrived in Ukraine from France . Ukrainian rescuers received 24 cars and 54 tons of equipment.


Prior to that, France handed over special equipment to Ukraine on March 28 - 27 trucks and 50 tons of equipment.


Read also:
The price of aggression: Russia has already lost almost 28,000 troops in Ukraine
"Hell has descended to earth": phosphorus bombs were dropped on Azovstal for the first time. VIDEO
Battle group K2 stopped the attack of enemy tanks in Donetsk region (VIDEO)
The Azov Regiment showed photos of wounded soldiers in Azovstal