"As if in a hellish reality show." The Marine commander in Mariupol asks to evacuate the military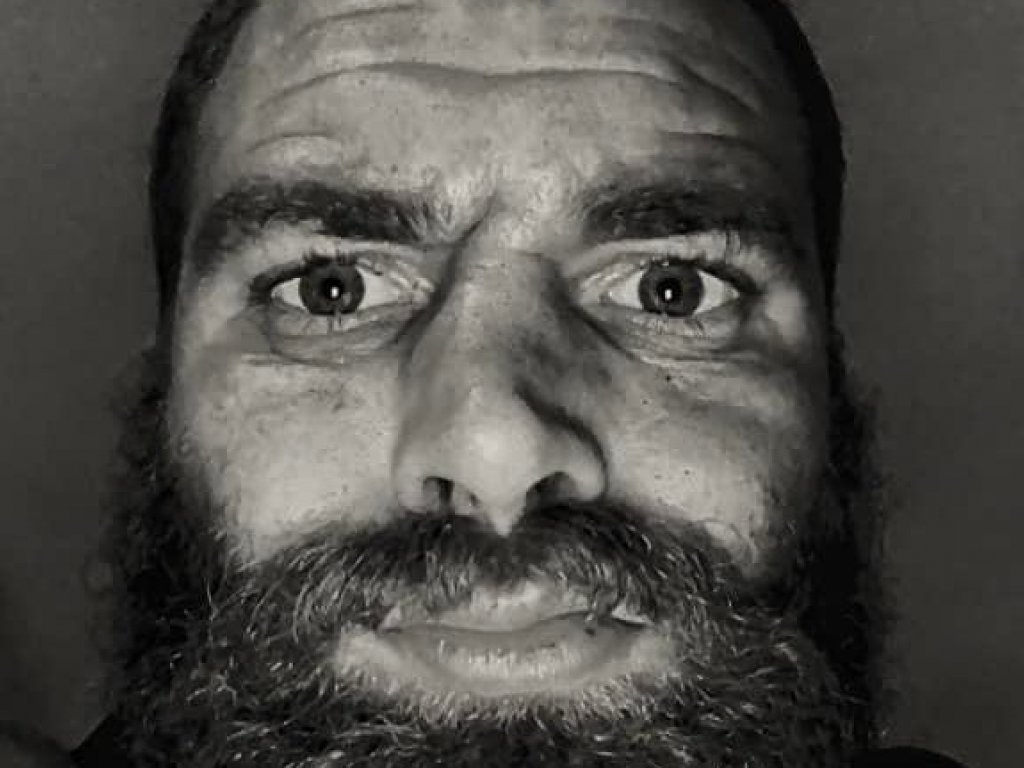 Serhiy Volyna posted a letter calling on the society to help Azovstal fighters
Serhiy Volyna, commander of the 36th Separate Marine Brigade in Mariupol, is asking for help in evacuating the Ukrainian military from Azovstal.
"It seems as if I found myself in some hellish reality show, where we, the military, are fighting for our lives, using every chance to save, and the whole world is just watching an interesting story," Volyna wrote in Facebook.
He reminded that Ukrainian defenders are not fictional characters, but pain, hunger, fear and death are real.
"What surprises me? Cynicism!!! Human cynicism has no limits !!! ", - says the Marine. He added that he hoped for a "miracle" and that a solution would be found to save the Ukrainian fighters.
"The Mariupol garrison did everything possible to save the civilian population. We ask everyone to make every effort to evacuate the military, "the commander concluded.
We will remind, at evacuation of civilians in Mariupol on May 6 three Ukrainian defenders were lost.
Read also: The Russian Frigate "Admiral Makarov" was hit by a "Neptune" missile
In the war with Ukraine, Russia lost 24,900 troops, 1,110 tanks, 199 aircraft and 2,686 armored combat vehic