Battle group K-2 destroyed a column of enemy vehicles in Donetsk region (VIDEO)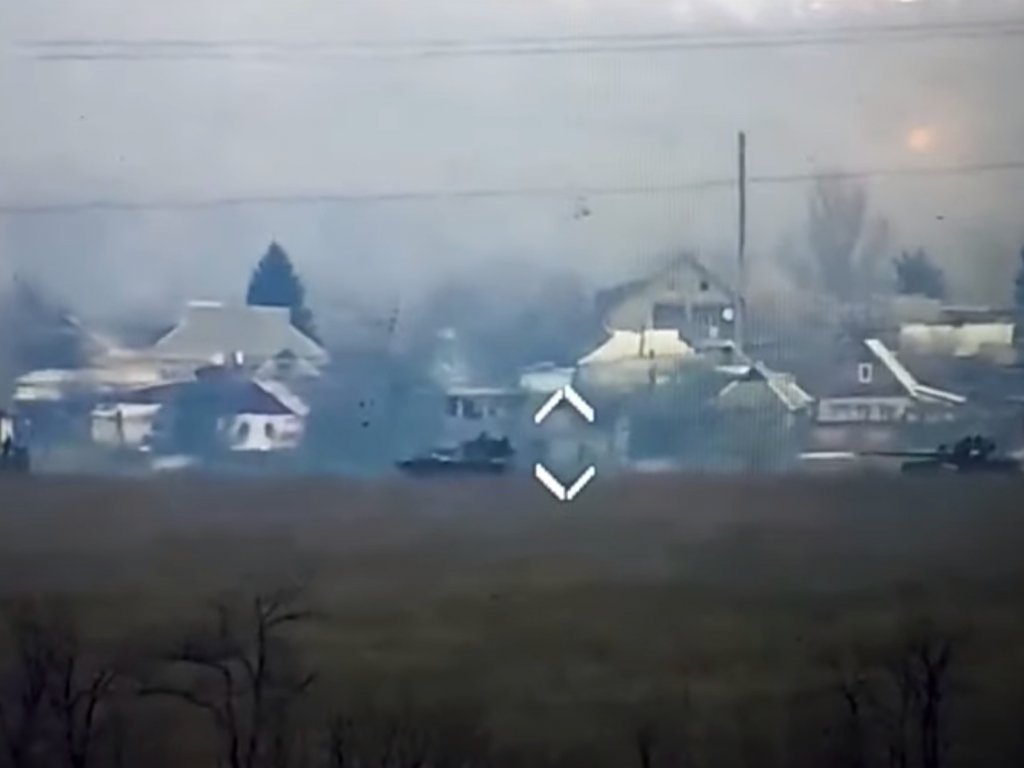 Soldiers of the K2 battle group from the 54th brigade of the Armed Forces destroyed a column of Russian equipment in one of the cities of Donetsk region.
The video was published on the Facebook page of the Return Alive charity fund and on the K2 battle group's YouTube channel.
It is noted that our defenders punished the occupiers for impudence.
"The enemy thought that his column would march and capture one of the cities in the Donetsk region without resistance, but" something went wrong. " The occupiers were "warmly greeted by the Armed Forces," the statement said.
According to the data, 7 of the 12 units of equipment of the Russian invaders were destroyed. Along with the "iron", most of the racist infantry were destroyed. And those who managed to survive were kicking their heels.
About the K2 team
The 54th separate mechanized brigade named after Hetman Ivan Mazepa is a unit of mechanized troops of Ukraine. Subordinated to the Operational Command "East". Based in Bakhmut, Donetsk region.
Since May 6, 2020, the brigade has been honored in honor of Ivan Mazepa - Ukrainian military, political and statesman.
We will remind, soldiers of the 54th brigade showed how liberated from occupiers the village in Donetsk region.
As we reported earlier, the fighters of the 53rd Brigade destroyed the equipment that the occupiers hid in the forest.
Read also: Happy Victory Day: Ukrainian soldiers destroy enemy armored vehicles (Video)
Javelin blew up the occupiers' tank
The aggressor has already lost 26,000 personnel and a total of more than 7,500 weapons in Ukraine