Bayraktar TB2 again effectively bombed the Snake and disrupted the evacuation of the occupiers (video)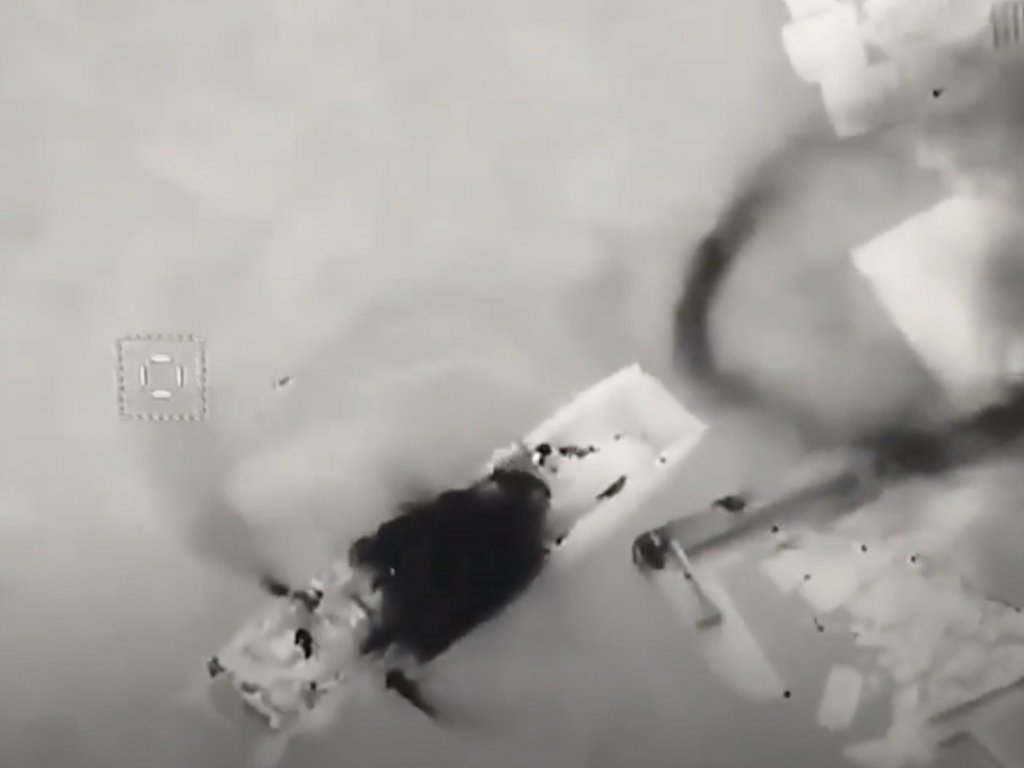 This time our UAVs were hit by a racist landing craft type "Serna" The Operational Command "South" of the Armed Forces of Ukraine has released a video that tells about a new episode of combat operations of our unmanned complexes Bayraktar TB2, which dealt another blow to the positions of the occupiers on the island of Snake. This time our fighters aimed at the landing boat of the Russians of the 11770 "Serna" project.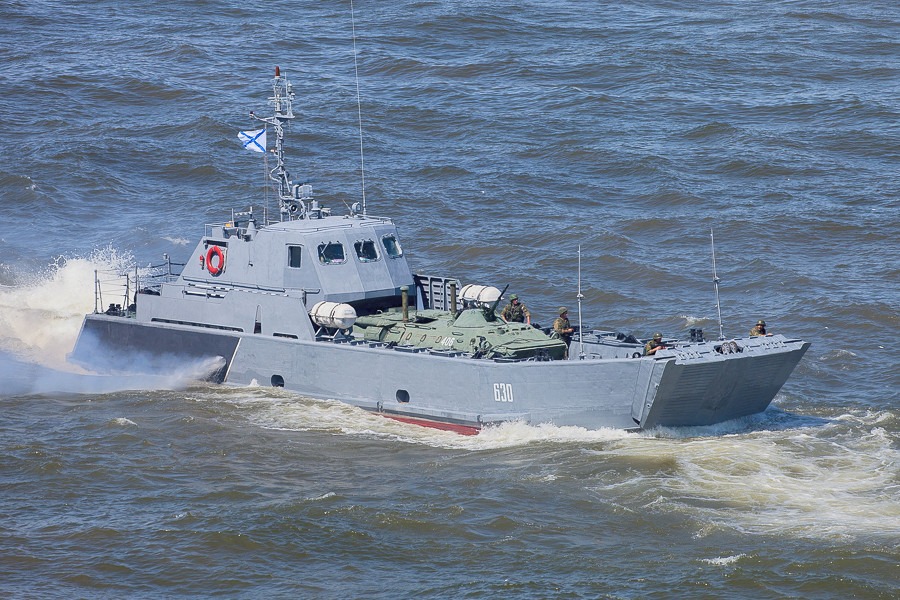 As we can see from the video, the blow to this boat was inflicted just after the personnel were loaded on board the ship. This also indicates that this "Serna" arrived at Zmiiny to rotate and / or evacuate the occupiers from the island.
In addition, our Bayraktars once again bombed racist positions. And at this rate, the Snake will soon be completely cleared due to the efficient operation of unmanned systems Bayraktar TB2.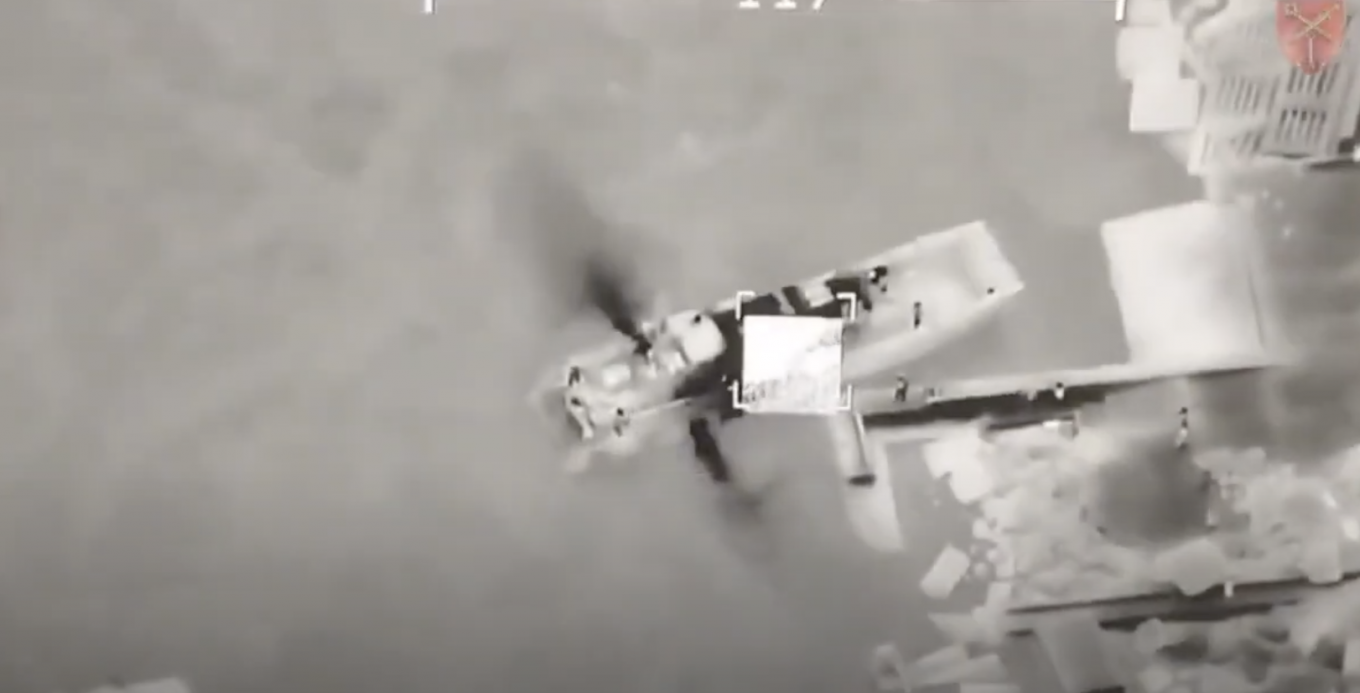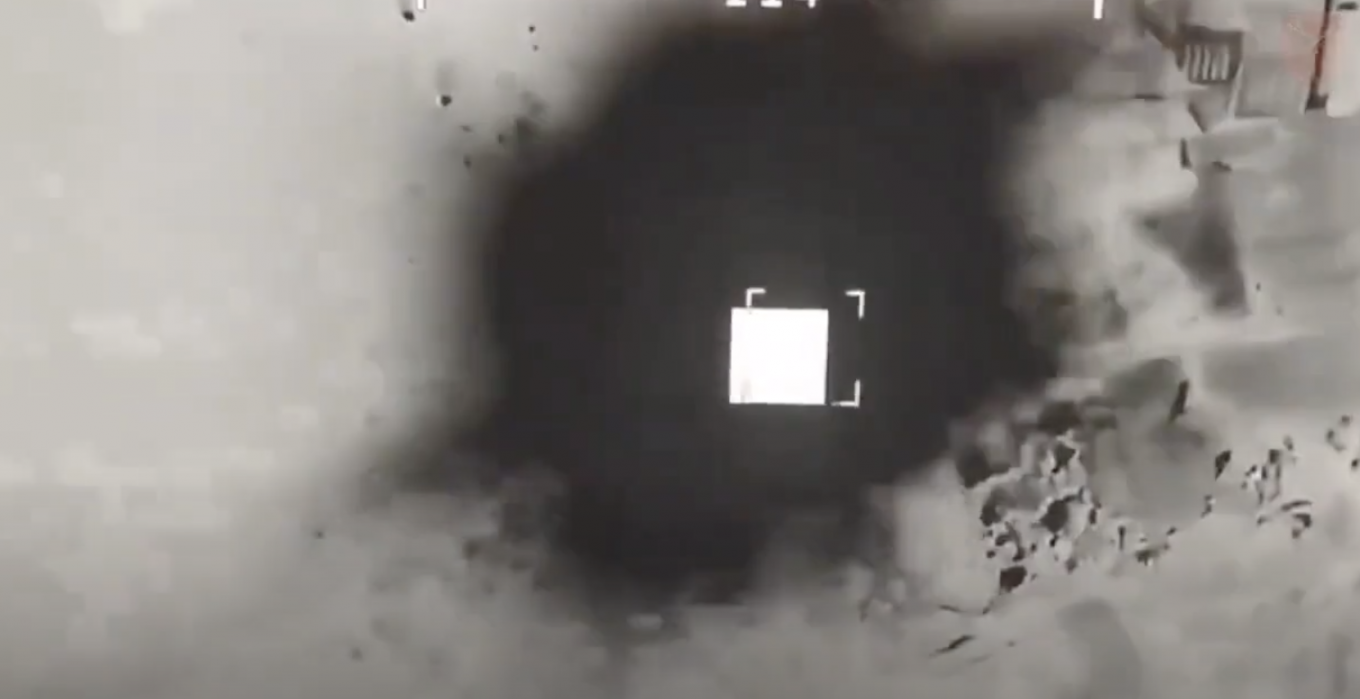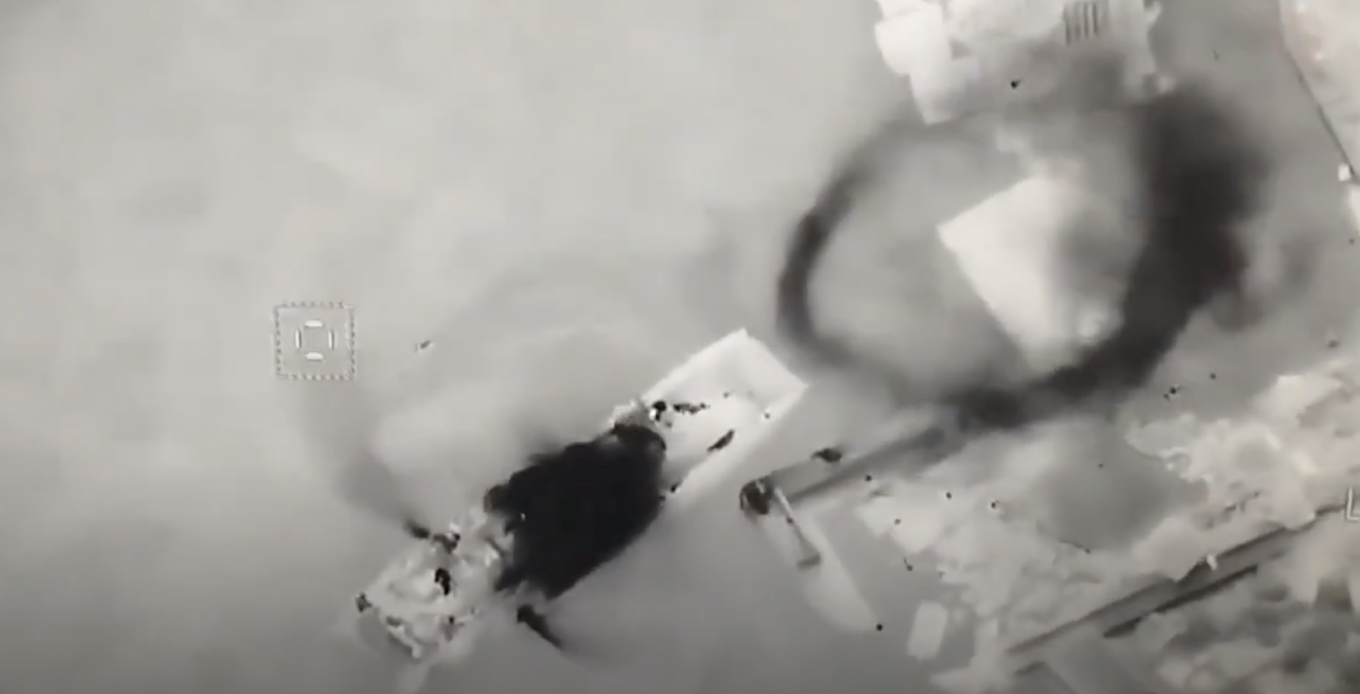 Read also: The Russian Frigate "Admiral Makarov" was hit by a "Neptune" missile
In the war with Ukraine, Russia lost 24,900 troops, 1,110 tanks, 199 aircraft and 2,686 armored combat vehic