"Bayraktar" with a surprise. The legendary drone has been "trained" to bypass Russian air defense for years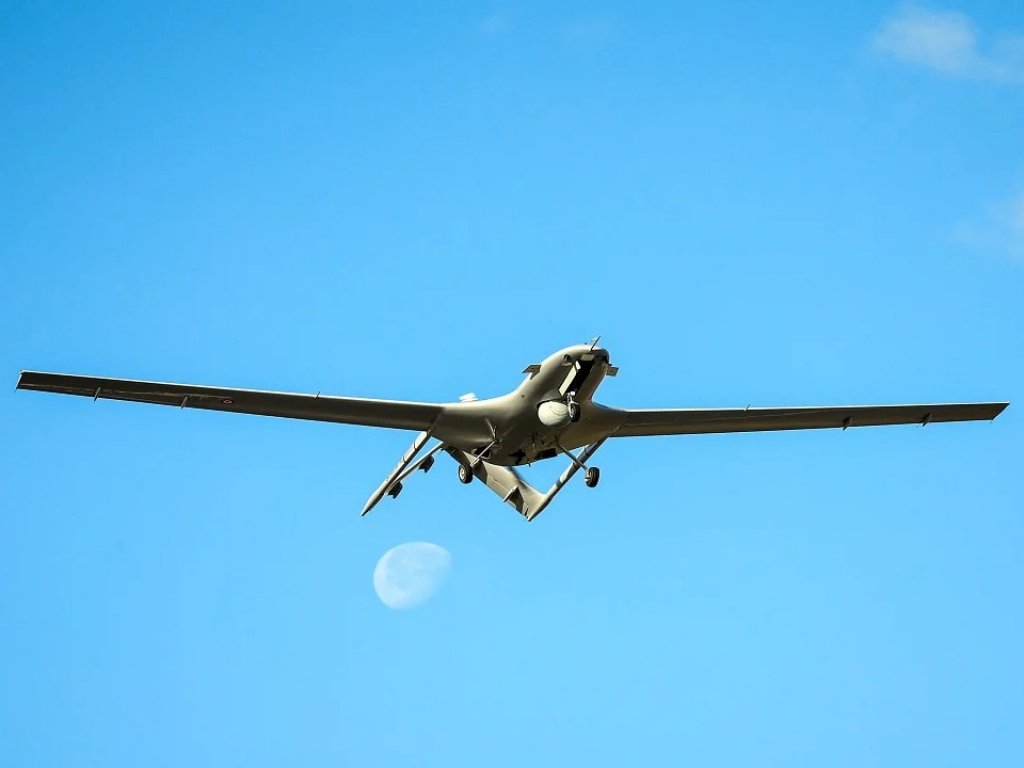 When talking about Bayraktar TB2 drones, they are usually fascinated by the range, altitude, weight of the cargo it can take. However, there is another important detail: this technique is not just invisible to Russian radars - it deliberately bypasses them due to years of "training".
US military expert Trent Telenko is convinced that this is the greatest danger to the enemies of the Turkish "bird". "Texts" retell in simple language saturated with technological terms trade .
Imagine that your radio interception equipment pinpoints the location of enemy radar. Additionally, you have good digital maps of the area, and you can predict where the radar "sees" targets and where it does not "see". At the same time, it is wrong to think that the radar coverage area is the right circle. Depending on the terrain and potential obstacles, the coating can be "scratched", as in this example.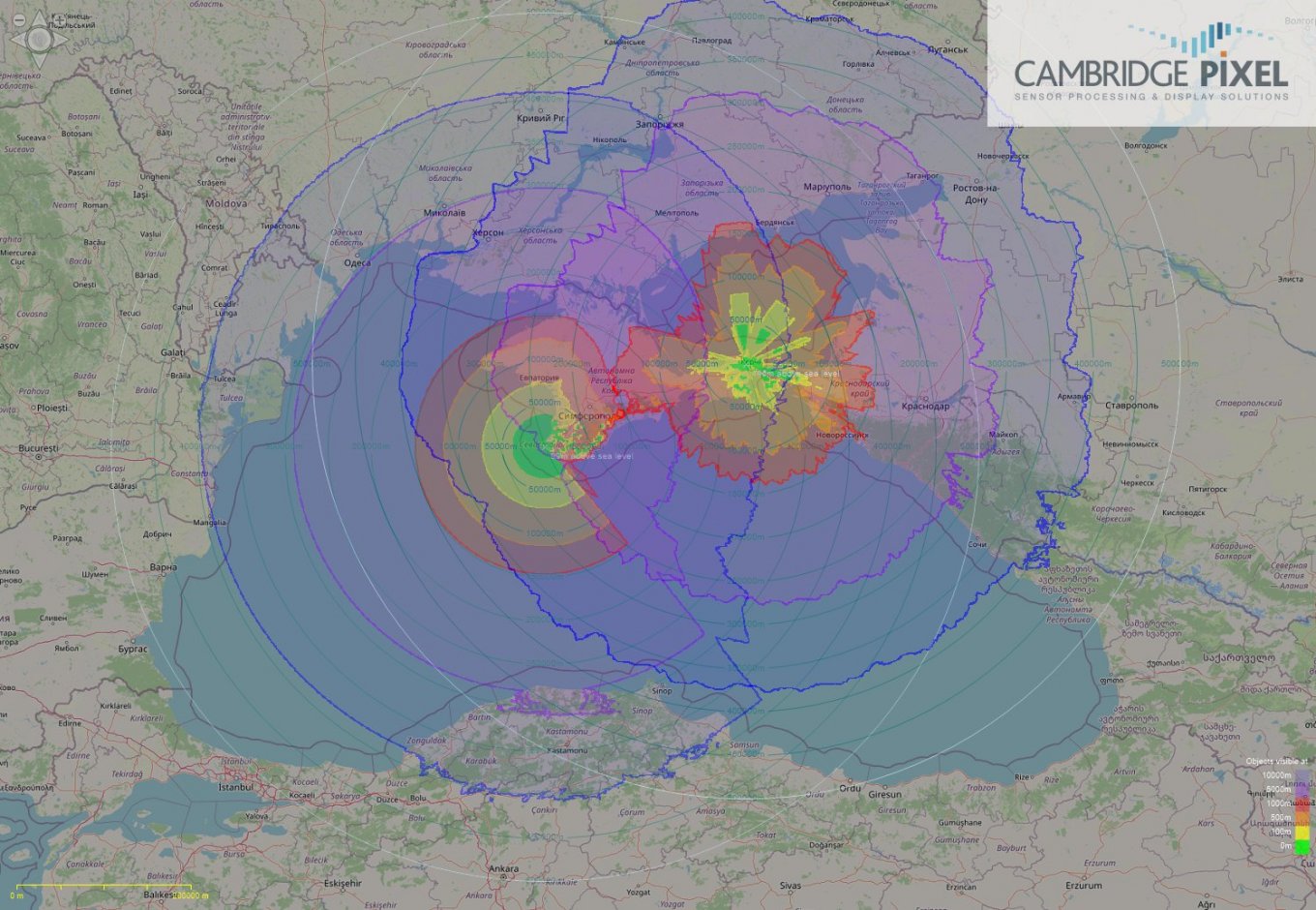 Map source
This means that a drone or missile can be "guided" through these "holes" in the radar coating - to the target. We would like to add that it is somewhat reminiscent of leaking through a room full of laser beams, when none of them can be touched.
Developing such routes by "tricksters" is a separate science. It is best possessed at the US Air Force Ammunition Center at Barksdale Air Force Base (Stand-off Munitions Activity Center, SMAC). They are building trajectories for missiles and drones for all units facing high-tech threats in restricted areas (Anti-Access Area Defense, A2AD).
An example of such zones is the S-400 system located in the Crimea from the illustration above.
SMAC experts, among other things, planned air strikes on Syria during the 2018 operation, when there was a suspicion of the use of nerve gas there. To understand the scale of the center's work, in 2017 they planned for 1,700 air-to-ground targets. The route can take several days and requires several "simulation launches" of missiles or drones. The probability of effective hitting the target reaches 70-90%.
However, Telenko hints, it is not only SMAC boys and girls who improve their "fly tricks" skills every day. This is also done by the Turks on the Bayraktars.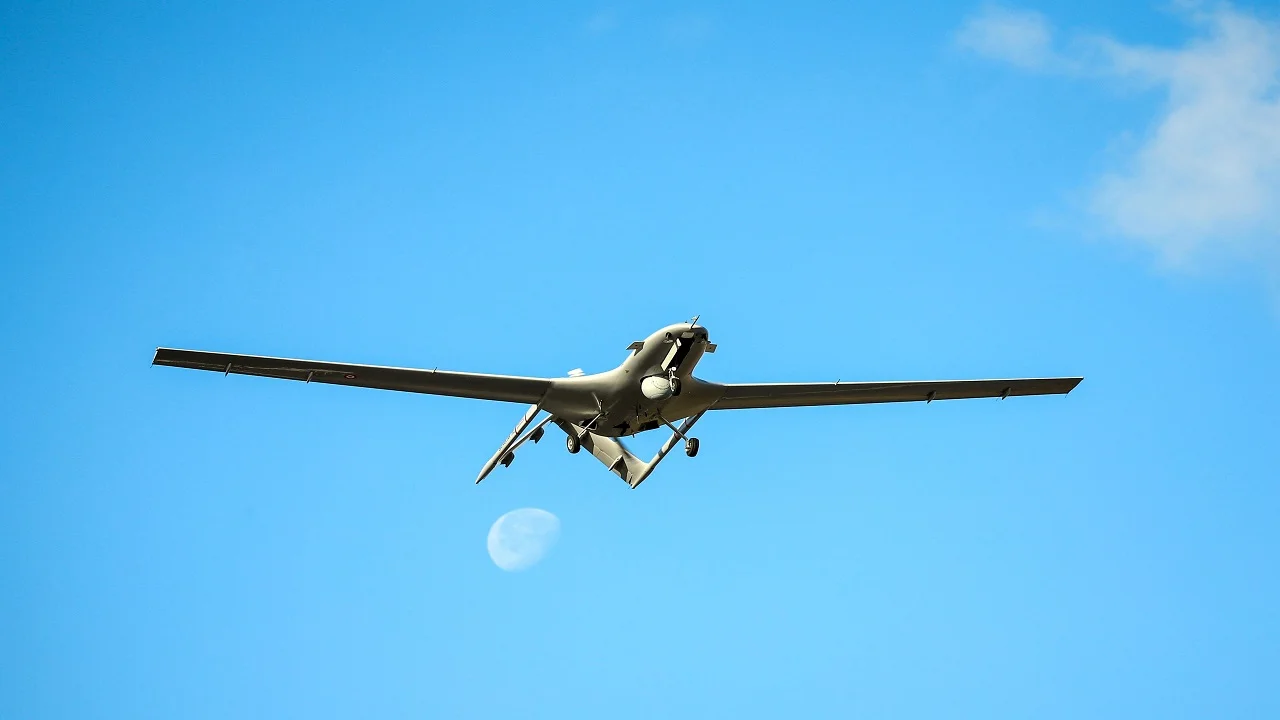 "The most important part of the complex is the software for planning a digital mapping mission to route drones and bypass integrated air defense. Turkish drones have been operating in Libya, Syria and Armenia for five years, against Russian air defenses. All this "pumped" software for planning such missions is now being transferred to Ukraine together with TV2, "Telenko writes.
And any digital "lesson" that Turkey "learns" during its operations can be copied accurately, cheaply and indefinitely. It is this constantly updated and almost perfect digital reproduction of the received tactical lessons that is the real threat of high-tech drone warfare. Something that the Ukrainian military is now demonstrating in the Russian army, "he added.
Ukraine needs your help
Stand with Ukraine and donate crypto. The funds will be used for the support of humanitarian and the Armed Forces of Ukraine.
Send BTC to this address:
1BuB5fmXdzdeZKZnqp7nh9NVCfFQ4dpDdp
Send ETH Ethereum (ERC20) to this address:
0x93e116d2bd7c188415dff7633baefa7e67b75849
Send USDT (ERC-20) to this address:
0x93e116d2bd7c188415dff7633baefa7e67b75849
Send USDT (TRC-20) to this address:
TPnVwdL9BHGnfjqoZyQQriL2iPPPgKXqpw
Read also:
In Russia, a junkie son killed his mother, threw her body off the balcony and killed himself by cutting off his penis
Spanish media: Putin's ex-wife sells apartments in Spain
Original sabotage: employees of a Russian defense company "spoiled" Pantsyr air defense system for a blogger's money (PHOTOS)
Analogies of wars: Soviet-Afghan vs. Russian-Ukrainian
Ukrainian Armed Forces destroy enemy electronic warfare system "Palantyn" (video)
How are Russian athletes in uniform going to infiltrate the Olympics? An investigation by Glavkom
Ukrainian paratroopers show how they destroyed a Russian Terminator armored personnel carrier