Through the battles of the city of Kiev, I will renew two high-voltage lines to revive a part of the houses on the right birch of the capital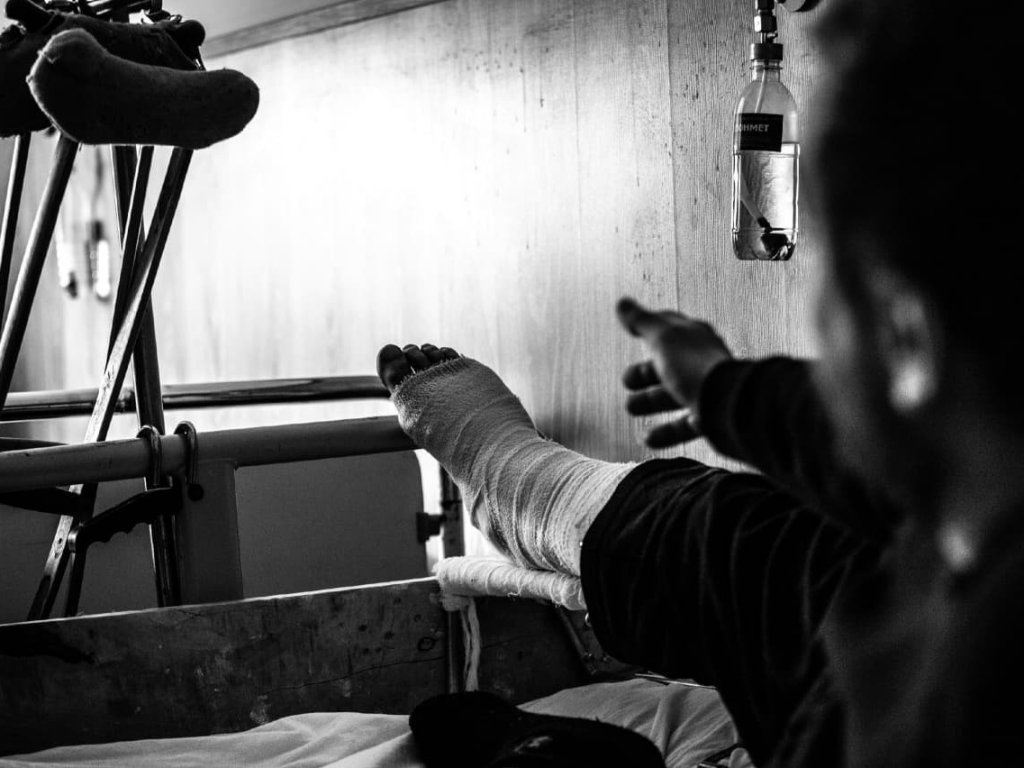 Power engineers are rapidly switching critical infrastructure to backup power. Due to the fighting near Kyiv, two high-voltage lines supplying part of the houses on the right bank of the Dnieper were damaged again.

Two high-voltage lines supplying part of the houses on the Bilychi railway station, Borshchahivka, Vynohradar, Vitryany Hory and Pushcha-Vodytsya were damaged. A total of 82,000 subscribers, who were already disconnected on March 26 due to shelling.
Currently, DTEK Kyiv Electric Networks specialists are rapidly switching to backup power supply for critical infrastructure facilities. The rest of the consumers will be able to restore the light of energy after obtaining a permit from the Armed Forces for the safe conduct of emergency recovery work.
At least 7 brigades of power engineers will be involved in the elimination of the accident. They will do everything possible to return the light quickly.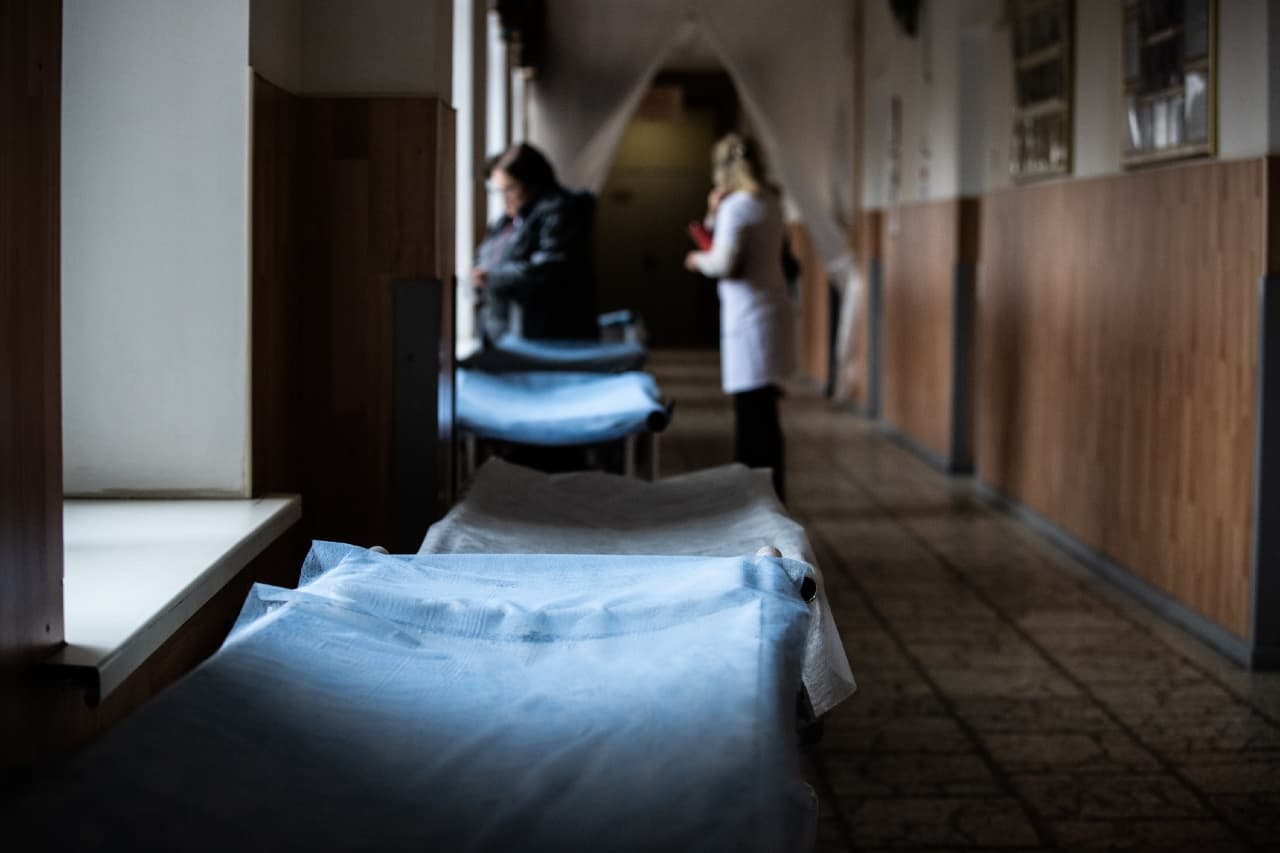 Due to damage to the power grid, some pumping stations of Kyivvodokanal were cut off. The water supply of the capital is not cut off. On the right-bank part of Kyiv, low water pressure is possible during the day today. Kyivvodokanal is taking measures to stabilize the pressure.
Ukraine needs your help
Stand with Ukraine and donate crypto. The funds will be used for the support of humanitarian and the Armed Forces of Ukraine.
Send BTC to this address:
1BuB5fmXdzdeZKZnqp7nh9NVCfFQ4dpDdp
Send ETH Ethereum (ERC20) to this address:
0x93e116d2bd7c188415dff7633baefa7e67b75849
Send USDT (ERC-20) to this address:
0x93e116d2bd7c188415dff7633baefa7e67b75849
Send USDT (TRC-20) to this address:
TPnVwdL9BHGnfjqoZyQQriL2iPPPgKXqpw
Read also:
In Russia, a junkie son killed his mother, threw her body off the balcony and killed himself by cutting off his penis
Spanish media: Putin's ex-wife sells apartments in Spain
Original sabotage: employees of a Russian defense company "spoiled" Pantsyr air defense system for a blogger's money (PHOTOS)
Analogies of wars: Soviet-Afghan vs. Russian-Ukrainian
Ukrainian Armed Forces destroy enemy electronic warfare system "Palantyn" (video)
How are Russian athletes in uniform going to infiltrate the Olympics? An investigation by Glavkom
Ukrainian paratroopers show how they destroyed a Russian Terminator armored personnel carrier