Belarus moved military aviation exercises even closer to the borders of Ukraine - Belarus Gayun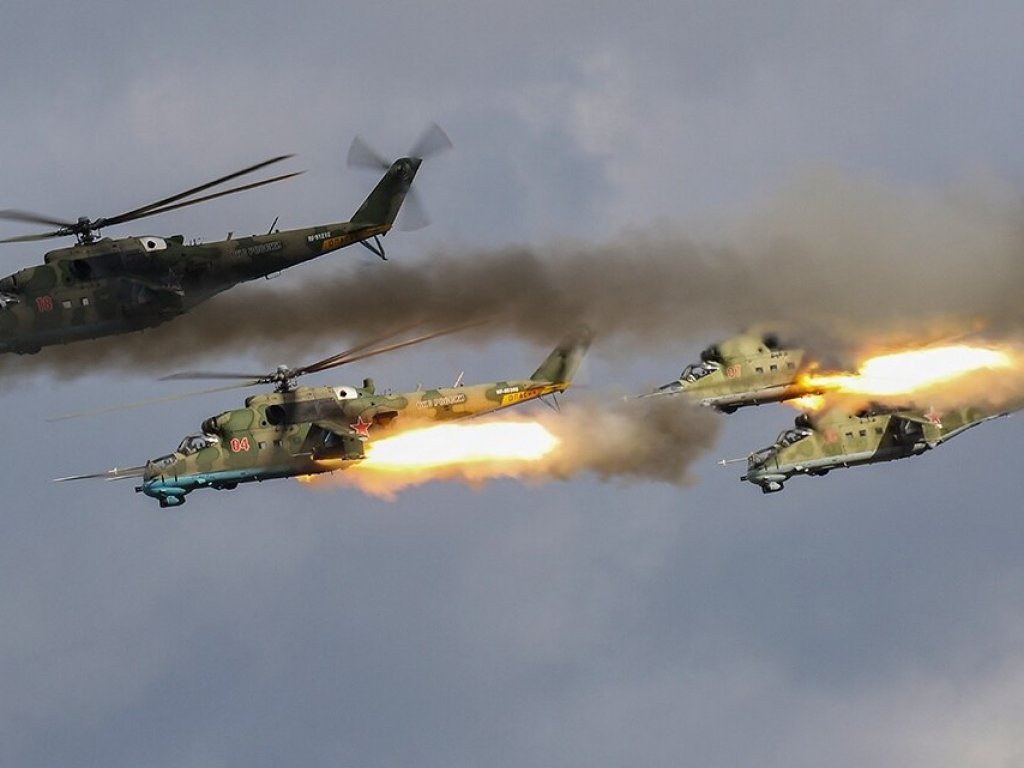 Military aviation exercises in Belarus have become even closer to the borders of Ukraine. Now Belarusian fighters are training in the border regions of the Brest region.
This was reported in the Telegram channel of the monitoring group "Belarusian Gayun". It is noted that at the beginning of the week, fighters from Lida and Baranovichi, as well as helicopters from Machulishchi, were training over the 230th combined-arms training ground "Obuz-Lesnovsky" in the Baranovichi district.

"At the moment, it appears that their training area has shifted significantly closer to the border with Ukraine," the statement said.
So, at 14:30 on Thursday, 4 fighter jets flew south from Brest. At 14:35 from Kobrin towards the south-west - two helicopters Mi-24 of Belarus.
At 14:40 in Brest, the fighters turned towards the west. At 14:50 two fighters took off from Kobrin towards the north, two more joined from the north.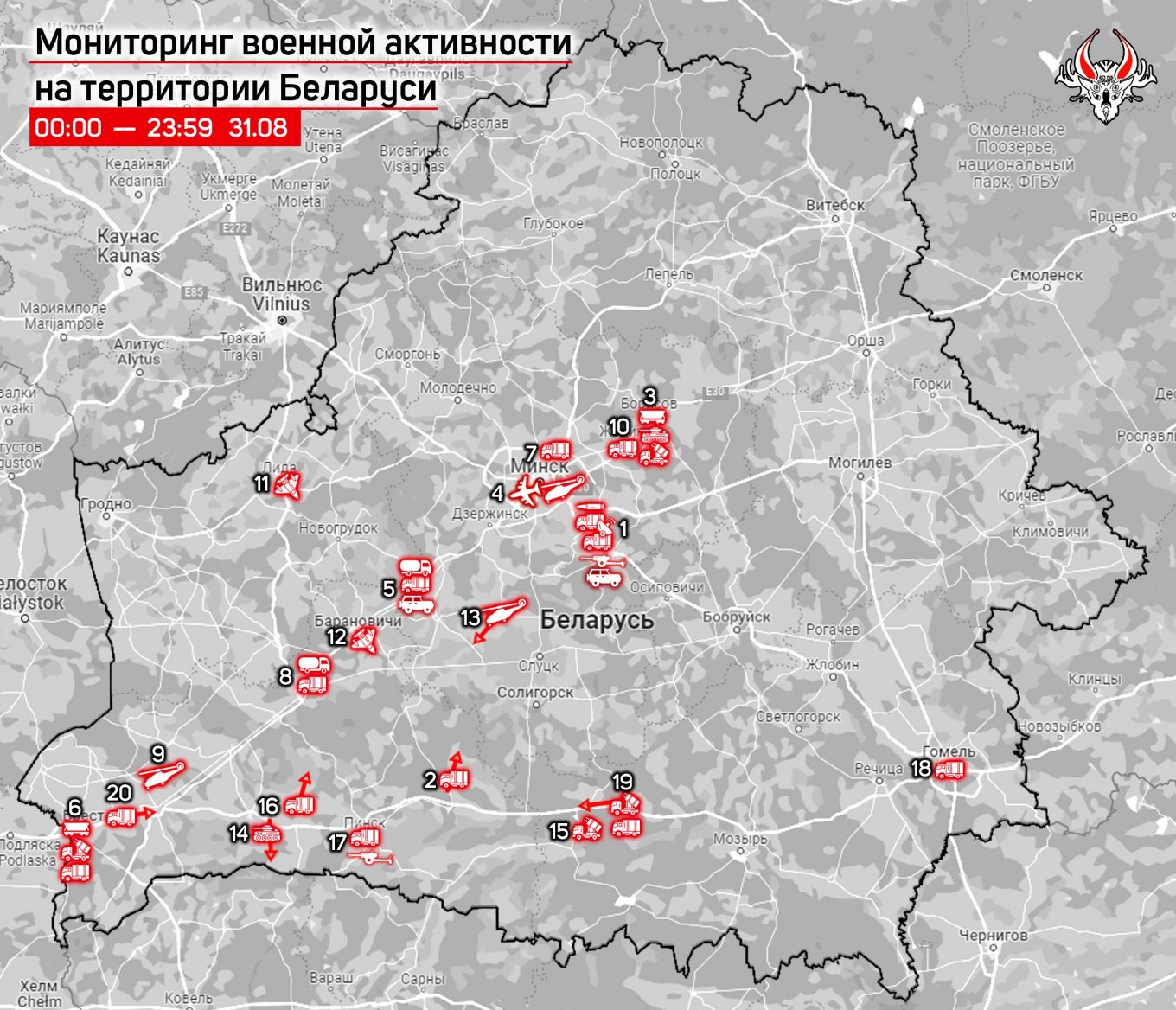 Read also:
In Russia, a junkie son killed his mother, threw her body off the balcony and killed himself by cutting off his penis
Spanish media: Putin's ex-wife sells apartments in Spain
Original sabotage: employees of a Russian defense company "spoiled" Pantsyr air defense system for a blogger's money (PHOTOS)
Analogies of wars: Soviet-Afghan vs. Russian-Ukrainian
Ukrainian Armed Forces destroy enemy electronic warfare system "Palantyn" (video)
How are Russian athletes in uniform going to infiltrate the Olympics? An investigation by Glavkom
Ukrainian paratroopers show how they destroyed a Russian Terminator armored personnel carrier