Border guards destroyed a Russian anti-aircraft self-propelled gun in the Kharkiv region (VIDEO)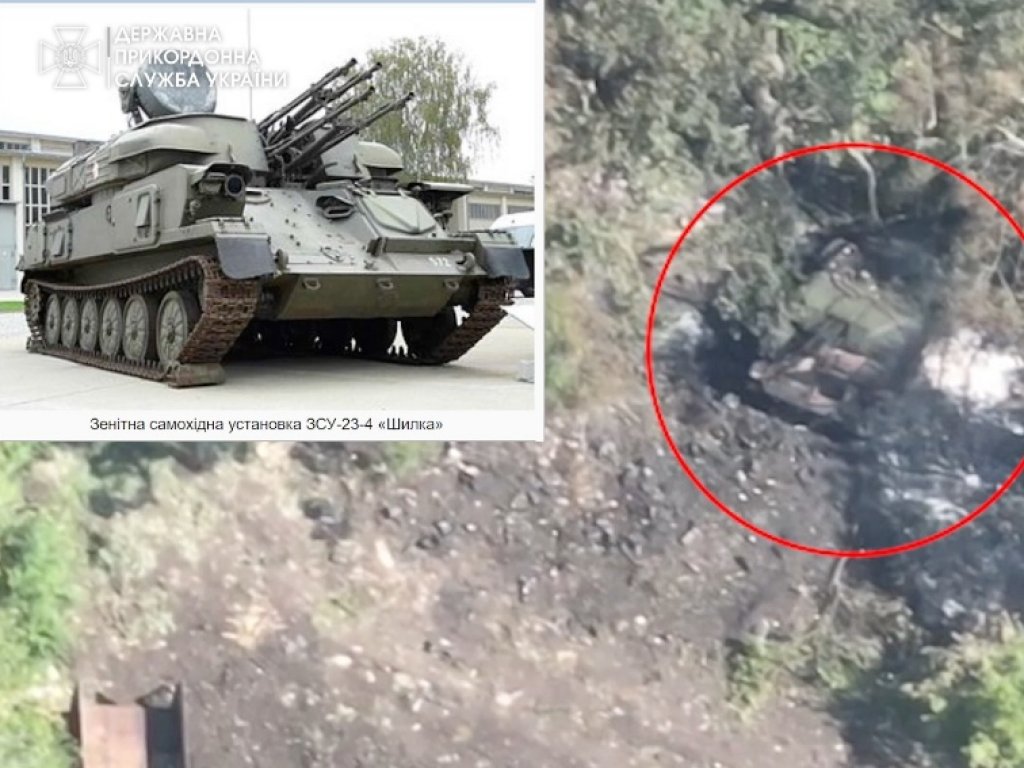 The Ukrainian military destroyed an enemy air defense in the Kharkiv region. The border guards helped the artillerymen to hit the Russian self-propelled anti-aircraft gun "Shilka".
The military on the page of the GNSU published a video of the combat mission.

It was reported that during aerial reconnaissance in the Kharkiv region, border guards, along with other units of the Ukrainian Defense Forces, discovered a Russian air defense installation.
The Russians placed their installation in the forest at a prepared position near the road, probably the Shilka was supposed to cover the movement of the invaders and control the road.
This anti-aircraft installation, in addition to hitting air targets, can also fire at ground targets, including moving targets.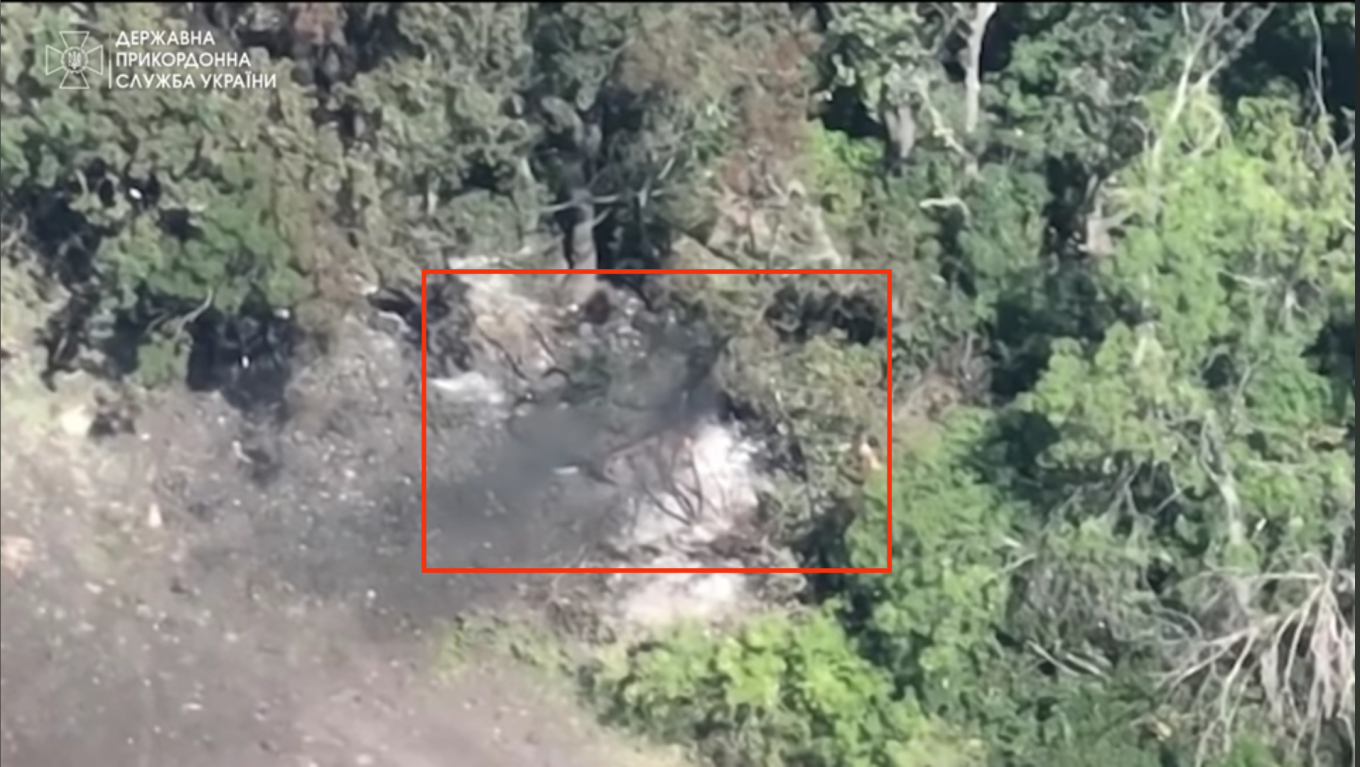 After being detected by a drone, the Shilka self-propelled anti-aircraft gun was hit by artillery fire and at least seriously damaged enemy equipment.

VSU-23-4 "Shilka" is a self-propelled anti-aircraft gun (APU), with four 23-mm automatic guns combined into a block, designed for direct air defense of ground forces.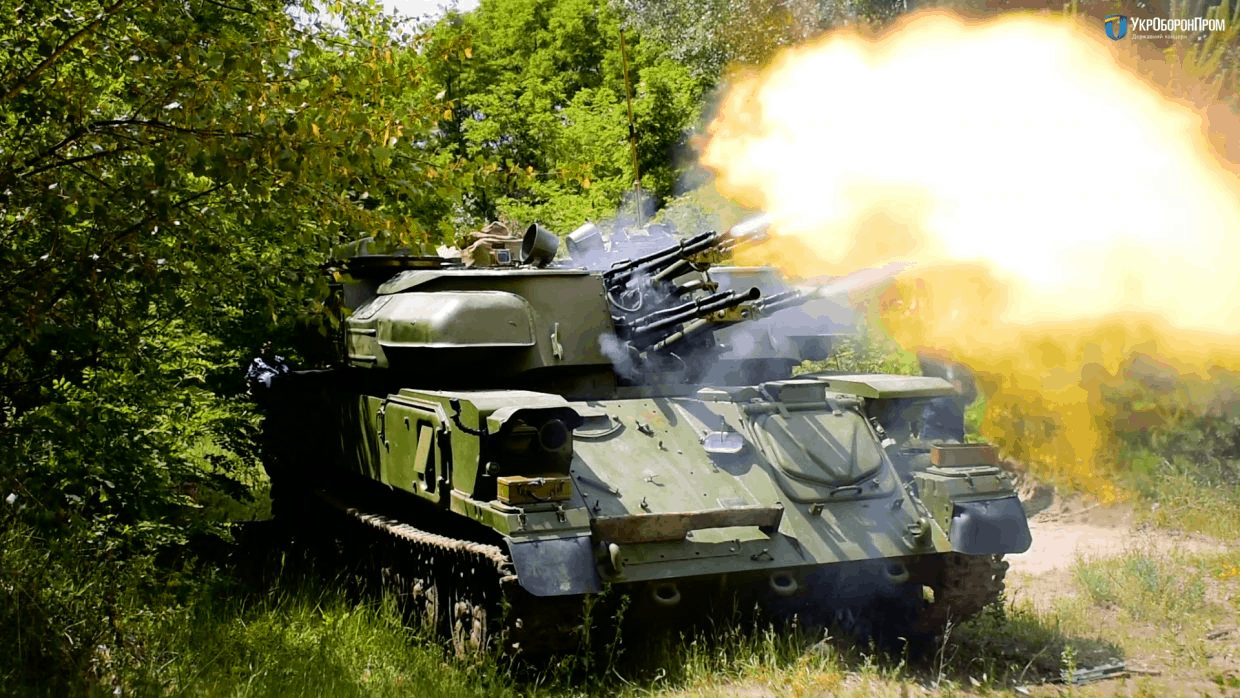 Read also:
In Russia, a junkie son killed his mother, threw her body off the balcony and killed himself by cutting off his penis
Spanish media: Putin's ex-wife sells apartments in Spain
Original sabotage: employees of a Russian defense company "spoiled" Pantsyr air defense system for a blogger's money (PHOTOS)
Analogies of wars: Soviet-Afghan vs. Russian-Ukrainian
Ukrainian Armed Forces destroy enemy electronic warfare system "Palantyn" (video)
How are Russian athletes in uniform going to infiltrate the Olympics? An investigation by Glavkom
Ukrainian paratroopers show how they destroyed a Russian Terminator armored personnel carrier