"Born to win!": Paratroopers of the 81st brigade of the DShV continue to destroy the Russian occupiers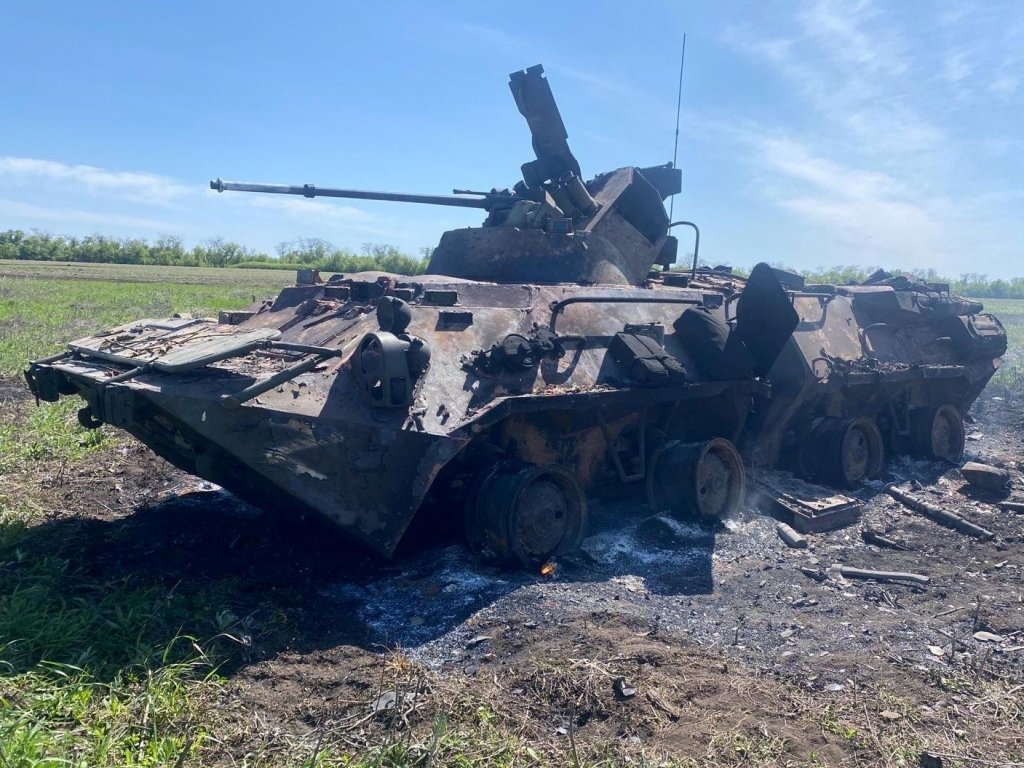 Paratroopers 81 separate airmobile brigade of the DShV of the Armed Forces of Ukraine continue to successfully destroy the occupiers, turning their equipment into scrap metal.
We have prepared a small photo collection of beaten and burned racist equipment by our paratroopers.The motto of our team is "Born to win!", And we are defending our homeland. And you - the occupiers, here awaits only an inglorious death!
Together to victory! DShV - Always First! Glory to Ukraine!
Public Relations Service 81 separate airmobile brigade of the Armed Forces of Ukraine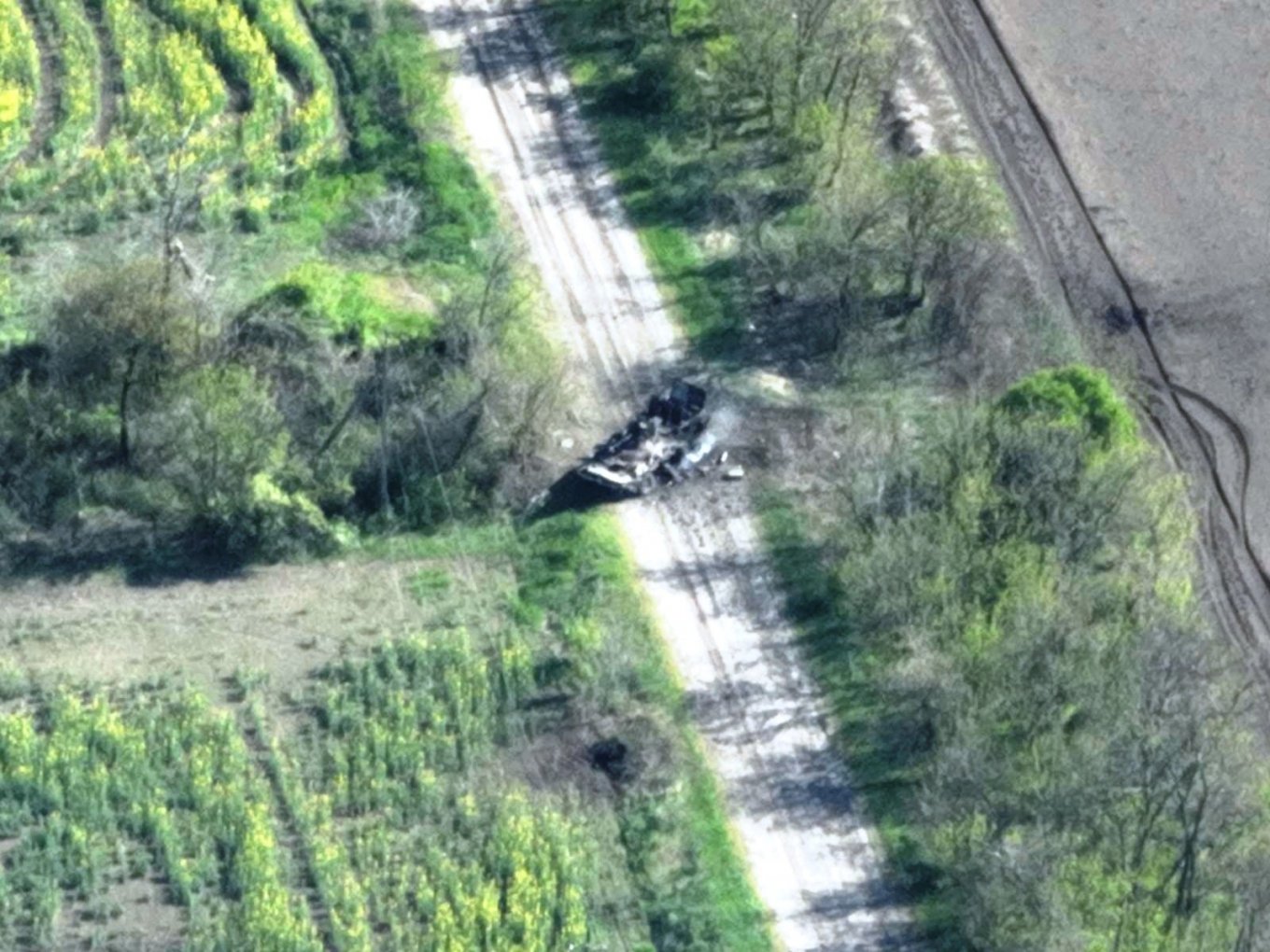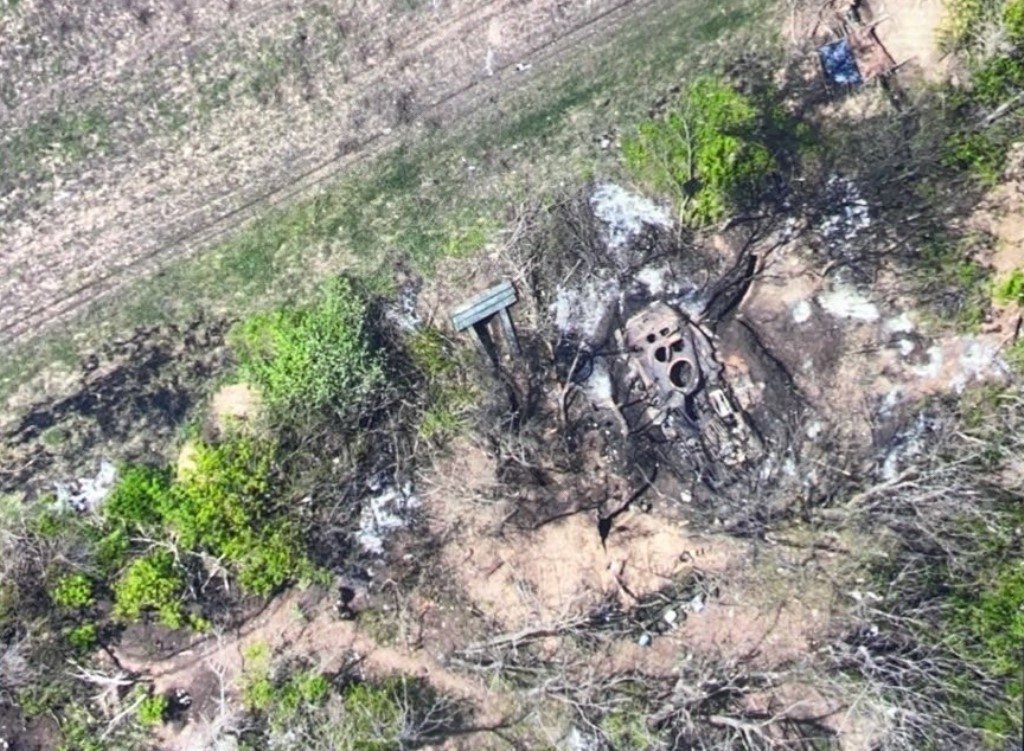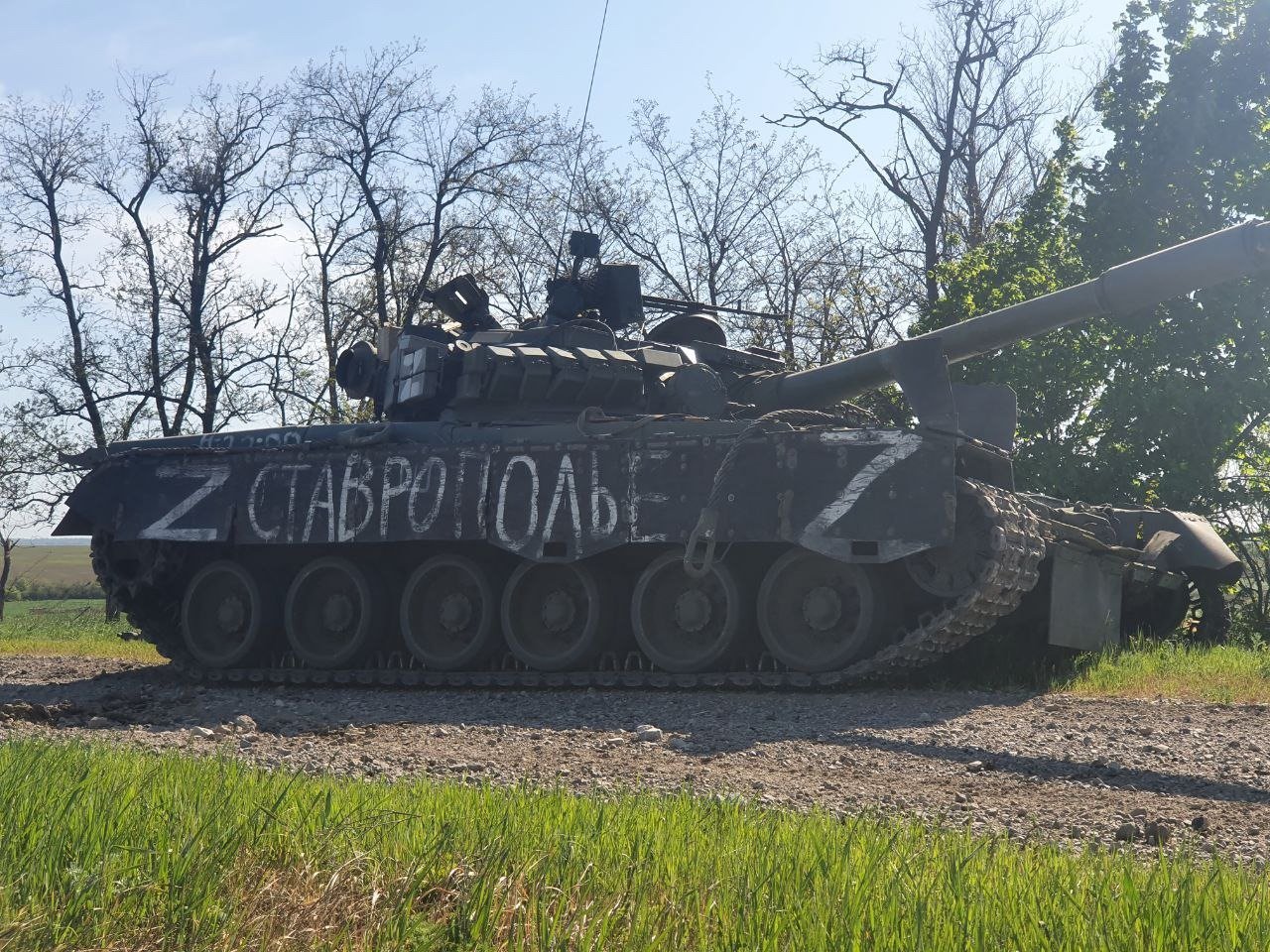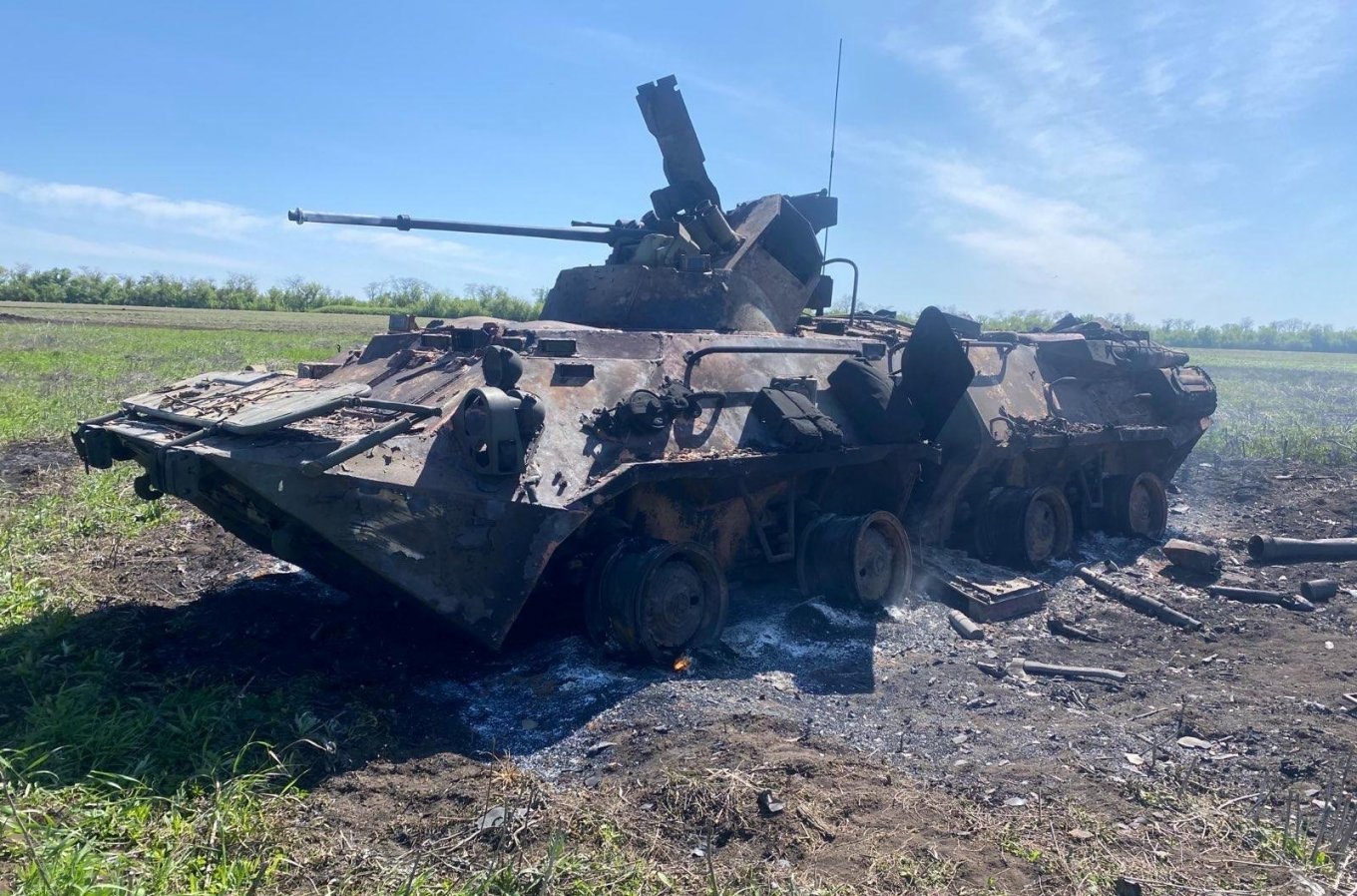 Read also: Odessa was attacked by 7 Russian missiles: shopping center burned down in Fontanka, all houses near without windows (video of the moment and photos of the consequences)
Javelin blew up the occupiers' tank
The aggressor has already lost 26,000 personnel and a total of more than 7,500 weapons in Ukraine