China secretly sold drones to Russia for more than $100 million - Politico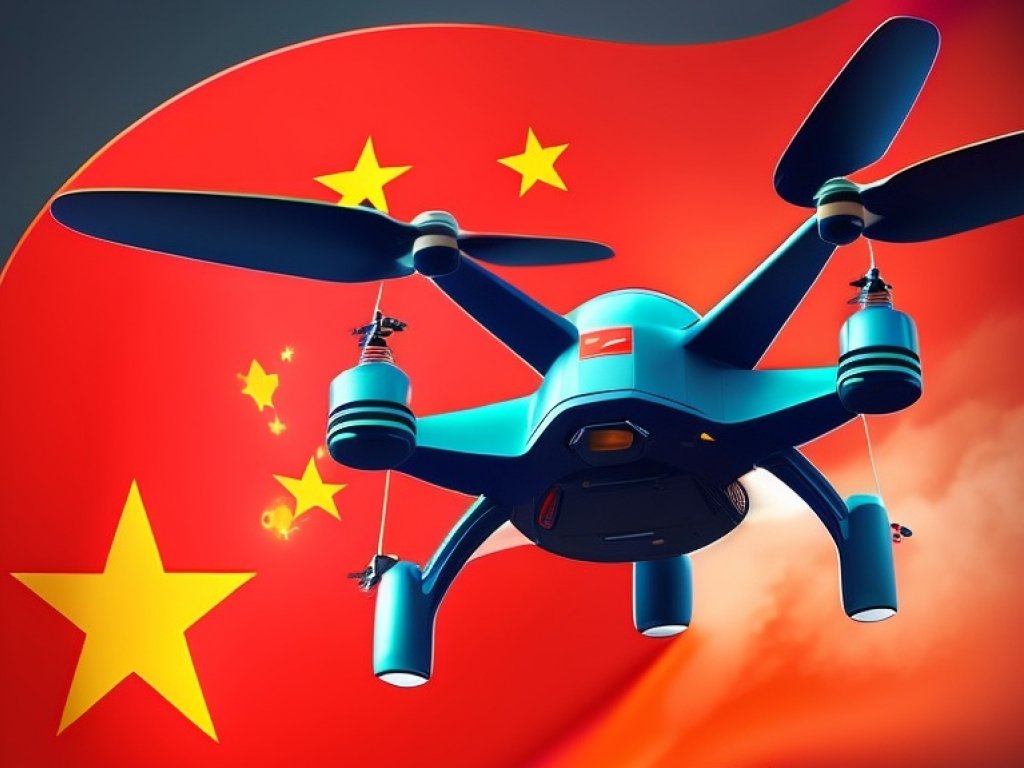 China, despite its own calls for peace, has actively increased trade in dual-purpose goods with Russia over the past year, helping Moscow, among other things, import sanctioned Western technology.
This is stated in a Politico publication based on an analysis of customs data, reports "MyUkraineis.org".
According to the data of the Russian, Chinese and Ukrainian customs, this year Russia imported drones from China worth more than 100 million dollars, which is thirty-five times more than Ukraine.
And Chinese exports of ceramics to the Russian Federation - a component used in body armor - increased by 69% to more than 225 million dollars, while to Ukraine - fell by 61% to only five million.
Imports of Chinese dual-use goods to Russia are often made through shell companies created to disguise trade activities. For example, one of them - "Silva" with headquarters in Buryatia, established in September 2022 - ordered 100 thousand bulletproof vests and helmets from the Shanghai company Shanghai H Win.
In the case of drones, the Chinese manufacturer DJI says it has severed ties with Russia and is "actively preventing the use of its products in combat."
However, Politico was able to find an October 2022 contract from Chinese company Iflight to supply DJI drones to Russia through another company in Hong Kong.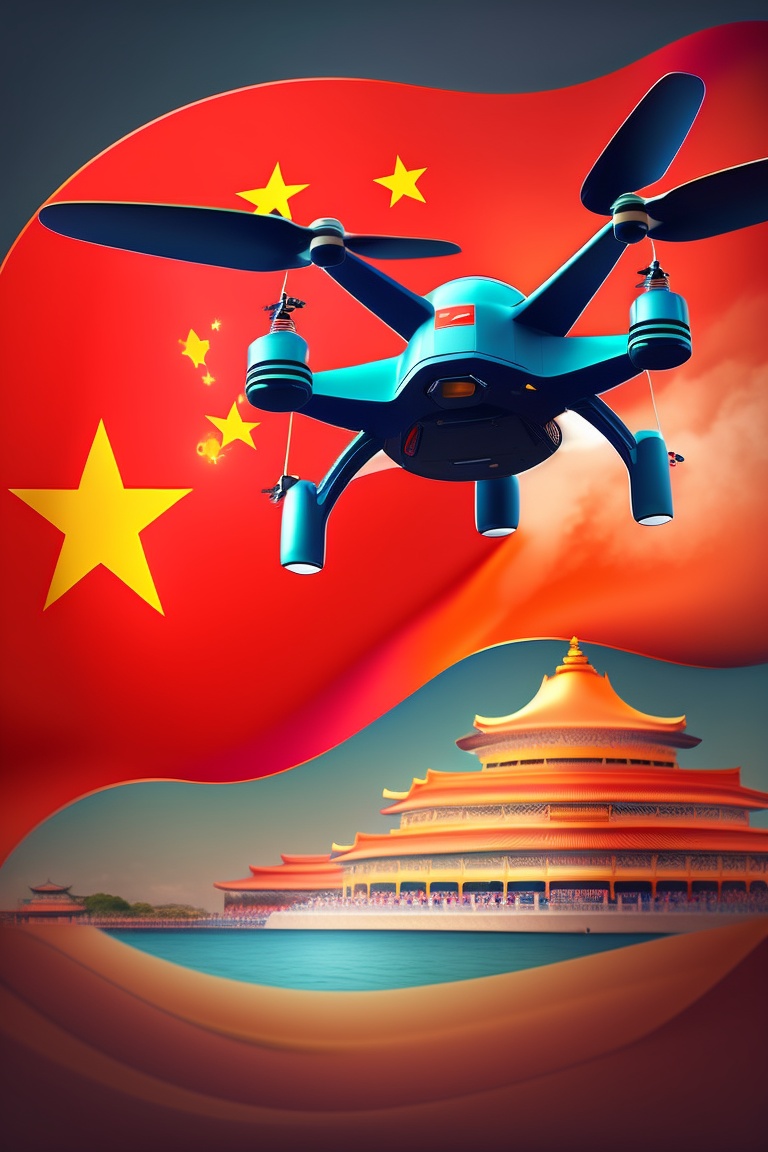 As the publication notes, the trade in body armor, drones and thermal imaging cameras between China and Russia highlights the vulnerability of Western sanctions, as this equipment falls under the blurred category of dual-purpose goods.

Read also:
The losses of the invaders are approaching 250 thousand soldiers - data from the General Staff
How Russia hit high-rise residential buildings in Ukraine this year
Ukraine stopped one step away from the "bronze" at the Fencing Championship in women's team saber
Explosions in Moscow: the Ministry of Defense of the Russian Federation commented on the night attack by drones
The Armed Forces of Ukraine destroyed the Strela-10 enemy air defense system near Bakhmut (VIDEO)
Ukrainian defenders eliminated the Russian top colonel Yevgeny Vashunin, who commanded the "Leningrad Regiment"
The Russian military fired at least five types of rockets at Odesa, a child is in intensive care (photo)