Enemy helicopter with landing shot down near Snake Armed Forces (VIDEO)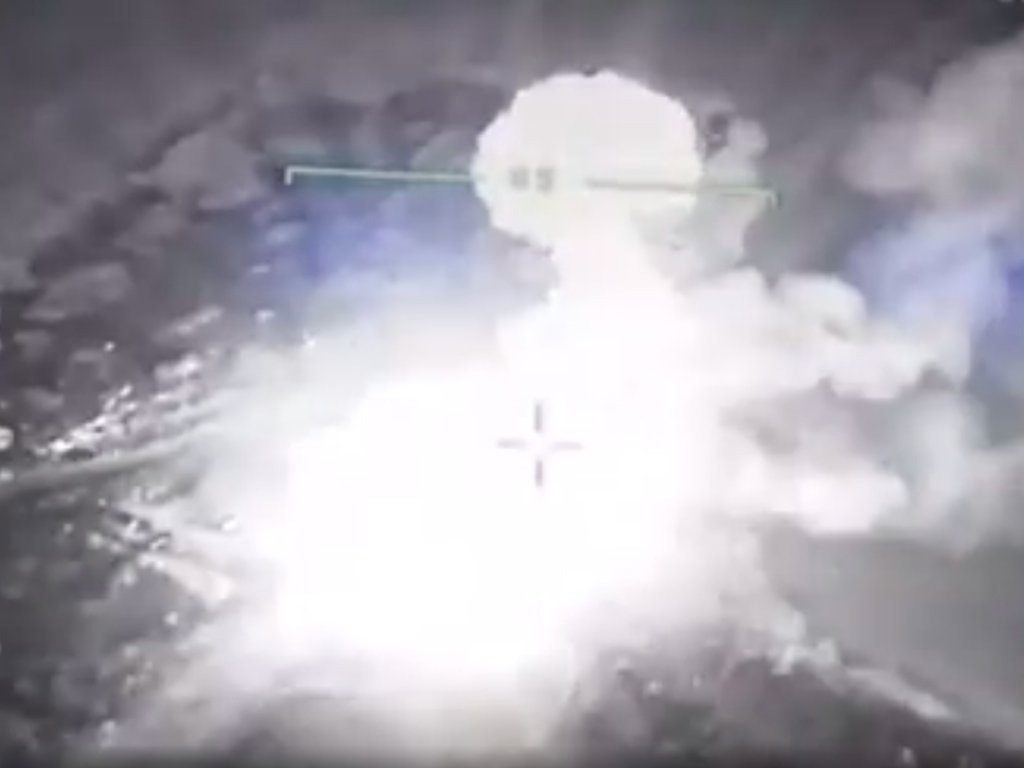 Not far from the island of Zmiiny in the Odesa region, the Ukrainian military shot down and destroyed a helicopter of Russian invaders together with a landing party.
The spectacular video was published on the Facebook page of the Operational Command "South". It can be viewed at the link .
"We are driving the enemy from every piece of our land, even from a small island, from the sea, and even from the air," the statement said.

The network also published a video from the Bayraktar drone, how Ukrainian Su-27s strike at Zmiiny, which the Russians temporarily occupied and placed weapons there.
Read also: The Russian Frigate "Admiral Makarov" was hit by a "Neptune" missile