Eurovision final: Kalush Orchestra will perform twelfth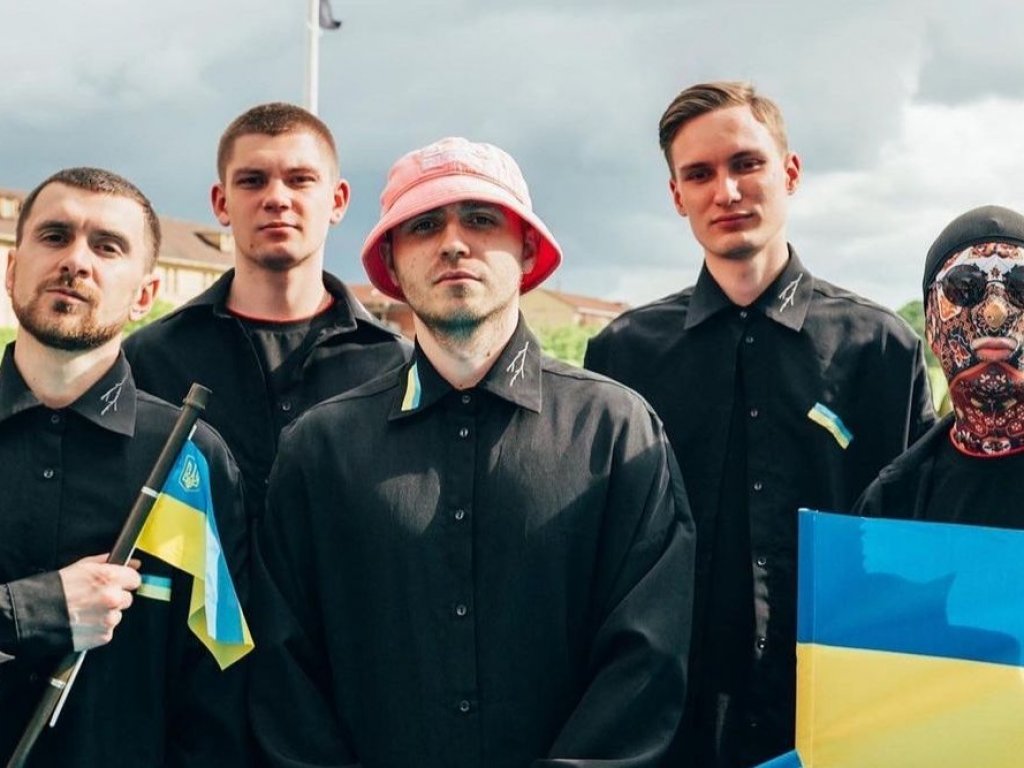 Bookmakers are betting on Ukraine's victory.
Today, May 14, at 22:00, the final of the main song contest "Eurovision" will take place.
25 participants will compete for the first place. Among them is a representative of Ukraine - Kalush Orchestra with the song "Stefania".
The band will perform at number 12. By the way, according to bookmakers, Ukrainians are absolute favorites. The band's chances of winning are estimated at a record 60%.
You can watch Eurovision final the broadcast on:
The show will be commented on by the permanent host Timur Miroshnychenko, who has been the Ukrainian voice of Eurovision for over 15 years.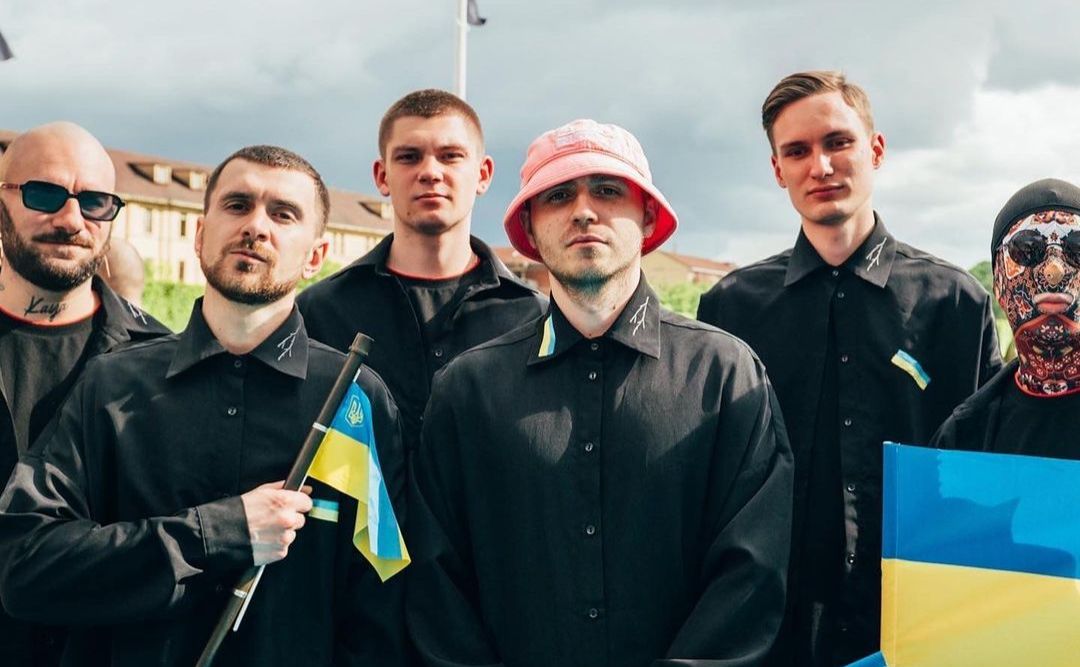 Note that Ukrainians can vote for all participants in the competition, except the Kalush Orchestra.
During the live broadcast, information will appear when it will be possible to send an SMS to the number 7576 with the number of the participant you are voting for. The cost of sending from Ukrainian operators is UAH 5.31. taking into account PDF and PF. Restriction - 20 votes from one number.
Read also:
In Russia, a junkie son killed his mother, threw her body off the balcony and killed himself by cutting off his penis
Spanish media: Putin's ex-wife sells apartments in Spain
Original sabotage: employees of a Russian defense company "spoiled" Pantsyr air defense system for a blogger's money (PHOTOS)
Analogies of wars: Soviet-Afghan vs. Russian-Ukrainian
Ukrainian Armed Forces destroy enemy electronic warfare system "Palantyn" (video)
How are Russian athletes in uniform going to infiltrate the Olympics? An investigation by Glavkom
Ukrainian paratroopers show how they destroyed a Russian Terminator armored personnel carrier