Explosions in Moscow: the Ministry of Defense of the Russian Federation commented on the night attack by drones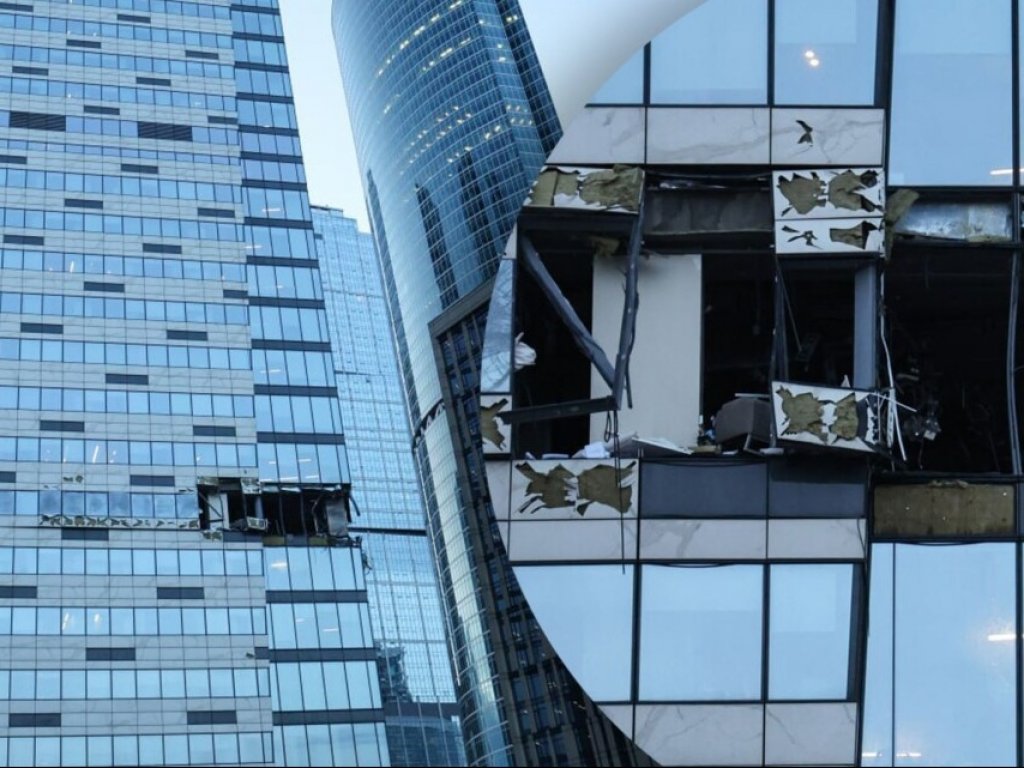 The Ministry of Defense of the aggressor country reports that three UAVs attacked Moscow on the night of July 30, and one person was injured.
The propagandist Russian publication TASS reported an explosion in a 50-story building located in Moscow City.
Source : TASS with reference to emergency services, Russian public, Moscow Mayor Sergey Sobyanin
Details : According to TASS, "there was a bang" in the building of "IQ-Quartal", located in "Moscow-City".
"As a result of the explosion, the glazing on the 5th-6th floor of the 50-story building on Presnenskaya embankment, 10c2 was broken," the interlocutor of the agency said.
The propagandists add that there are allegedly no victims, and no fire broke out.
At the same time, the "IQ-Quartal" tower in "Moscow-City" was evacuated after the "clap", writes TASS.
Sobyanin noted that an attack was carried out allegedly by Ukrainian drones, as a result of which the towers of the building were damaged.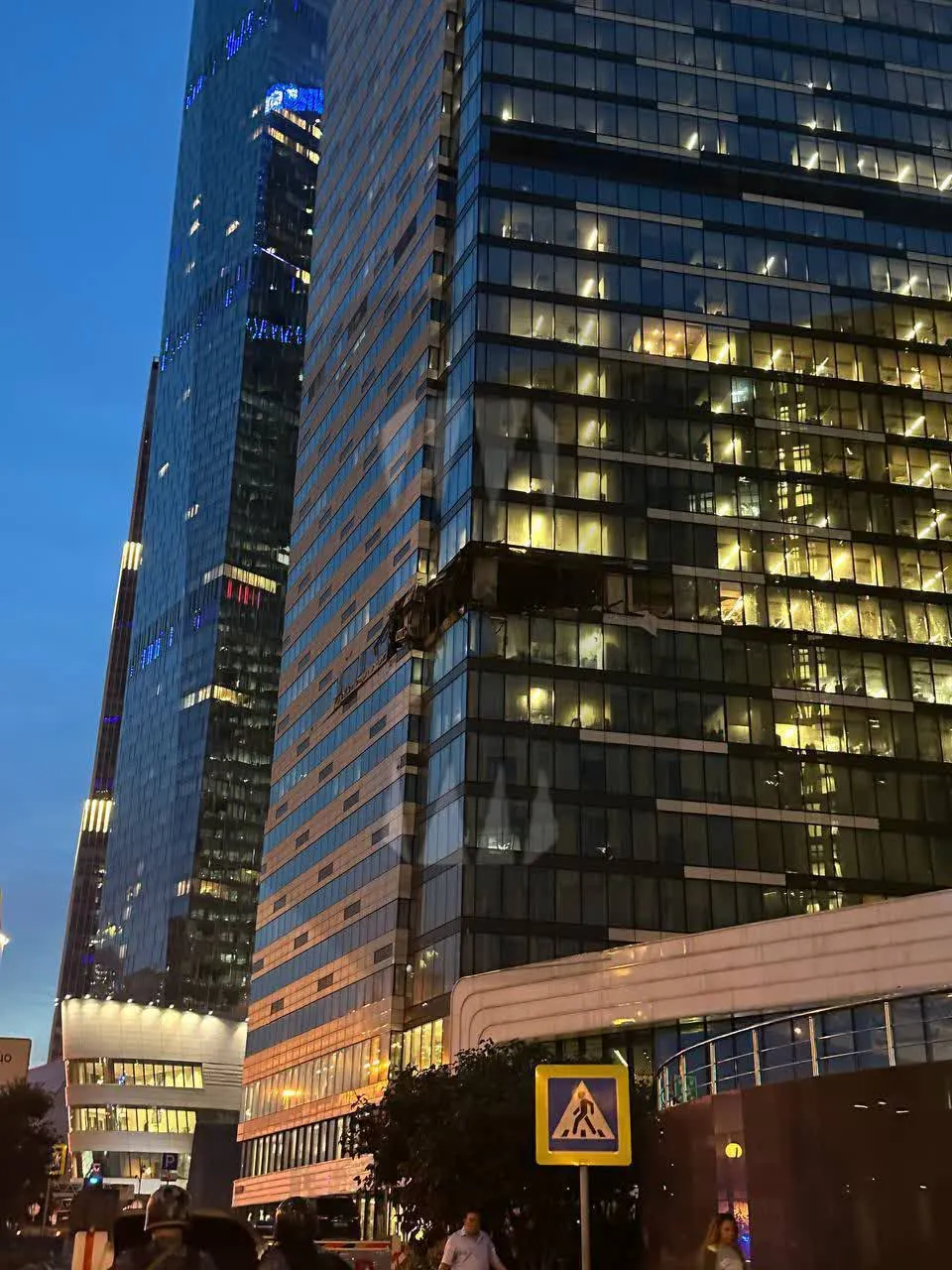 As noted, this morning "attempted terrorist attack" by Ukrainian UAVs on objects in the city of Moscow was stopped.
According to the Ministry of Defense of the Russian Federation, three drones took part in the attack: one of them was destroyed in the air over the Odintsovsky district of the Moscow region, the other two were suppressed by EW means, they fell on the territory of "Moscow-City".
In addition, the propaganda publication TASS reports on one person injured as a result of the drone attack.
We will remind that on the night before Sunday, July 30, an explosion rang out in Moscow . Damaged facades of two Moscow-City office towers. One of the towers, which was allegedly attacked by one of the drones, houses three Russian ministries at once: the Ministry of Economic Development, the Ministry of Industry and Trade, and the Ministry of Communications. As for the 10th floor, this floor is previously occupied by the Ministry of Economic Development. Everything was burned there, and official documents were scattered all over the block.
The administration of the American leader Joe Biden declared that the drone attack on Moscow is a consequence of the war that was unleashed by Russia itself.
It was also reported that on July 24 in Moscow, a drone got into a high-rise building.
In addition, on July 24, the UAV allegedly crashed near Moscow .
Read also:
The losses of the invaders are approaching 250 thousand soldiers - data from the General Staff
How Russia hit high-rise residential buildings in Ukraine this year
Ukraine stopped one step away from the "bronze" at the Fencing Championship in women's team saber
The Armed Forces of Ukraine destroyed the Strela-10 enemy air defense system near Bakhmut (VIDEO)
Ukrainian defenders eliminated the Russian top colonel Yevgeny Vashunin, who commanded the "Leningrad Regiment"
China secretly sold drones to Russia for more than $100 million - Politico
The Russian military fired at least five types of rockets at Odesa, a child is in intensive care (photo)