Finland is ready to resist in the event of an attack by Russia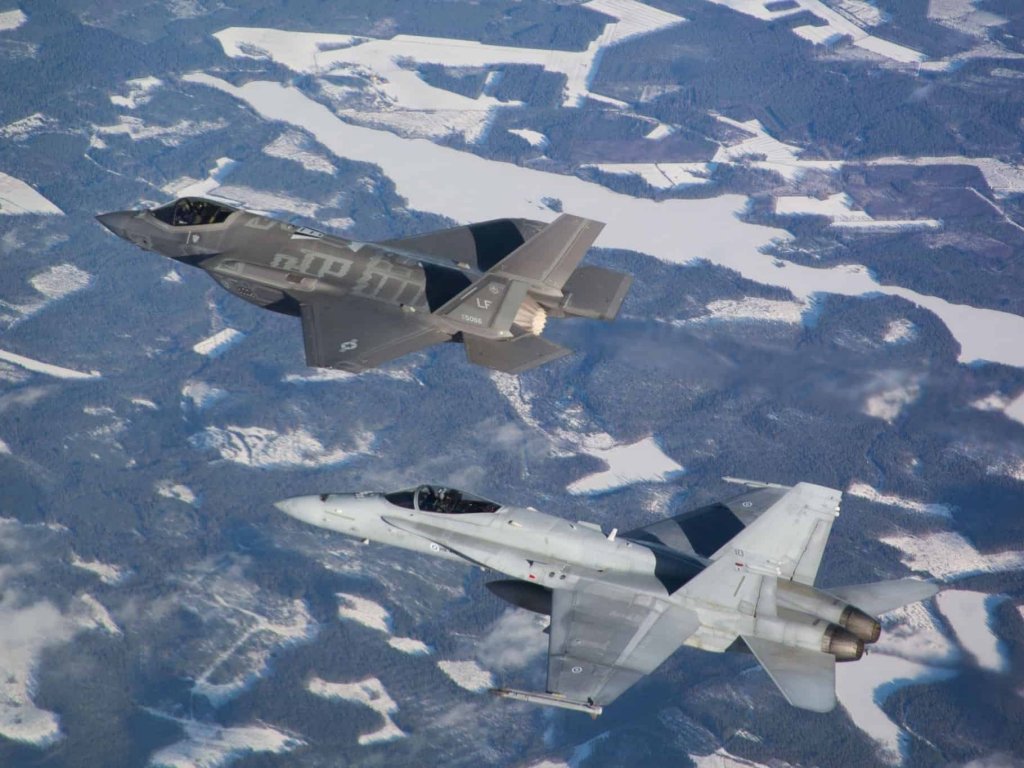 Finland is ready for a possible attack by Russia, because the army worked systematically.
This was stated by the Commander of the Finnish Defense Forces, General Timo Kivinen in an interview with Reuters.
" Ukraine has proved to be a strong nut, so it will be the same with Finland ," said the commander of the Finnish Defense Forces.
He noted that since the Second World War, the country has developed a military sphere in order to resist the enemy, which uses massive firepower, armored vehicles and aircraft.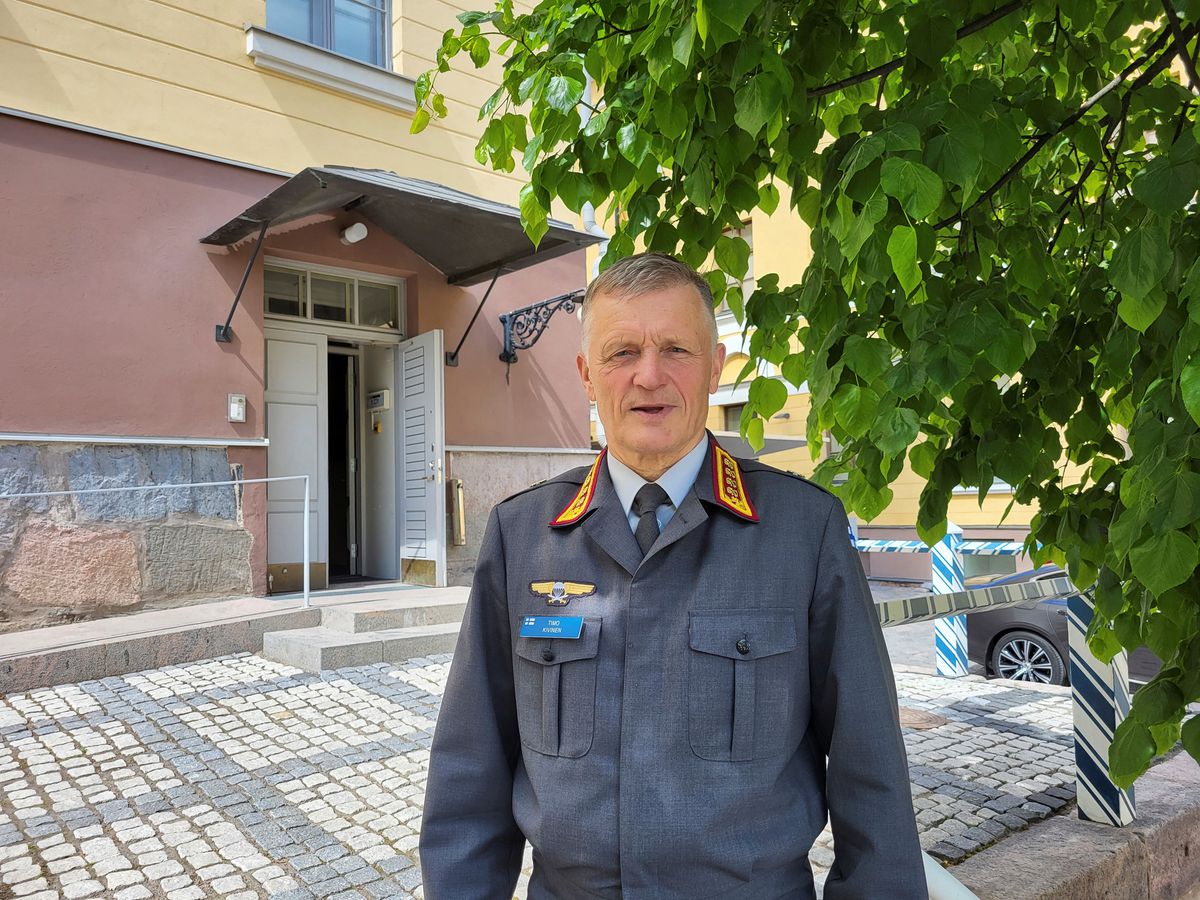 He also noted that Finnish troops, as well as Ukrainian, have a high motivation to fight, which ensures their superiority.

" The most important line of defense is located between our ears (in my head - ed.), Which is now proved by the war in Ukraine… aviation , "Kivinen said.

The Commander of the Finnish Defense Forces supported the decision to apply for NATO membership.
The Finnish Defense Forces has 280,000 troops and 870,000 reservists.
It will be recalled that at the end of June, at the summit of NATO member states in Madrid, the application of Finland and Sweden to join the Alliance will be considered. They decided to apply against the background of Russia's aggression against Ukraine.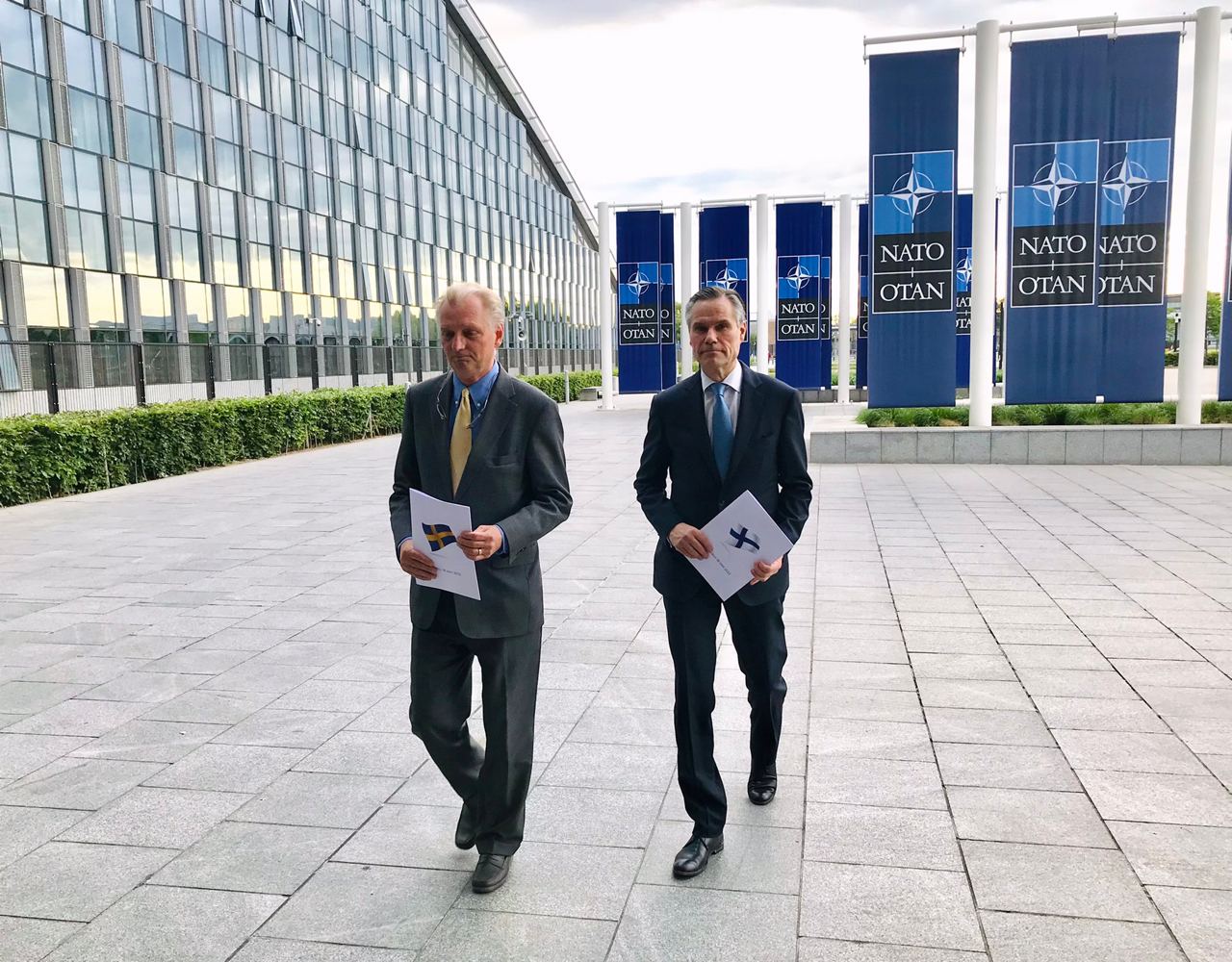 On June 10, Finland approved another aid package to Ukraine. What exactly and in what terms will be delivered do not disclose on security issues.
It is emphasized that the additional military-technical assistance to Finland took into account both the current needs of the Armed Forces of Ukraine and the resource situation of the country's Defense Forces.
Read also:
The losses of the invaders are approaching 250 thousand soldiers - data from the General Staff
How Russia hit high-rise residential buildings in Ukraine this year
Ukraine stopped one step away from the "bronze" at the Fencing Championship in women's team saber
Explosions in Moscow: the Ministry of Defense of the Russian Federation commented on the night attack by drones
The Armed Forces of Ukraine destroyed the Strela-10 enemy air defense system near Bakhmut (VIDEO)
Ukrainian defenders eliminated the Russian top colonel Yevgeny Vashunin, who commanded the "Leningrad Regiment"
China secretly sold drones to Russia for more than $100 million - Politico