"Here is my son lying": how a father mourned an 11-year-old child killed by a rocket in Chaplino (VIDEO)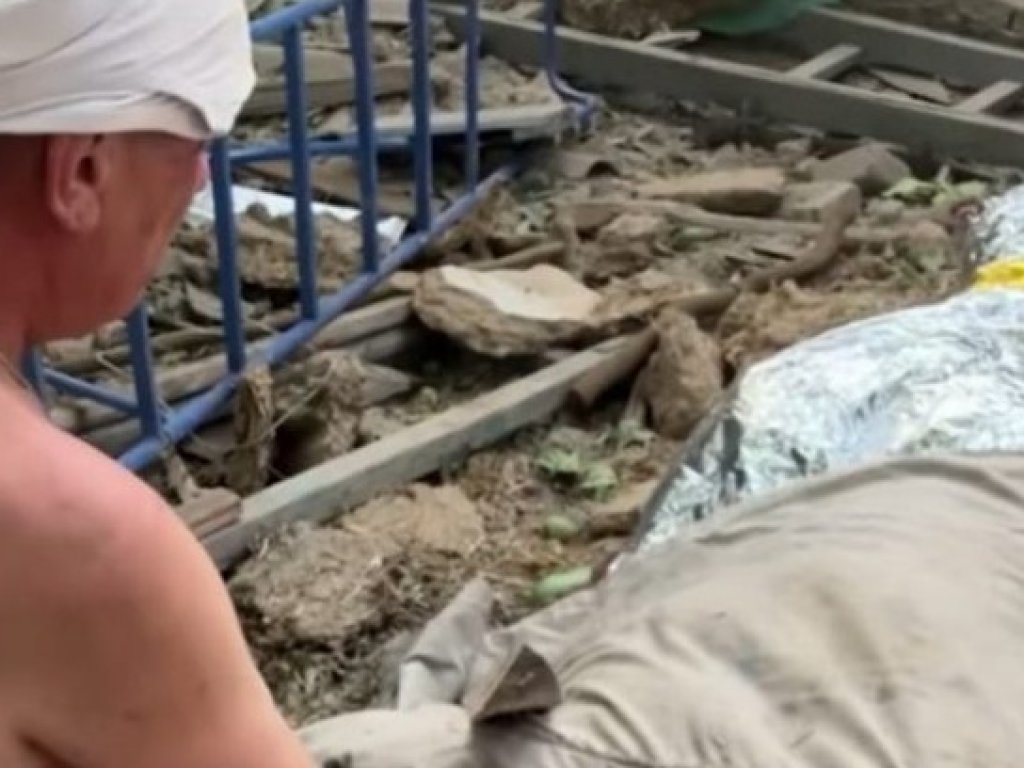 The network showed how in Chaplino, Dnepropetrovsk region, the father of the deceased 11-year-old boy mourned his son. On August 24, Russian troops launched two missile attacks on this village.
The corresponding video was released by the journalists of the Radio Liberty edition. "We were in the house, and he was thrown here. We were looking for him in the rubble, and he was lying here. Nobody knew that he was lying here.

His son died during the first Russian attack on Chaplino. The second blow was delivered by the Russian army to the local railway station.
More than 20 people died as a result of another Russian war crime. A 6-year-old child died near the station itself.
According to the prosecutor's office, Russia used Smerch, S-300 and Iskander MLRS in the attack on Chaplino.
Read also:
Regular speeding: a people's deputy from "Batkivshchyna" Andrii Nikolayenko hit an 18-year-old girl to death
The losses of the invaders are approaching 250 thousand soldiers - data from the General Staff
How Russia hit high-rise residential buildings in Ukraine this year
Ukraine stopped one step away from the "bronze" at the Fencing Championship in women's team saber
Explosions in Moscow: the Ministry of Defense of the Russian Federation commented on the night attack by drones
The Armed Forces of Ukraine destroyed the Strela-10 enemy air defense system near Bakhmut (VIDEO)
Ukrainian defenders eliminated the Russian top colonel Yevgeny Vashunin, who commanded the "Leningrad Regiment"