In a counter-battery fight, the Ukrainian military destroyed the "Msta-B" of the Russians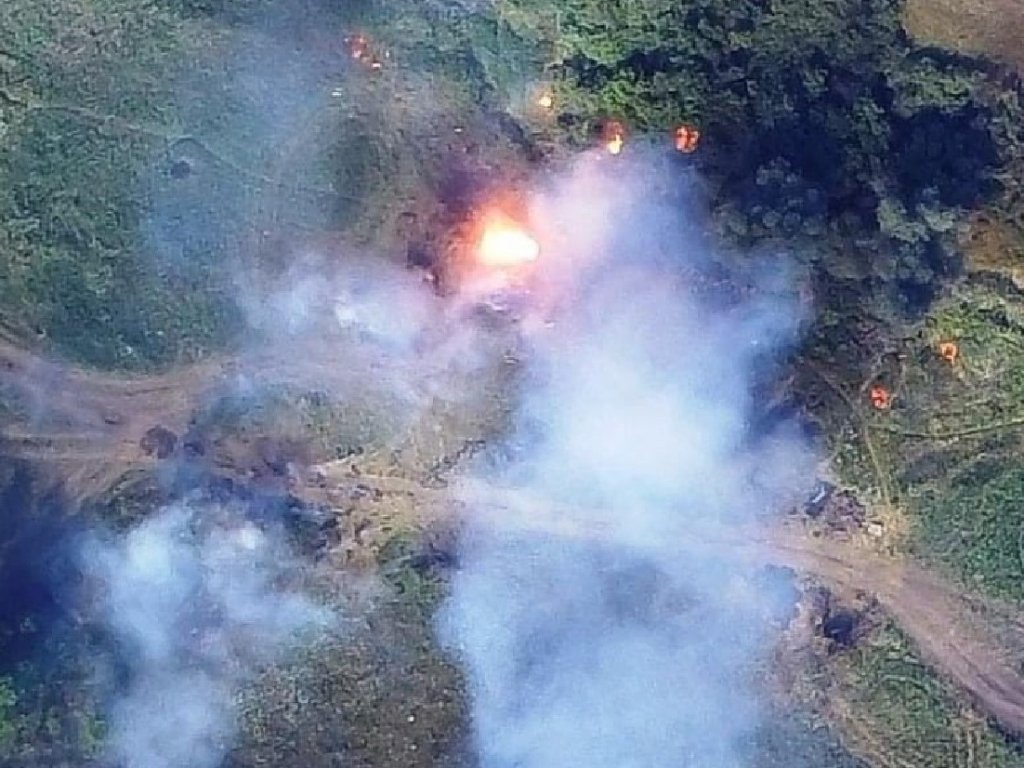 In a counter-battery fight, the Ukrainian military hit the artillery position of the Russians. The Russian military placed three 152-mm trailed howitzers 2A65 "Msta-B" at their position.
The volunteer organization "Army SOS" reported that the fire was corrected by the "Valkyrie" drone.
" Valkyrie UAVs from ARMY SOS are effectively working together with the Armed Forces of Ukraine for the sake of Victory ," the message says.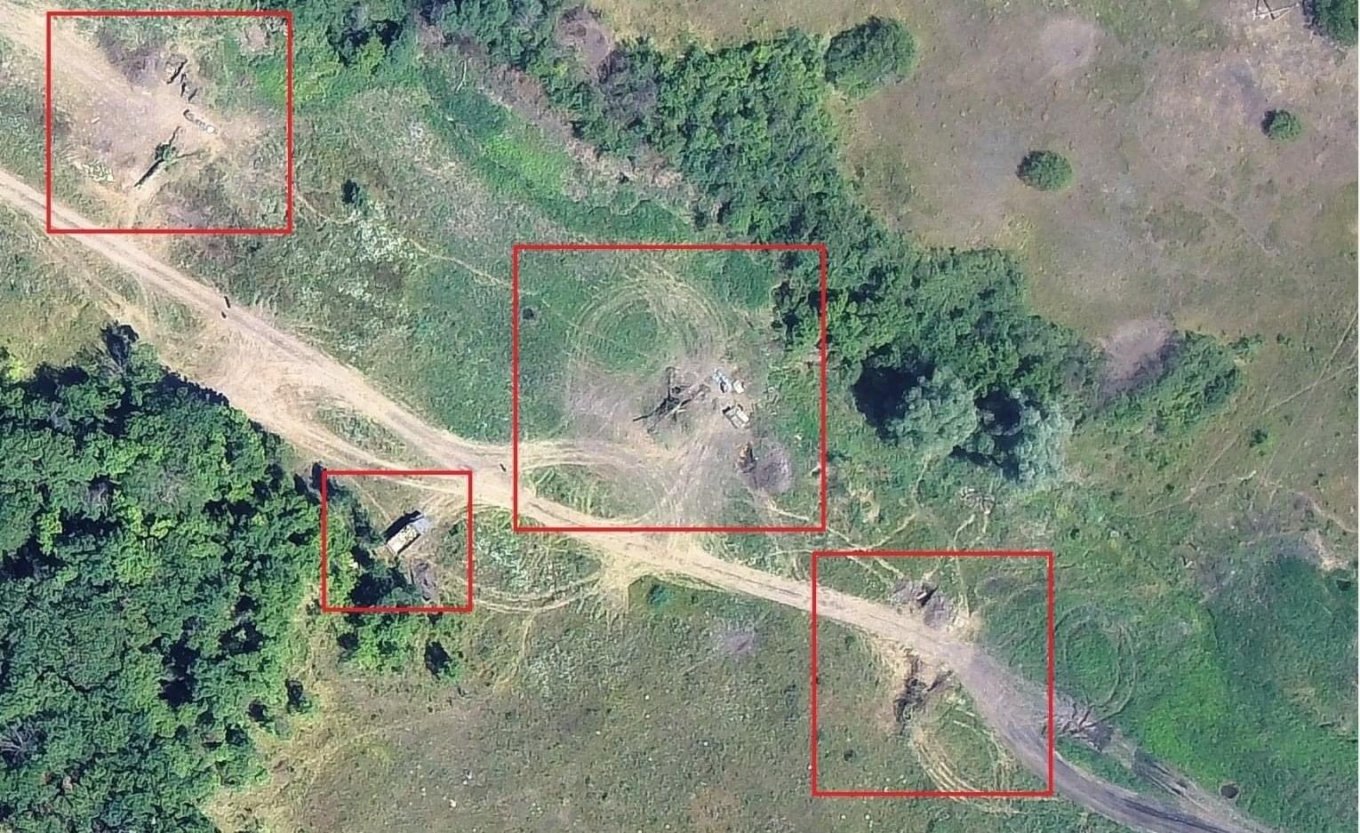 Reconnaissance and adjustment of fire from the drone allowed the Ukrainian artillery to hit the Russians.
During the defeat, at least one 2A65 "Msta-B" howitzer was destroyed.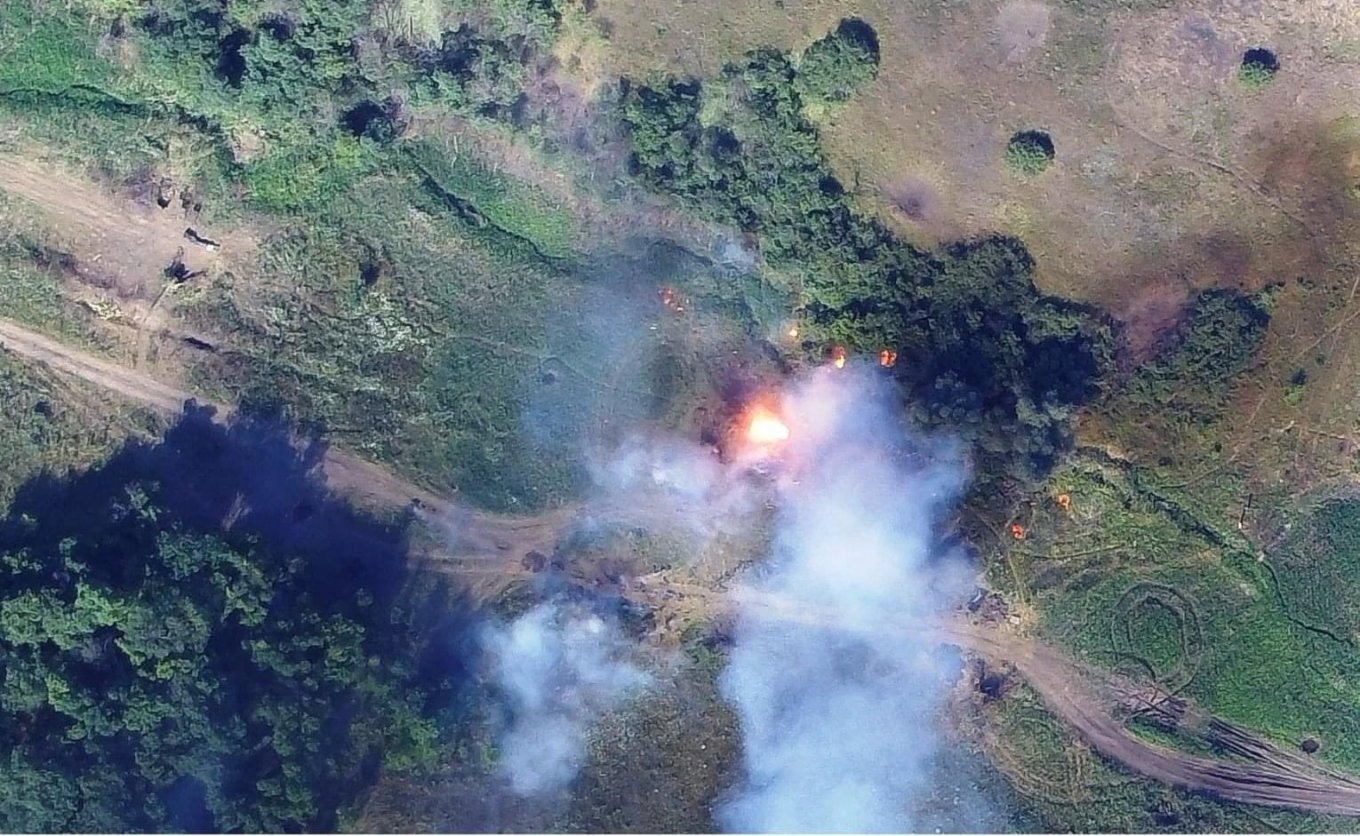 Also, in the published photo, a hit to the Russians' ammunition was recorded.
On July 30, the Operational Command "South" reported the destruction of two "Msta-B" howitzers.
Presumably, the Russian artillery was destroyed in the Kherson direction.
2A65 " Msta-B " is designed to destroy artillery and mortar batteries, tanks and other armored vehicles.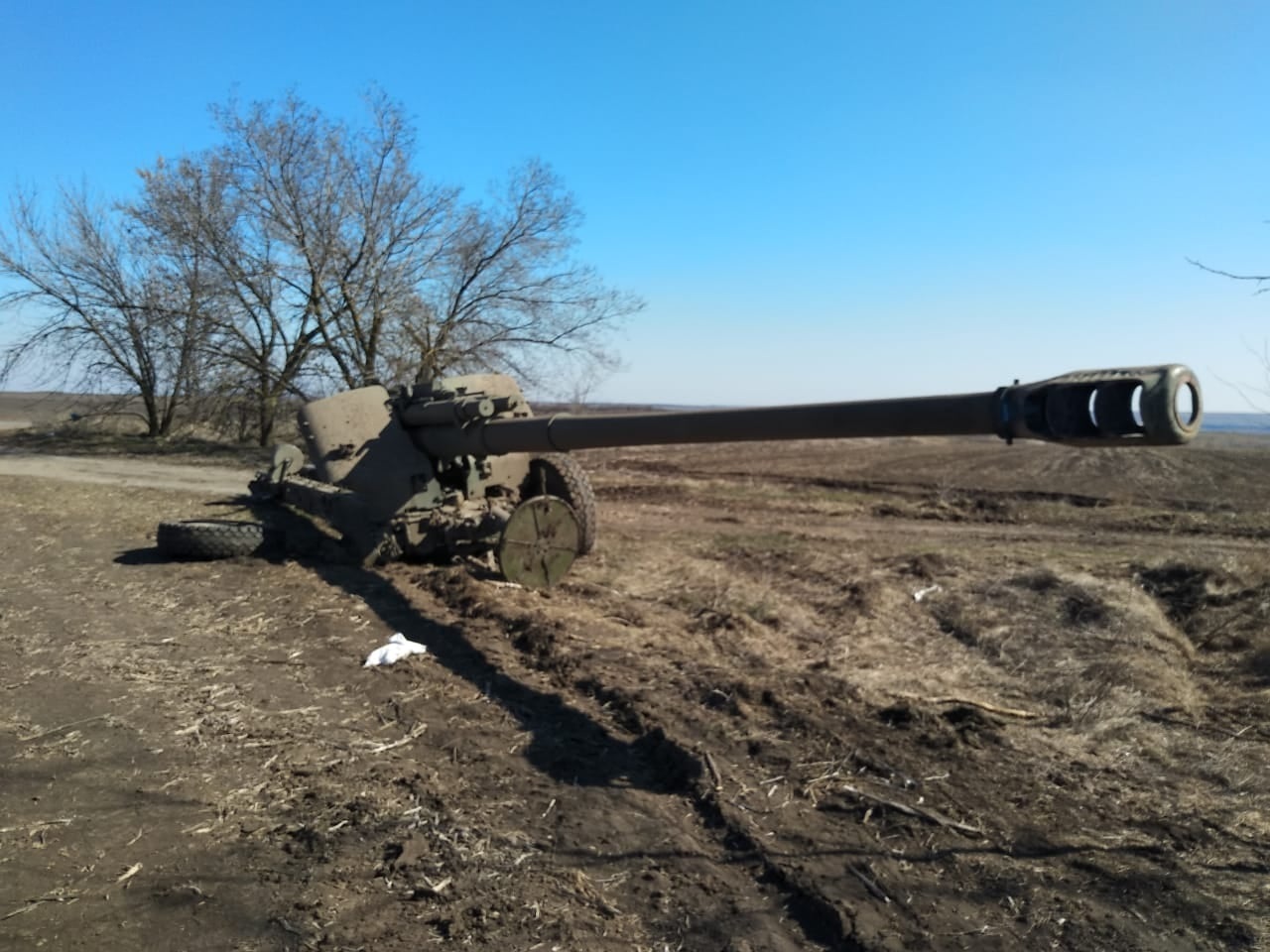 Also, the destruction of field fortifications and other defense structures, the suppression of manpower and firepower, control points, anti-aircraft and anti-missile defense equipment.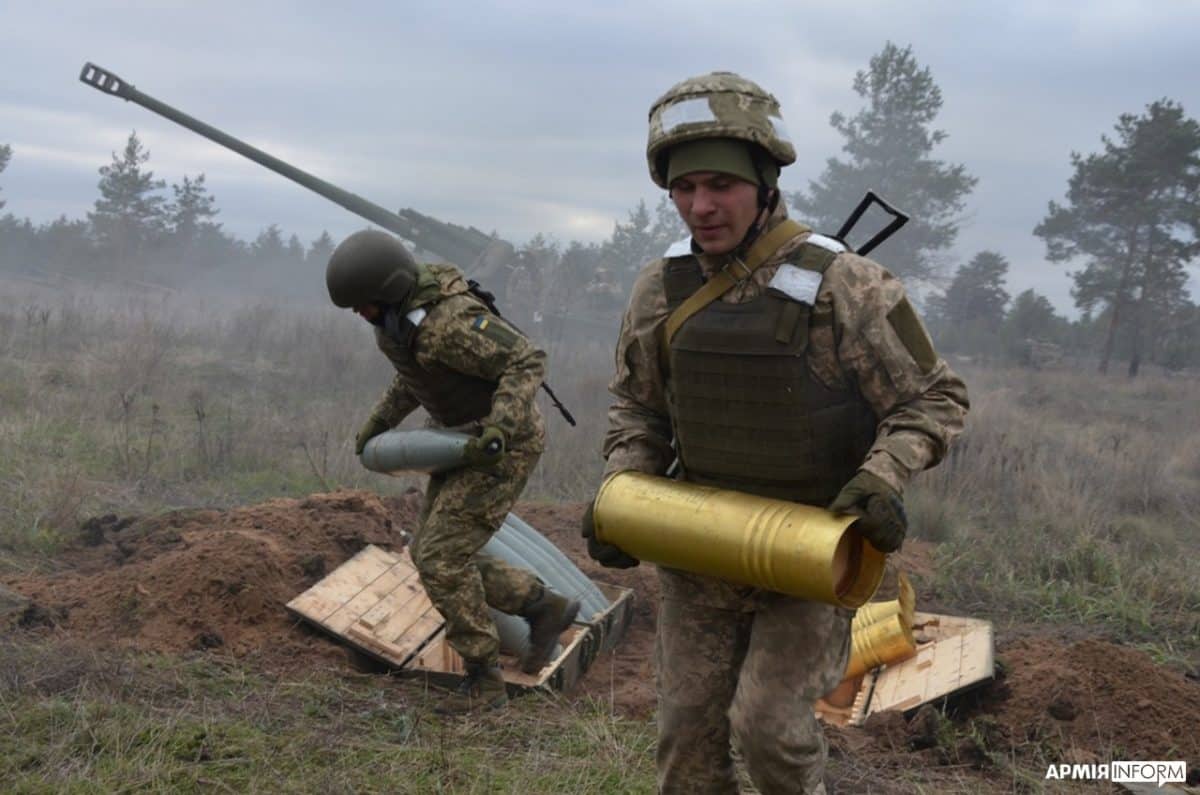 The howitzer is fired with 152-mm split-charge shots designed both specifically for it (and for the 2C19 "Msta-S") and those used on the D-20, 2C3 "Acacia" howitzers.
Read also:
The losses of the invaders are approaching 250 thousand soldiers - data from the General Staff
How Russia hit high-rise residential buildings in Ukraine this year
Ukraine stopped one step away from the "bronze" at the Fencing Championship in women's team saber
Explosions in Moscow: the Ministry of Defense of the Russian Federation commented on the night attack by drones
The Armed Forces of Ukraine destroyed the Strela-10 enemy air defense system near Bakhmut (VIDEO)
Ukrainian defenders eliminated the Russian top colonel Yevgeny Vashunin, who commanded the "Leningrad Regiment"
China secretly sold drones to Russia for more than $100 million - Politico